Monty might not be purr-fect but he's definitely paw-some. He's a cat born with a chromosomal abnormality, which causes him to be missing a bone in his nose. It makes him a little more sneezy and a lot more adorable. He lives in Copenhagen with his two feline siblings, Mikkel the three-legged cat and Malle the gentle giant, and his human parents.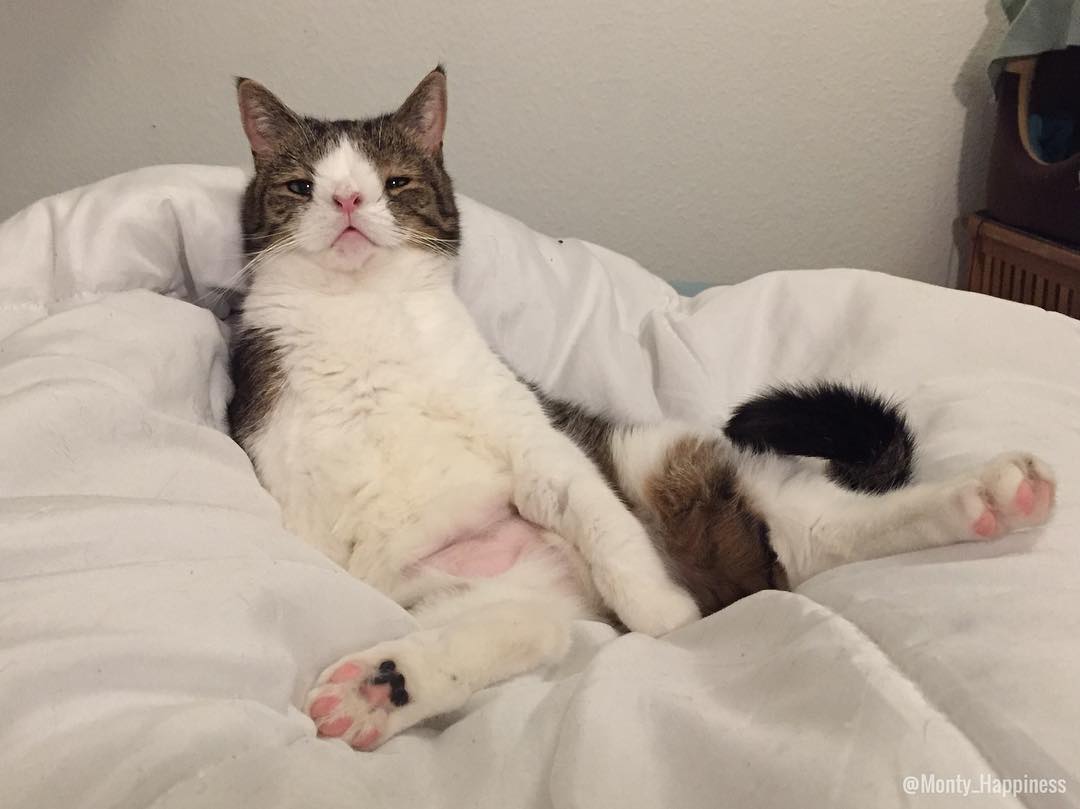 Monty was adopted from an animal shelter at age three by Michael and Mikala. Before he found his furever home, he shared a room with several aggressive cats. Even when they lashed out at him Monty laid calm and didn't engage. He's a pacifist at heart.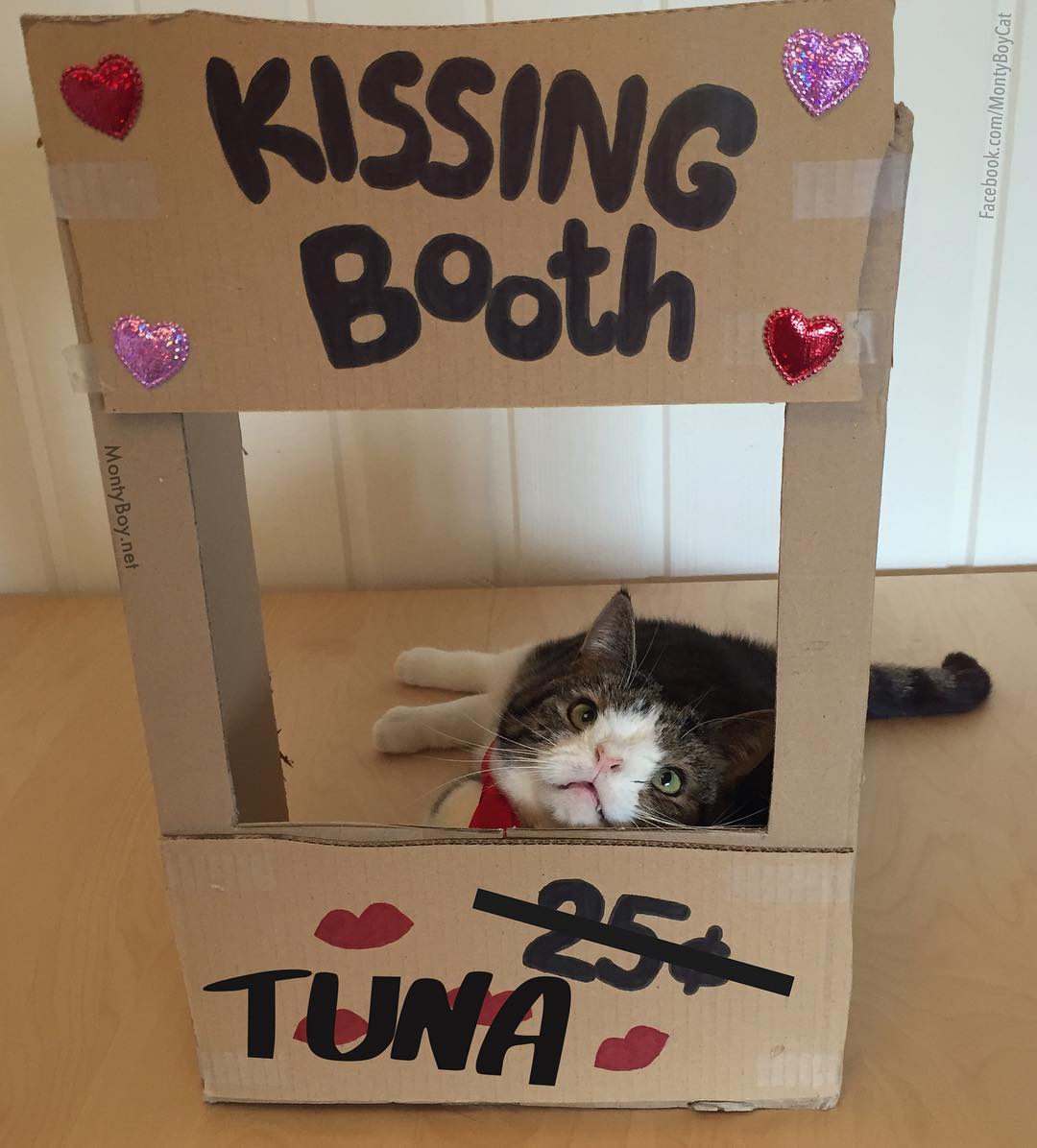 Monty loves the outdoors and his human parents love him, so naturally they moved from the city to the country. His new pad has a giant backyard to play in. Crazy cat parents? Maybe. Would we do the same? Probably.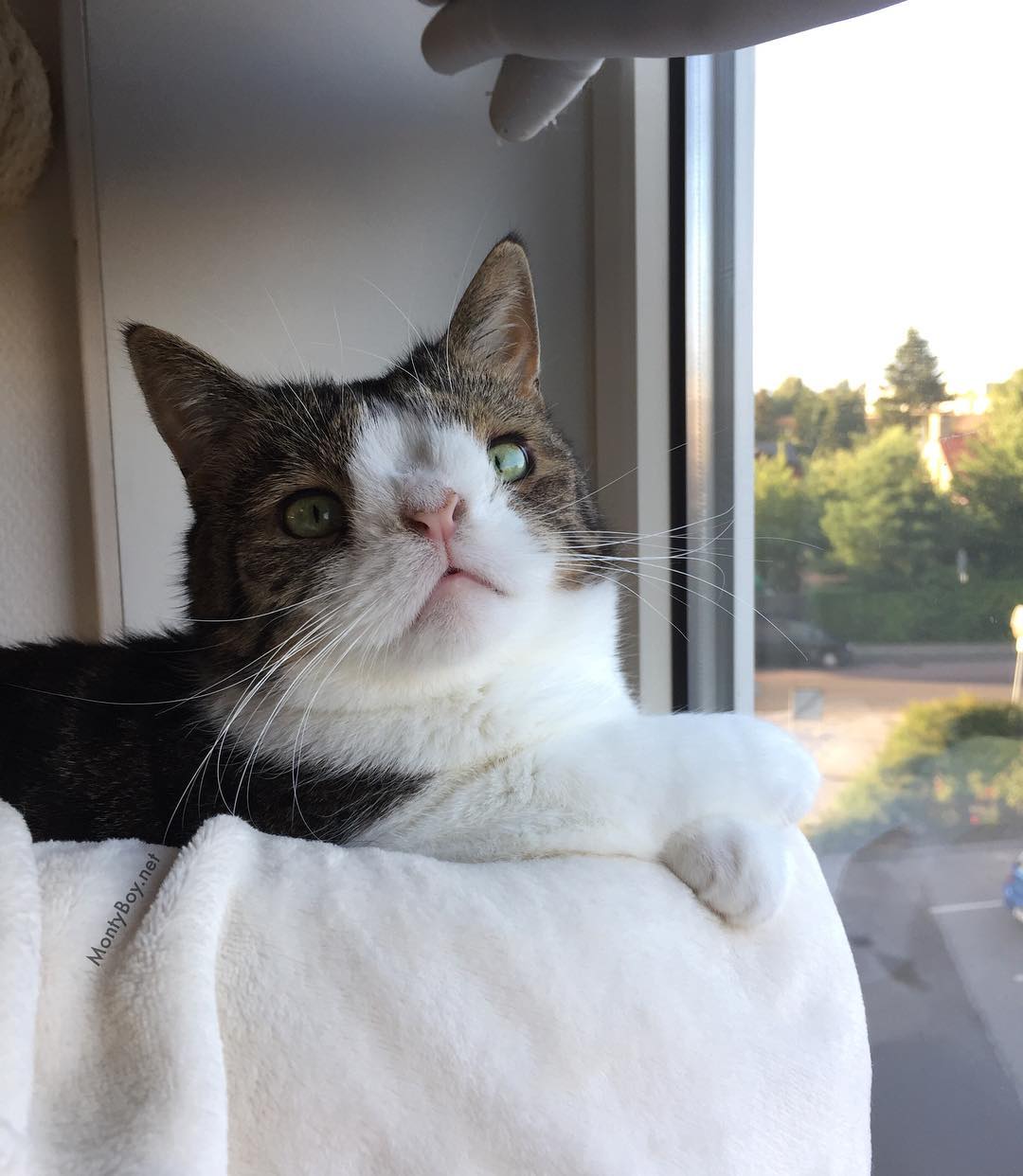 Much like the Kardashians, Monty loves attention. He doesn't care who you are or what you look like so long as you're down to cuddle. He's an ambassador for accepting everyone's differences, and uses his internet fame (over 354k followers on Instagram!) to preach self-love and acceptance. We think Rhea the Naked Lovebird and Monty would be BFF's.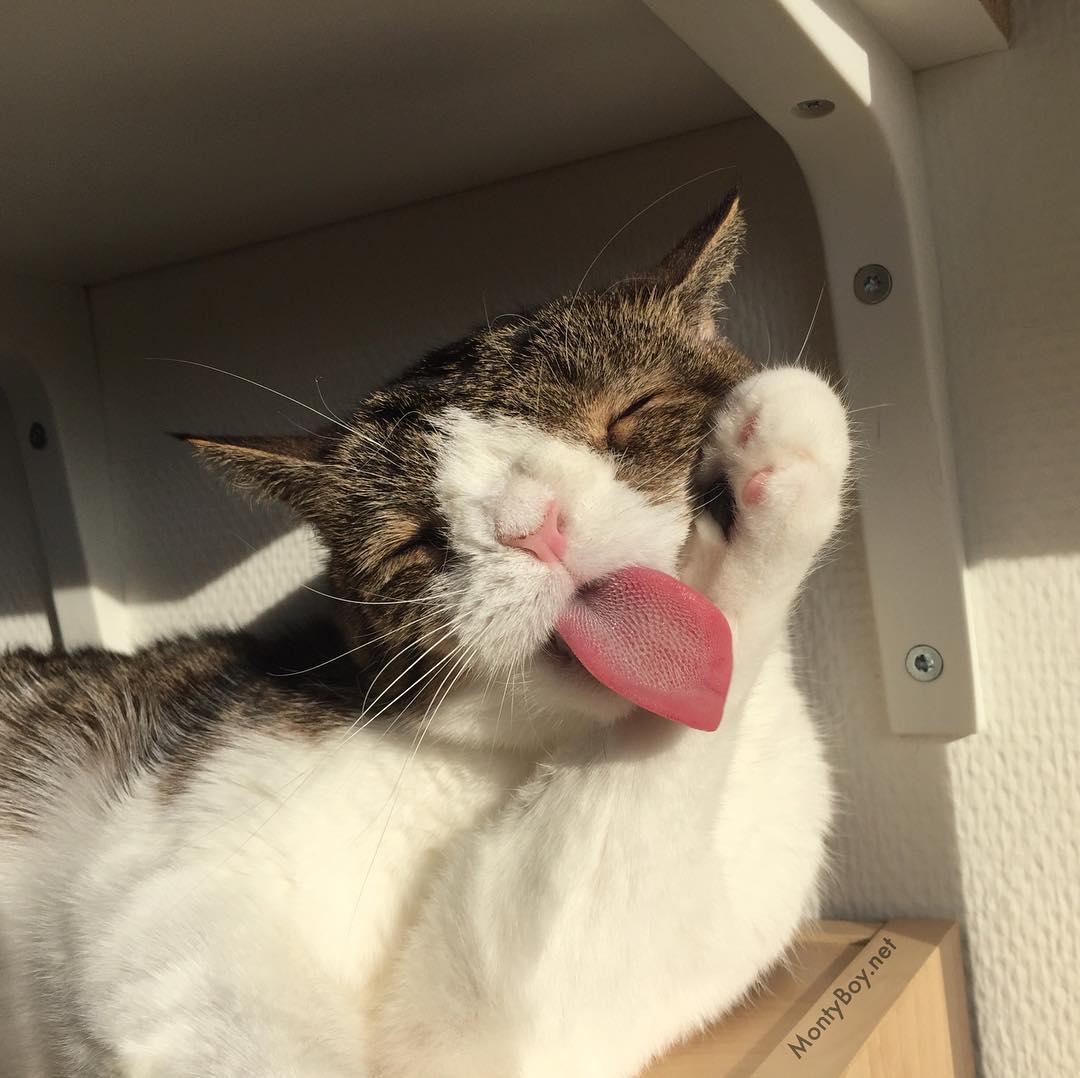 Monty also has his own merchandise line where part of the proceeds are donated to cats in need. They've got jewelry, plush toys, sunglasses and so much more!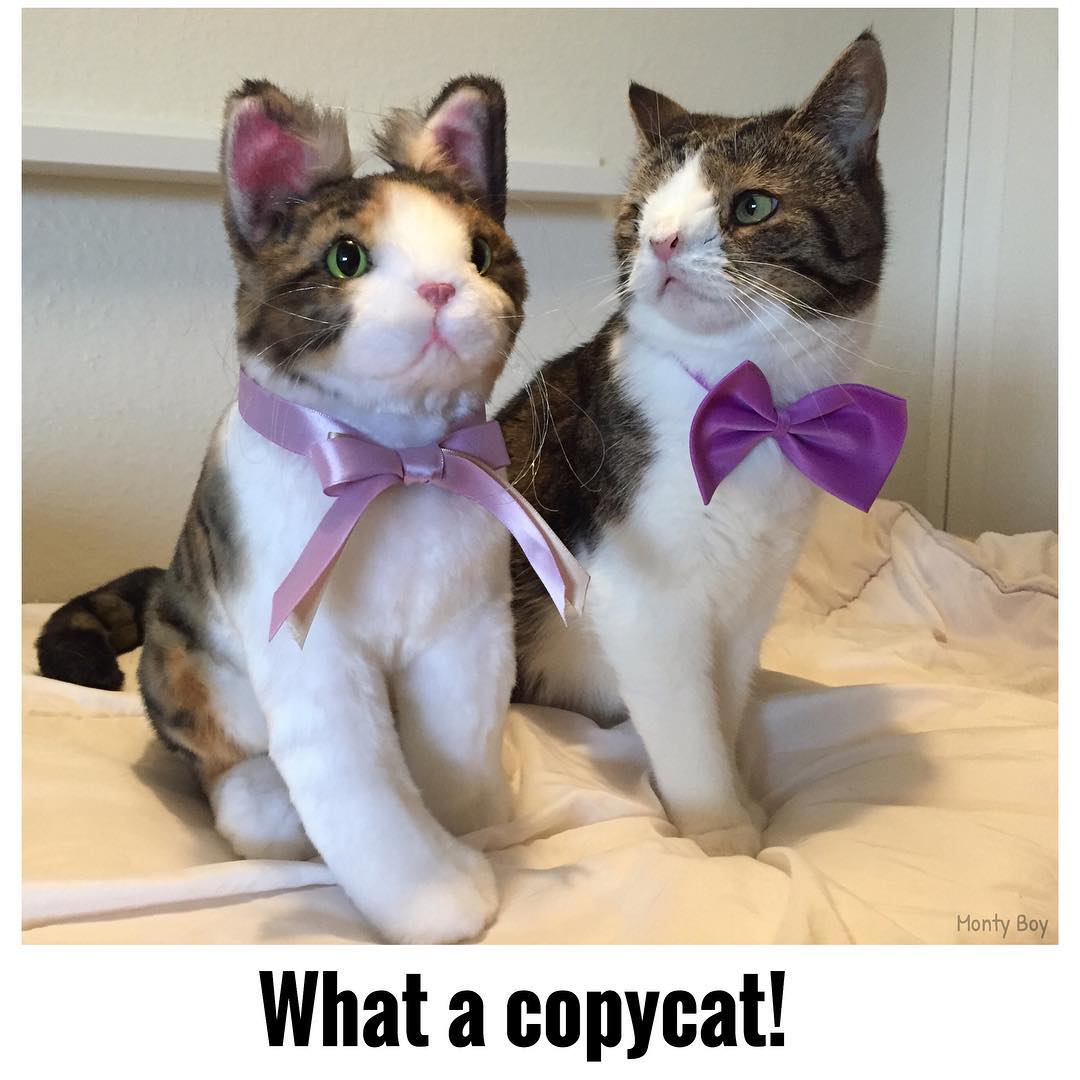 For more inspirational kitties peep Princess Monster Truck and Bolt and Keel Adventure Cats!