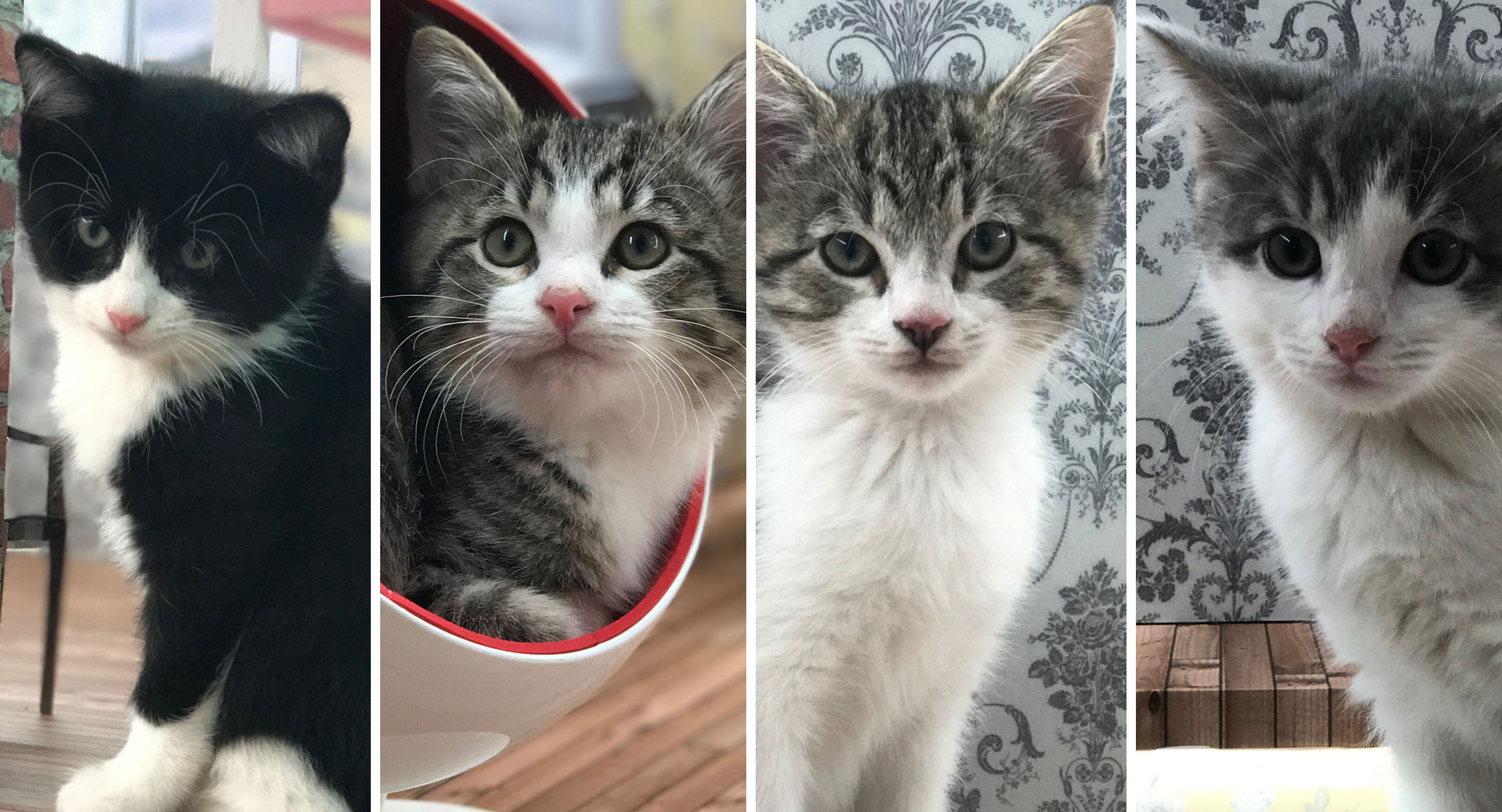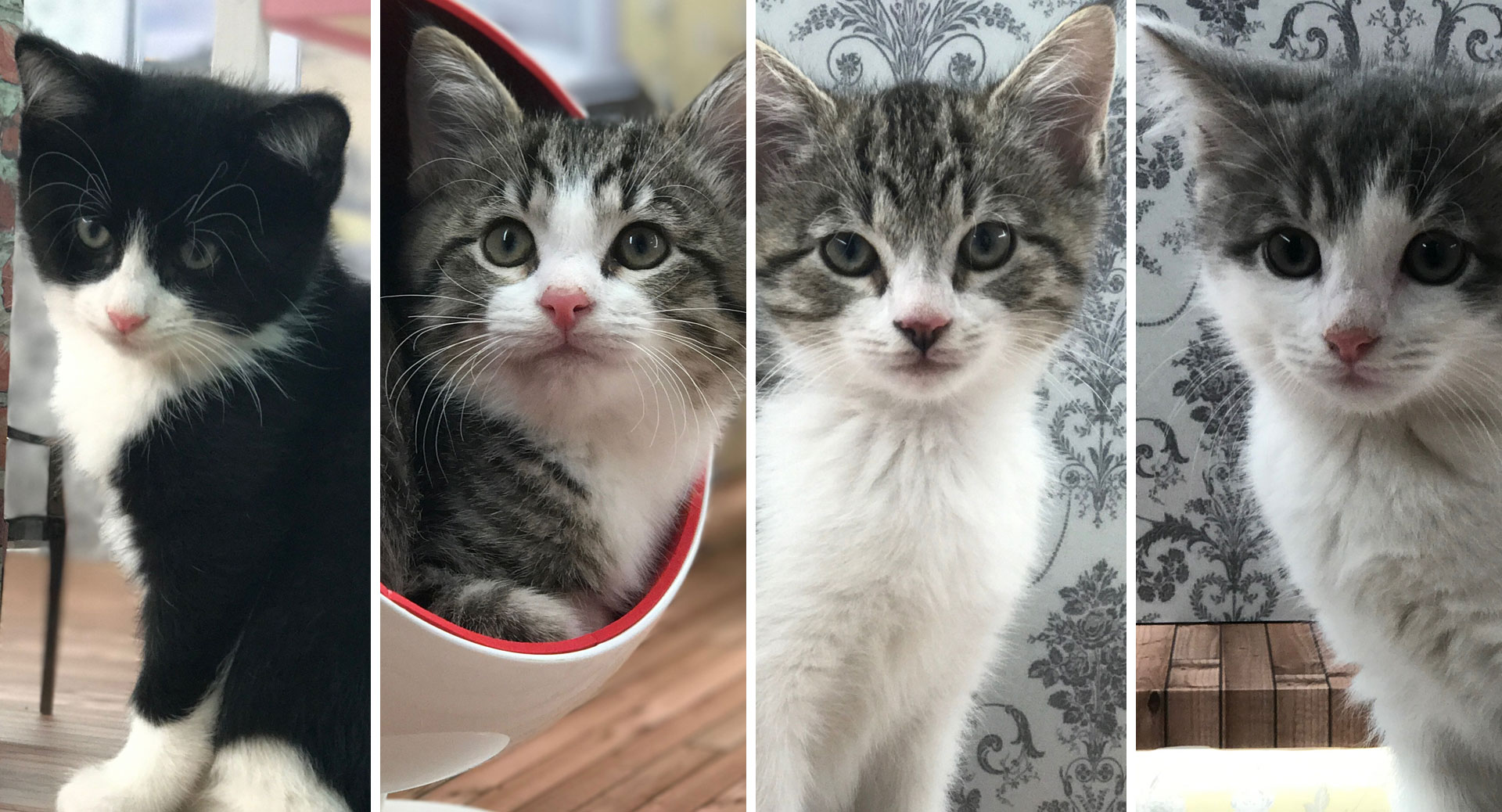 So you need a break from Kim Kardashian and her krew? Or maybe just the whole world in general? Well, there's a new reality show from Iceland that can distract you with cuteness 24/7, thanks to their three live Youtube feeds. Keeping Up With The Kattarshians features four kitten siblings living in a cat mansion. Featuring a loft-style interior, the mansion includes bunk beds and mini-versions of the iconic Eero Aarnio ball chairs.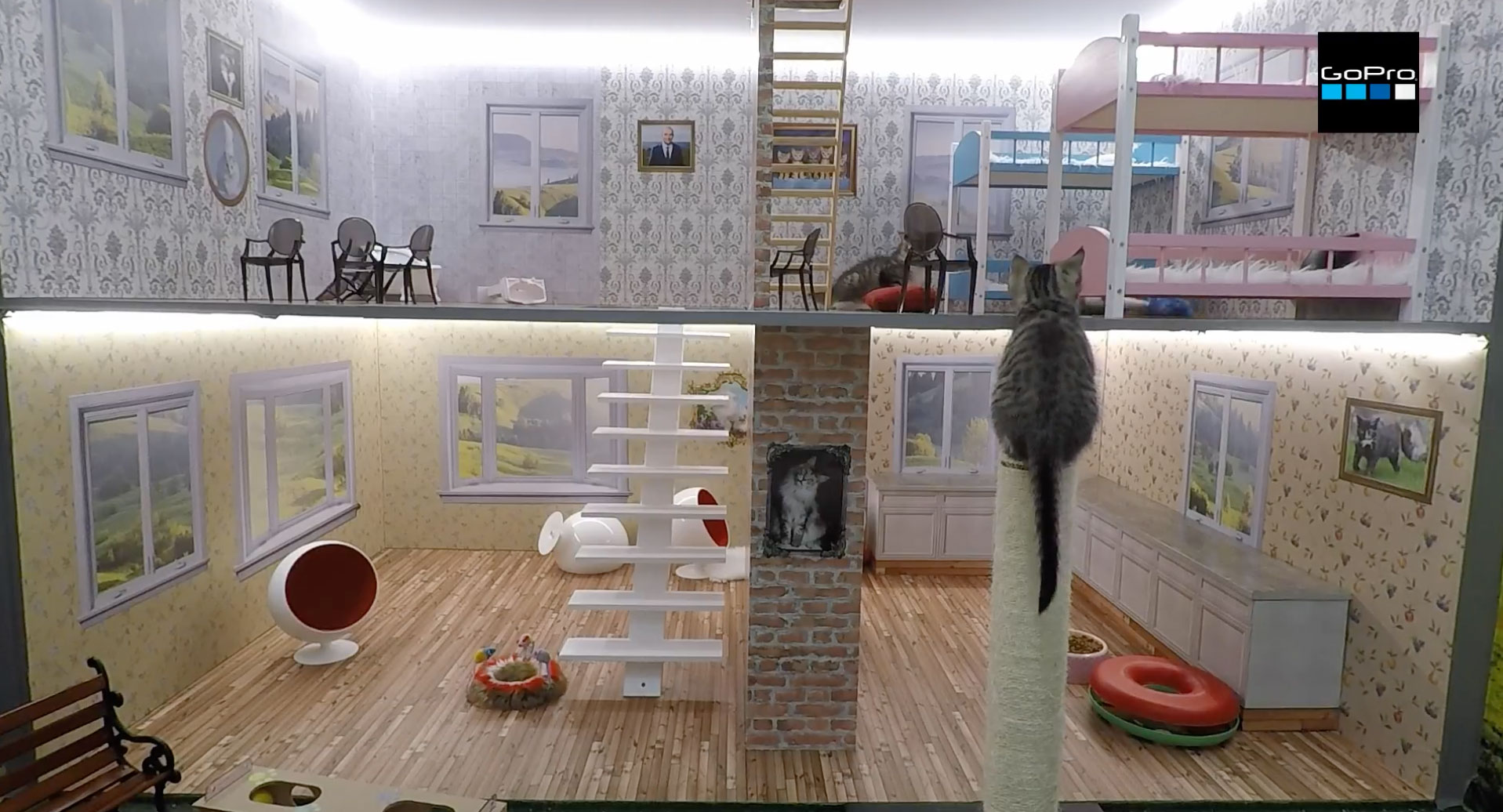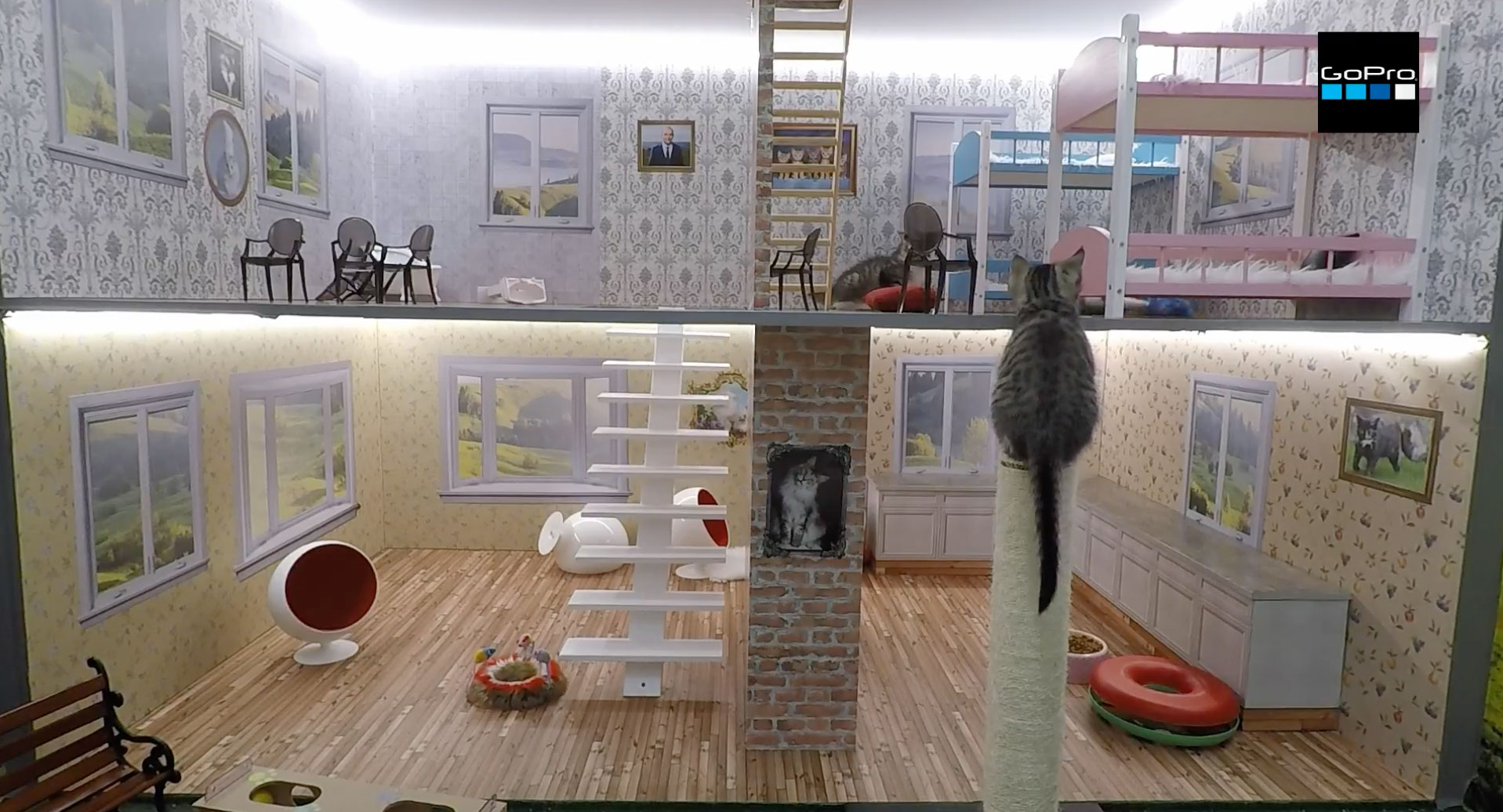 Their story started with their mom, who was a pregnant stray cat from the streets of Reykjavik, Iceland's capital. Little did she know, she'd end up the feline Kris Jenner with her kids becoming the hottest reality TV stars in the country. After being brought to the Kattholt shelter, the staff found she was pregnant. The kittens, looking to find forever homes, were cast in Keeping Up With The Kattarshians. Here they hoped to find homes with some of the fans, while also drawing attention to all animals looking for homes.
The good news is they all were quickly adopted. And for even more good news, once they move out, a new cast of foster kittens will be brought onto the show!
To watch the Keeping Up With The Karttarshians live feed, visit their Youtube page.