You may have gotten into some trouble as a youth, but have you gotten into banned from any state that borders on Virginia trouble?
Jack is a Siberian Husky who has been up for adoption for over a year in a Delaware shelter. His adoption bio caught the attention of the twitter user Historian Cole when she noticed that he is specifically not allowed back into Maryland.
Rumours started flying! What could a good doggo like Jack possibly have done to be banned from all of Maryland?!
unpaid barking tickets

— a face on a lover with a fire in his heart 🎄✨ (@trueassfacts) November 28, 2017
He was involved in a series of pet shop robberies during his 2 years on the lam he robbed 24 petsmarts and petcos. He literally stole 1000s on bones and doggy snacks part of his parole is that he isnt permitted to be a resident of Maryland

— JR McCarty (@JRMcCarty51207) November 28, 2017
Upon further investigation, the world of twitter discovered that Jack was not only just banned from Maryland, but any state bordering Virginia, including Virginia itself. Allegedly, the incident involved a goat, the state of Virginia and Jack narrowly escaping the doggy-gallows.
Jack's one bad-ass pupper, his bio also states that he can jump 4 feet standing still! We're hoping this outpaw gets adopted soon!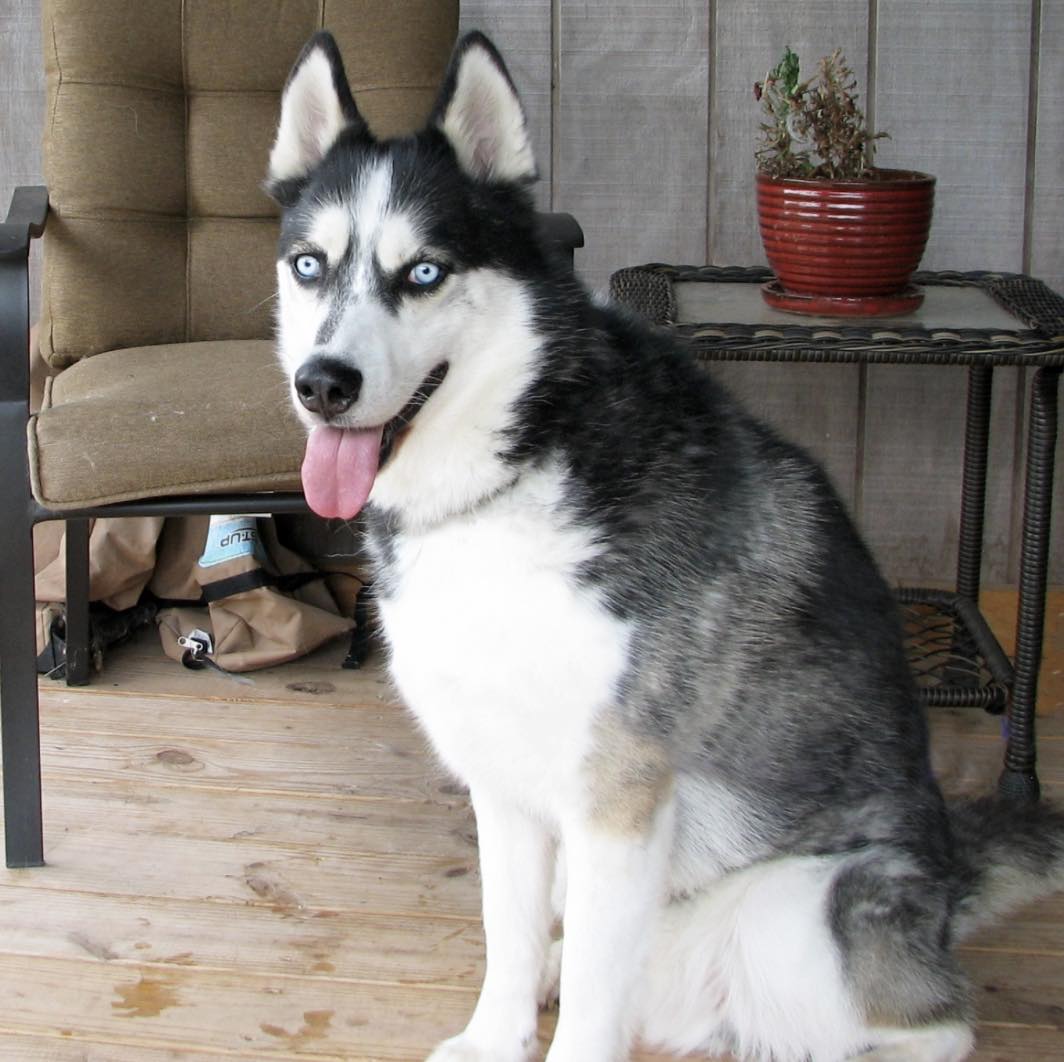 For more bad-ass doggo's check out this Mission Impossible escape artist or this 'f**k the police' Brooklyn bull.