Japanese photographer Ryo Yamazaki @rojiman takes dressing up your pet to a whole new level.
He makes hats for his cats using their own fur. Seriously. We all know cat people can be a tiny bit crazy but this is taking things to a whole new level. You've got to admit, though, that the hats are pretty damn cute.
He has three runway strutting Scottish Folds. 8-year-old Nyaa the tabby is the wisest of the bunch, 6-year-old Mar is the all-white four-legged beauty, and last but not least we have Wheat, a 1-year-old brown tiger.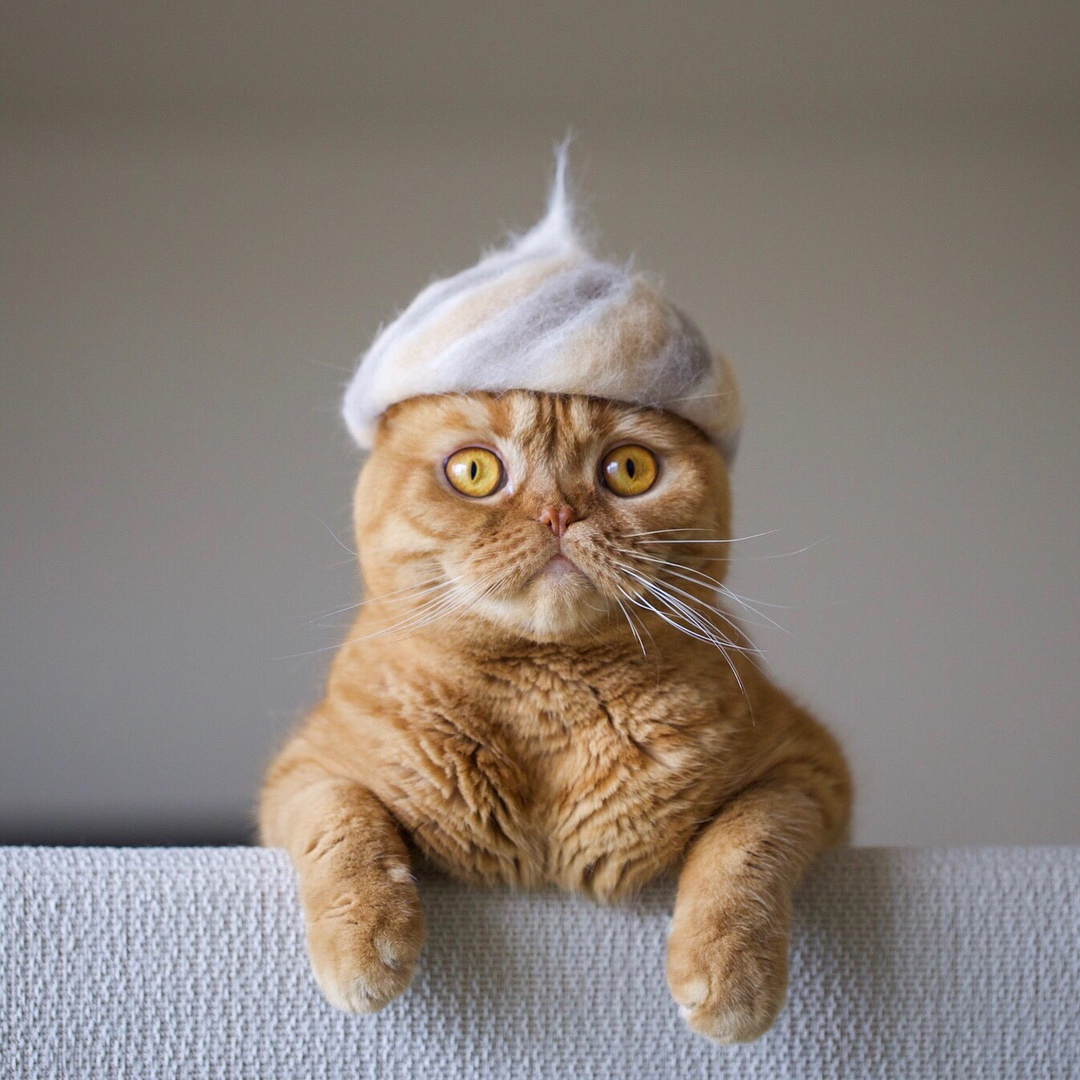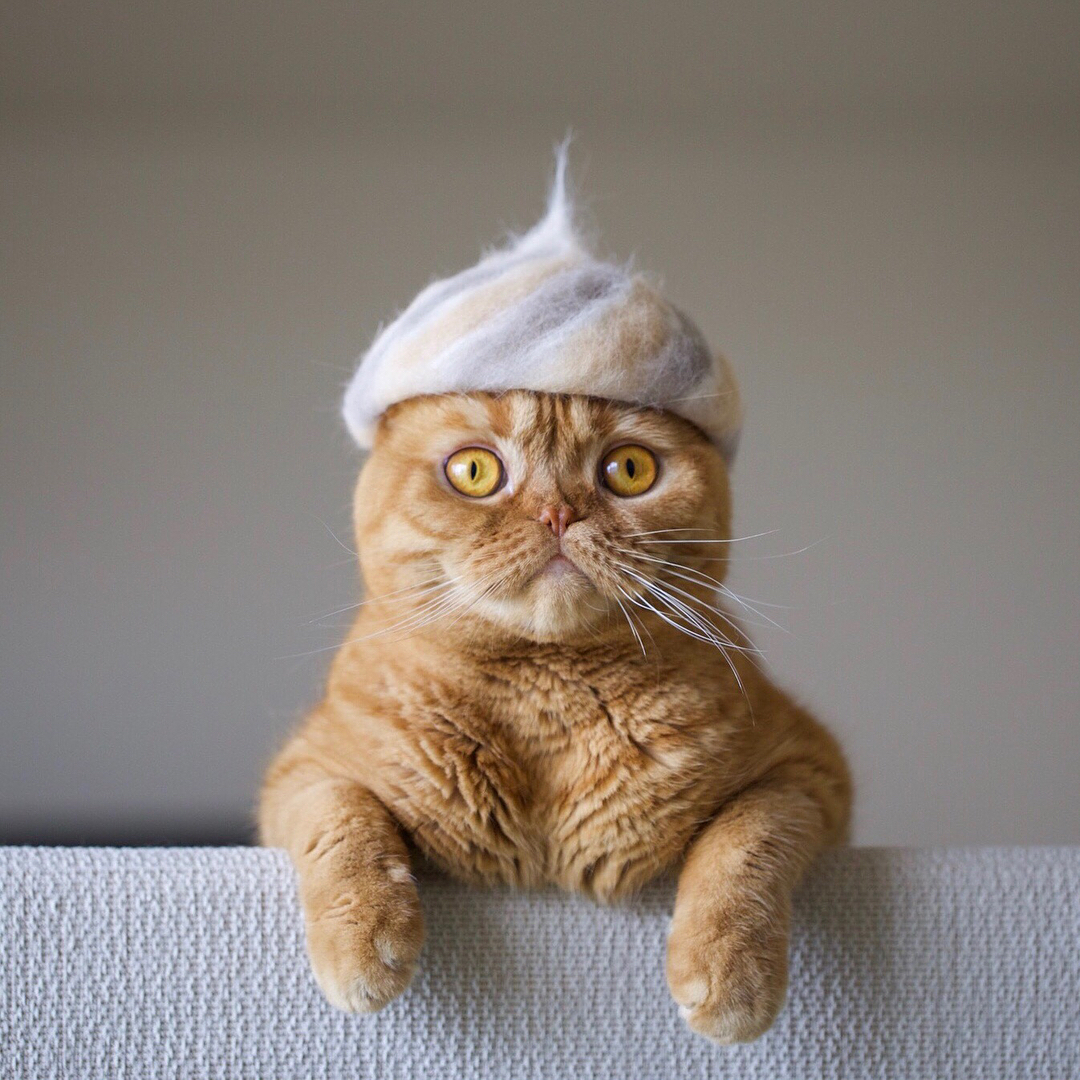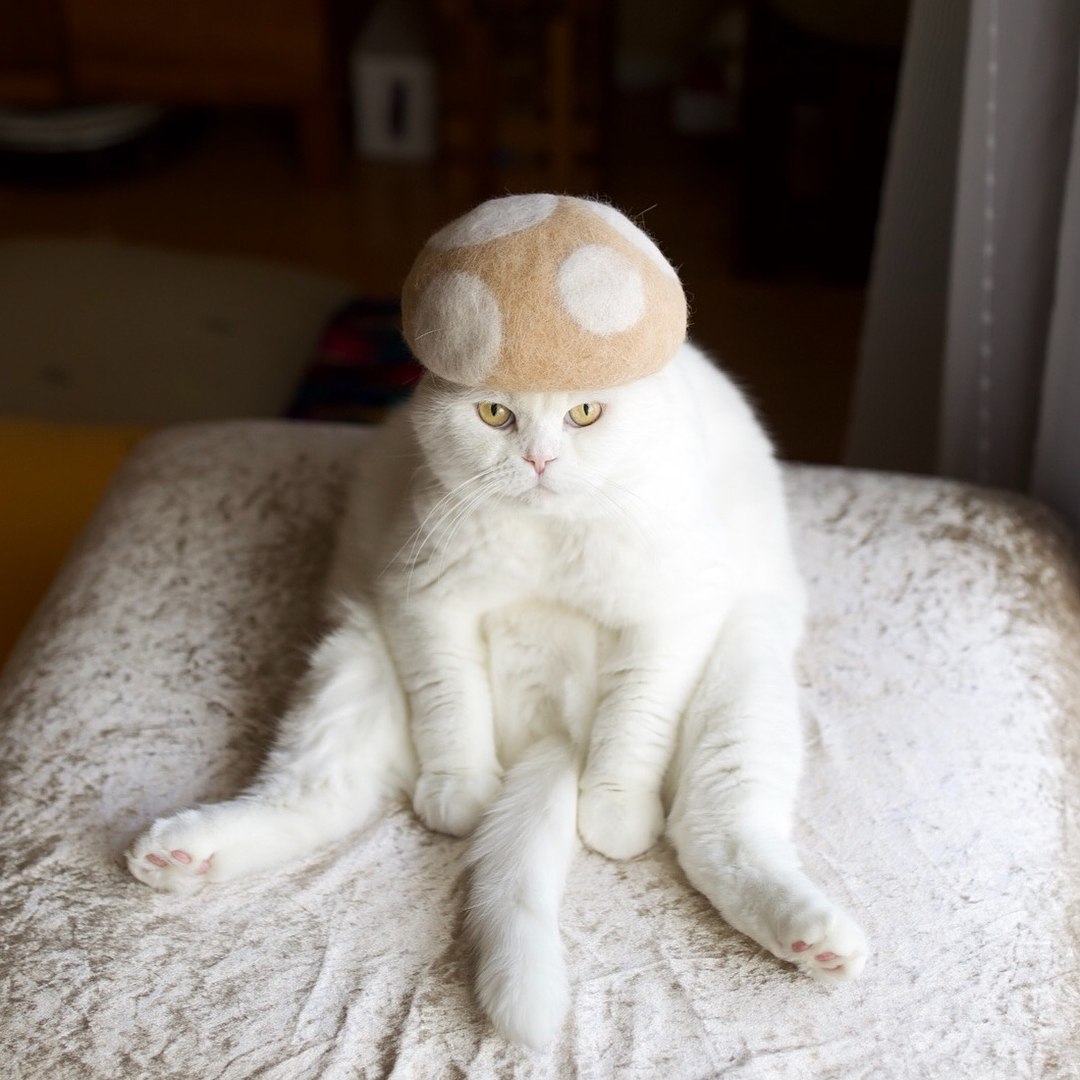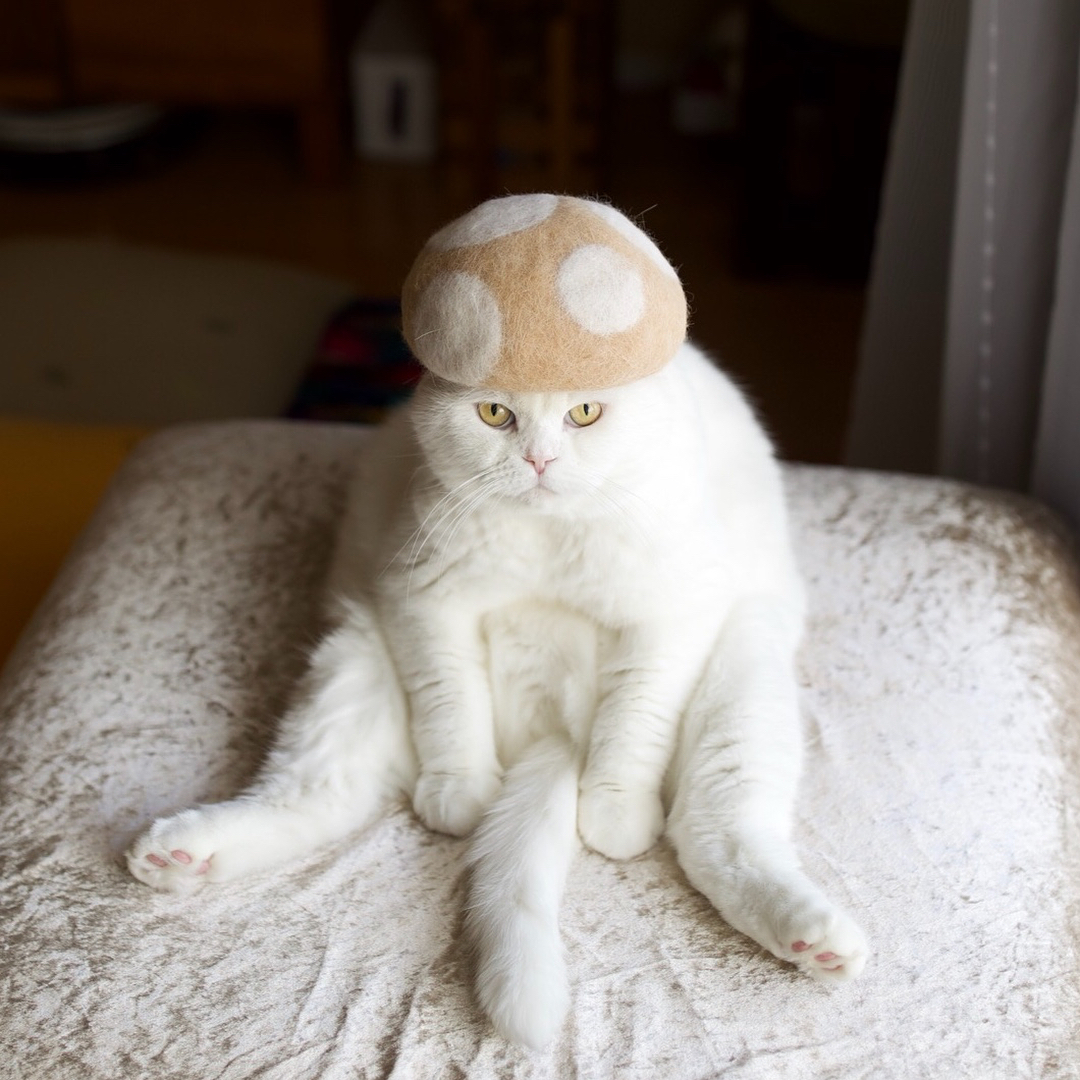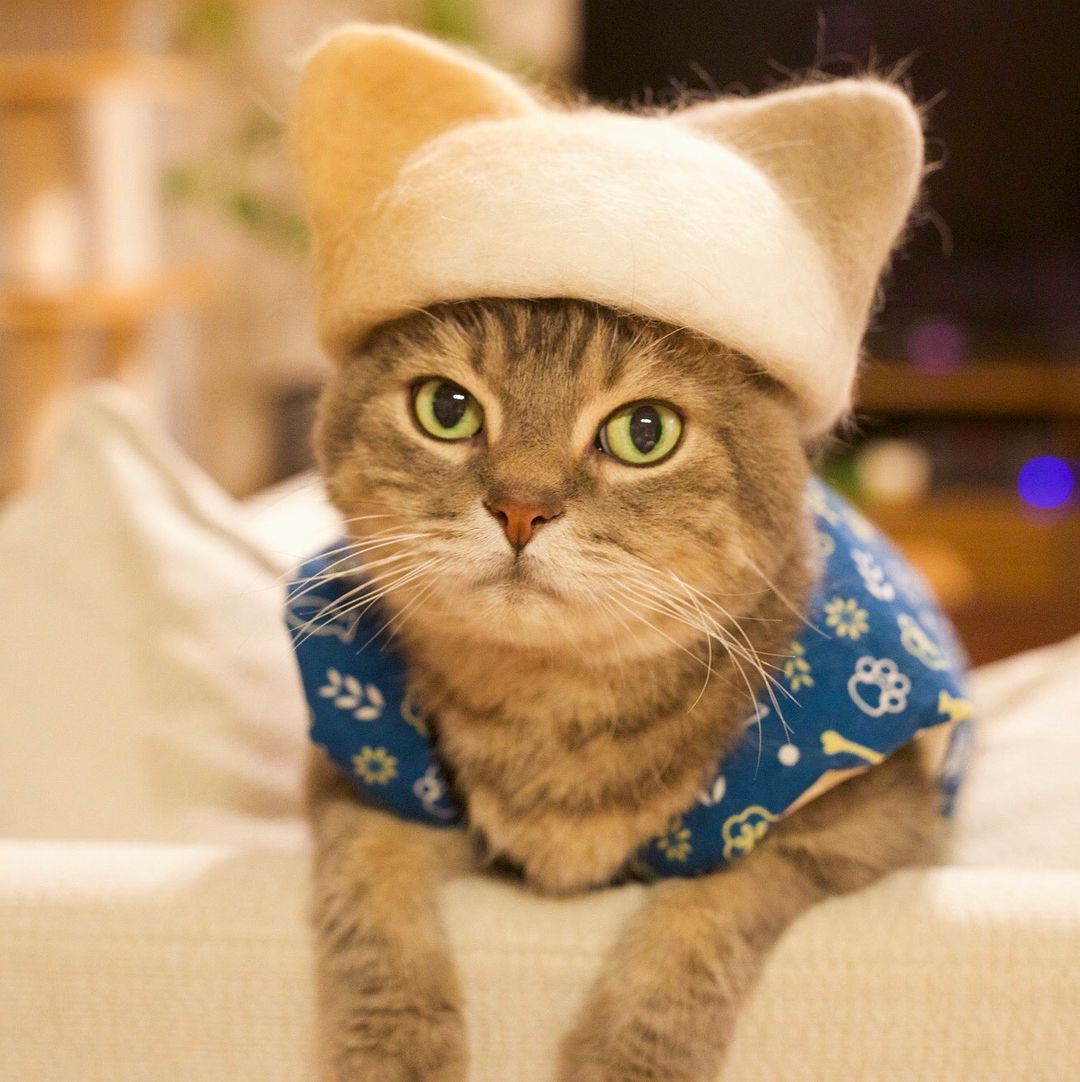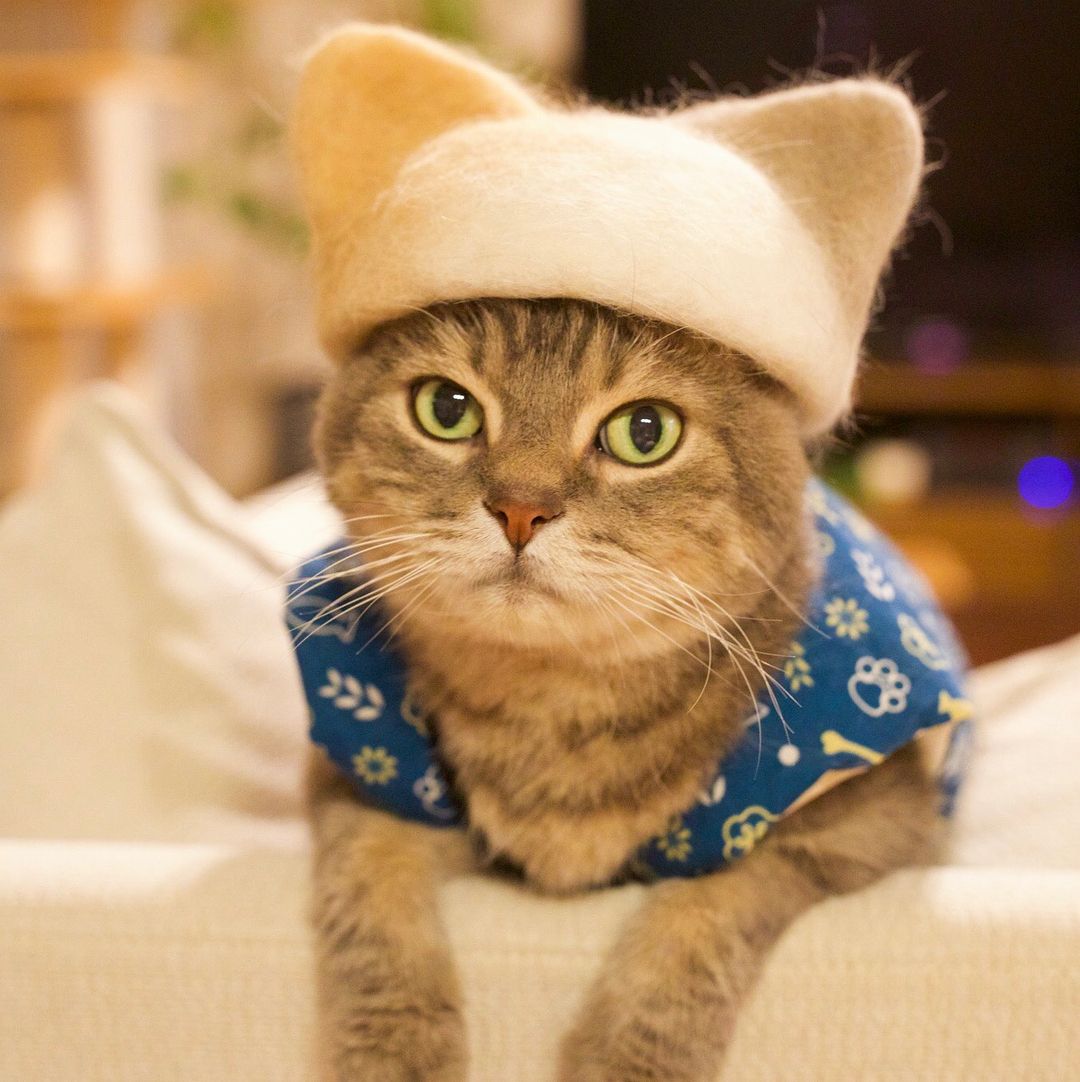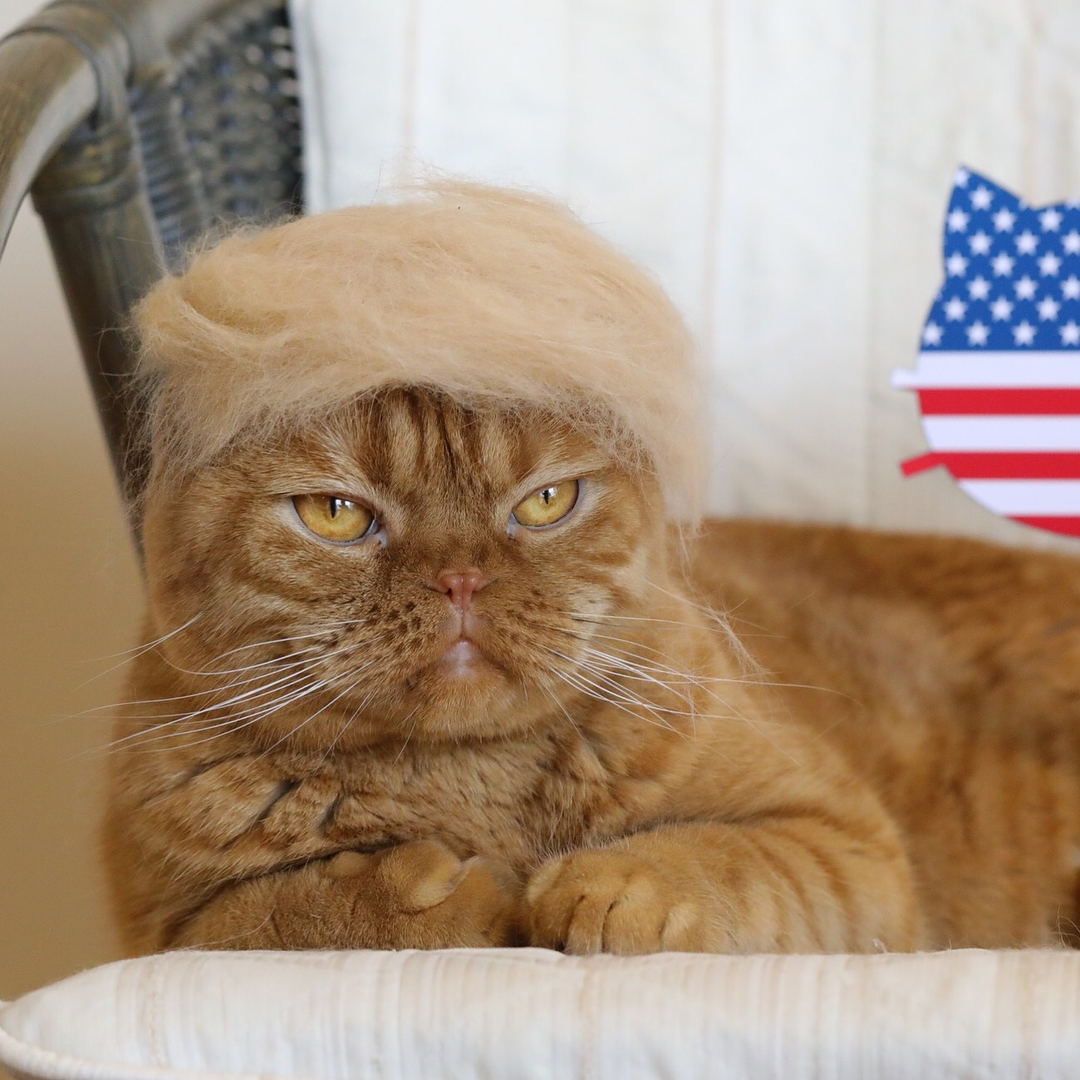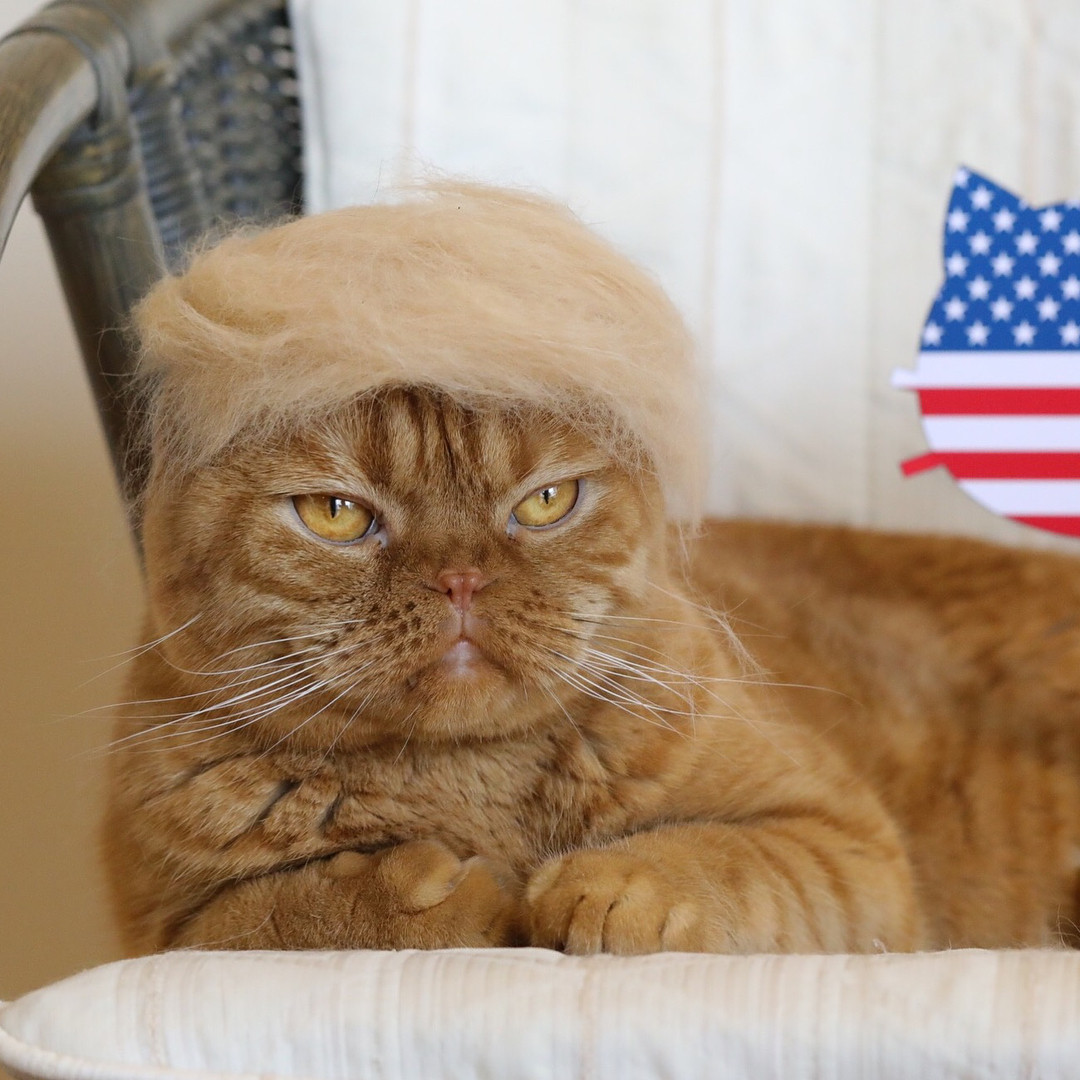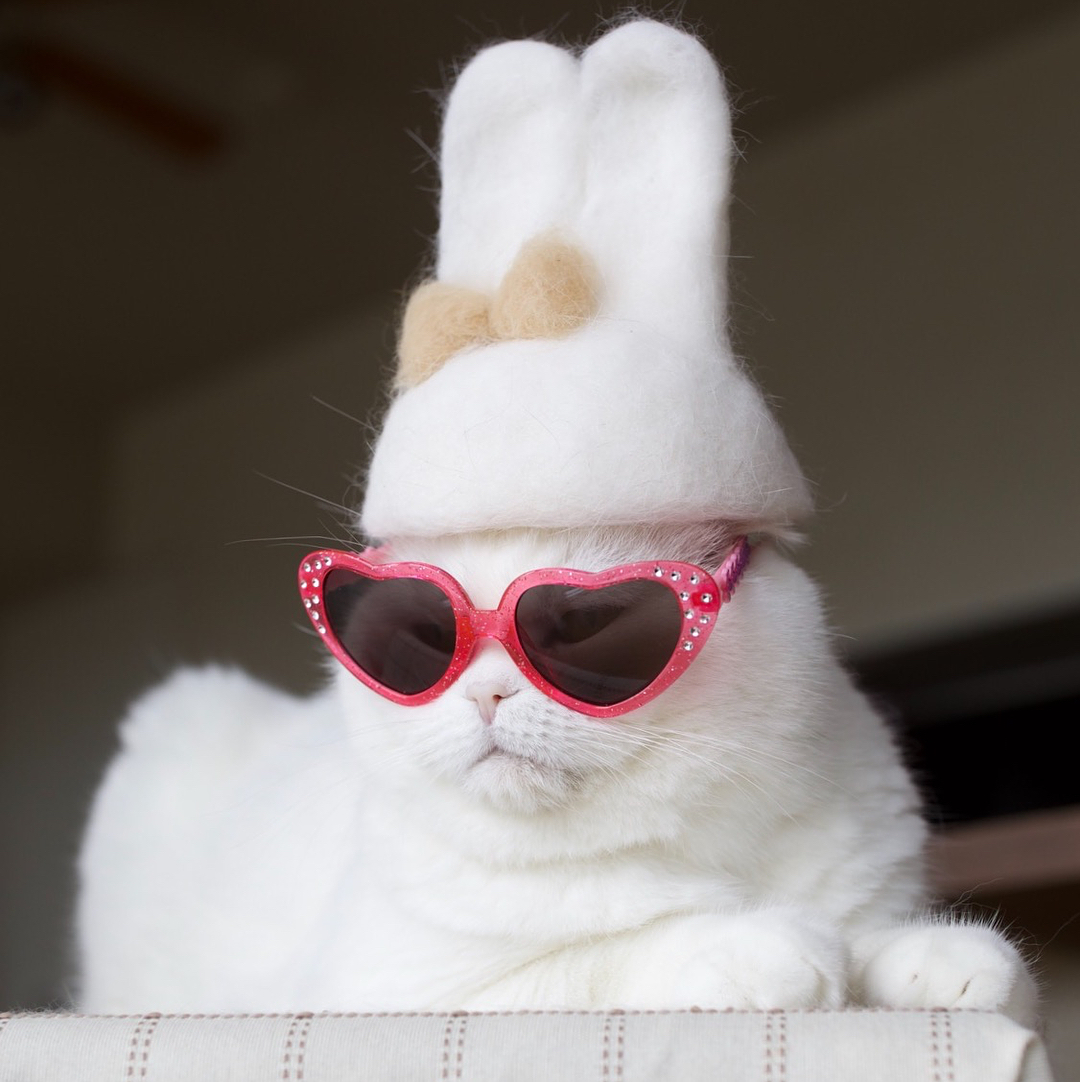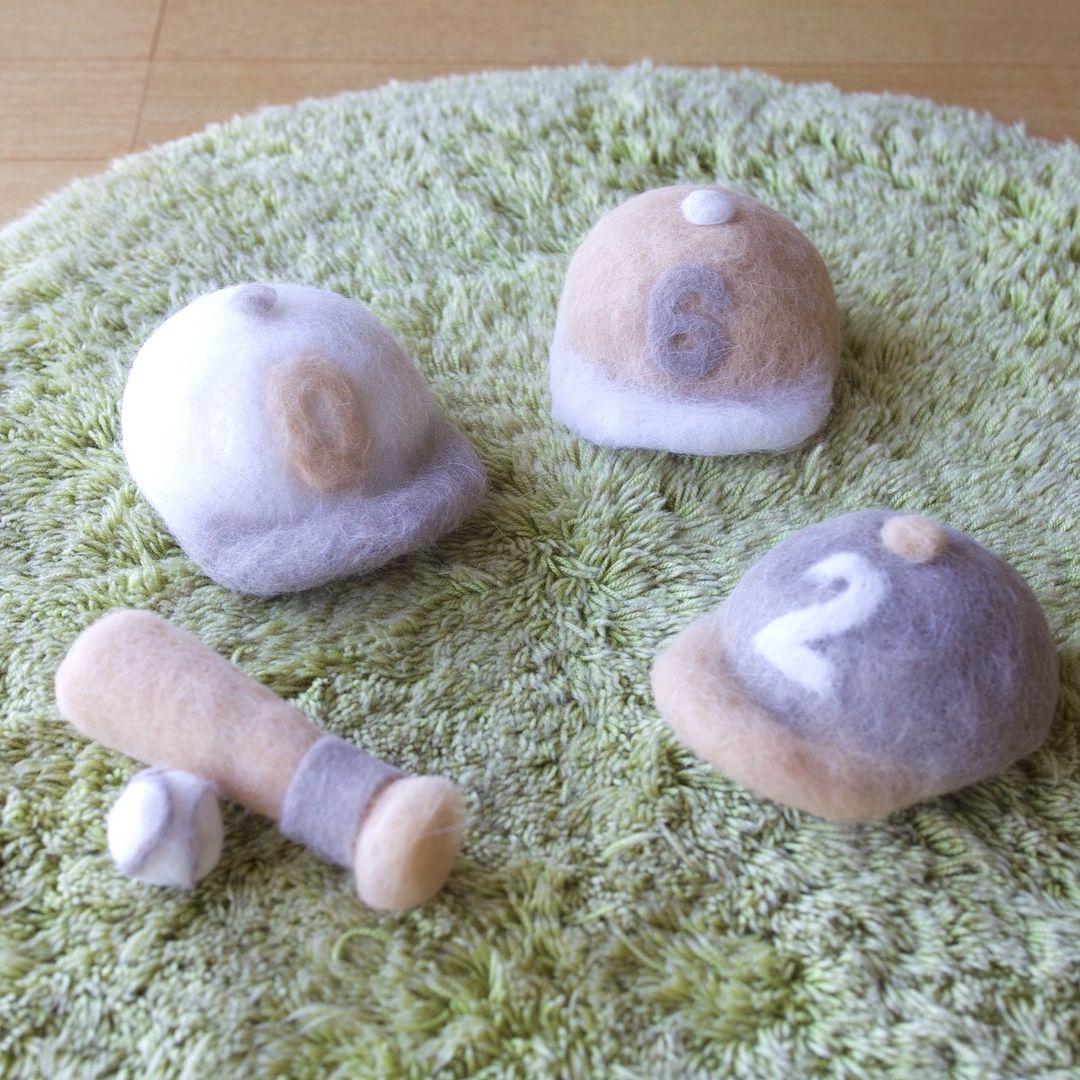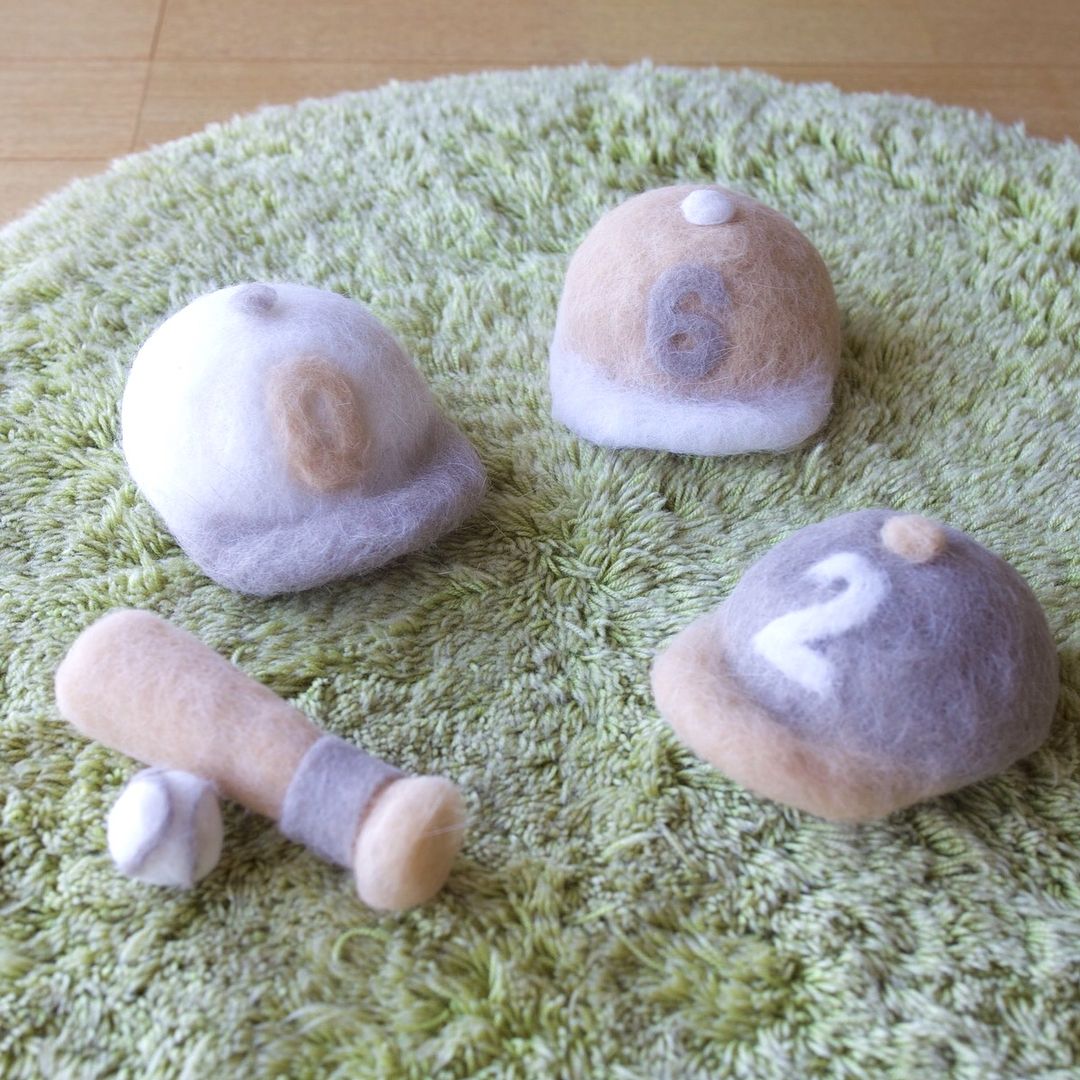 Yamazaki appears to be a Star Wars fan, paying homage to the late Carrie Fisher with a special addition Princess Leia-buns hat for Mar.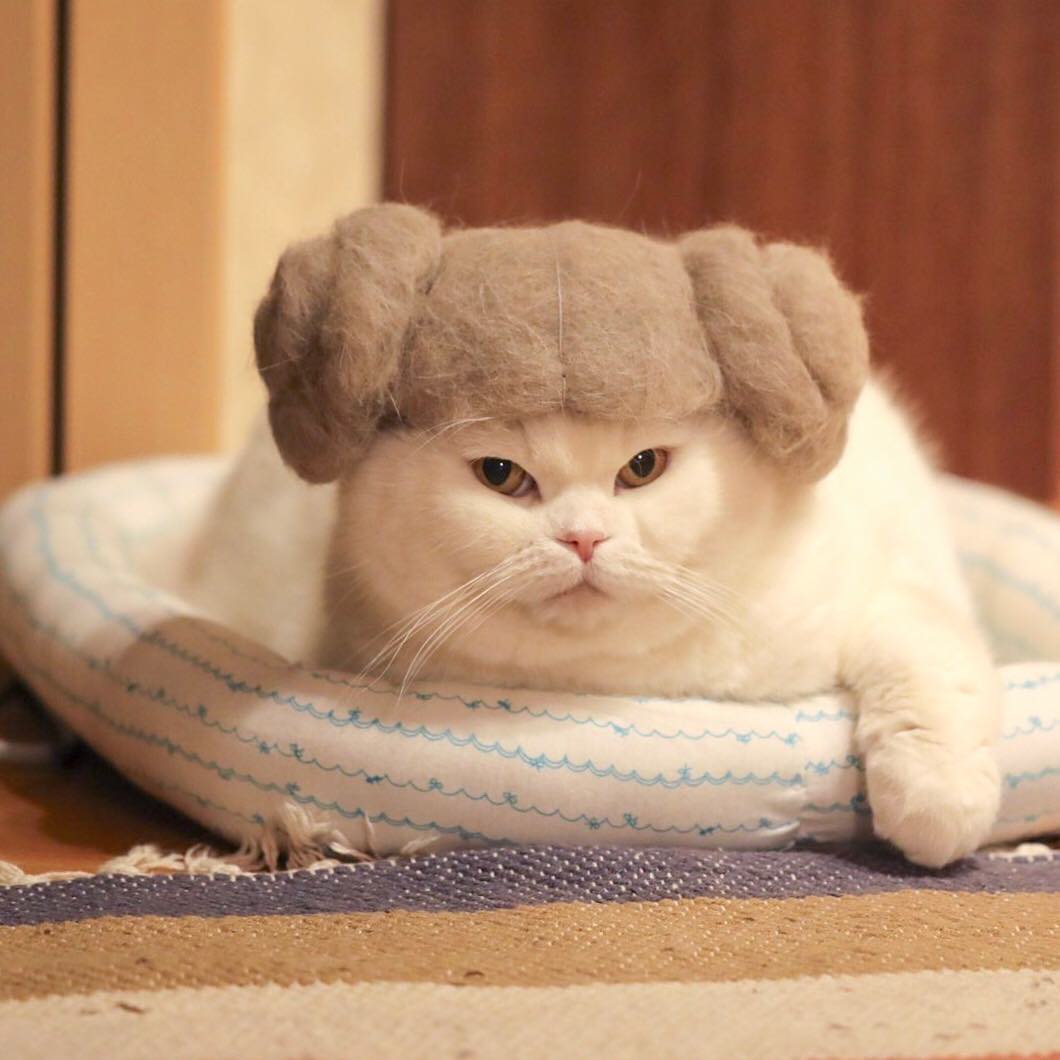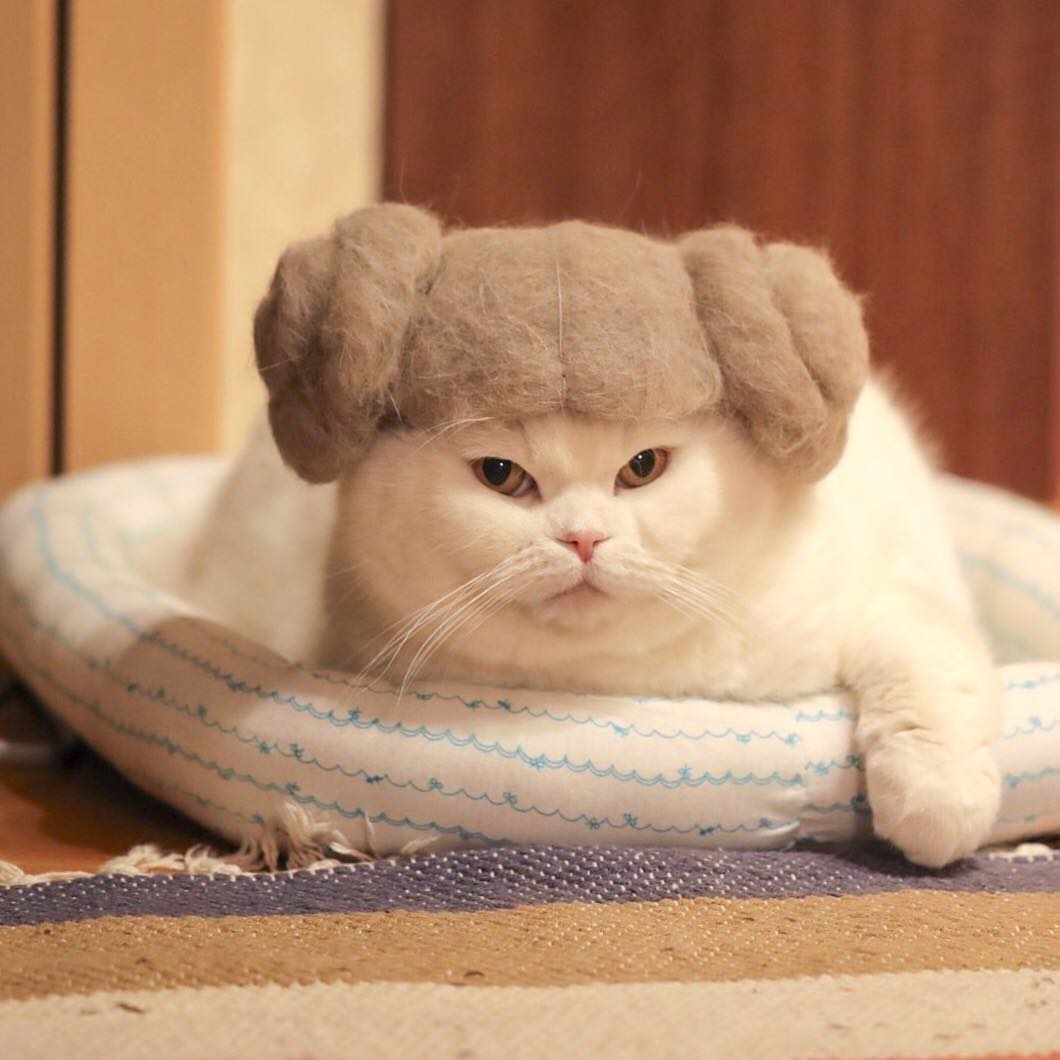 It's possible that this hat was inspired by the current orange-hued leader of the USA, Donald Trump. That hairpiece is hard not to recognize.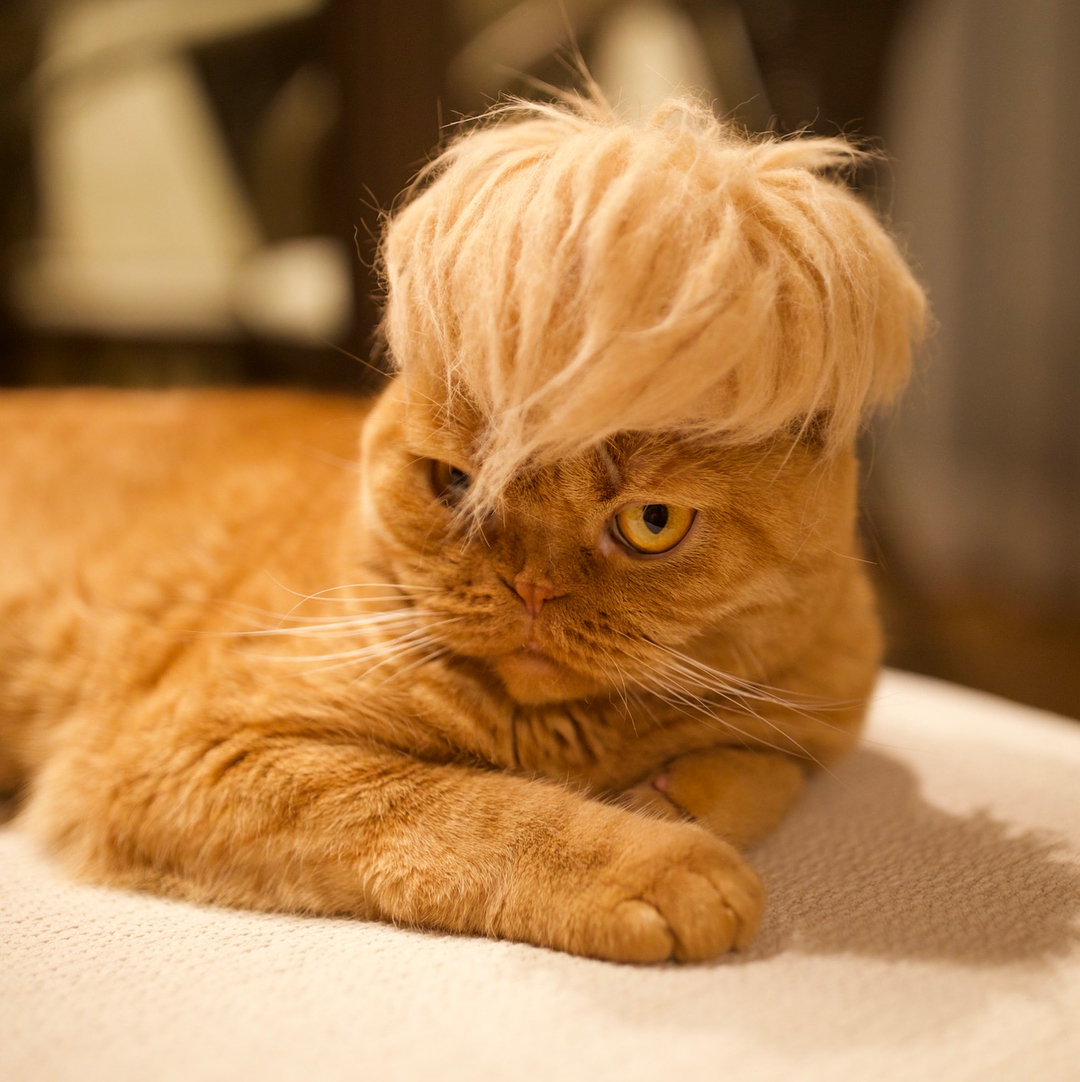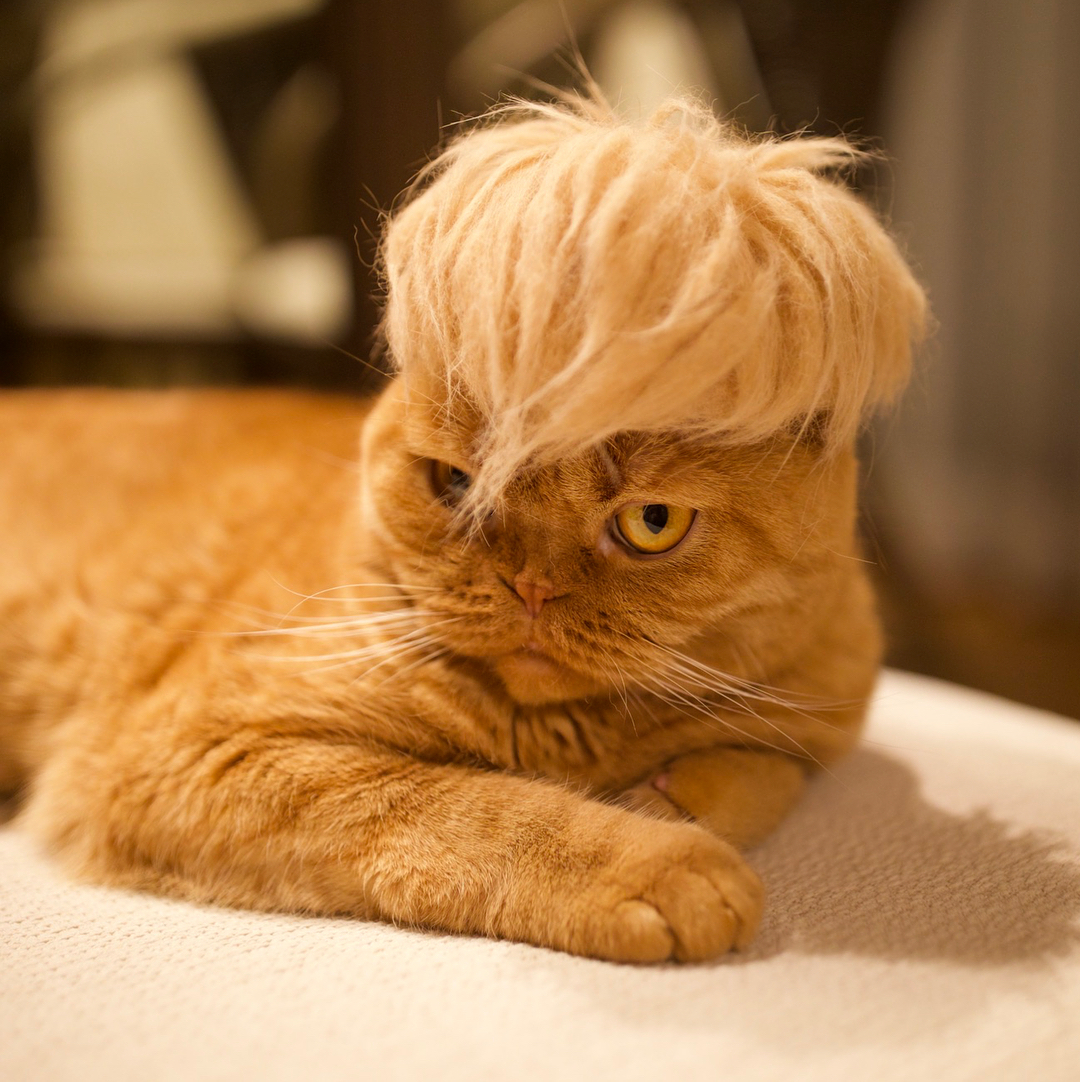 Even without the hats Yamazaki's account would be a welcome addition to our news feed. Look at the way these chubby kitties are sitting!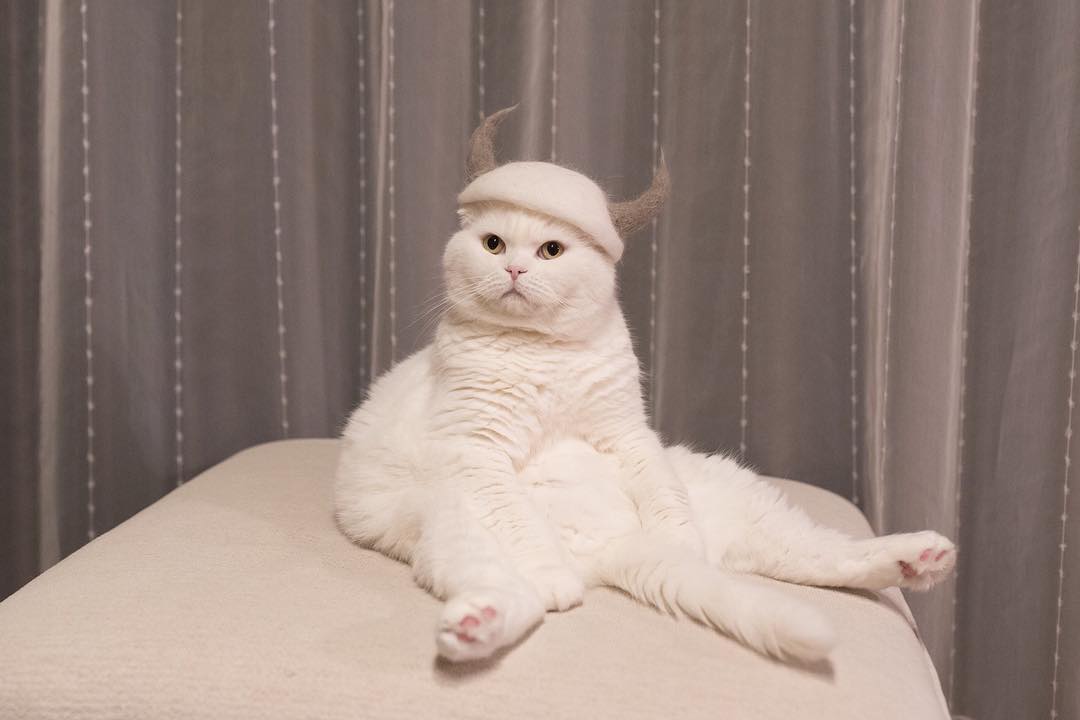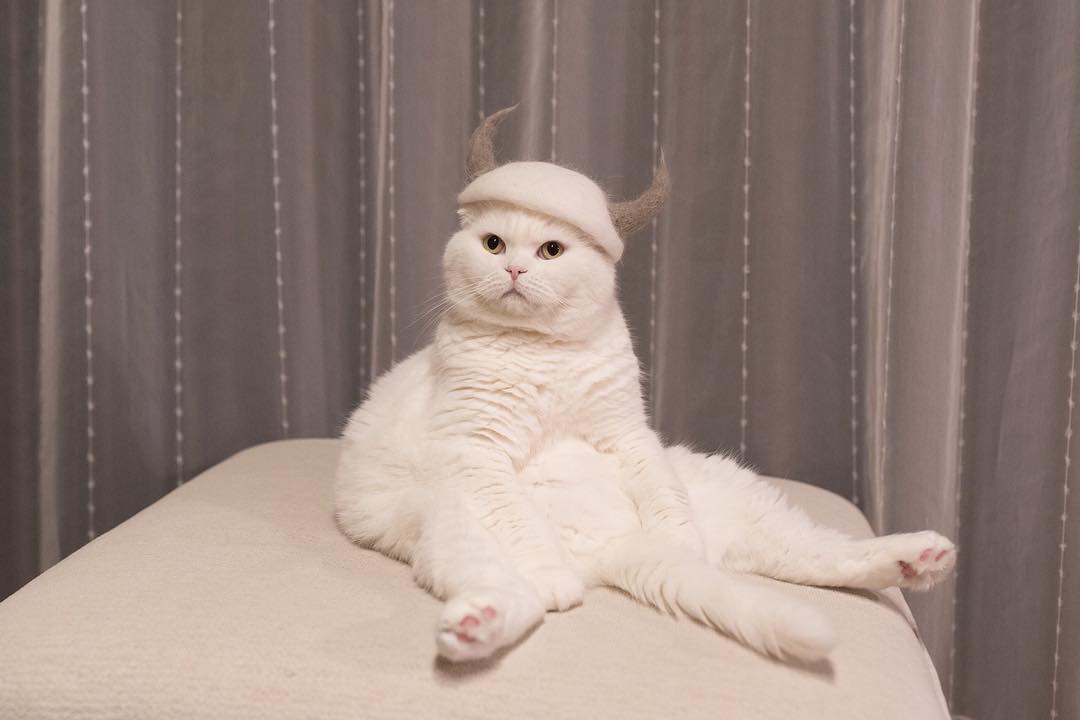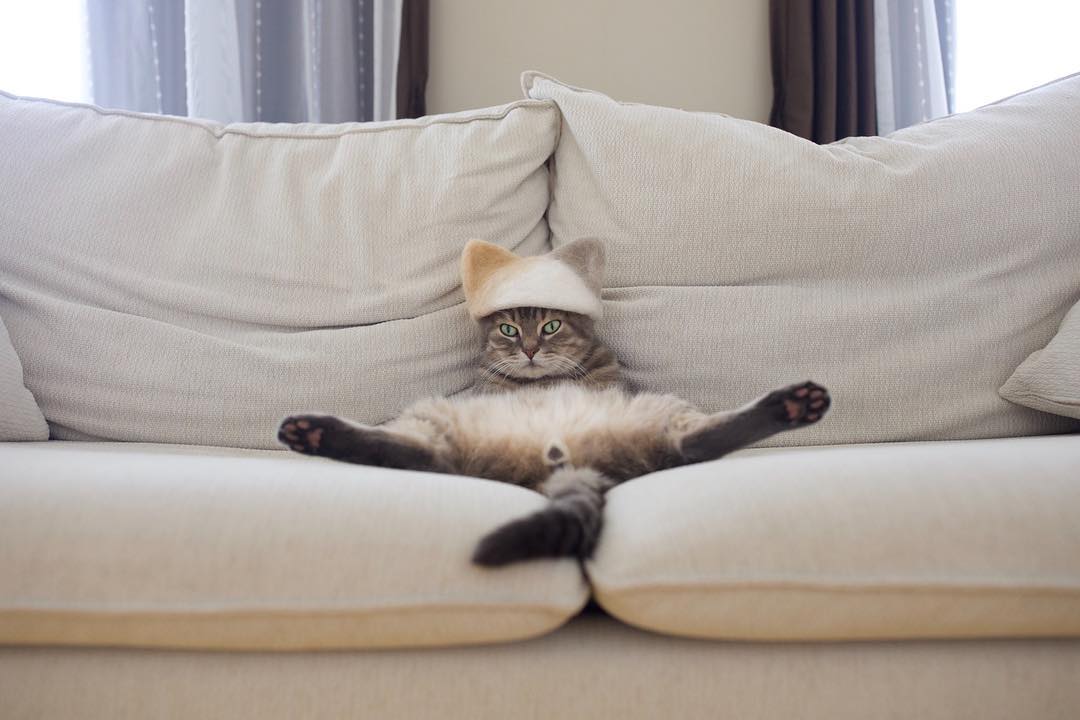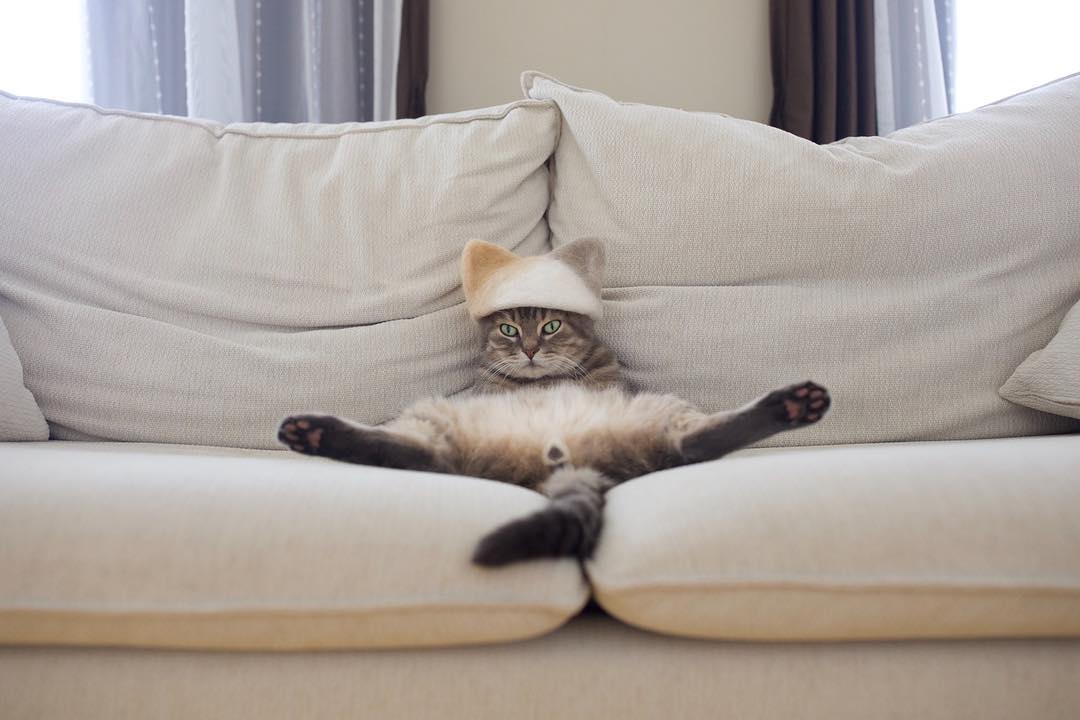 For more adorable kitty cats check out Suki the Instagram sensation!