Tennessee Titans cornerback Logan Ryan and his new wife Ashley Bragg are big-time dog lovers. Besides their adopted pit bull Leonardo and puggle Nala, they're always putting in time to promote adoption and support animal rescue centers. They even have their own hashtag #RyansMonthlyRescue, where they share dogs looking for forever homes, sell t-shirts to raise money and help improve the unfair stereotypes around pit bulls.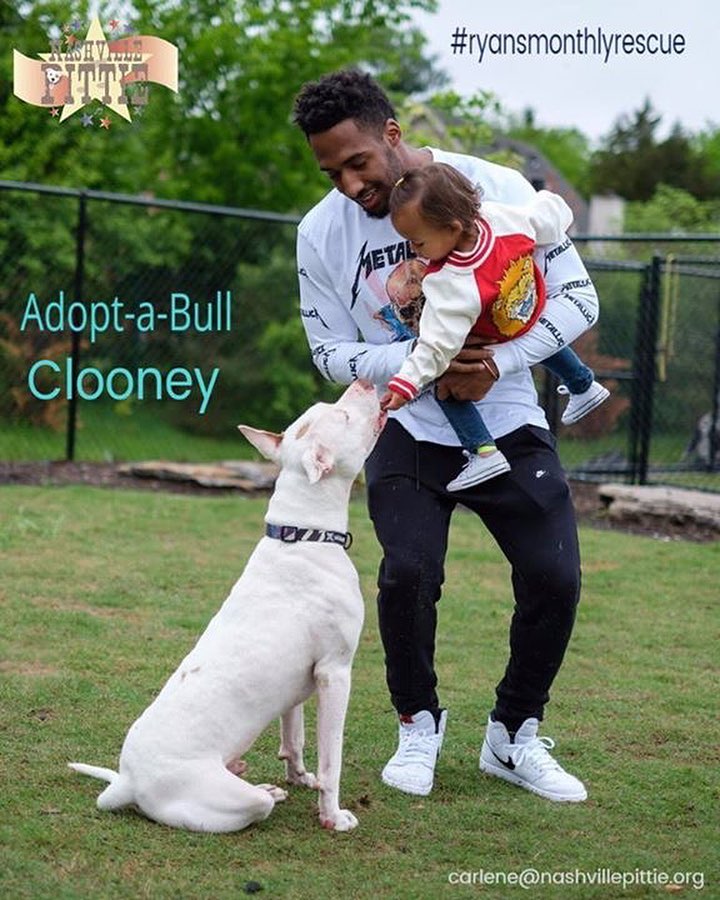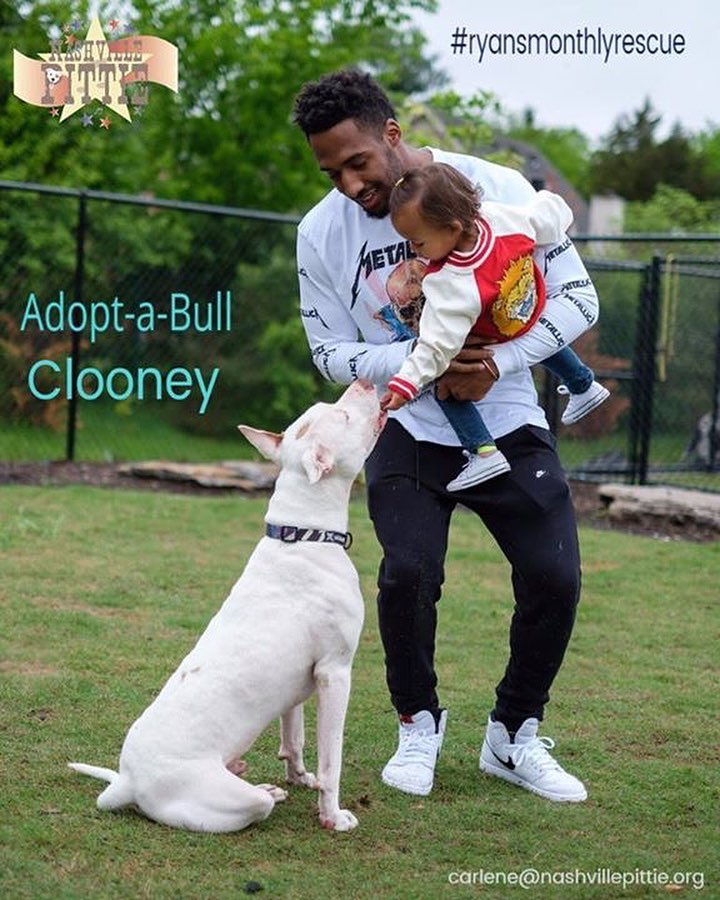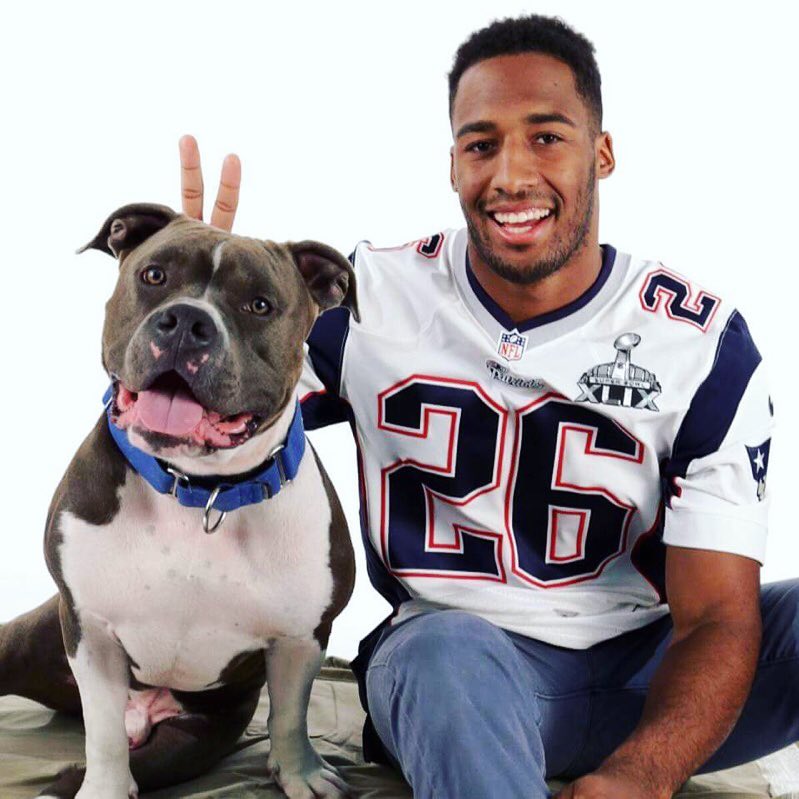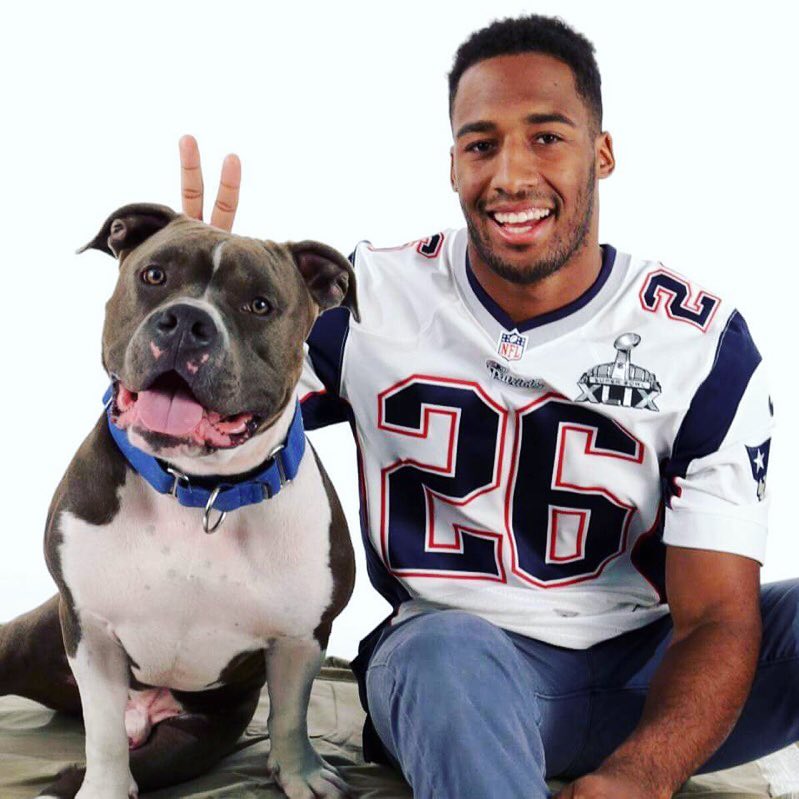 They recently got married on the Caribbean island of St. Lucia. They only had a small wedding for close friends and family (which they said sadly couldn't include their puppers) This led to lots of friends and family asking if they could still get them gifts. Their response was they didn't want material gifts and encouraged their friends to donate to an animal rescue.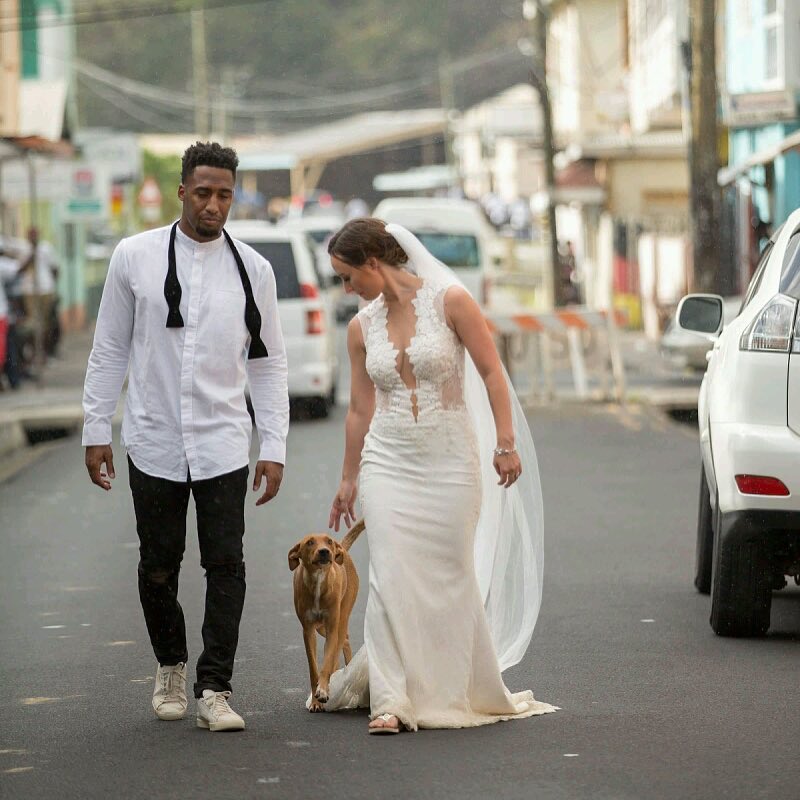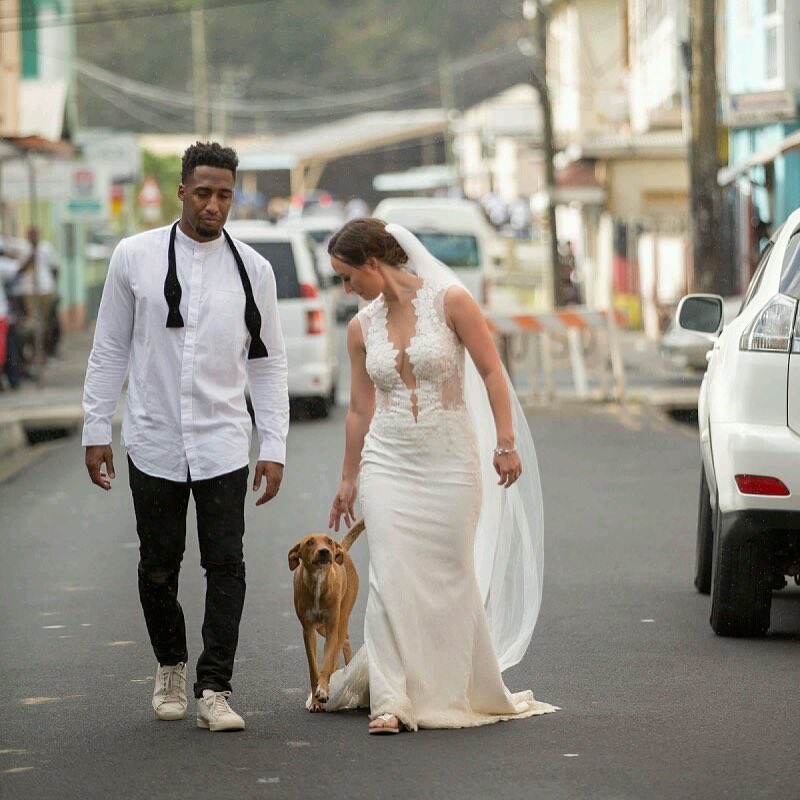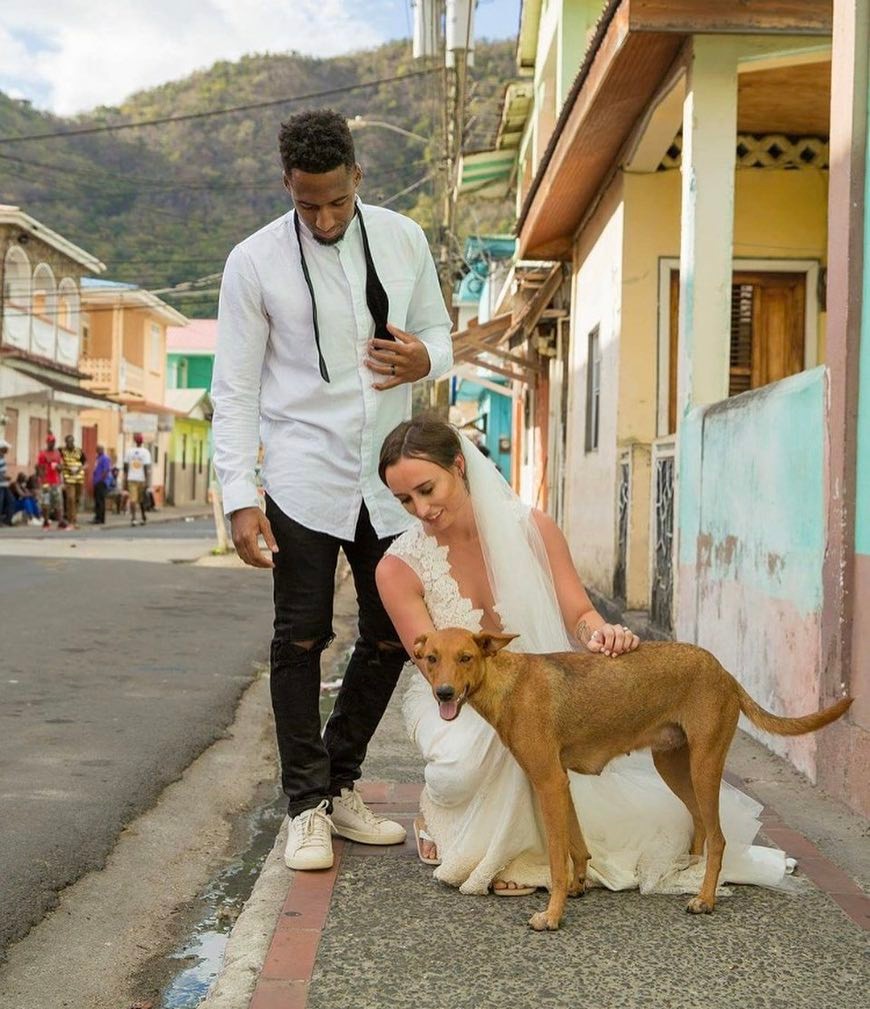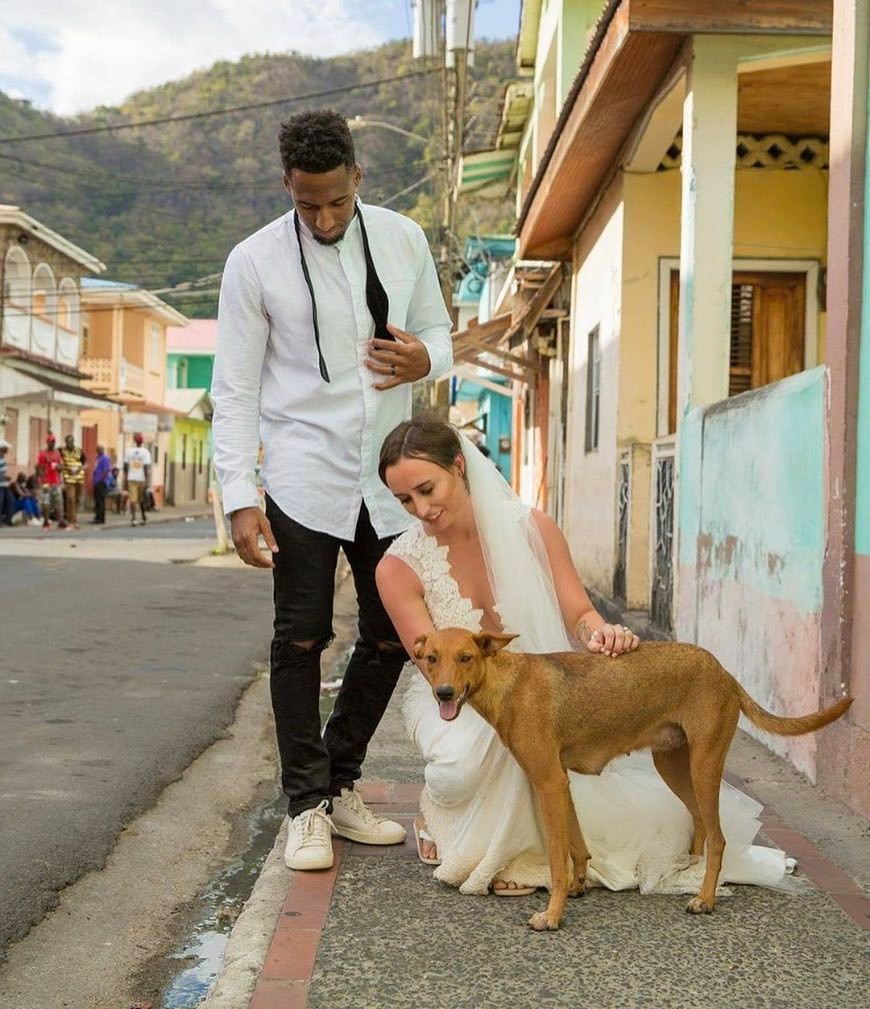 During their trip, they had a wedding photoshoot around the town of St. Lucia, where they met many friendly stray dogs. One mama dog they met really connected with them, playing and following them around. The dog even ended up in some of their photos. They were inspired by this dog to reach out to the local shelter called @helpaws, who they donated to have this dog treated and spayed. The newlywed couple asked everyone to donate to this shelter as their wedding gift. Now named after Logan, this dog is now the mascot for this rescue to raise donations to help more strays around the island!