In August 2012, Hurricane Isaac reached Louisiana and the tropical cyclone left a wave of destruction. As people and fur friends huddled down to outlast the barrage of weather, one squirrel found herself in a tough situation. Having fallen out of her nest, a family nearby decided to take her in "temporarily". 10 years later, the squirrel is named Jill and she has an Instagram account with over 700K followers.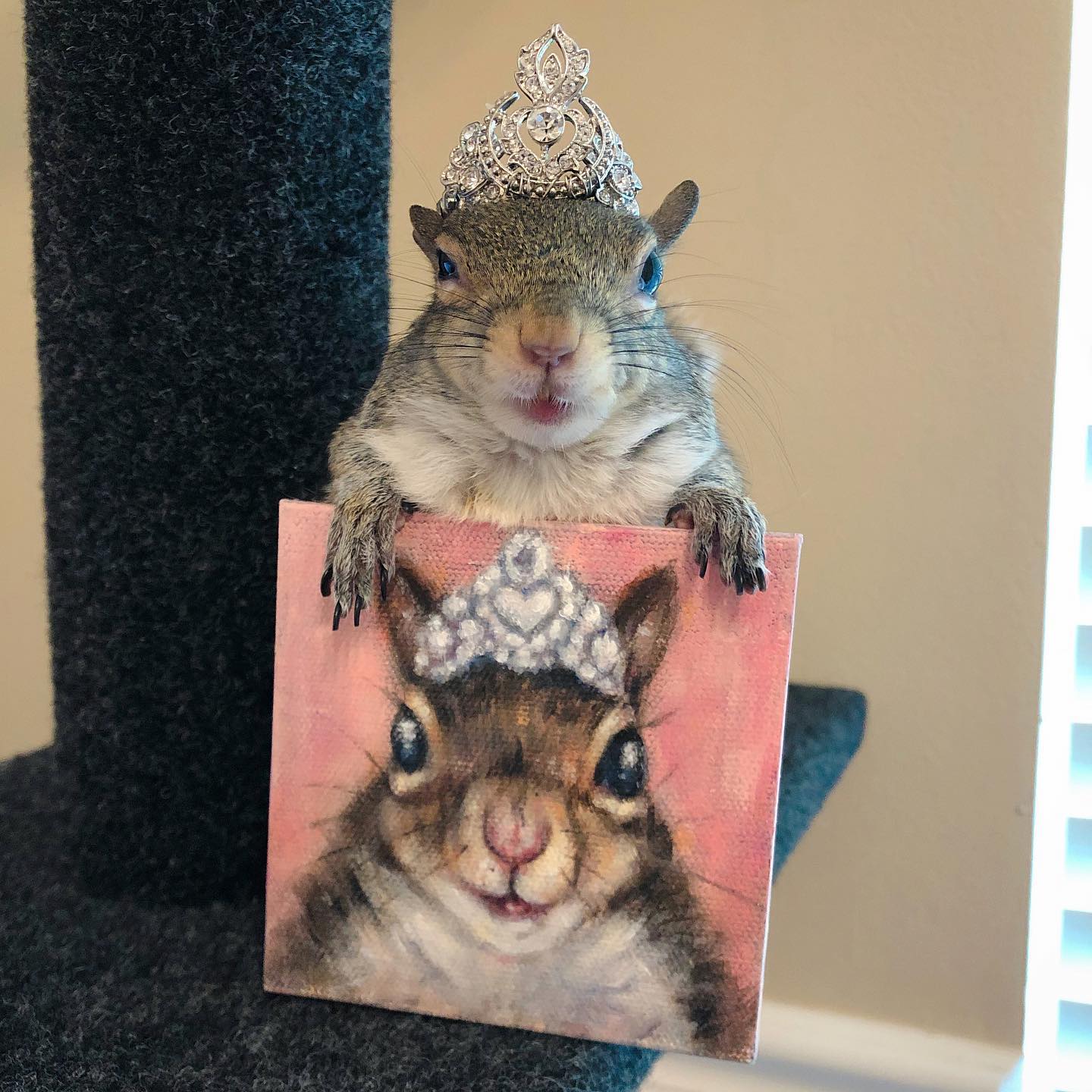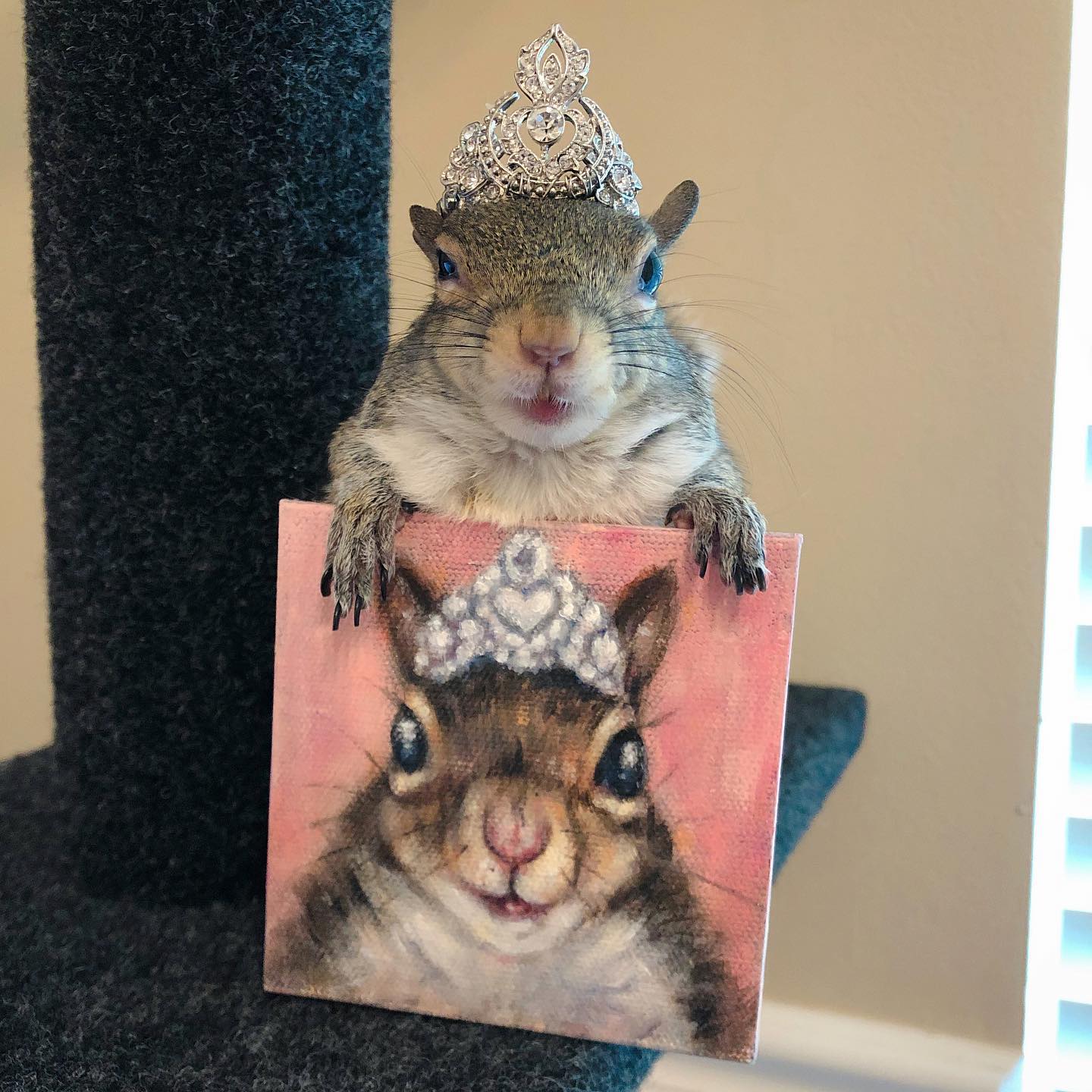 Jill The Squirrel is a 9-year-old rescue that has made herself at home with her new family. She now lives a lavish life filled with veggy foods, various outfits, Starbucks napkin sheets, and open yards to parkour in. She's caught celebrating her birthday each year with her new family and she shares photos of her playing with toys, snacking, napping, and cuddling up to her mini teddy bear.
When Jill's not pampered at home, she gets to travel. "Jill has come with me on vacation ever since I began caring for her—before she was even a year old," says her owner. "She is a pro at long drives."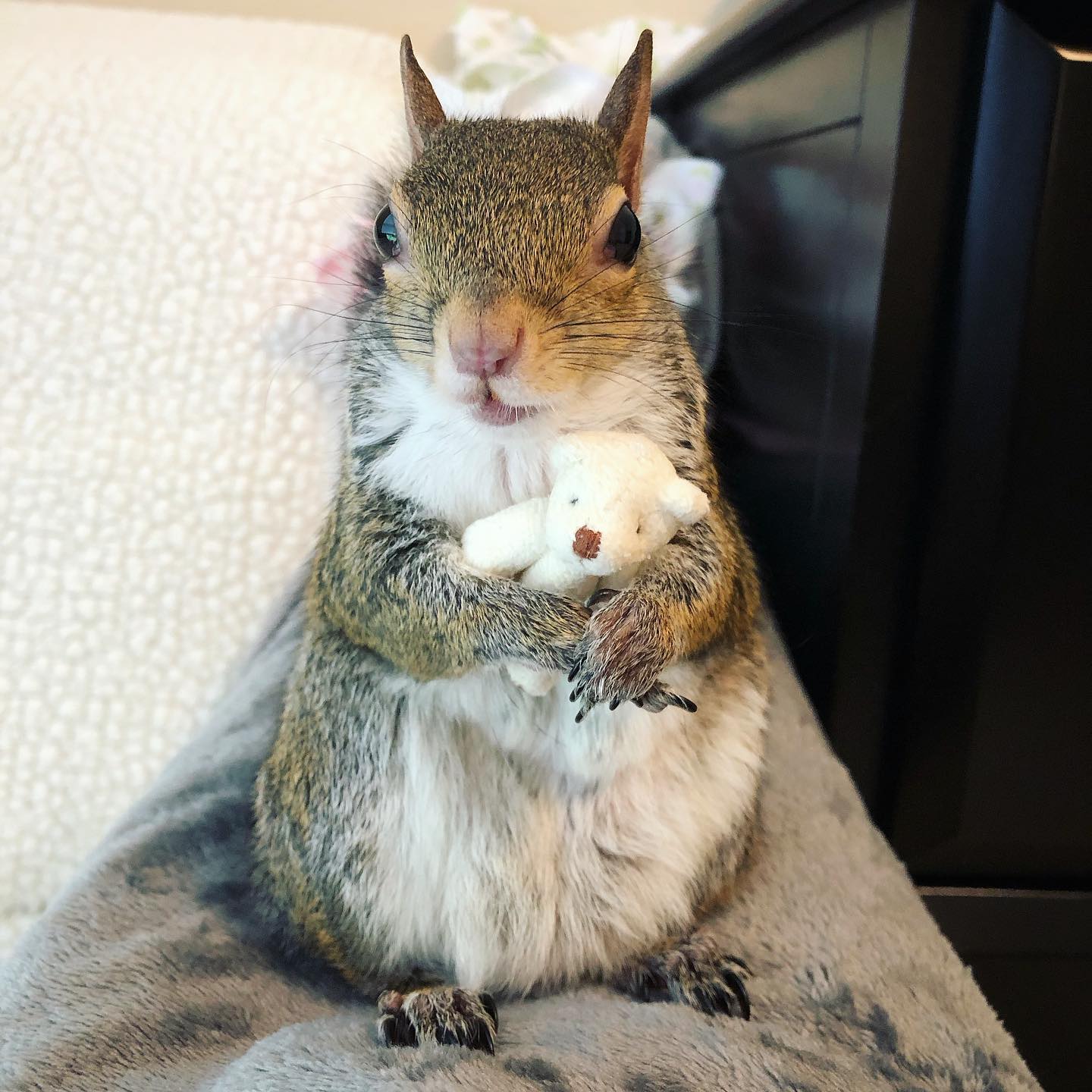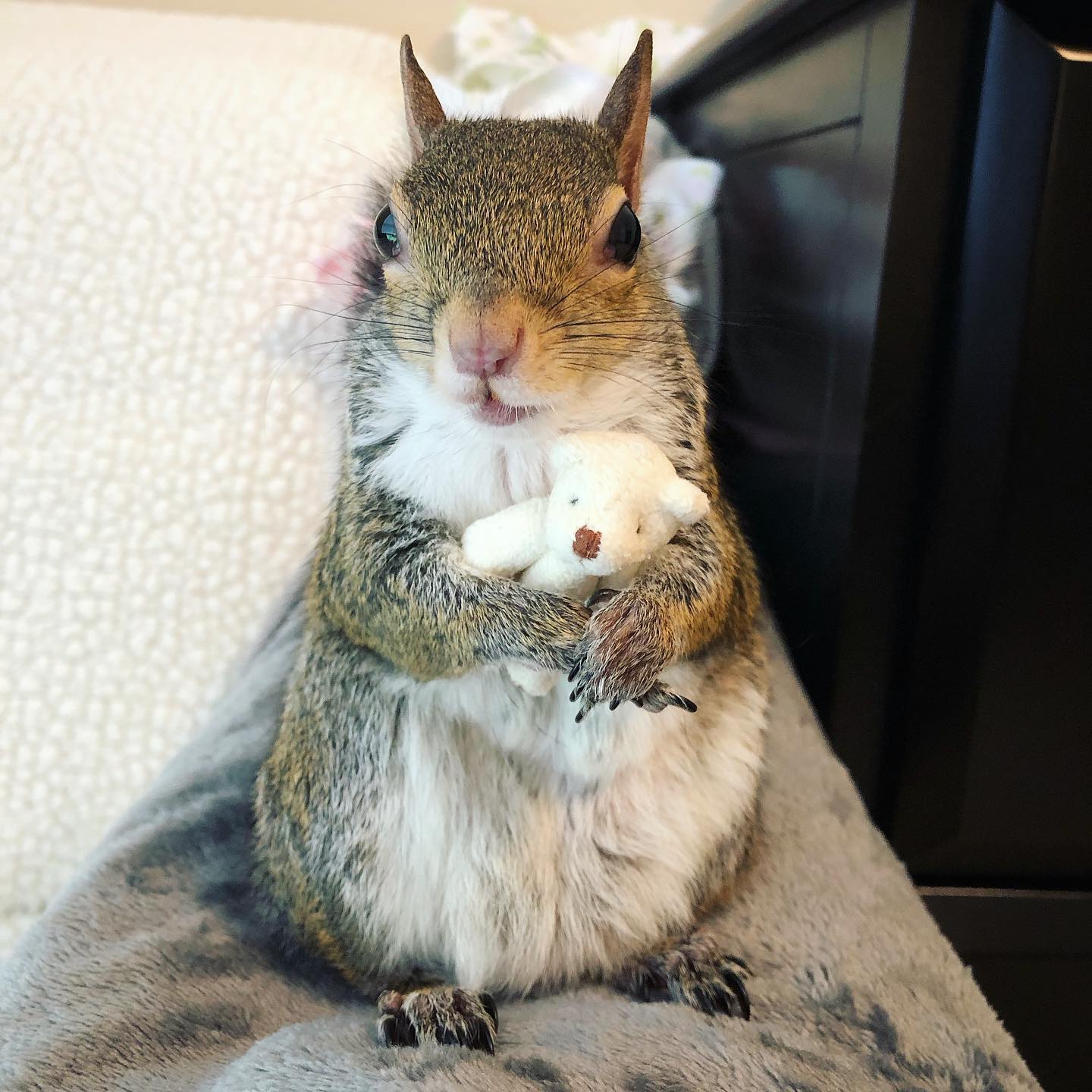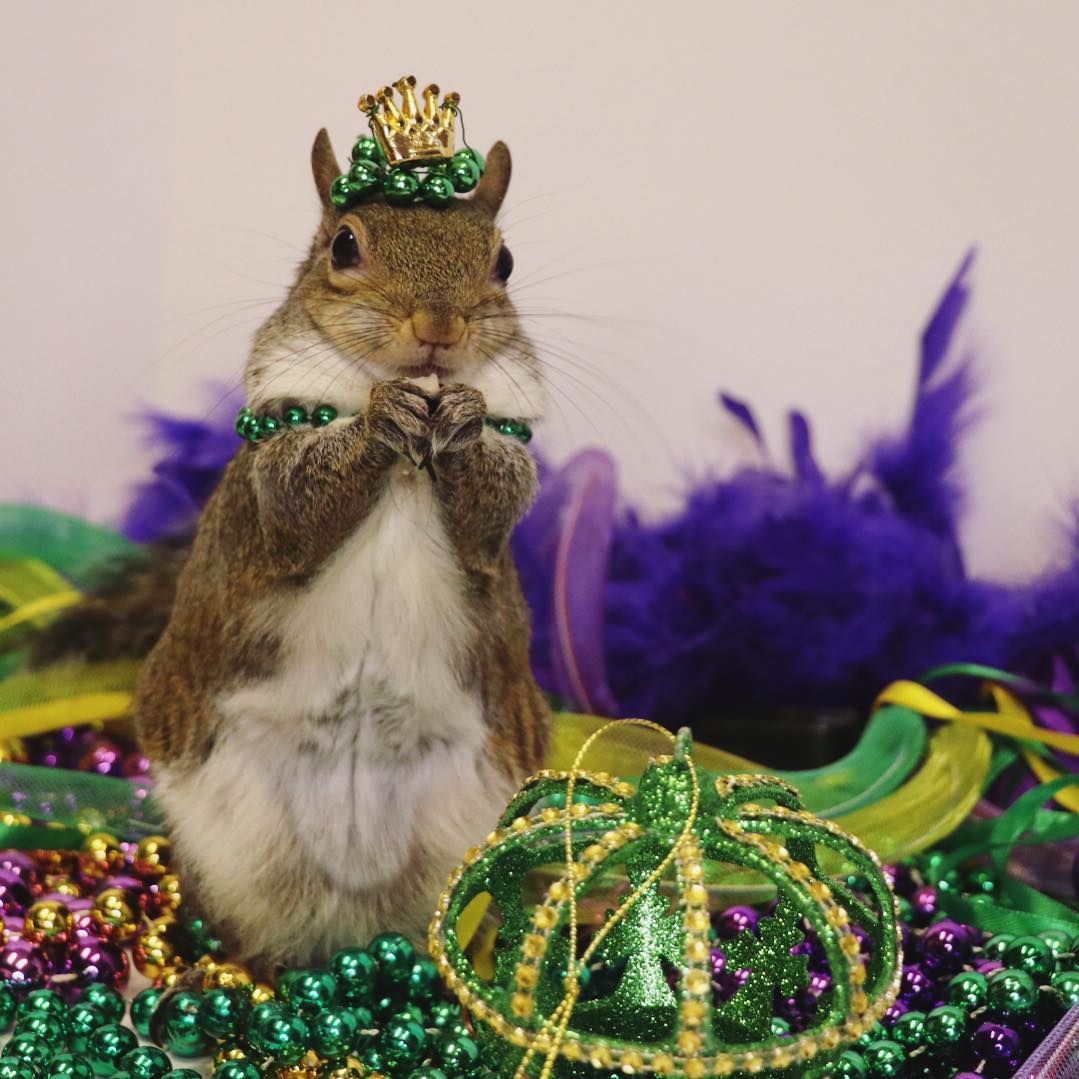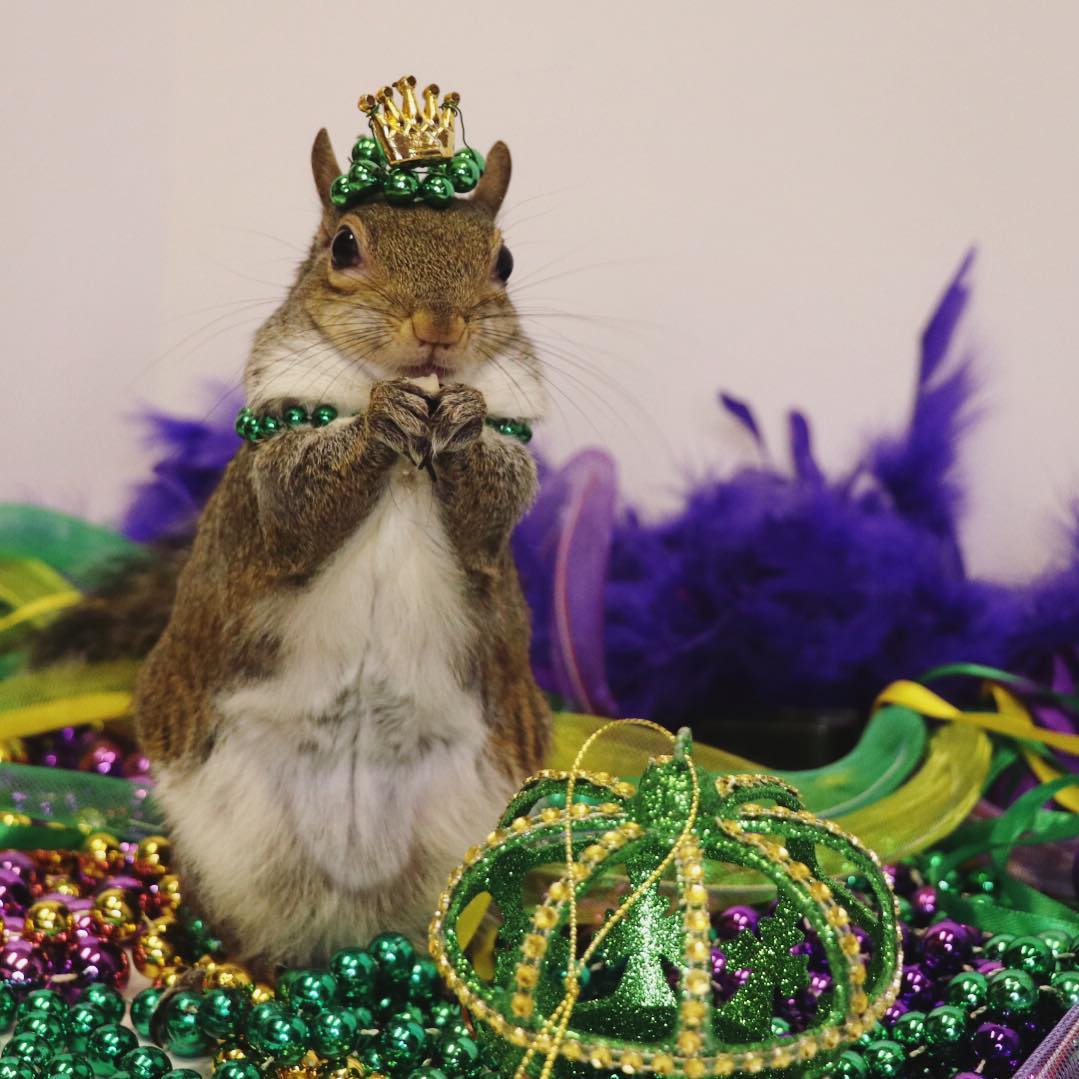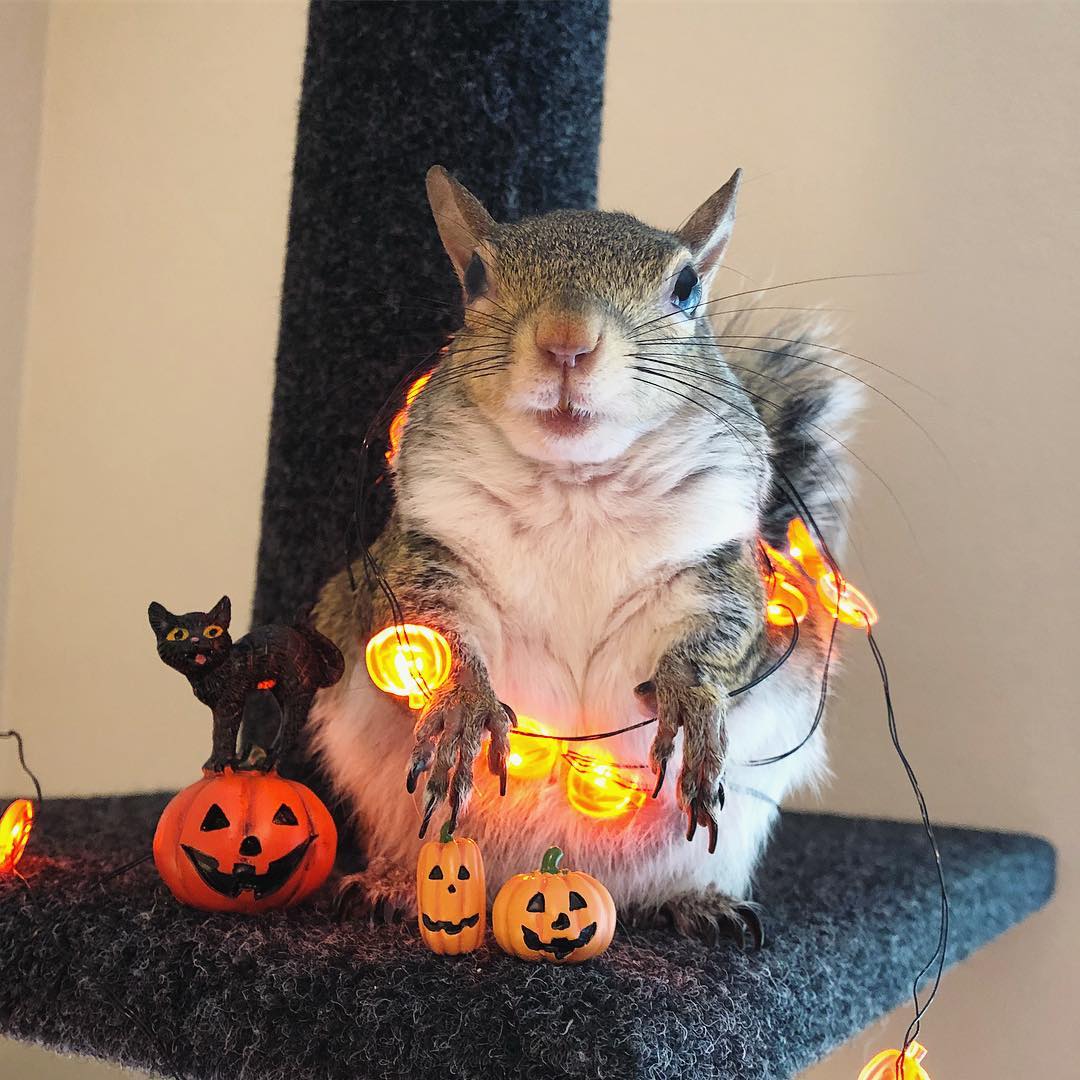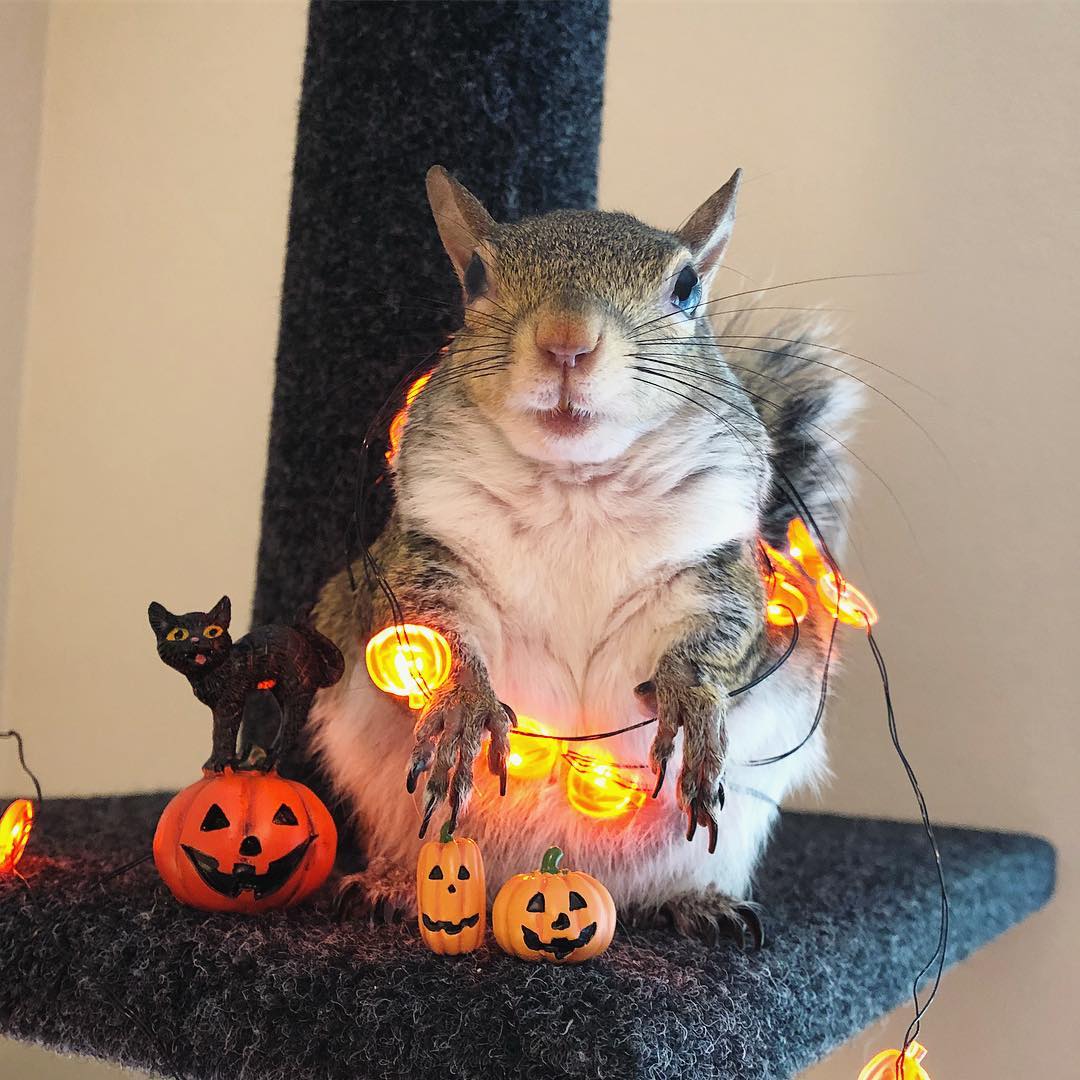 You can see more of Jill on her Instagram.