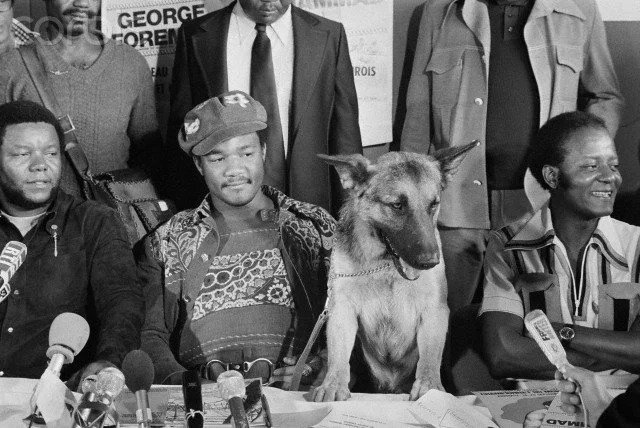 In October 1974, George Foreman, the undefeated world heavyweight champion at the time, and Muhammad Ali, the former heavyweight champion, were set to face off in a historic boxing match in Kinshasa, Zaire (now Democratic Republic of the Congo). This event was dubbed "The Rumble in the Jungle" and was held at the 20th May Stadium (now the Stade Tata Raphaël). An estimated 1 billion people worldwide tuned in to watch the fight, and it grossed approximately $100 million (inflation-adjusted, $500 million) in worldwide revenue.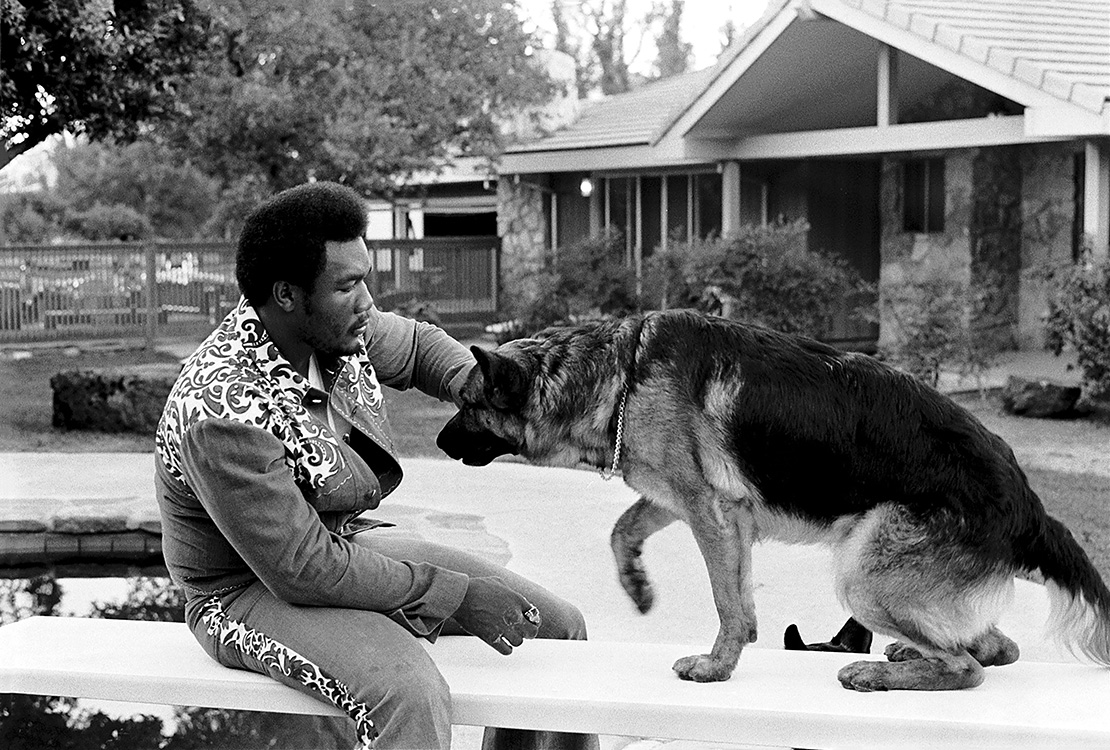 However, some African spectators were taken aback when Foreman arrived with his German Shepherd, Dago. As recently as 12 years ago, Zaire had been under Belgian colonial rule and during that time, the Belgians had used German Shepherds as military forces.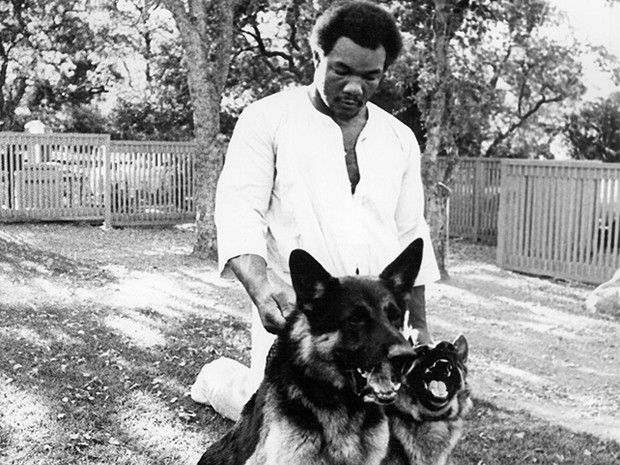 Foreman, however, maintained that nobody seemed to mind his bringing Dago with him. In an interview with The Washington Post he said: "Of course, I had German Shepherds. The great story was I went to Africa in '74, and I had this big German Shepherd with me. Everybody said, Oh, no, he shouldn't be bringing the dog to the country. I'm like, I'm not going anywhere without my dog. That was the company I kept for hiking and running. After I lost the fight, I lost all my friends but the dog. The Africans loved the dog. People said I shouldn't have brought the dog because of the people who occupied the country. I said, Look, man, these people got hyenas and lions. I don't think they'll be afraid of the dog."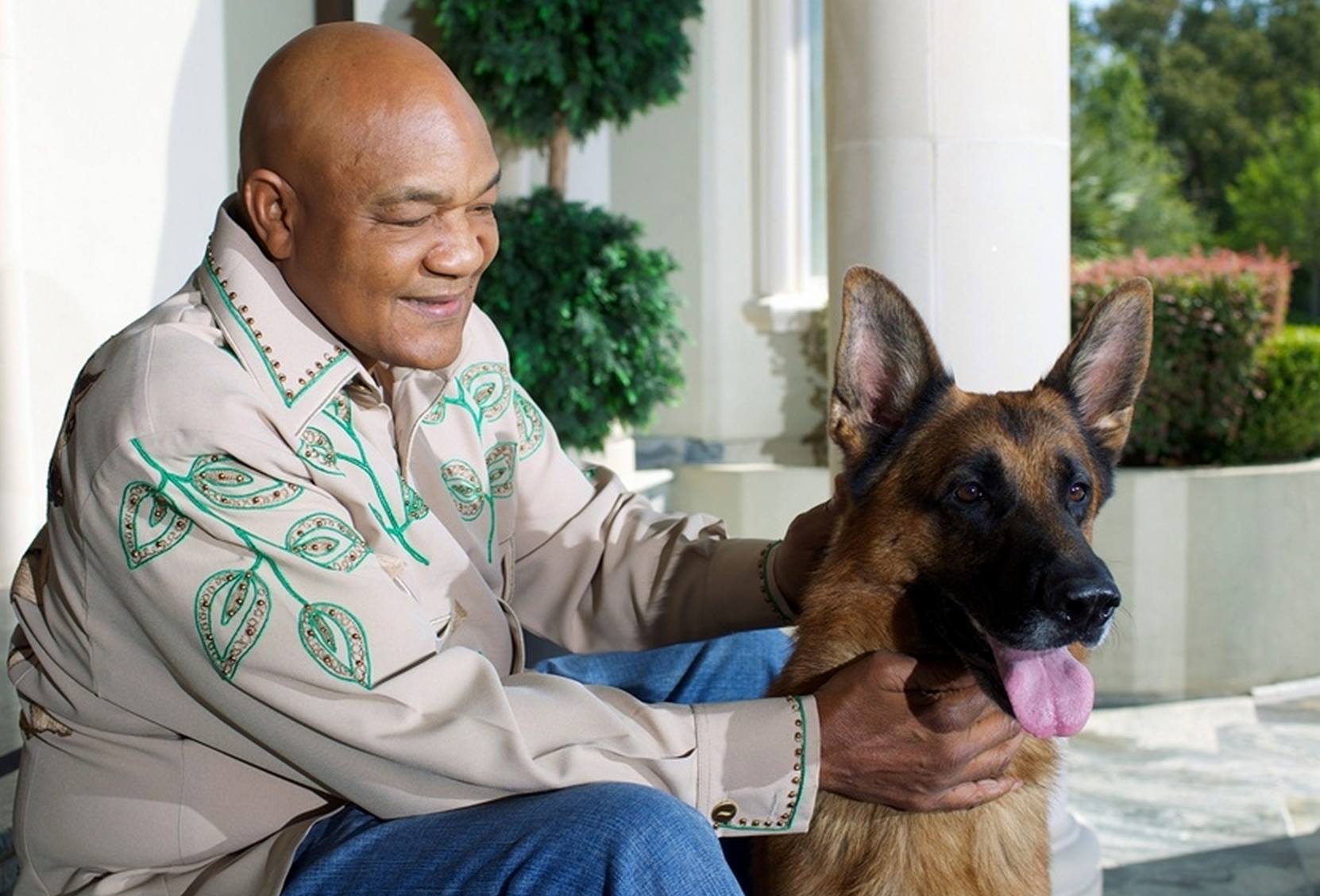 Today, Foreman is the proud owner of over 20 of these loyal and intelligent dogs, whom he considers to be a part of his family. His love for German Shepherds began when he was a child, and he has continued to raise and train them throughout his life.
See what other pets George Foreman has.