French photographer Vincent Flouret has been working on an incredible photo series called Maxdonna.
The series features Flouret's 6-year-old golden retriever-labrador mix, Max, recreating some of Madonna's most iconic music video scenes and album covers. Flouret got inspiration for the project from his work volunteering with City Shelters in L.A. He was shooting studio portraits of shelter dogs to help them find furever homes. Used to shooting A-list celebs like Brad Pitt and Natalie Portman, Flouret says Max is a natural.
Flouret also makes sure Max is comfortable on the shoots.
"He is my priority," Vincent told Bored Panda. "Everything is like a game for him so yes, for example, if he needs a hat for a picture, I buy it weeks before and we play with it like if it's one of his pet toys. And so, it's 'normal' and fun for him when we shoot for real weeks later."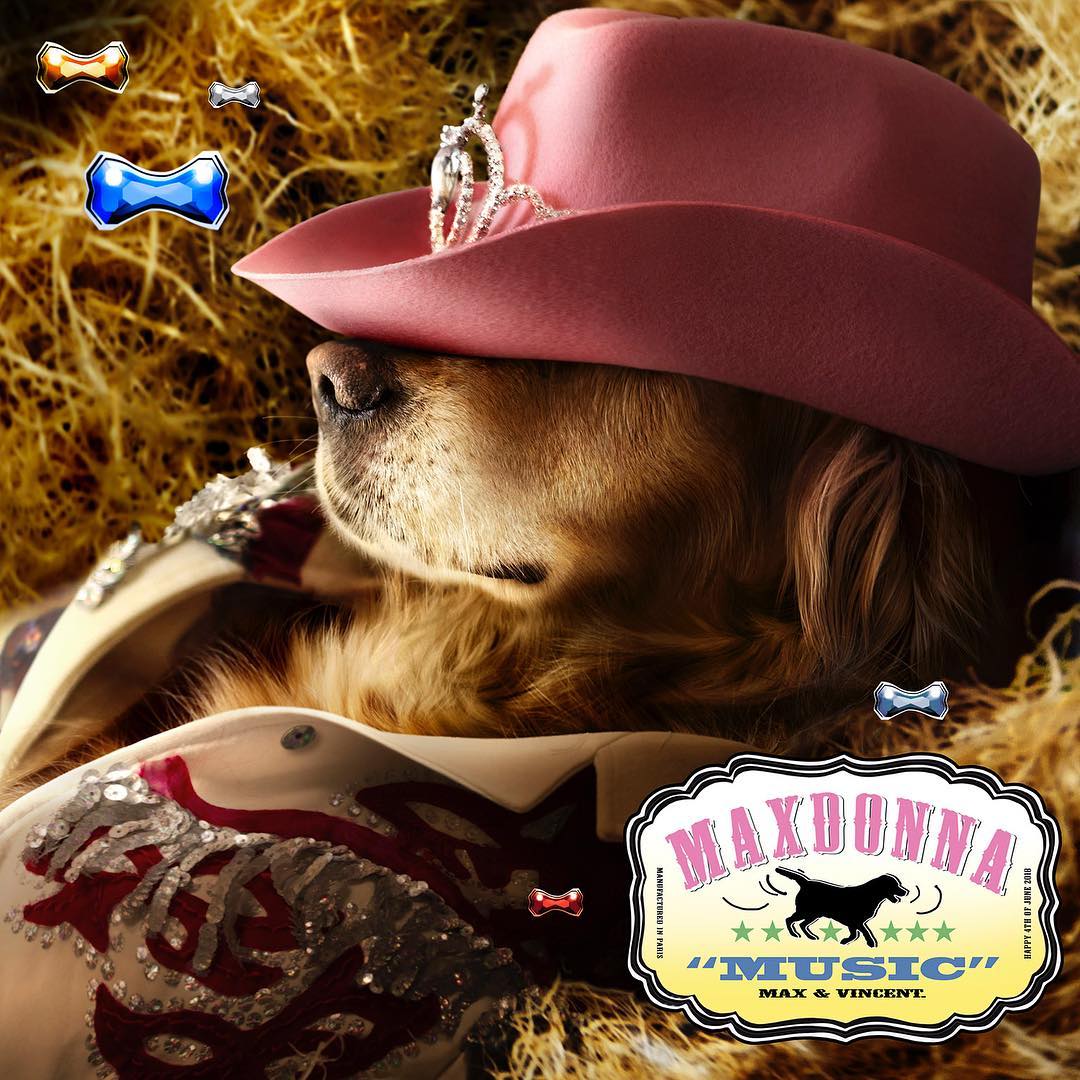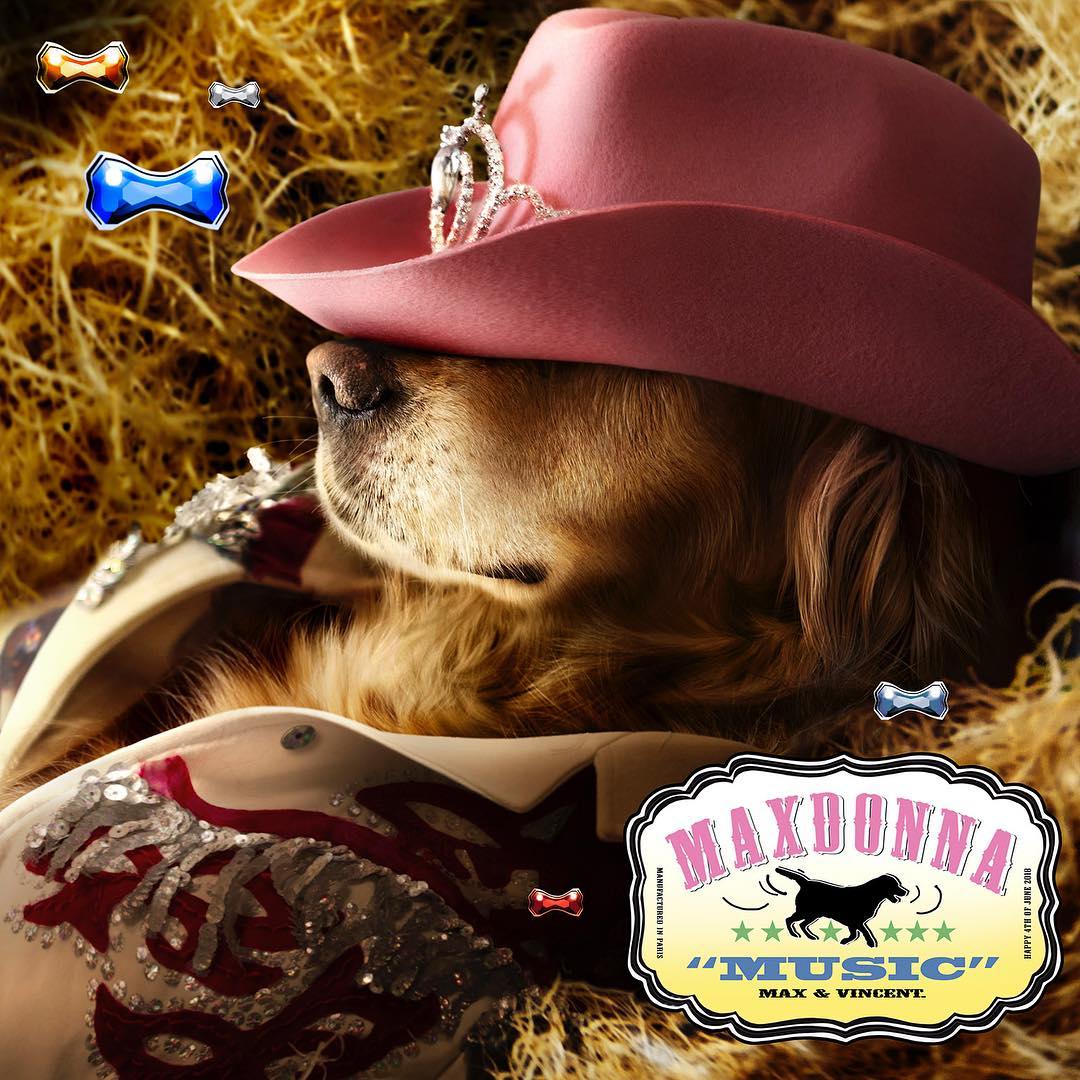 The resemblance between Max and Madonna is uncanny. His long, flowing hair mimics the Queen of Pop's surprisingly well, and Max has nailed Madonna's confidence with sultry over-the-shoulder glances.
The profit from Maxdonna will be donated to Madonna's charity Raising Malawi, dedicated to improving the lives of orphans in Malawi.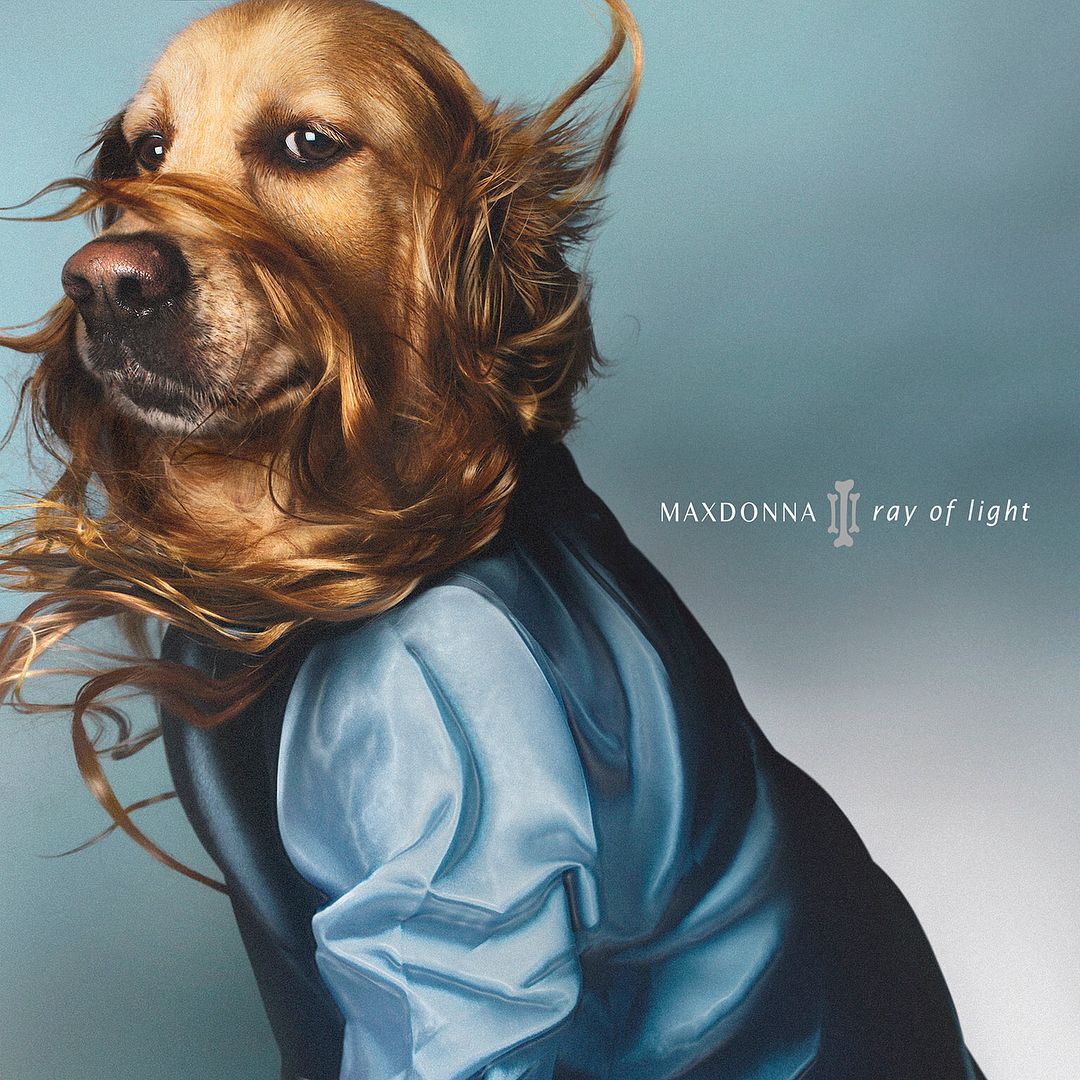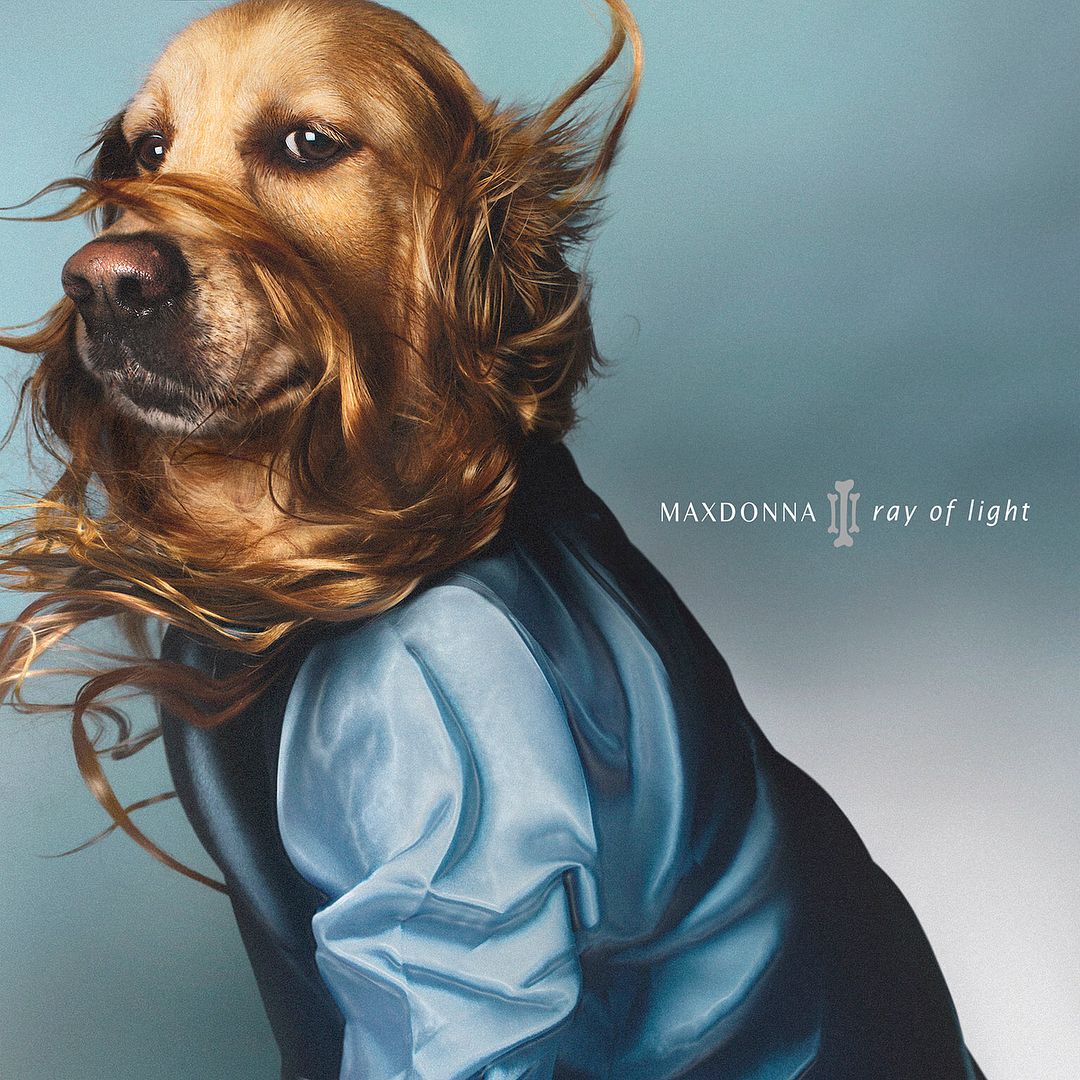 "I am a big fan of Madonna, these pictures I'm doing with Max are tributes to artists that I love and respect. It's a break between my commercial work, that is bringing me to the simple pleasure of pure creation, love, and happiness."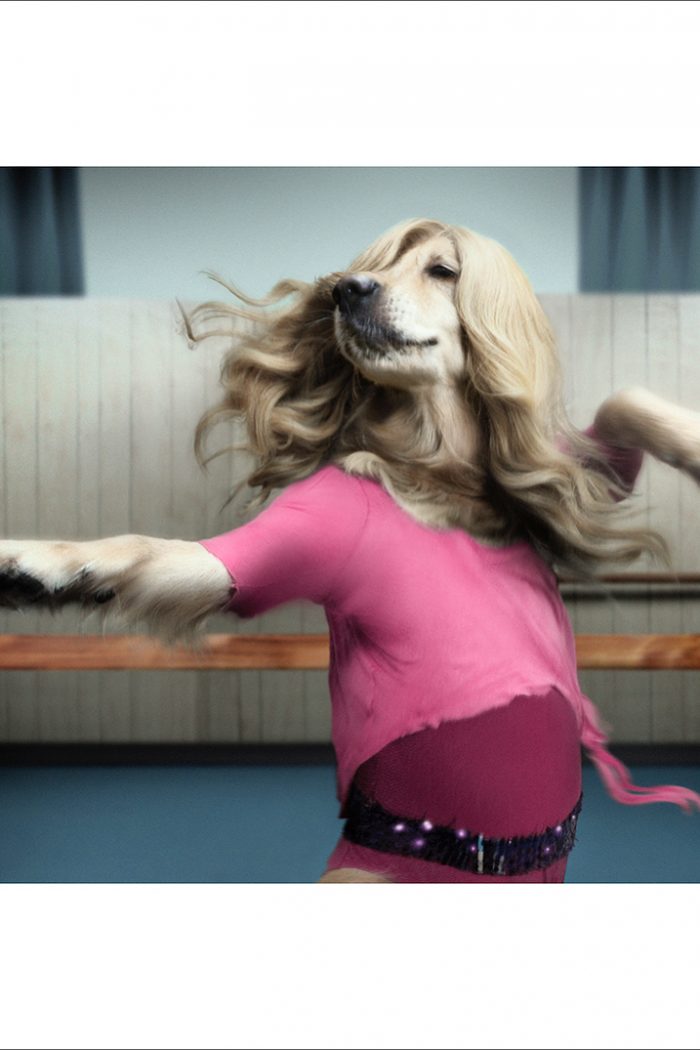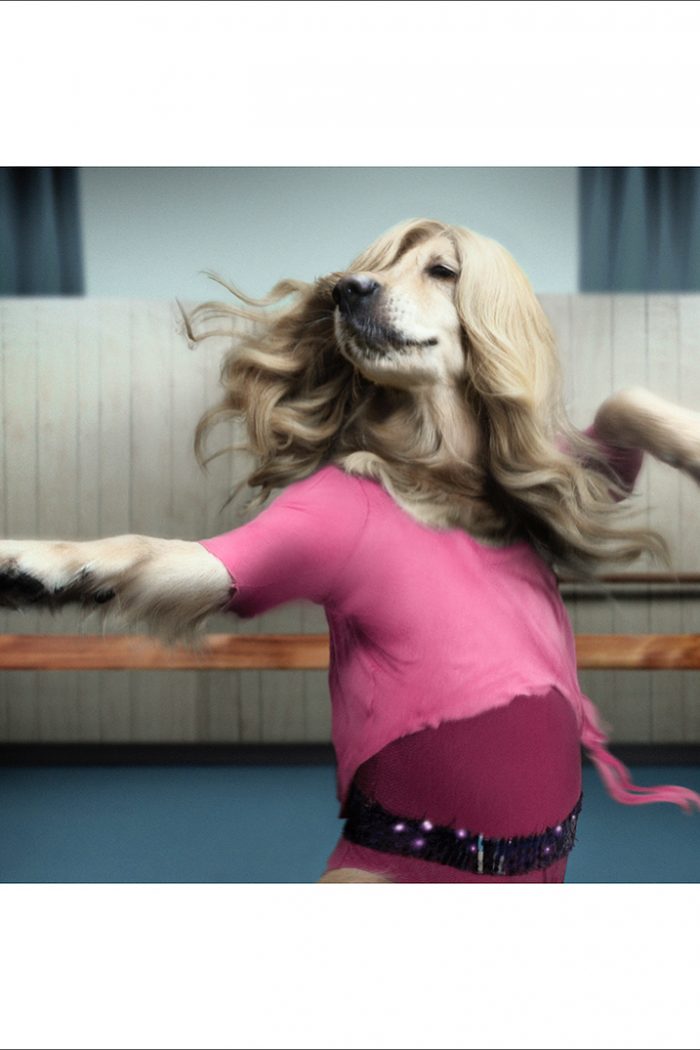 Madonna herself has even reposted Max's Like a Virgin recreation on her Instagram. "She posted the 'Like a Virgin' cover on her Instagram. I was like a kid when I discovered it!"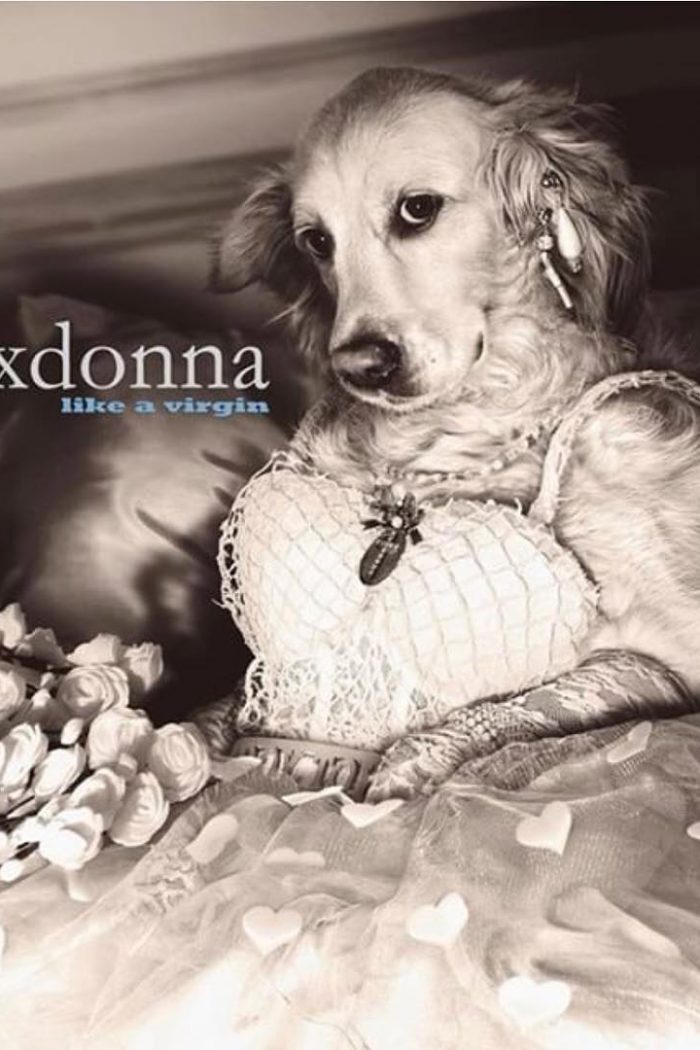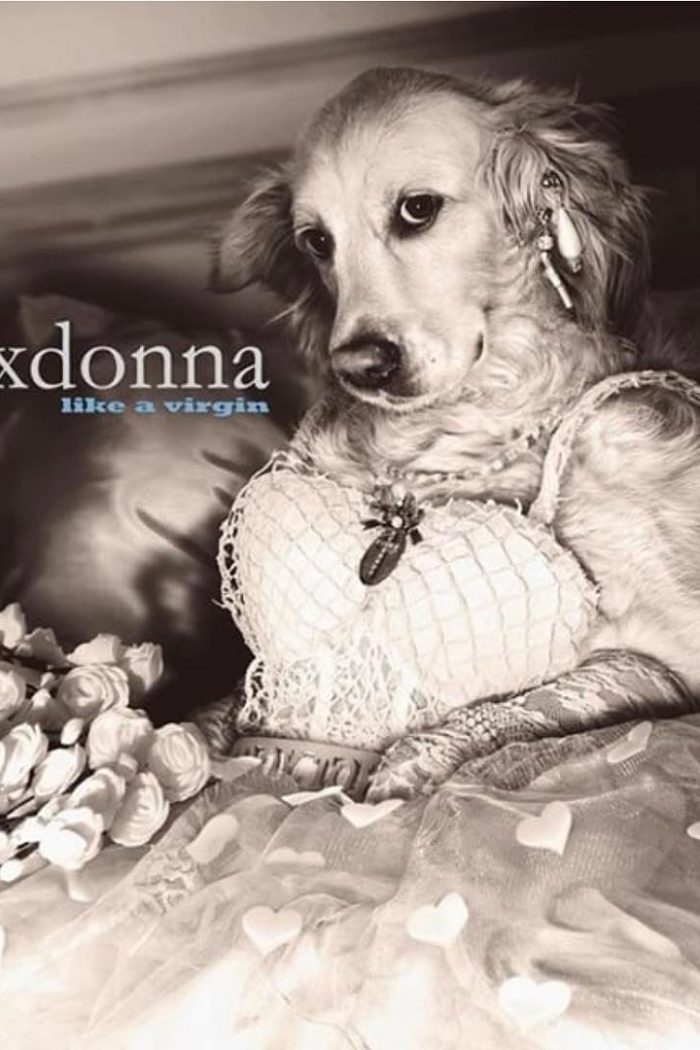 It wasn't a small project for Flouret, either. "These pictures, between the shoots, the homemade costumes, the training took me 8 months to do."