Why did the chicken cross the road? To deposit her 15 million dollar cheque, of course. Meet Gigoo, the heir to Miles Blackwell of Blackwell Publishers and the richest chicken in the world.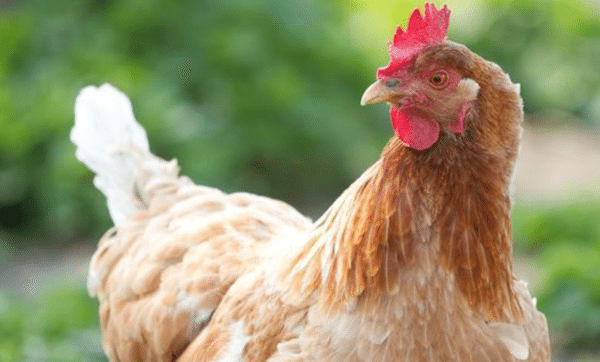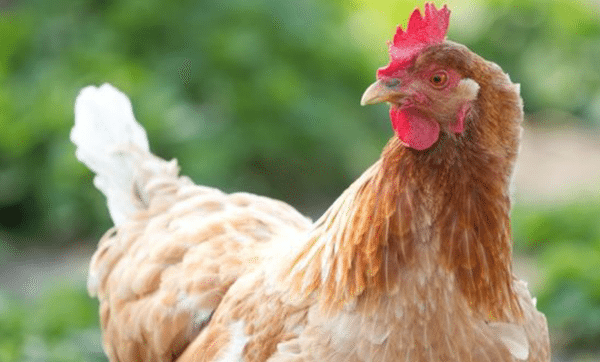 Blackwell and his wife Briony had sold their interest in the family company, Blackwell Publishers, and planned to raise Manx Loghtan sheep and rare Scots Dumpy hens in the Oxfordshire countryside. Considering that the publishing company was worth millions, the Blackwells hobby farm of rare livestock was no problem. However, the couple died unexpectedly in 2001, Briony first at 46 from a rare disease and Miles three weeks later from a hemorrhage.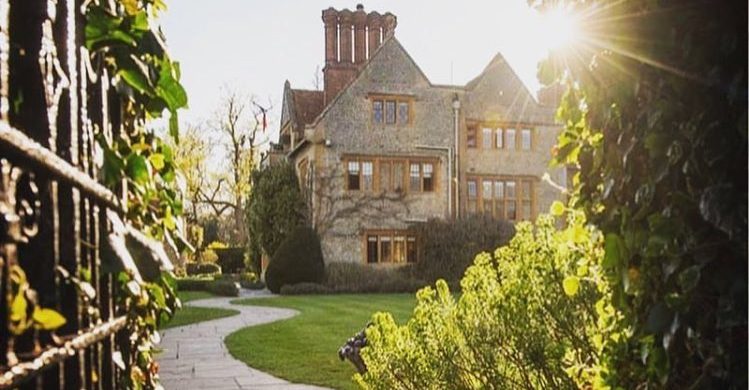 They left most of their fortune (tens of millions of pounds) to charities, including a charitable trust they had established intending to benefit the arts, music, and rare farm animal breeds. The trust is called the Tubney Charitable Trust and was created by the couple in 1997 out of their love for animals and the countryside, and a concern for the environment.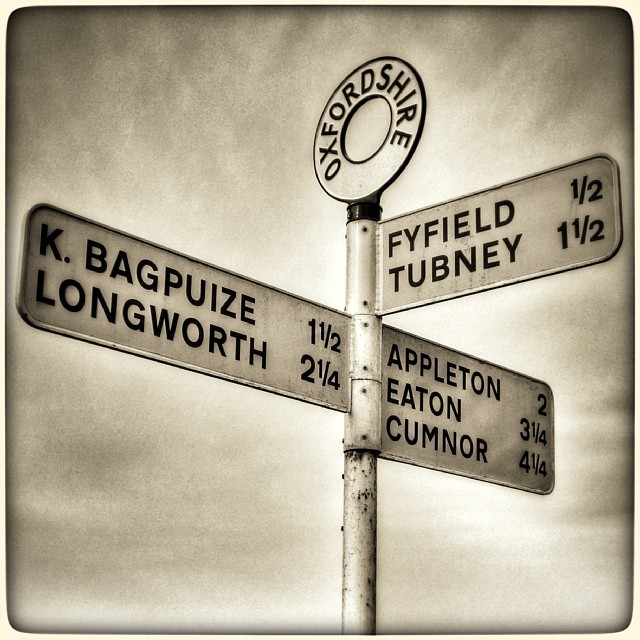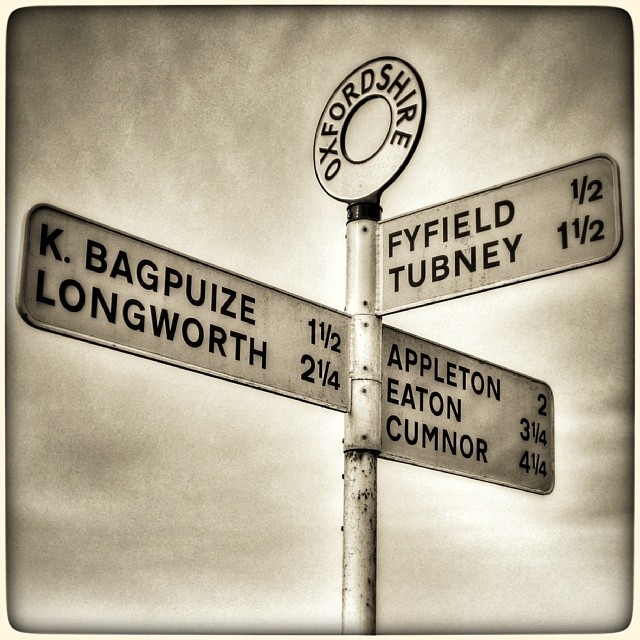 They didn't however, forget about their own favourite, rare fowl – Gigoo. Gigoo was left with $15 million in the will, allowing her to live out a life in relative aviary luxury. You can buy a lot of premium chicken feed with that kind of dough. Enough to keep even this chicken fed.