World, meet Beaux Tox @beaux_tox_love: the yellow lab with a heart of gold and some pretty unconventional good looks.
Beaux Tox has a facial 'deformity' which only makes him cuter. He has six brothers and sisters; during their shared time in the womb, things got a little crowded. Beaux's developing cranium became morphed and sunken but it has no impact on his brain or ability to lead a normal, happy life. Or, his work as a real estate agent.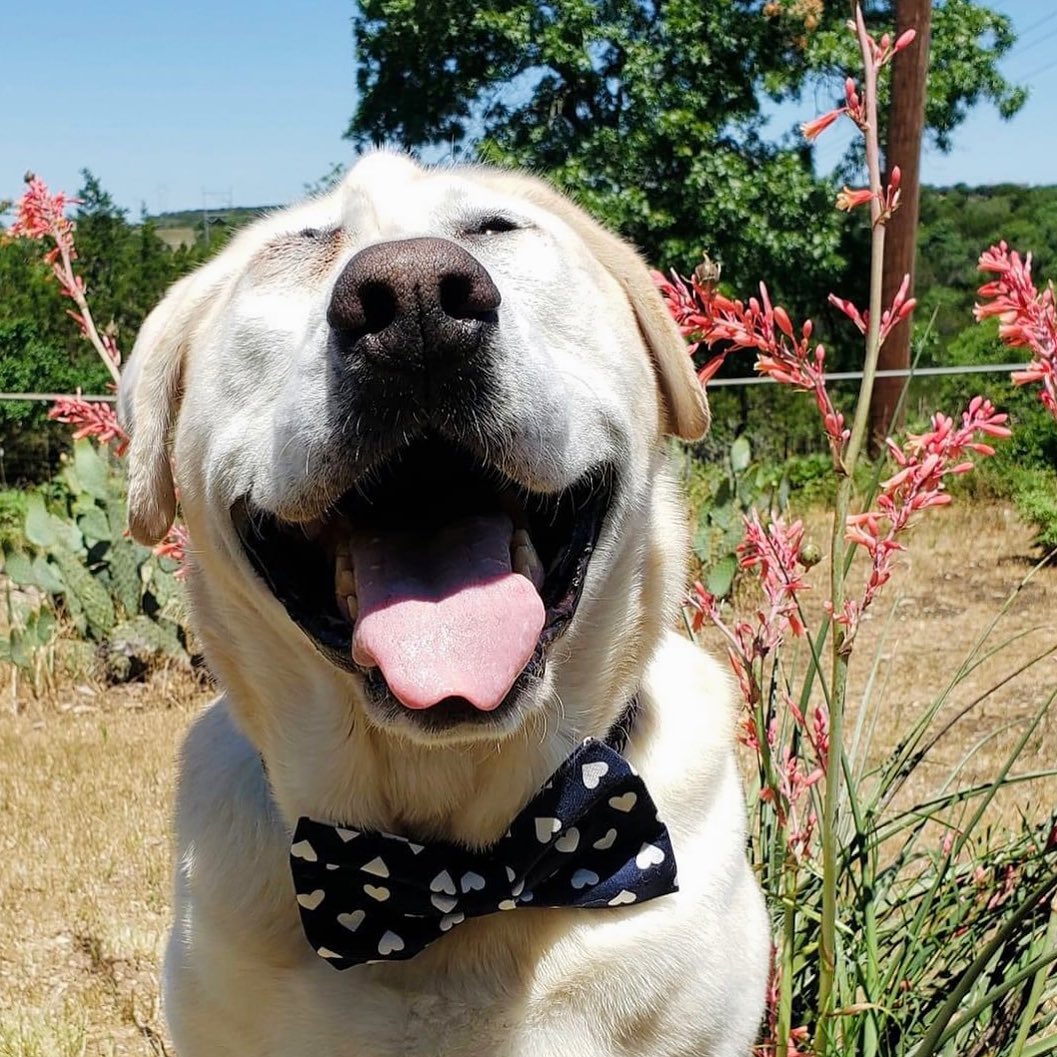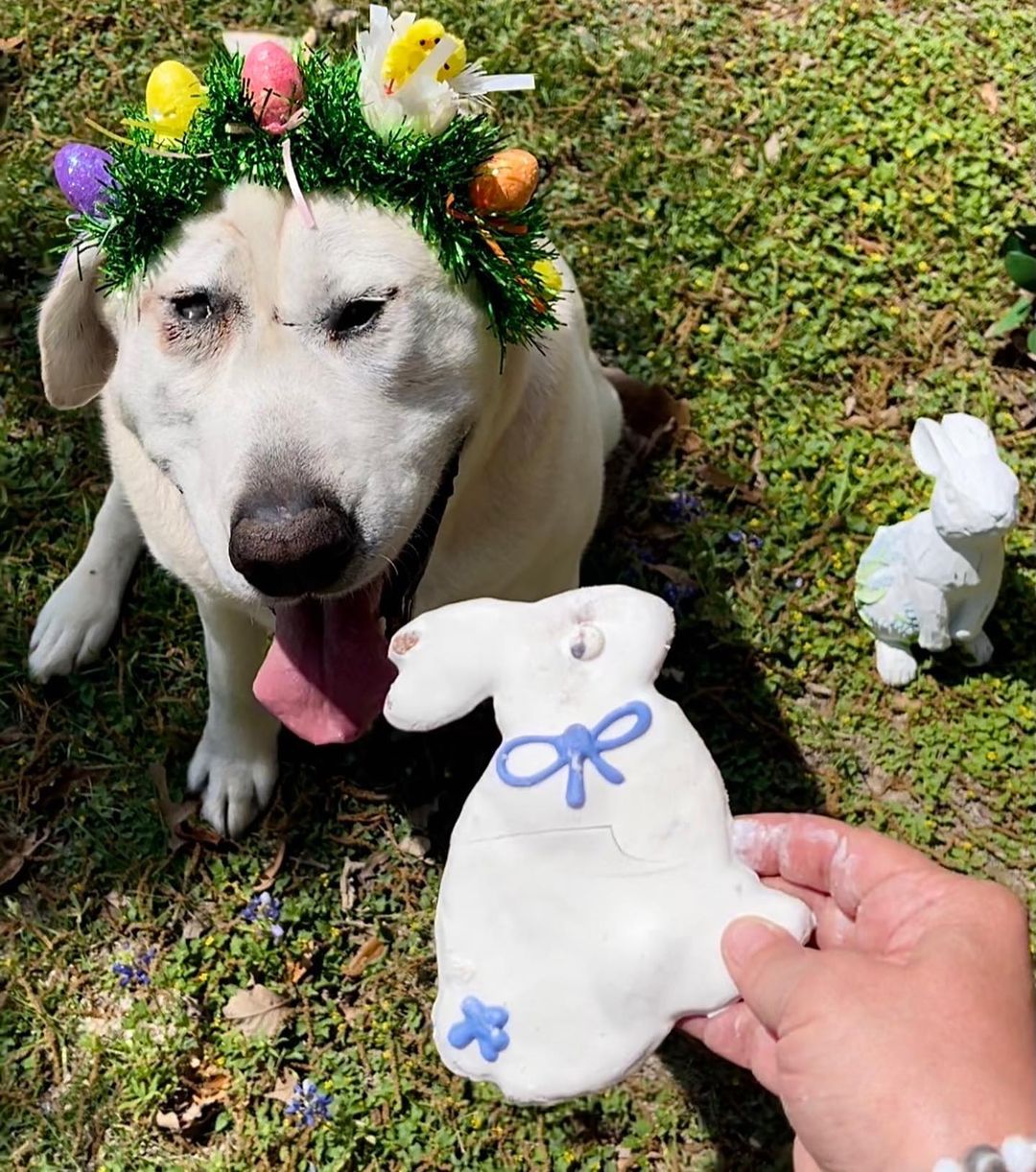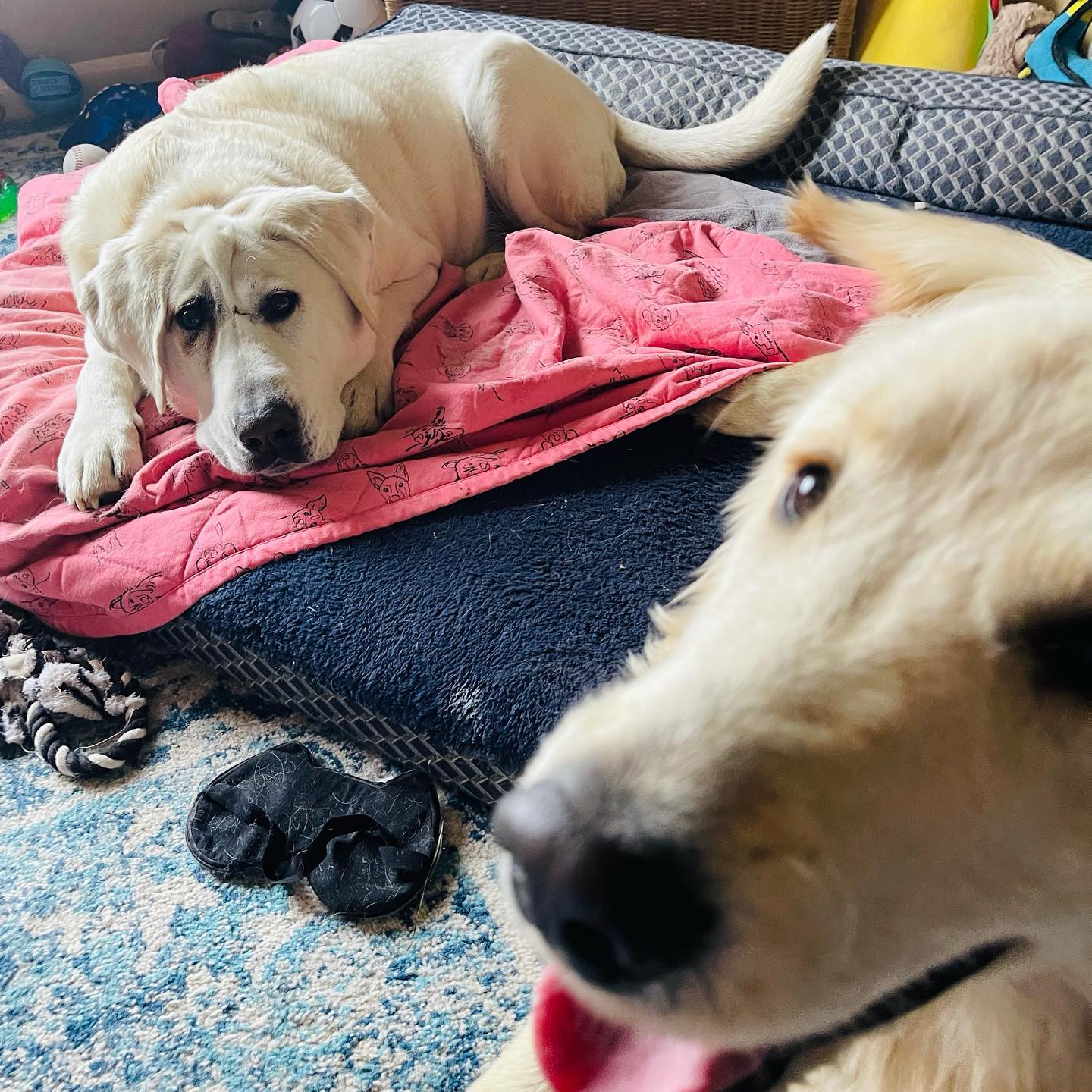 Mr. Tox works at Hill Country Dream Team Realty slingin' properties and making deals in the housing market. The boutique real estate agency is located in Texas and clearly knows how to choose their employees.
"Beaux Tox epitomizes the thing to which all humans aspire: a complete understanding that beauty is only skin deep. An understanding that is fueled by being unconditionally loved. And this is what inspires Beaux Tox to use his influence to help other animals find their place of unconditional love." – Hill Country Dream Team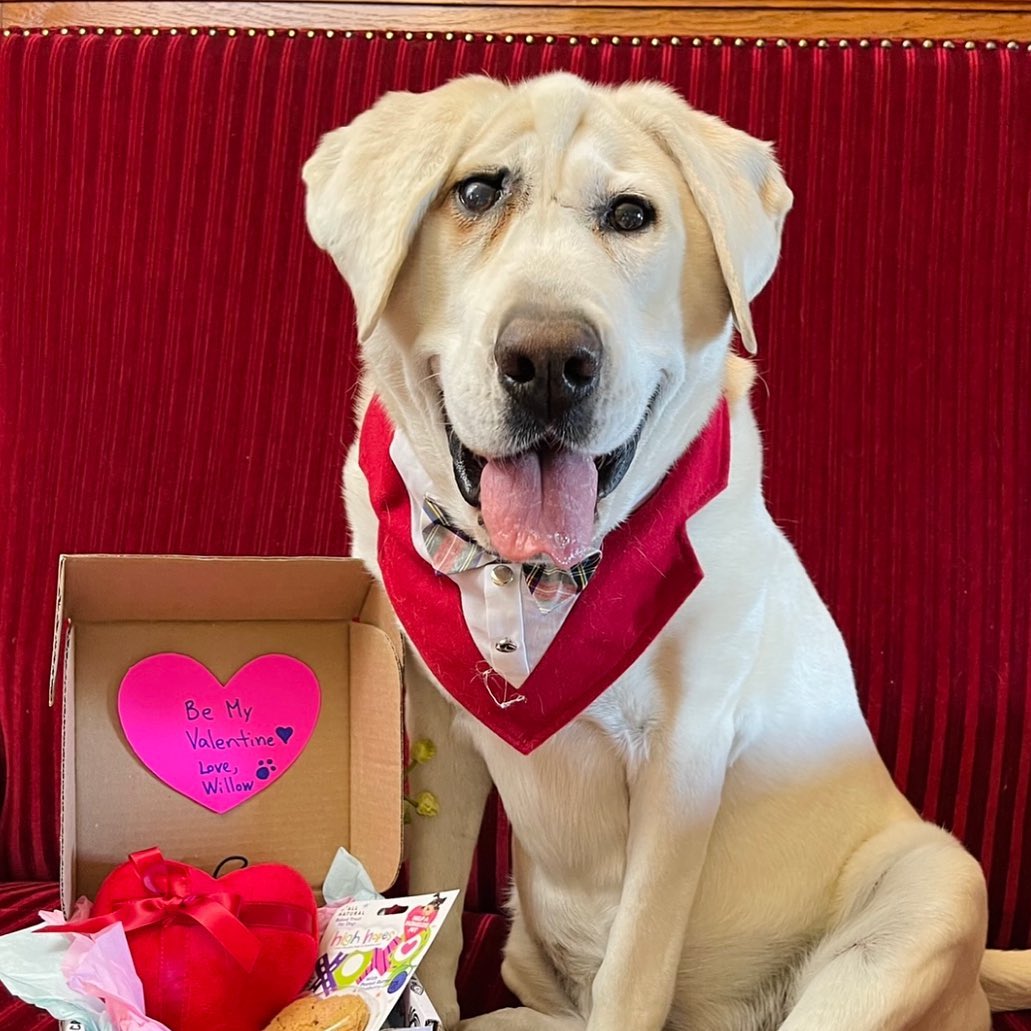 Beaux wasn't always a real estate mogul. His first owner kept him in the backyard, sentenced to solitary confinement. He spent five long years here before being sent to a shelter. Beaux had a difficult time being adopted due to his lack of training and energetic personality. But, eventually, Beaux's long wait was over. Jaime Hulit rescued Beaux, seeing beauty where others didn't. By this point, Beaux was in rough shape. He was underfed, covered in fleas and mites, and had heartworms. He was given a 50/50 chance to live.
Beaux spent a month in the clinic, repeatedly put on oxygen. He lost hearing in his left ear, and some vision in his right eye but eventually Beaux beat heartworms.
He's an advocate for animal adoption, loving yourself, and finding a good home. You can follow his journey on Instagram here!