A bear in Colorado broke into a parked SUV, pooped in the backseat and went for a joyride that ended with crashing into a mailbox.
In Durango, Colorado Ron Cornelius woke up at 5 AM to find his family's vehicle trashed in the front yard.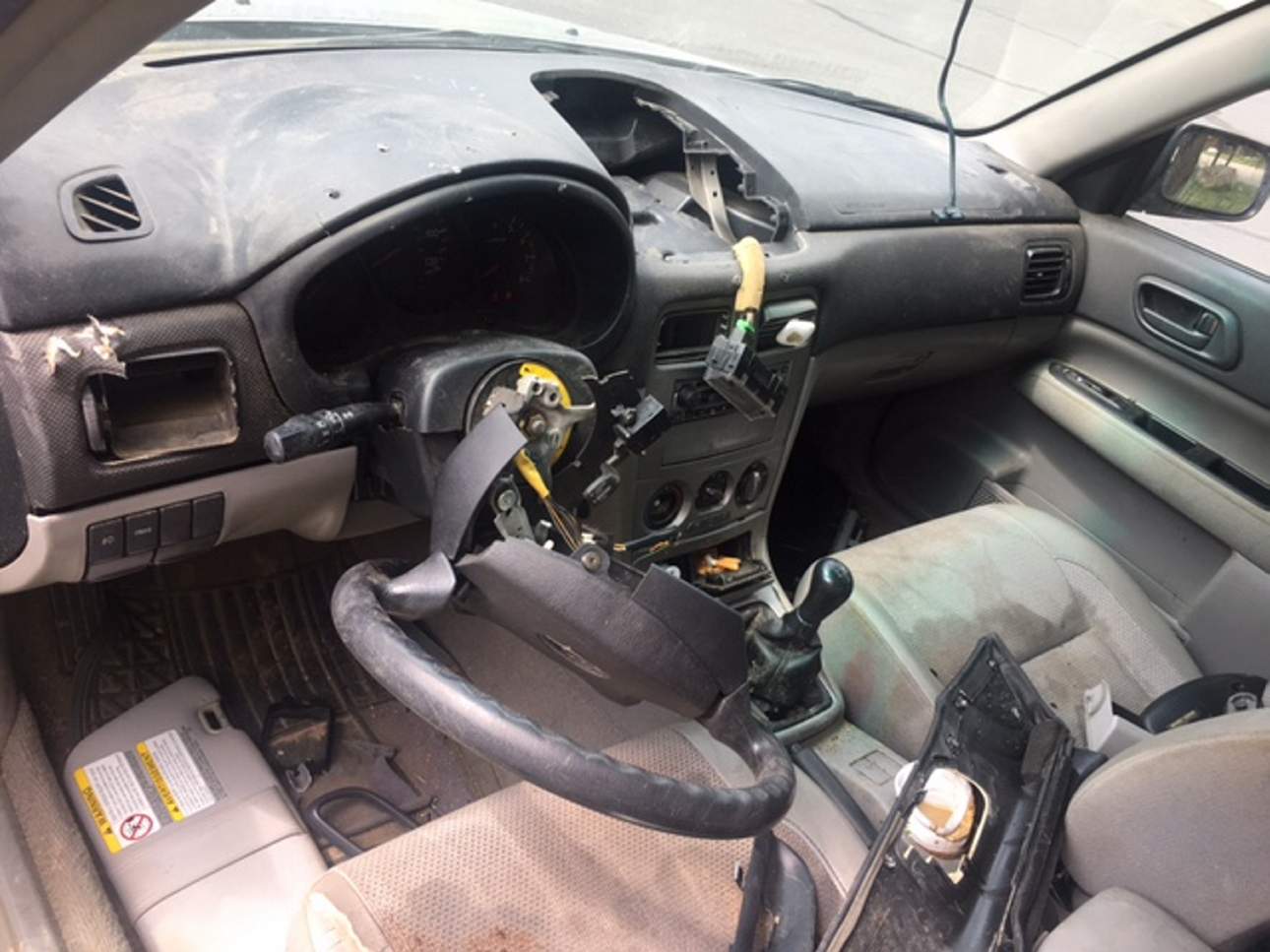 During the night, a bear managed to enter the car and release the parking brake. It's suspected that the bear panicked when the car started rolling backward and went on a destruction-spree trying to escape. He had ripped off the steering wheel and the radio, defecated in the backseat, and broke the rear window before escaping into the night. Eventually, the car came to a halt by crashing into the neighbor's mailbox.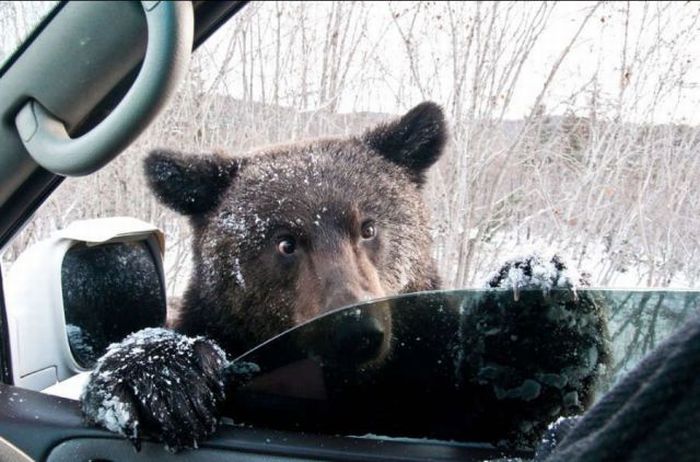 For more criminally inclined animals, check out this squad of trouble-making monkeys.