Two men in San Diego were charged over a million dollars for their black market sea cucumber smuggling ring.
David Mayorquin and his father, Ramon Torres Mayorquin, were named in a 26-count federal indictment filed last year. From 2010 to 2012, they smuggled $17 million worth of sea cucumbers from Mexico to Asia.
The Mayorquin's were charged two years' probation and fines totalling over $1 million.
They were operating under the guise of Blessings Seafood, an alleged multinational distributor of Gulf Coast shrimp based out of Tucson, Arizona.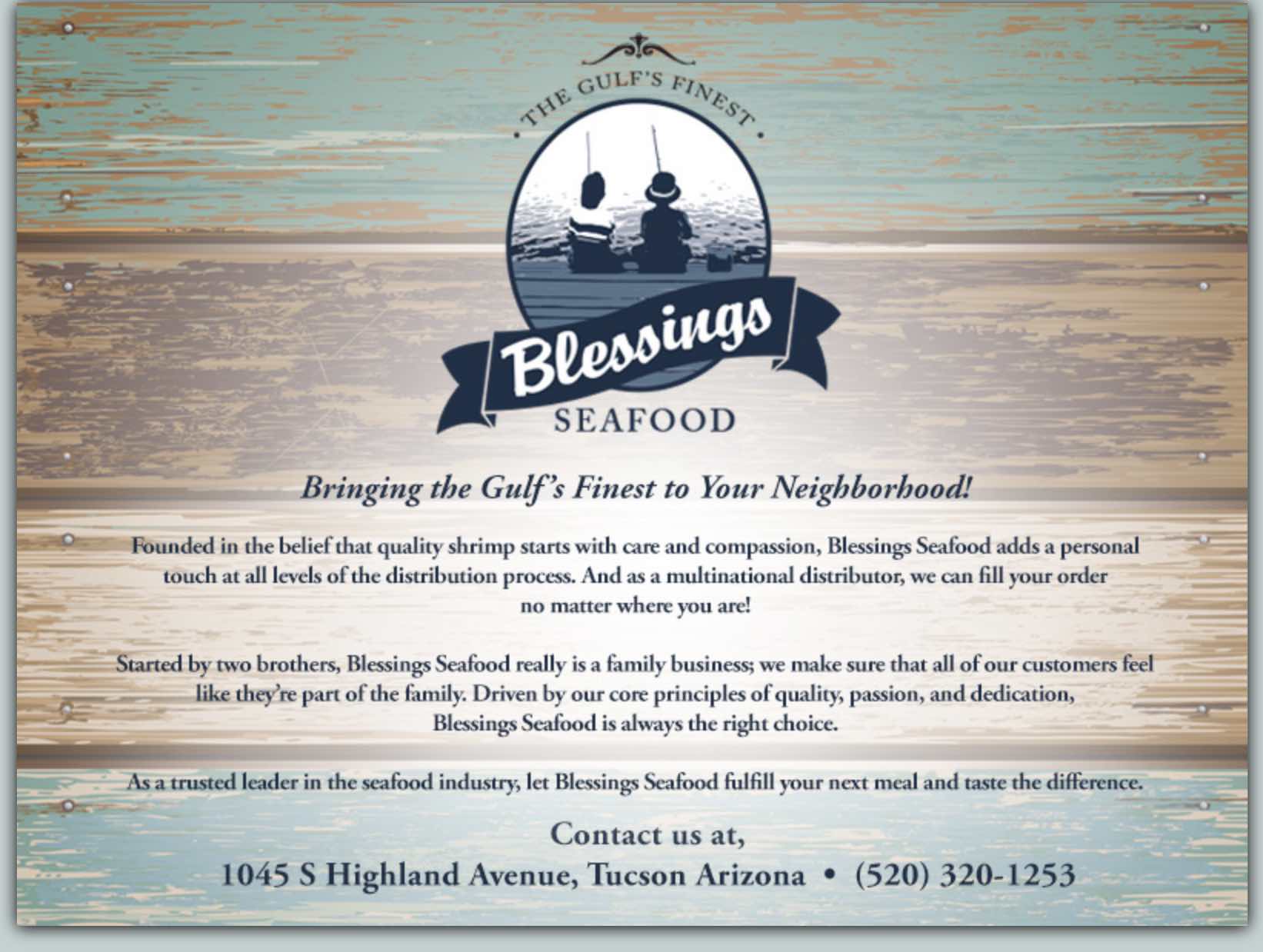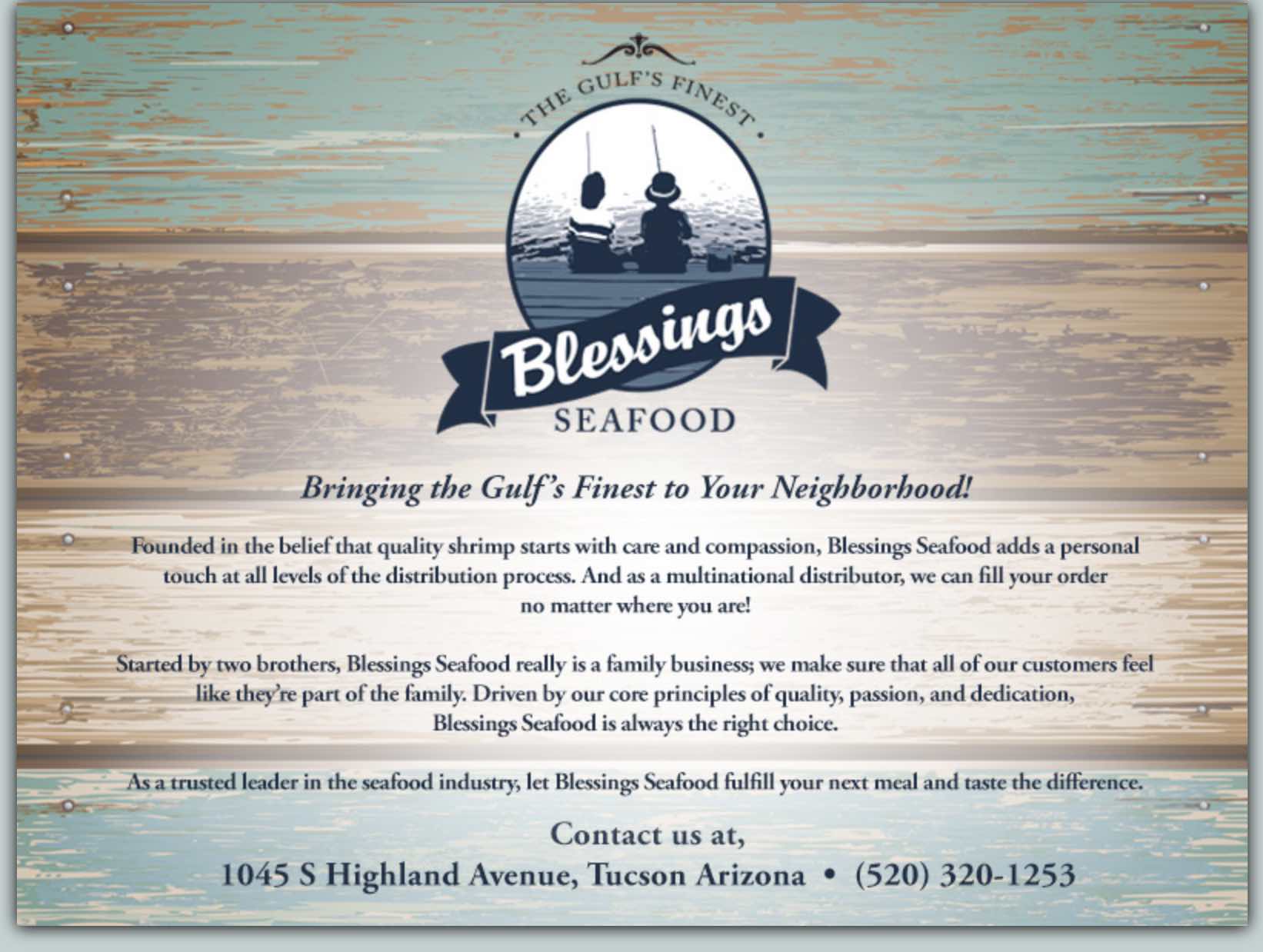 The Mayorquin's bribed Mexican officials, used fake bank accounts, and falsified federal documents to poach over 110 tons of sea cucumbers from Mexican waters.
Read more: Seal Slaps Kayaker with Octopus & There's a Totally Normal Explanation
Sea cucumbers are considered a delicacy on the Asian seafood market. According to one study "[A sea cucumber] is dried and used in soups and other dishes… Sea cucumber is used in traditional Chinese medicine to treat fatigue, impotence, constipation, frequent urination, and joint pain. It is also a rich source of chondroitin sulfate, commonly used for arthritis."
They are, however, overfished and the National Institute of Ecology in Mexico declared that the sea cucumbers of Baja were in danger of extinction, a fact that remains unchanged.
Read more: Trucker Rescues 64 Shelter Animals from Hurricane Florence In Old School Bus