Move over landmarks, because there's a new destination in town, and it's not even historical. Meet Gacek, the chonky cat who has taken the Polish town of Szczecin by storm. Yes, you heard that right. The hottest attraction in town is a furry feline, and boy, is he making headlines.
Gacek, whose name roughly translates to "little goat" in Polish, is a domestic shorthair cat who weighs in at a whopping 11 kg (24 lbs). That's right, this kitty is bigger than most toddlers, and he's not shy about showing off his curves. In fact, Gacek has become somewhat of a local celebrity, with people flocking from all over Europe to catch a glimpse of this chonky cat in his wooden box. With over 5,000 reviews and a five-star rating on Google Maps, this rotund rat-catcher is firmly ahead of the medieval city's historic sites including a Pomeranian Dukes' Castle constructed in 1346. But on February 19, 2023, his Google review profile disappeared… Maybe with all the recent hype, he was getting too many reviews and it got flagged as suspicious. Let's hope it gets reactivated soon!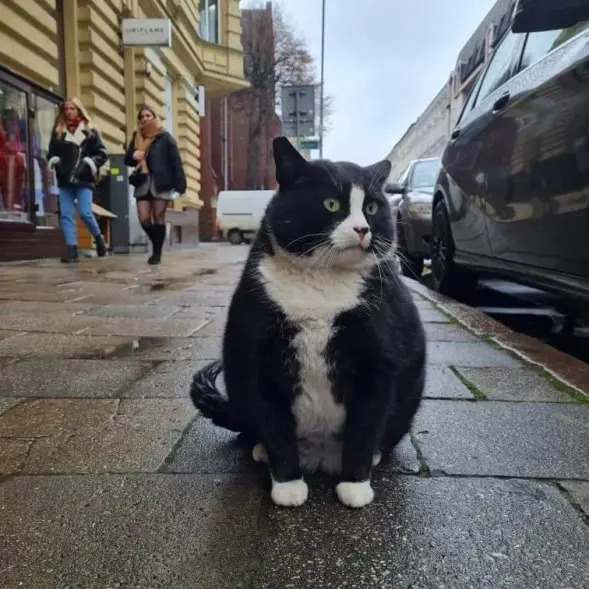 So, what is it about Gacek that has captured the hearts and imaginations of the people of Krakow? Well, for starters, he's not your average cat. Sure, he likes to nap and groom himself, but he also has a bit of a mischievous streak. One minute he's lounging in a sunbeam, and the next he's leaping onto the counter to steal a slice of bread. But, perhaps what makes Gacek so special is that he's a reminder that beauty comes in all shapes and sizes, and that there's nothing wrong with being a little (or a lot) chonky.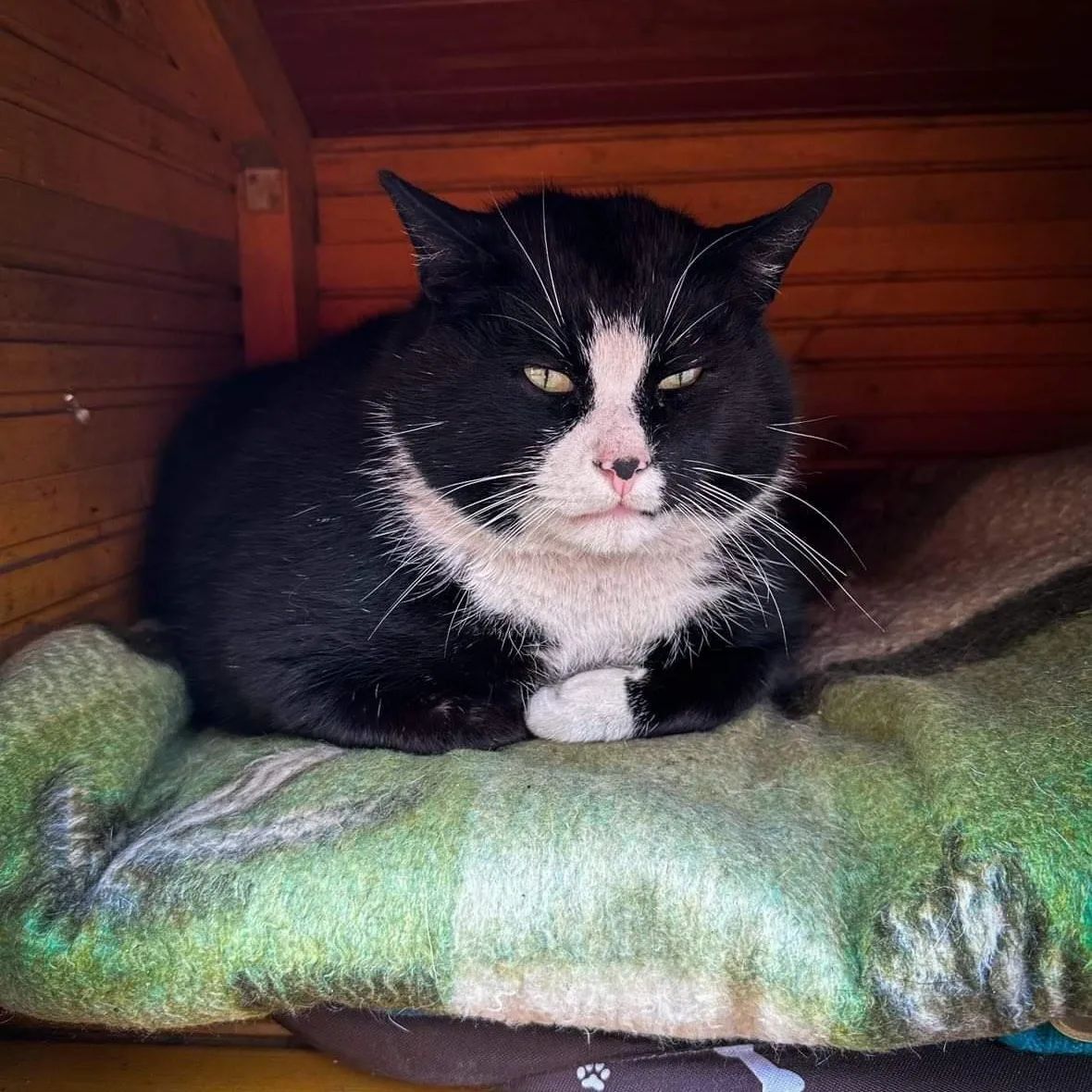 It's not just Gacek's size that sets him apart, either. This feline is a true fashion icon, often spotted wearing stylish bandanas around his neck. In fact, Gacek's wardrobe has become so extensive that he now has his own Instagram page, where he shows off his latest ensembles and shares snippets of his daily life.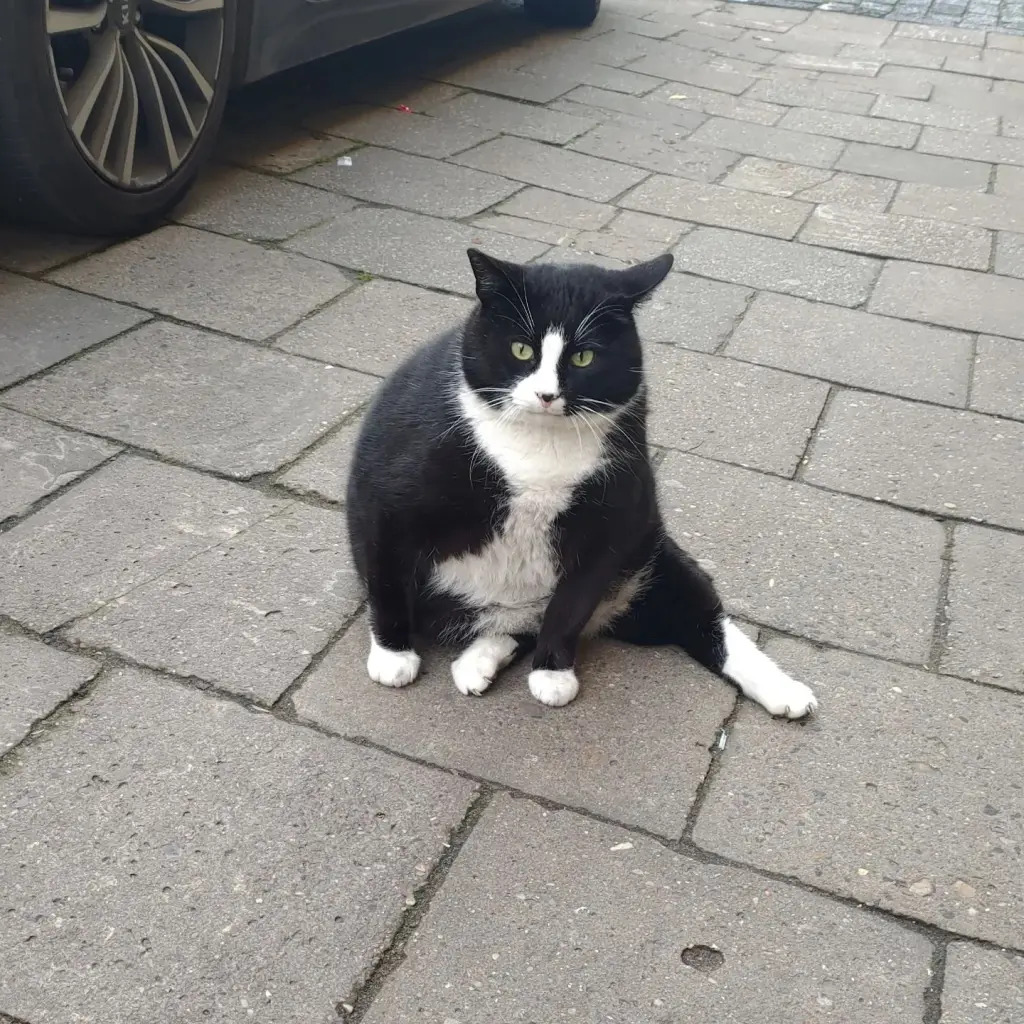 But, it's not just his fashion sense that has won Gacek so many fans. This kitty has a heart of gold, and he's even become an advocate for animal welfare. In a recent interview with a local news outlet, Gacek's owner revealed that the chonky cat was adopted from a shelter, and that he's passionate about promoting animal adoption and supporting animal welfare organizations.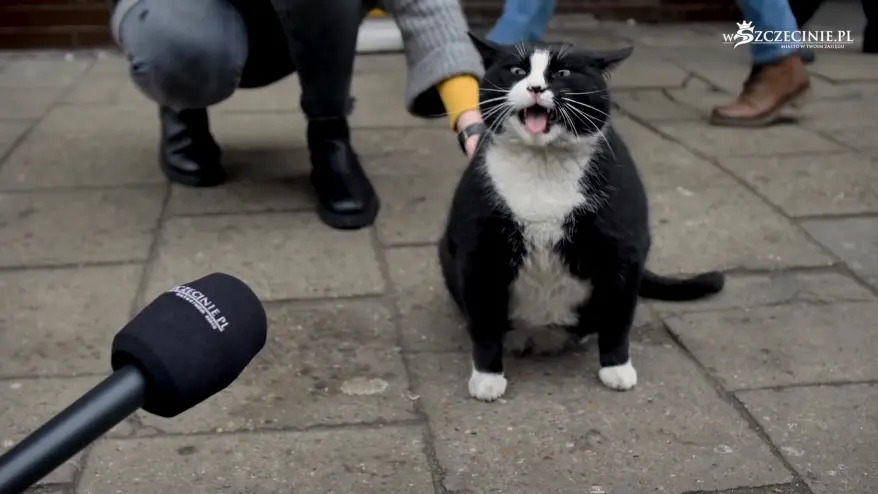 And, Gacek's fans are more than happy to support his cause. In fact, his Instagram page has become a hub for animal lovers, who use the platform to share photos of their own pets and support various animal welfare initiatives.
But, it's not just the humans who are drawn to Gacek's charm. Other cats in the neighborhood seem to be taken with him as well. In fact, Gacek is often spotted lounging in his owners' window, watching the world go by with his feline friends. It's almost as if he's become the king of the local cat community, and who could blame them for wanting to be near such a charismatic and friendly chonky cat?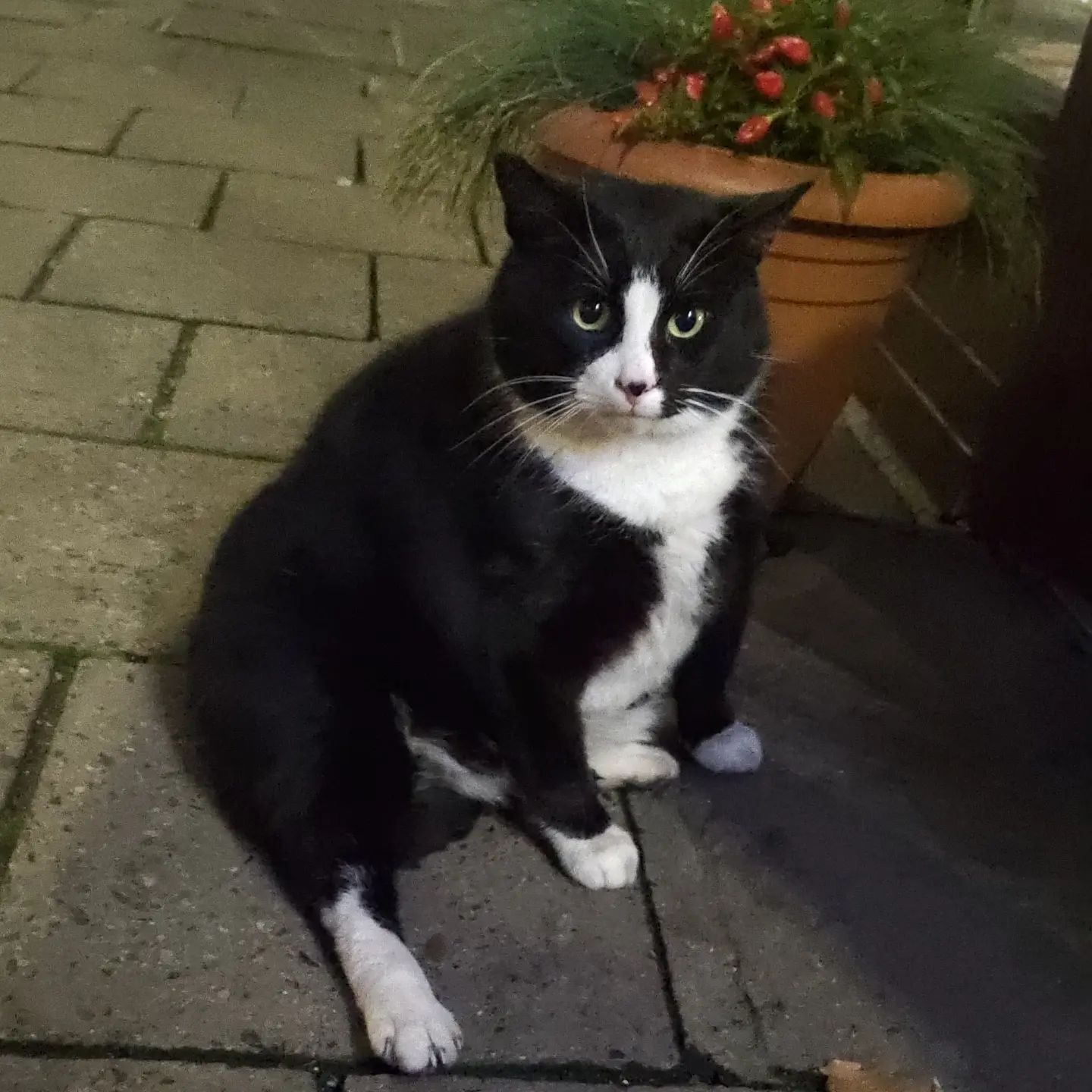 So, if you're ever in Krakow and looking for something to do, be sure to pay a visit to Gacek. Whether he's napping in a sunbeam or playing with his favorite toys, this chonky cat is sure to put a smile on your face. Who knows, you might even leave feeling a little more inspired to embrace your own curves and rock your own unique style. After all, if Gacek can do it, so can you.
If you want to follow Poland's newest and hottest attraction without the hassle of booking a flight, you can follow Gacek on Instagram at @kotgacekeveryday.