A classic rags to riches tale, a stray Roman cat, Tommaso was left a $13 million estate with properties spanning Italy. Maria Assunta was a 94 year old widow with no children, she was married to a successful Italian builder and owned an extensive property portfolio. She found Tommaso wandering the streets of Rome as a stray and took him in. Quickly becoming enamored with the kitty, she ensured he would be taken care of following her death as her sole beneficiary.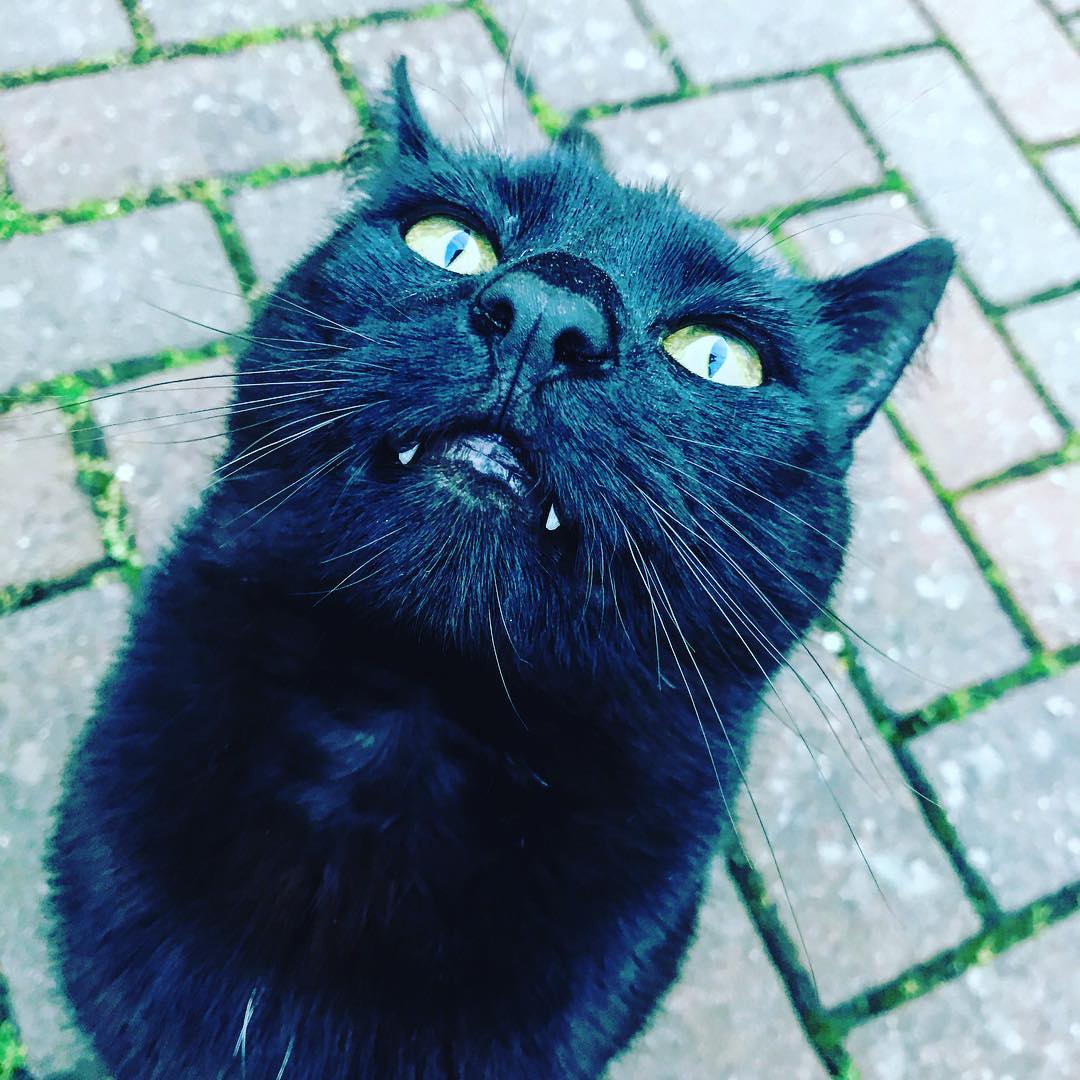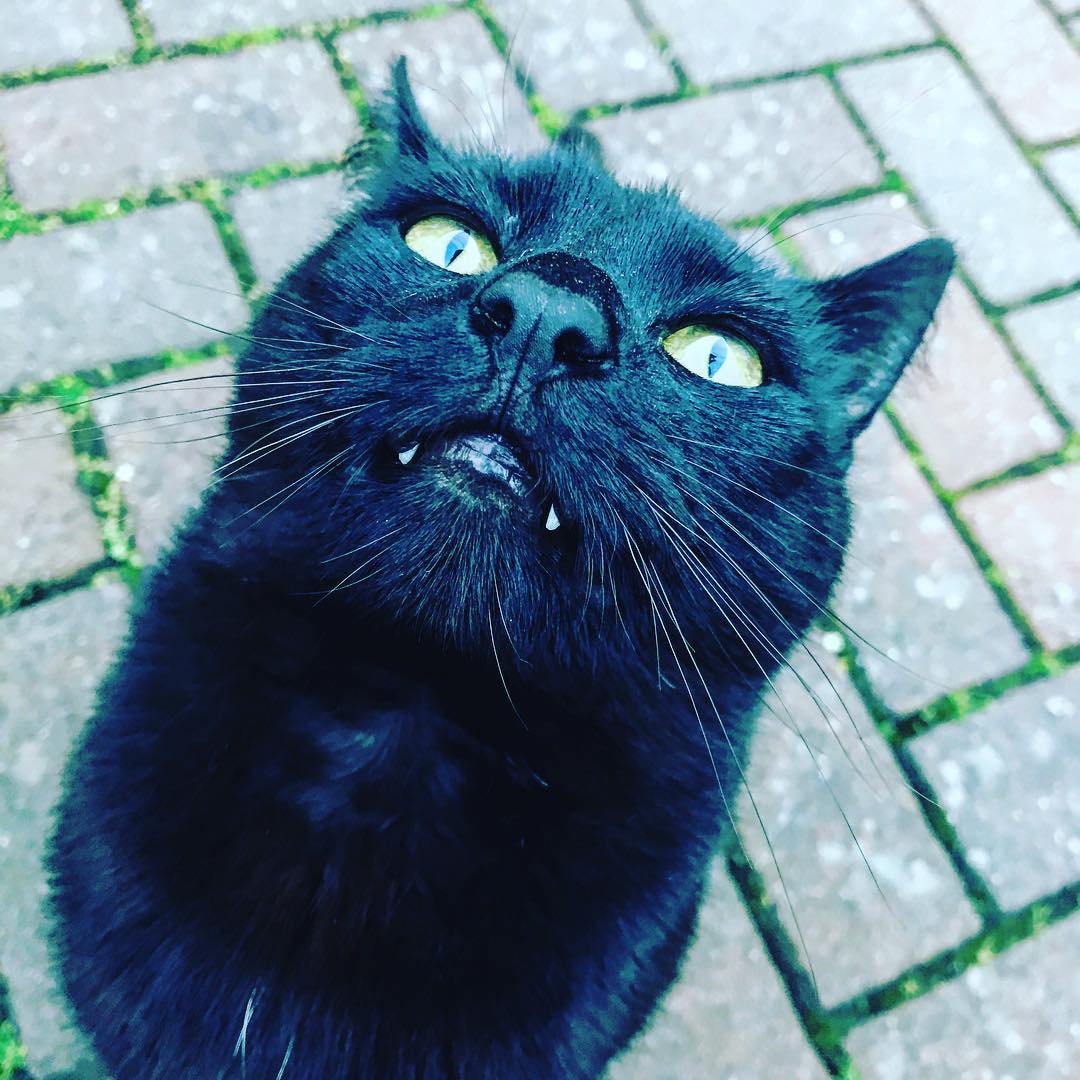 Prior to her death, Maria met a young woman in a park near her home. Stefania eventually became Maria's nurse and took care of her as her health failed. Luckily for her, Italian law dictates that animals cannot inherit directly but be named as a beneficiary once a trustee is established. Stefania promised Maria that Tommaso would be loved and cuddled after she was gone and was named the trustee of her will. She was surprised when she found out how extensive the fortune was, and described Maria as being reserved when it came to her private life. A $13 million dollar surprise with villas in Milan? Yes, please.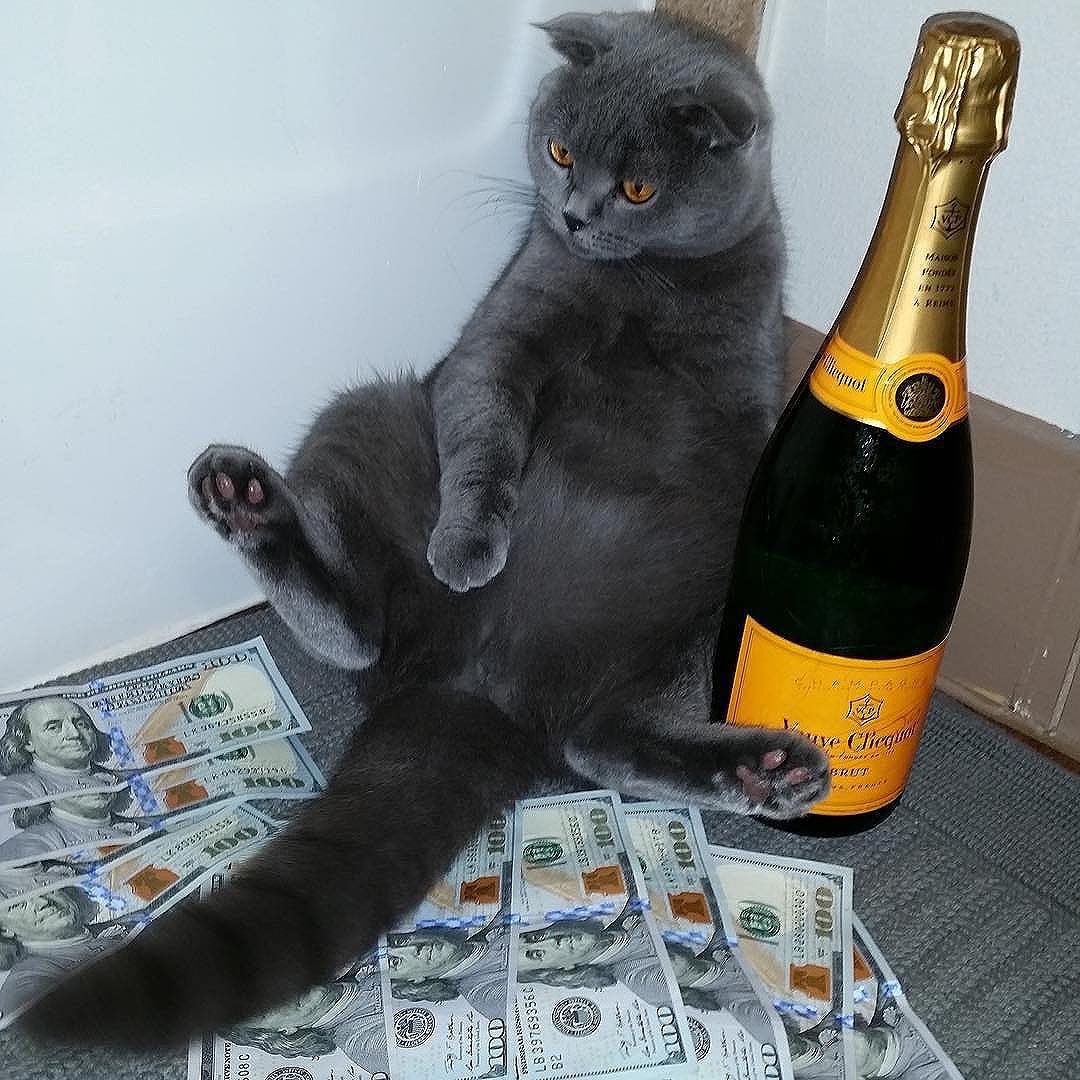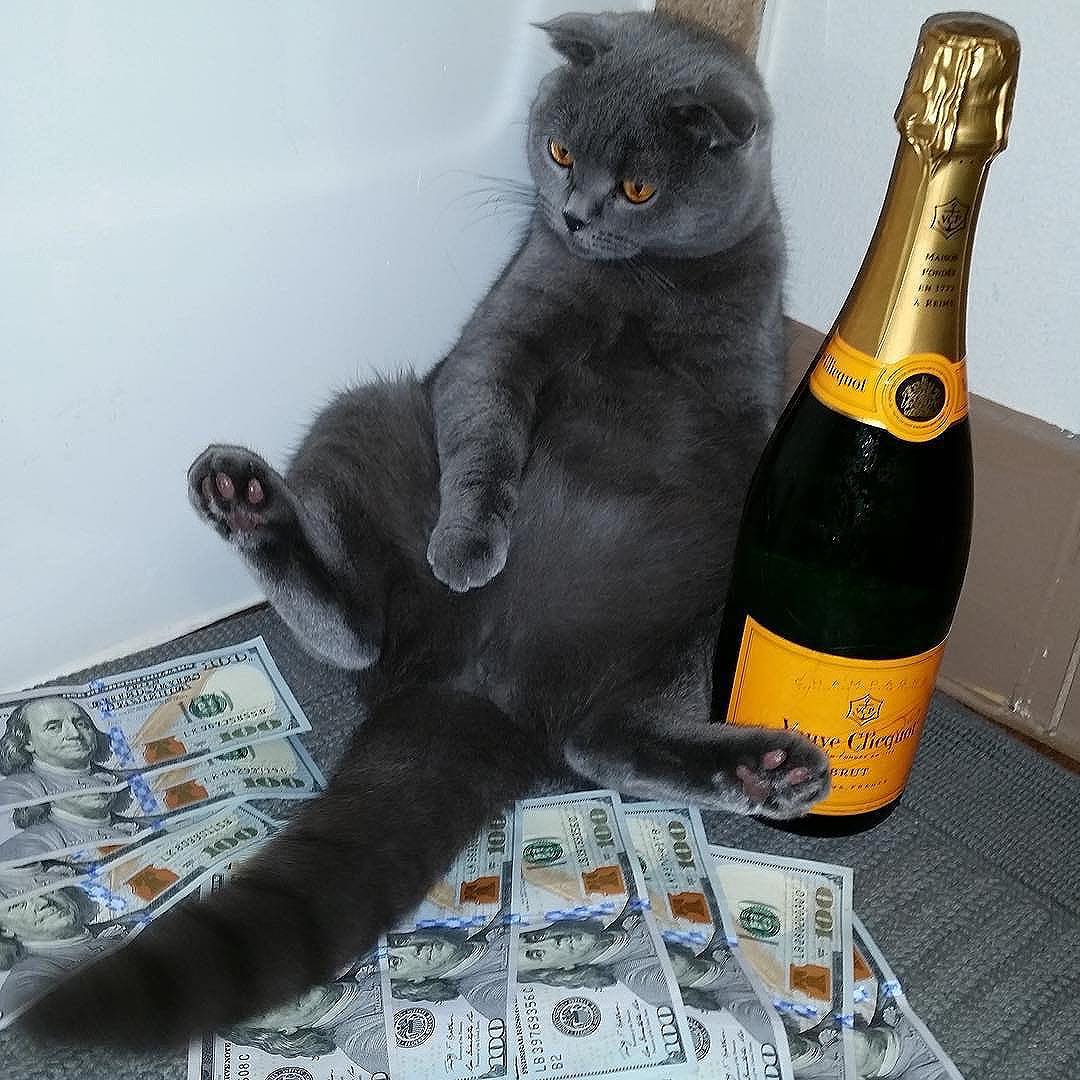 Tommaso continues to live the good life with Stefania and another lucky cat. They're posted up in the Roman countryside in an undisclosed location to avoid con-men. In regards to the wealthiest cat in the world, Stefania was quoted as saying "To be honest, he doesn't need all that money. He is happy with a saucer of milk and some biscuits".
No problem, Stefania, you can send some over this way!