Who doesn't love Jon Stewart? Recently, the former host of The Daily Show helped save two baby goats who had wandered on the New York Subway tracks.
Willy and Billy were found on the subway tracks in Brooklyn, New York. @NYCTSubway, New York City's official subway account, tweeted that the goats were found "roaming along the N line tracks".
Apparently, the goats were of the Boer breed, which is commonly raised for its meat, Meredith Turner-Smith of the Farm Sanctuary shelter said. Willy and Billy could very well have escaped from a slaughterhouse in the area.
The goats were taken to Farm Sanctuary in Watkins Glen, New York. The nonprofit animal protection organization provides rescue and care for farm animals. Jon Stewart and wife Tracey are involved with the nonprofit, they had partnered with them in 2017 to open a New Jersey location.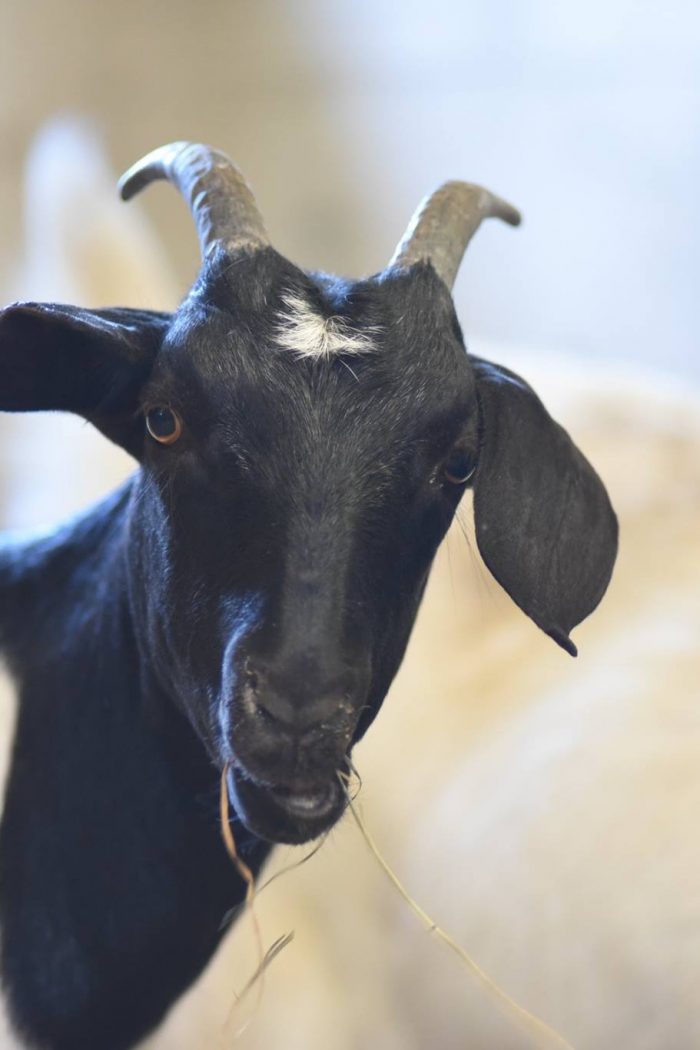 But, Stewarts more hands-on than most supporters. He showed up with the nonprofit and lent a hand rescuing the goats. The video below from The Farm Sanctuary's Facebook Page shows Stewart guiding one of the goats into the back of a truck destined for a home better than the New York subway.
Stewart and his wife have a reputation for being animal lovers. They turned their 12-acre farm into a safe-haven for abused animals, partnering with Farm Sanctuary.