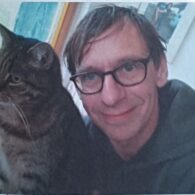 Cats
Christian Lorenz has mentioned in past interviews that he's not particular a dog person.
"Already as a child I didn't really like dogs. They probably sense that I'm terribly afraid of them. Furthermore, what bothers me about dogs is that they always bark so loud and eat so much and then poop everywhere. And so much. And when a dog is wet from the rain, it smells. This devotion to the owner also seems strange to me. The owners are not that great that you have to adore them as a dog. The dogs can't help it that they are only dogs. And some dogs are really great."
He did mention that he loves cats and he presumably has one of his own.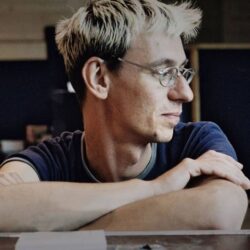 Birthday
November 16, 1966 (56)