James Bond, puppies, and charity. What's not to love? Daniel Craig has teamed up with Omaze, a website that organizes contests and giveaways to benefit various charities. From entering to win, you'll get a chance to fly out to a secret location to stay in a luxury hotel and meet with 007 himself. Then you'll take home a 2016 Aston Martin Vantage GT Roadster. This supercar is also personally customized by Craig himself, who happens to have a bit of work experience driving Aston Martins.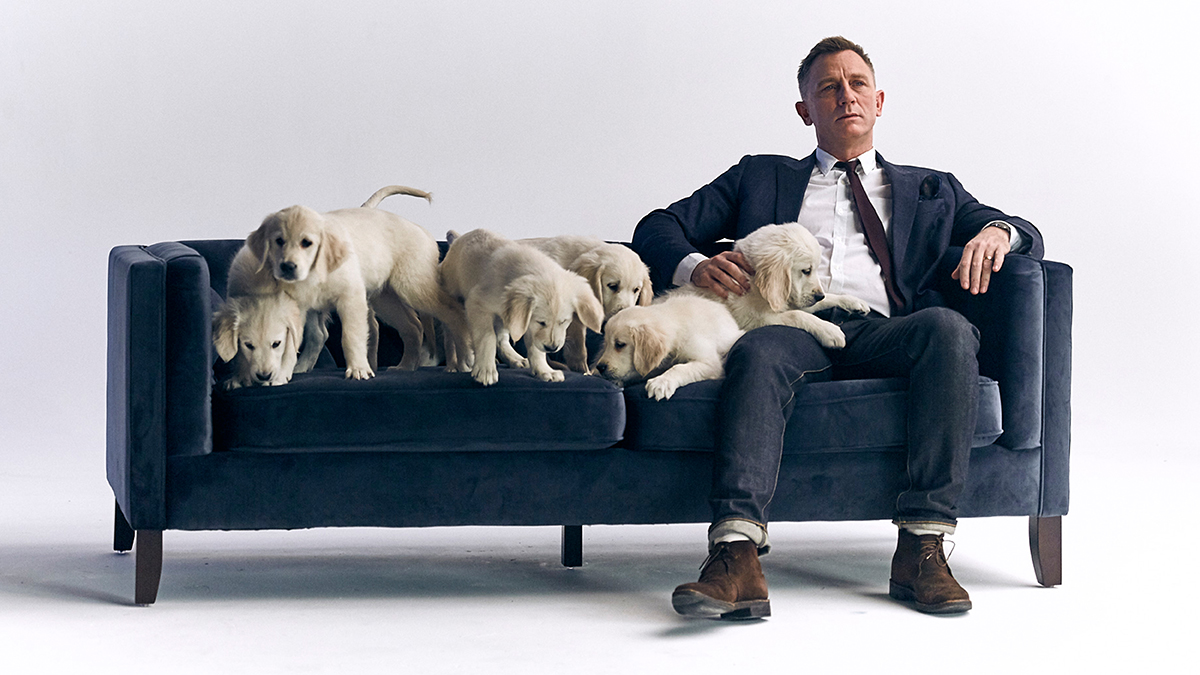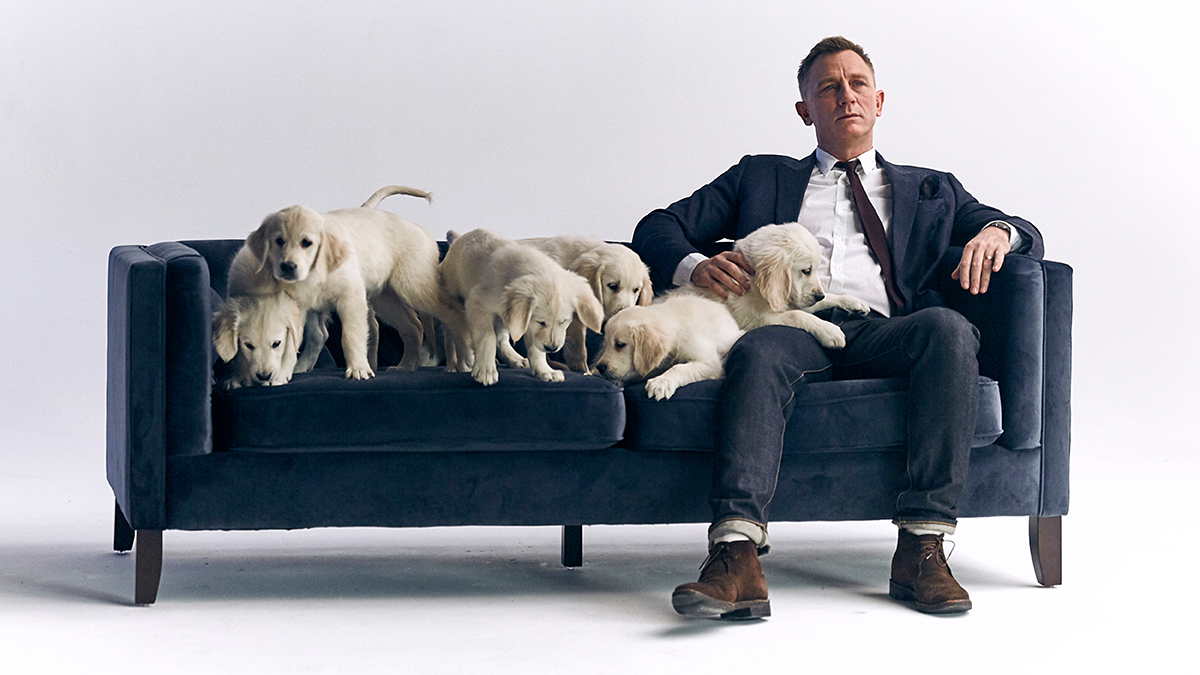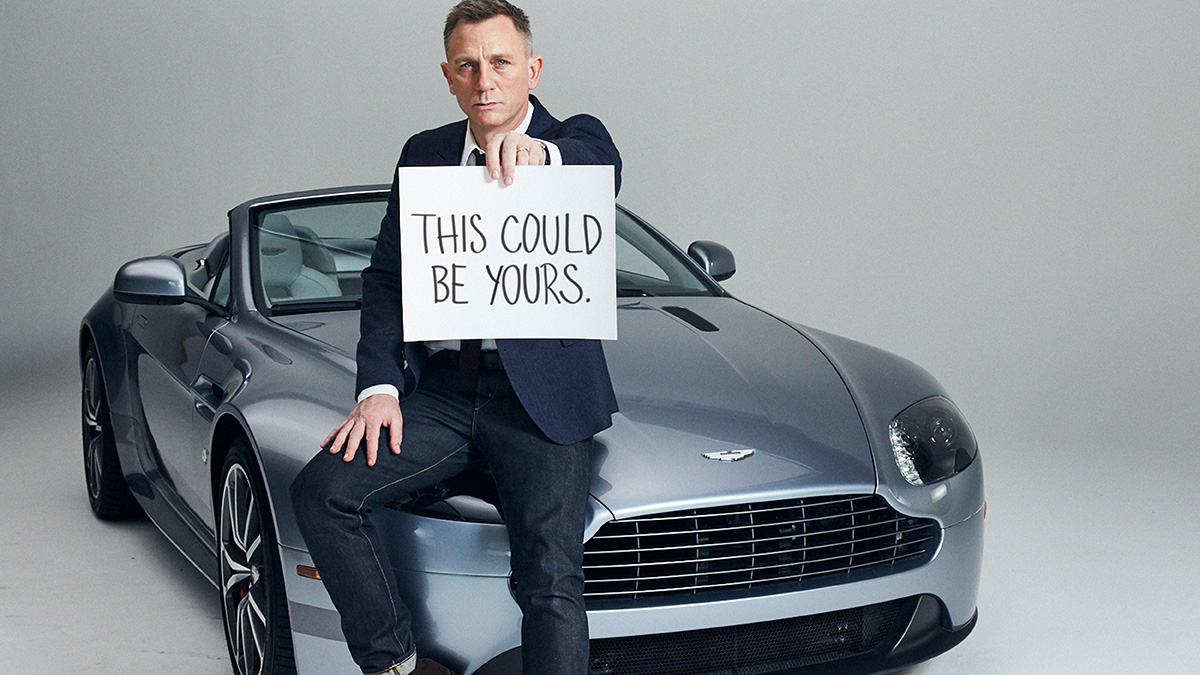 While these are pretty pricey and exclusive prizes, what better way to explain their worth in terms of cute golden retriever puppies?
Besides saving the world on the reg as James Bond, Craig is also dedicated to helping people in real life. Money raised from this will support the United Nations mine Action Service (UNMAS), which works to reduce the threat and impact of landmines and explosive hazards in affected areas, along with providing education and assistance to people in conflict zones. Craig was the appointed by the United Nations as the first global advocate for UNMAS in 2015. In 2009 he helped raised over $1.5 million for the Broadway Cares/Equity Fights AIDS. He's also involved with several other charities, including the Opportunity Network and S.A.F.E. Kenya.
If you'd like to learn more and enter to win, visit Omaze.