Chrissy Teigen, John Legend and of course Luna have brought a new fur baby into the household. The other three four-legged children – Penny, Pippa, and Puddin – welcomed the newest squishy-faced creature into the fold.
Pepper is an English bulldog puppy who was named after Teigen's mother's nickname. She's so cute it hurts.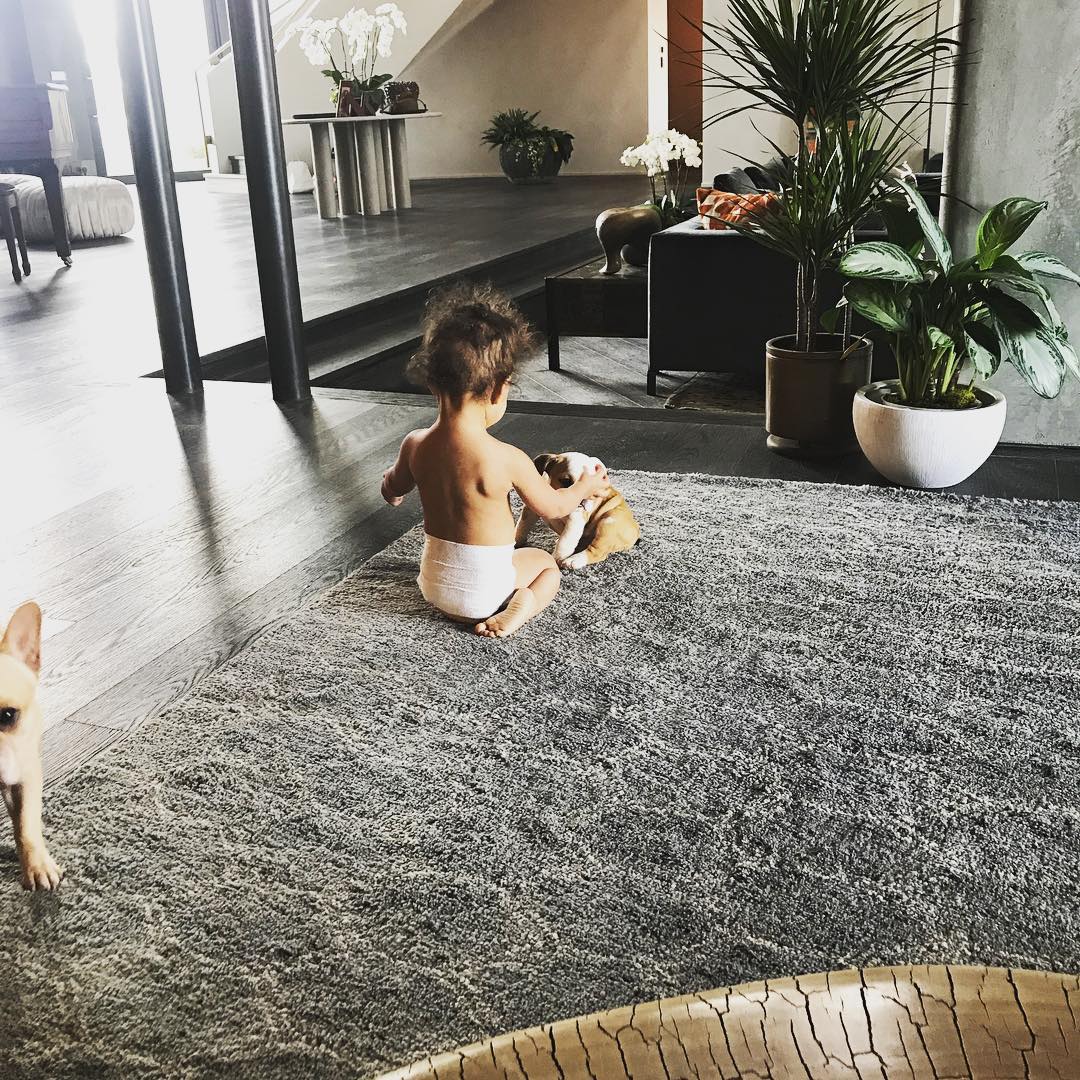 Welcome to the world of celebrity pets, Pepper!