Can you imagine being such a fashion star that Mercedes-Benz hires you for a car commercial even though you can't drive? Well, for Iggy Joey, that fantasy is just another day at work.
Iggy Joey is a mini Italian Greyhound hailing from Toronto, Canada, with an international reputation. Every Britney Spears fan recognizes her iconic red jumpsuit from her "Oops! I Did It Again" music video.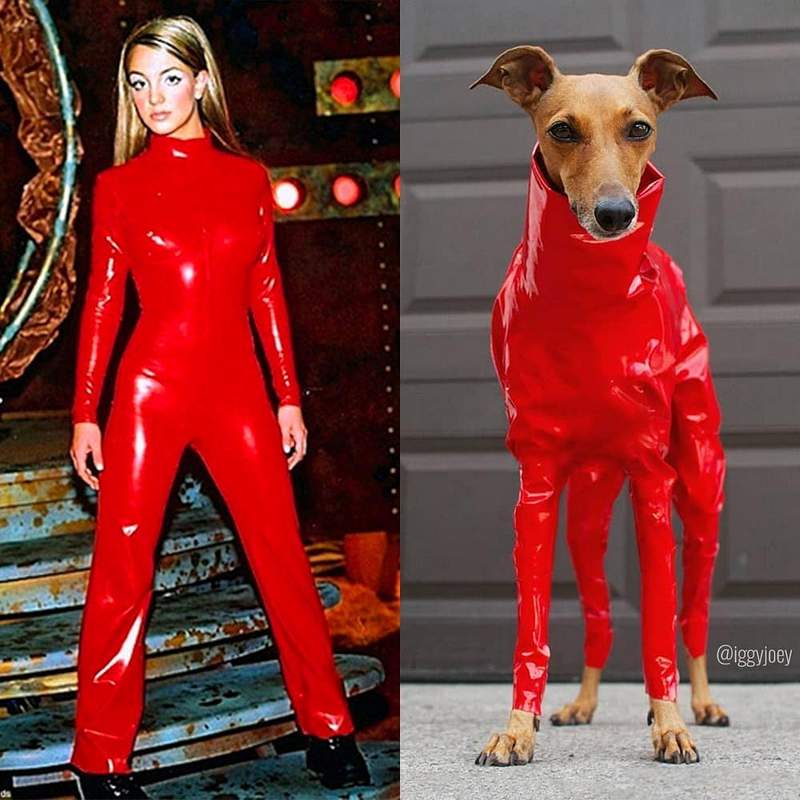 But when Iggy Joey tried on the four-legged version, who did fashion giant Zara pick to put on over 25 thousand t-shirts?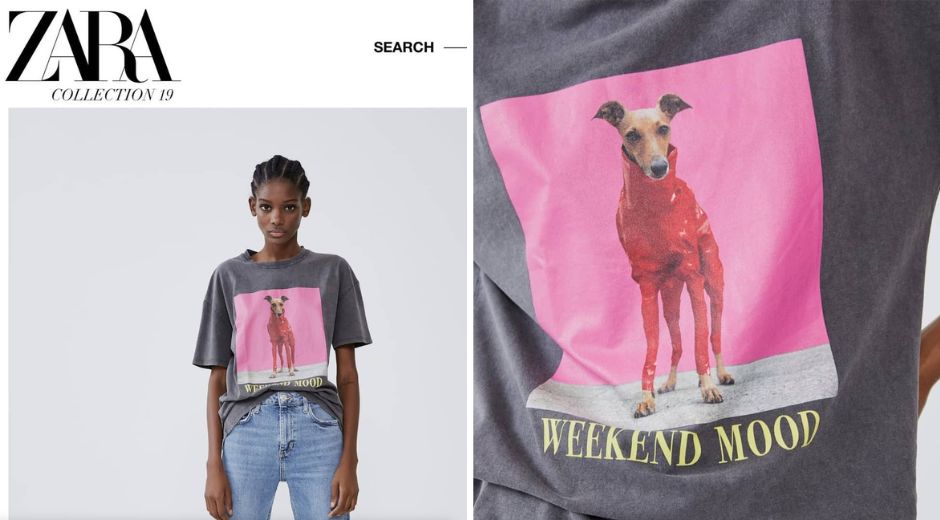 And that wasn't the only time Iggy Joey has clearly worn it better. In the gallery below, the greyhound with grace takes on Kylie Jenner, Bella Hadid, David Beckham, Gwyneth Paltrow, Beyonce, and Johnny Depp!
Lyndal Moody got Iggy Joey two years after moving from Australia to Canada. Then two weeks later she found out her pup came from a puppy mill, where 149 other Italian Greyhounds were rescued. Little did Iggy Joey know, despite her ruff beginnings, was on the path to stardom. Her first step was when her human cut up a vintage sweater to keep her warm in the cold Canadian weather. This led to creating countless custom outfits, then modeling for fashion labels and doggy accessory brands.
And words can't do this furry fashionista justice. So make sure to check out the Vogue-esque video feature by True Calling Media below.
And you can follow @iggyjoey on Facebook, Instagram, and TikTok.