We all love Claire Foy and Matt Smith but if The Crown were to replace them with fuzzy, short-legged doggo's we would be 100% fine with it.
In a stroke of genius, Netflix re-created an all-too-short clip of an intense episode with Queen Elizabeth (Claire Foy) and Prince Phillip (Matt Smith) but replaced the human actors with… corgis.
The royal pups act their hearts out in the tense scene, doing Queen E and Prince P themselves justice.
As if The Crown could get any better.
TBH, we think Queen Elizabeth herself would approve.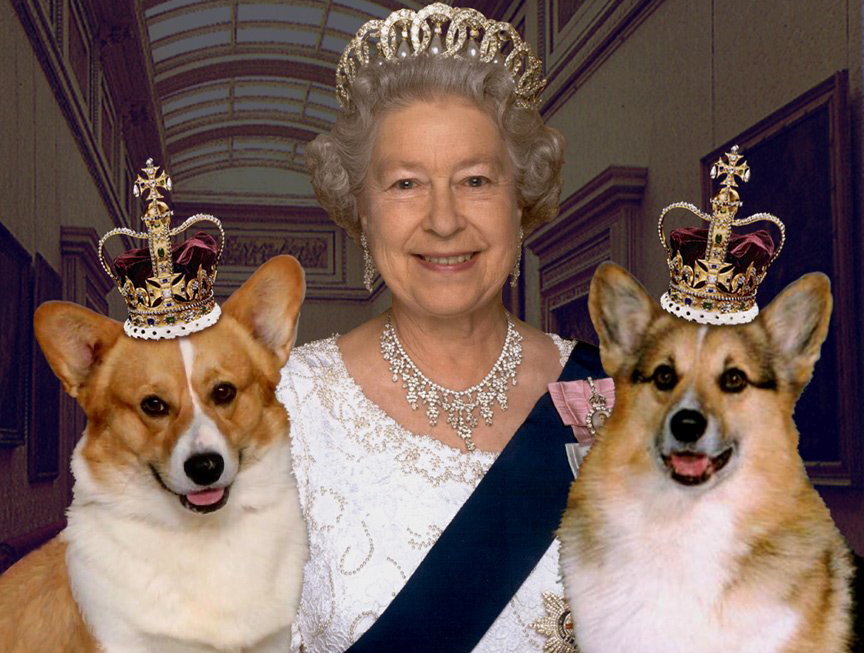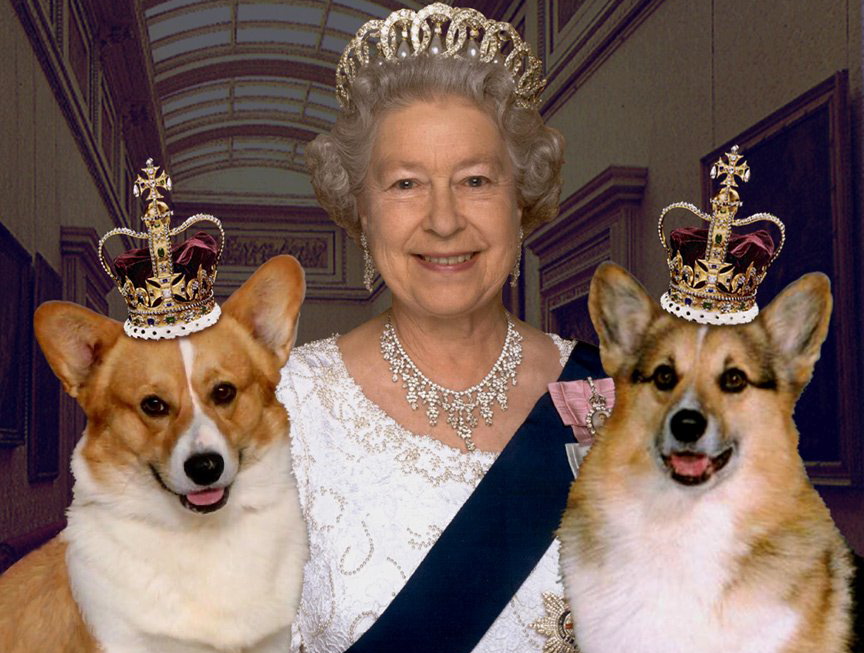 Check out these same corgi's walk the red carpet here!