Lillith, a Lynx formerly residing at the Borth Wild Animal Kingdon Zoo in Wales has been missing since late October.
Lillith escaped from her enclosure and has been galavanting throughout the countryside. She's described as "a young juvenile, tan and white in colour with dark spots on her back and legs. She is about twice the size of a domestic cat with black tufts on her ears. Her most distinctive feature is her thick, stubby tail which is no more than six inches long."
Not to mention, notoriously difficult to catch.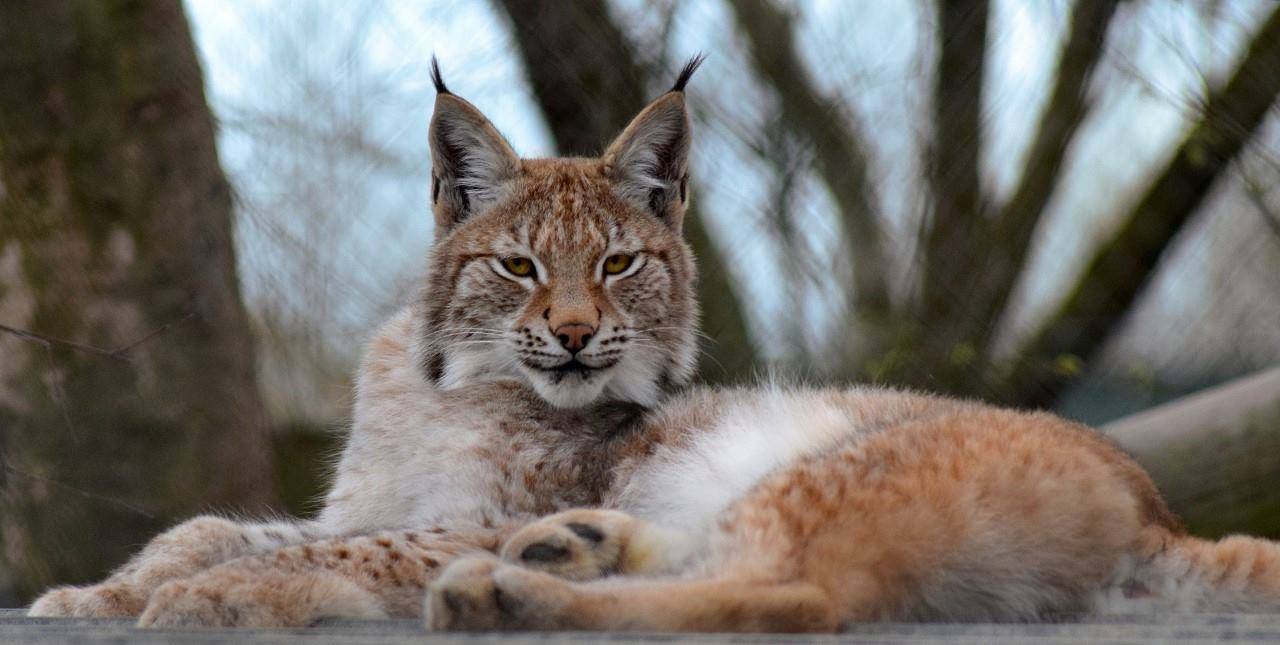 Being born in captivity Lillith poses no real threat to the community, but people are still warned not to try to capture her. She's still a large, wild animal who should not be cornered. The zoo's Facebook post warns not to approach her: "phone the police or contact the zoo straight away. We have fully-trained keepers on hand to deal with the situation … There have never been any recorded attacks of a Lynx on a human, but they are a wild animal with sharp teeth and claws and will attack if cornered or trapped."
Appropriately named, "Lilith" is a reference to the night or darkness. It also has historically referred to strong, independent women. I mean, can the Zoo really blame the Lynx for wanting to live up to her namesake?
She continues to give the Zoo employee's the slip. Even though her brother Tyrion, missing her, calls out to her every evening she's not quite ready to come home.