Cheech, the appropriately named rescue dog, gains internet fame with his million-dollar grin.
A photo of the smiling Chihuahua cross was posted to the City of Waller Animal Shelter and Rescue's Facebook page. After that, Cheech's adoption requests came pouring in. The shelter had to ask the public not to call the police looking for "the smiling dog".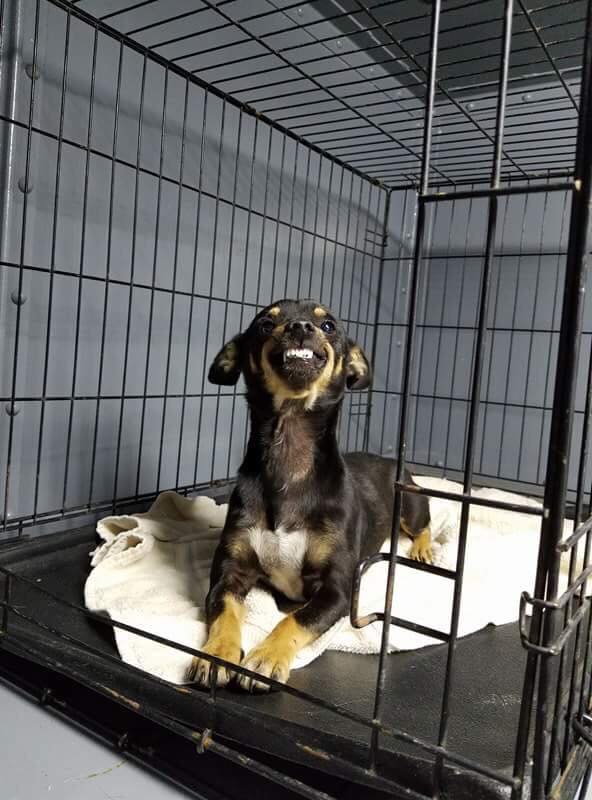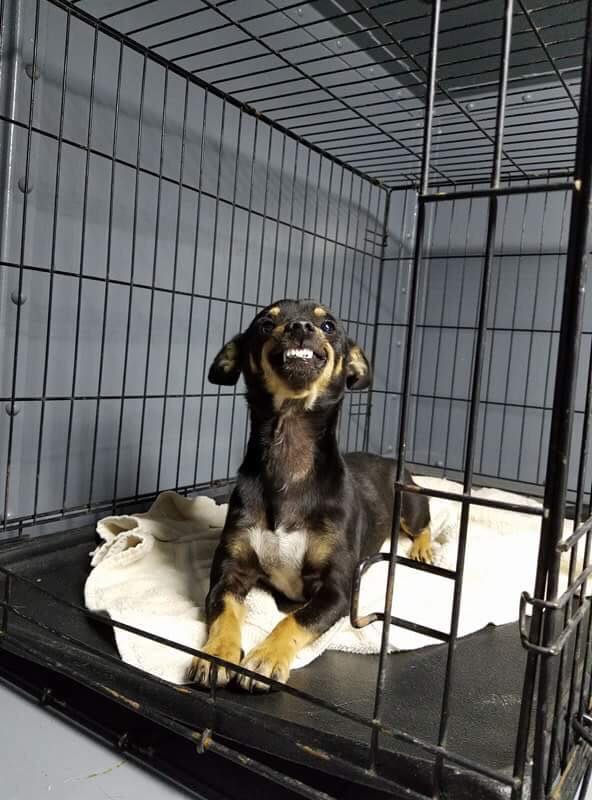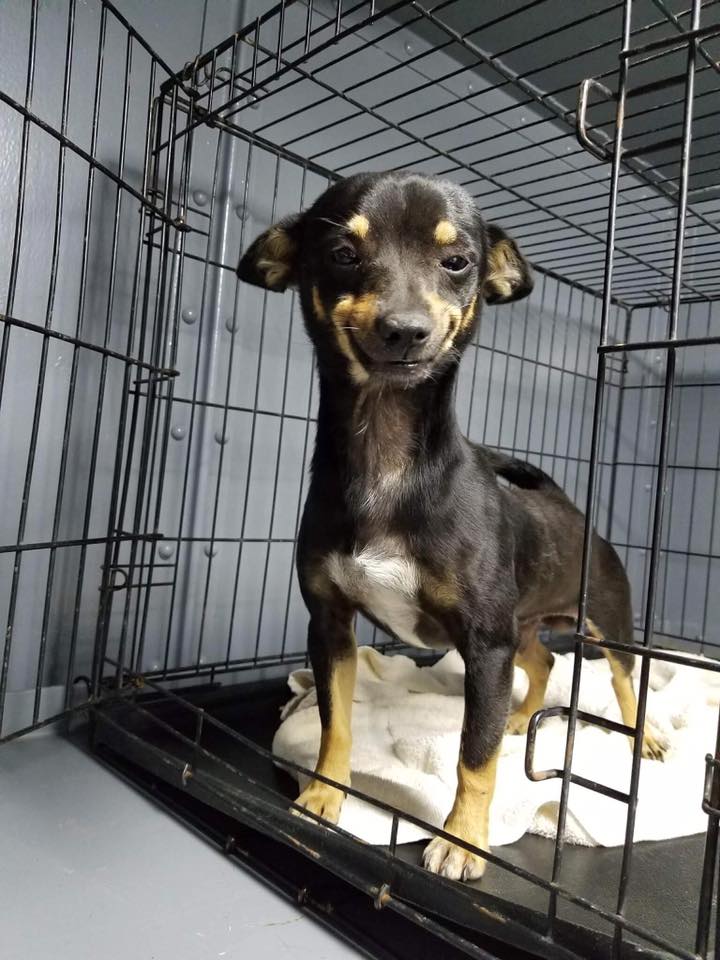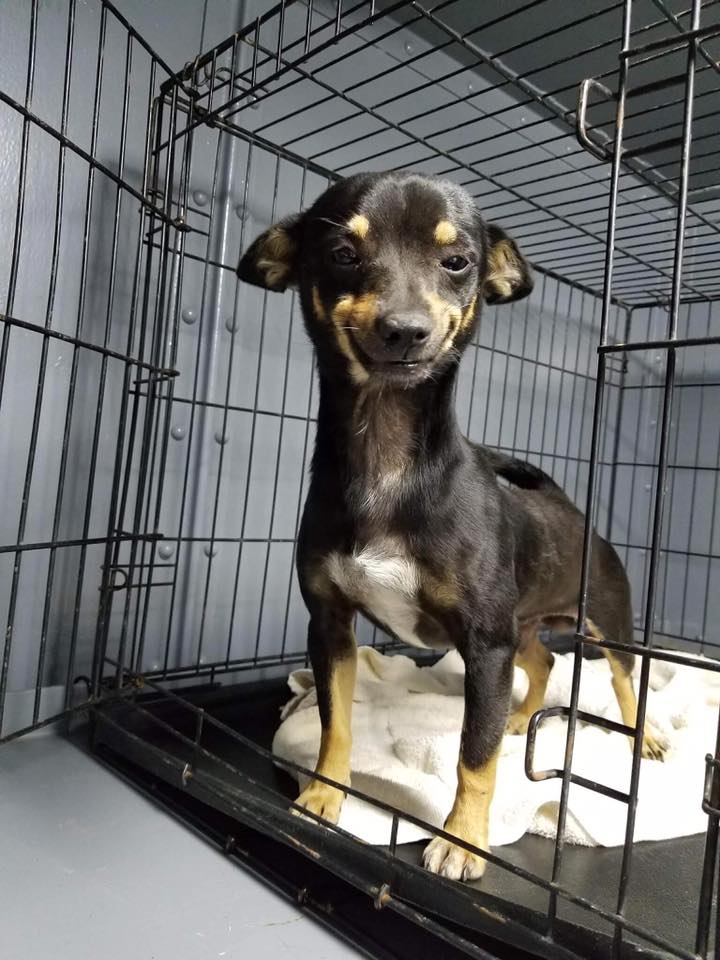 The Waller Animal Shelter and Rescue is the first no-kill shelter in Waller County. Founded by a first responder, the shelter's maintained by volunteer residents and first responders from the city and county. Currently, they are renovating the 'old jail' in the city of Waller; their grand opening is on November 12th.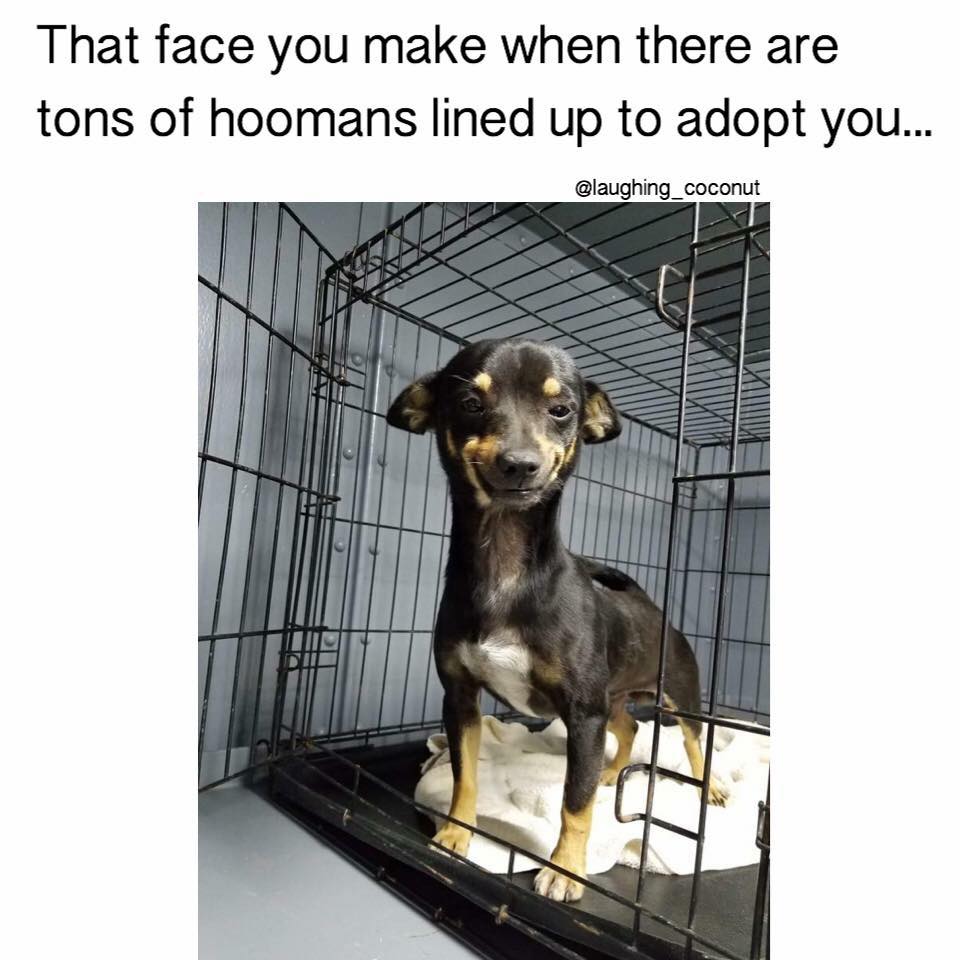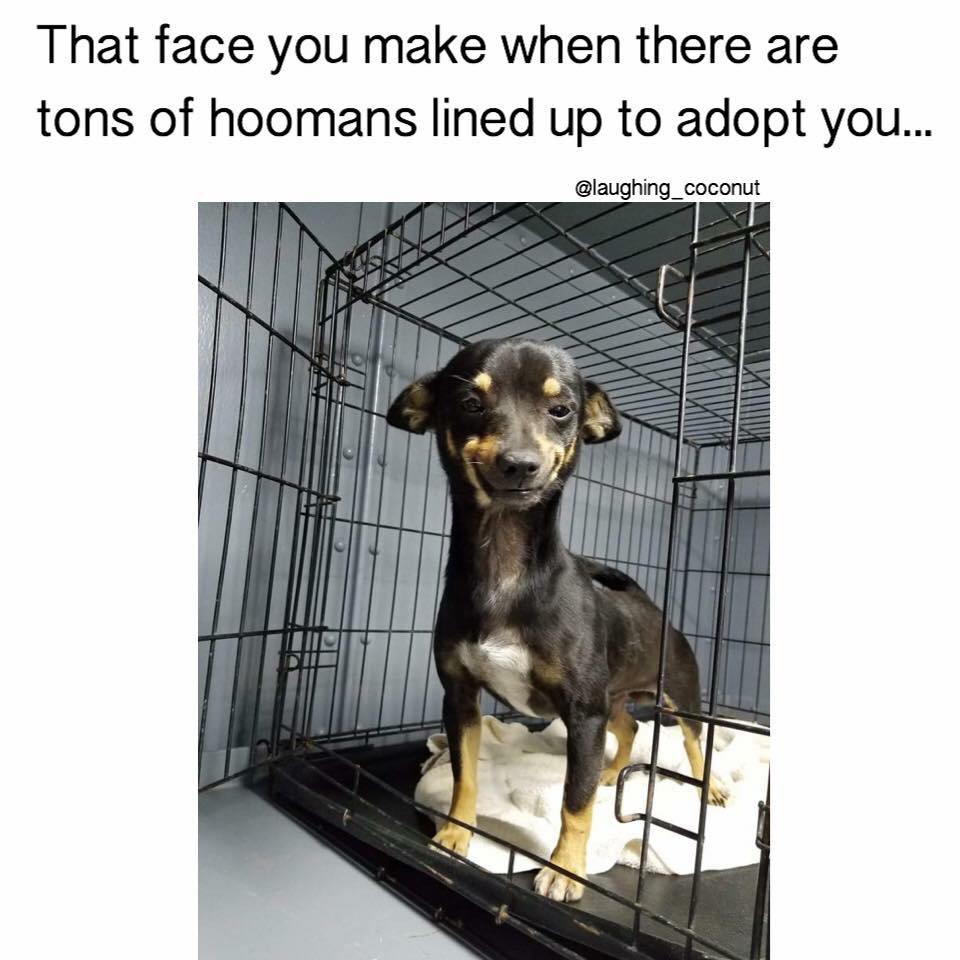 The County pound keeps stray dogs for only 72 hours before putting them down. In the last ten months, the shelter has rescued dozens of animals from euthanization.
Cheech was one lucky dog. He's found his furever home with a human named Carrie and doggo-brother Dusty. Carrie and Dusty recently lost their beloved German Shepherd to cancer. Heartbroken, Dusty stopped eating. Carrie knew she had to do something to ease Dusty and her own suffering when she saw Cheech's photo. The rest is history for the happy family, Cheech wants nothing more to cuddle and play with Dusty. And now Dusty's got a doggy-smile of his own.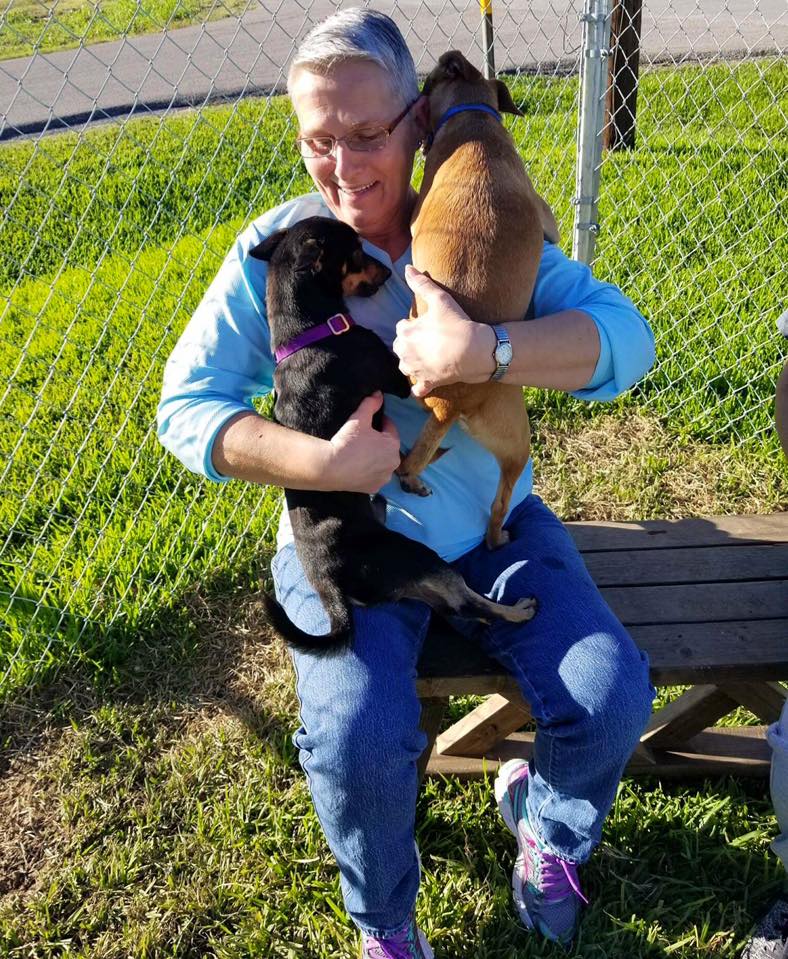 The shelter has a ton of cute pups waiting to find their furever homes. If you can, be sure to attend the grand opening on November 12th!
For more heartwarming adoption stories check out the modern-day heroes at Vet Ranch.