Paralyzed miracle kittens, 101 stray dalmatians, and abused puppies who never give up are all in a day's work for Vet Ranch. The charitable organization was started by modern day hero Dr. Matt Carriker in 2014. He created the YouTube channel Vet Ranch to showcase the rescue work him and his team are doing. They take in abused, sick and homeless animals and fix 'em up in heartwarming (and occasionally heartbreaking) YouTube videos.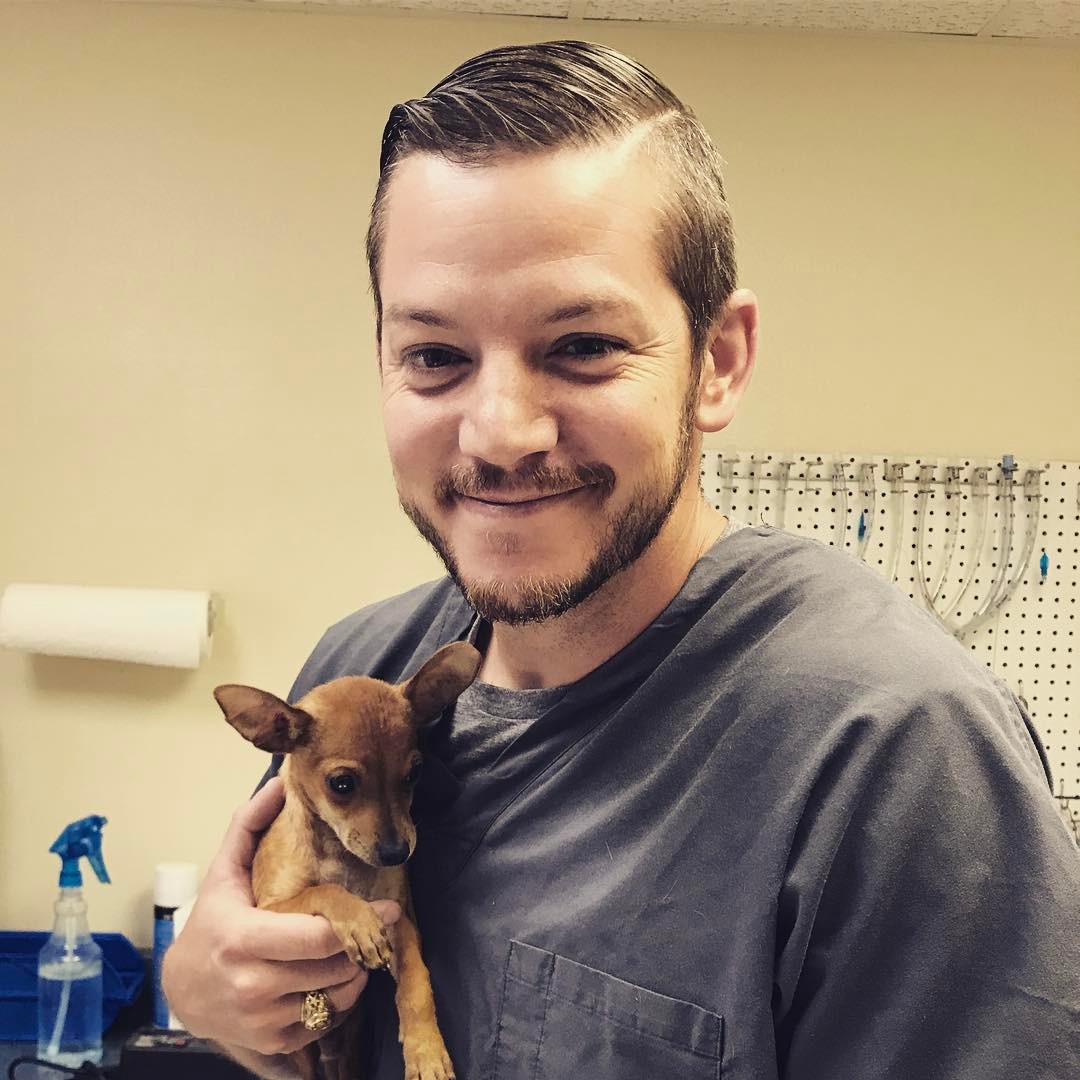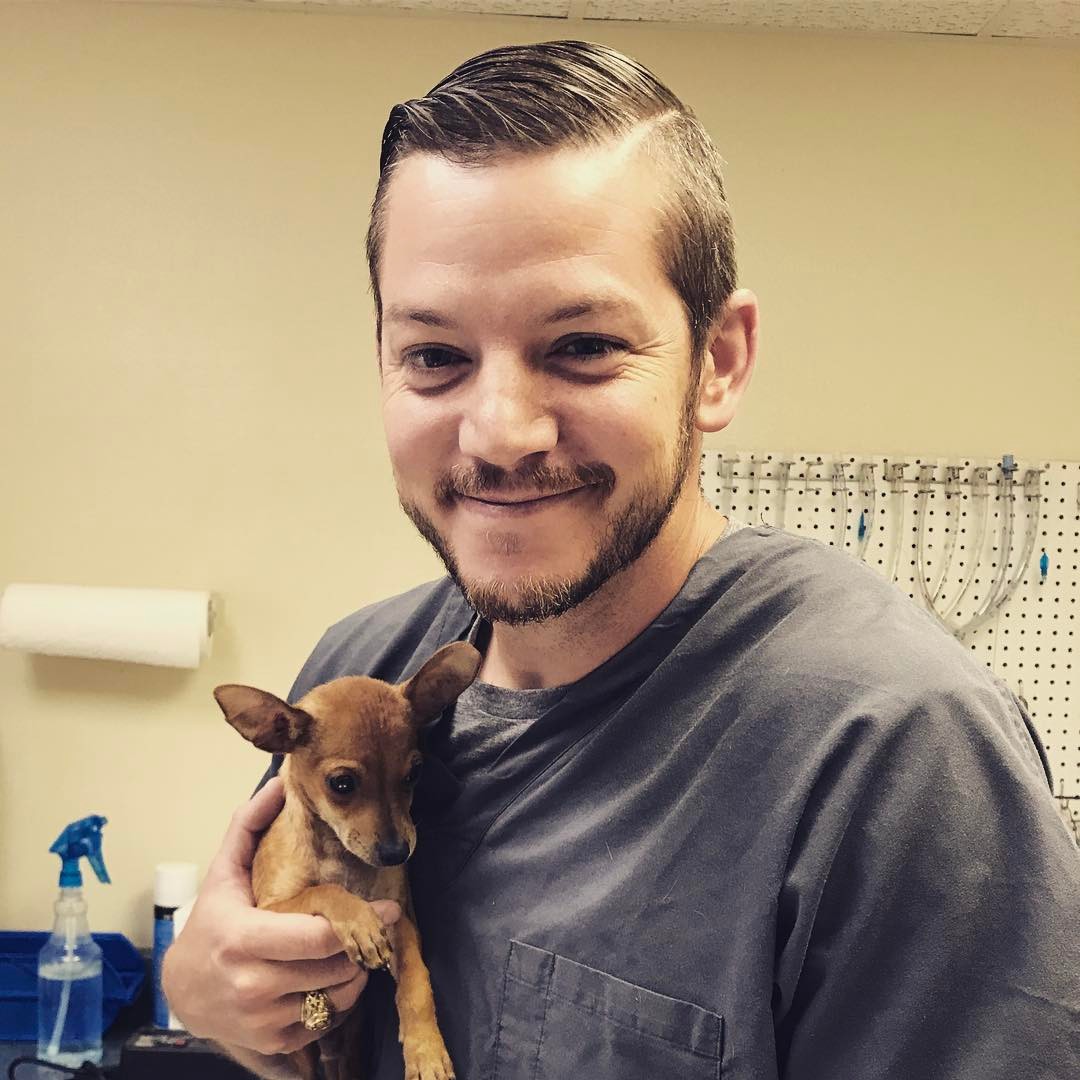 They pull animals from shelters where they're scheduled to be euthanized for treatable problems, care for them and help them get adopted. Sunshine was a ginger kitty covered in fleas, with paralyzed back legs. The kitty was attacked by a feral cat, and ended up with an abscess. The infection worked it's way into Sunshine's spinal cord, making his legs useless.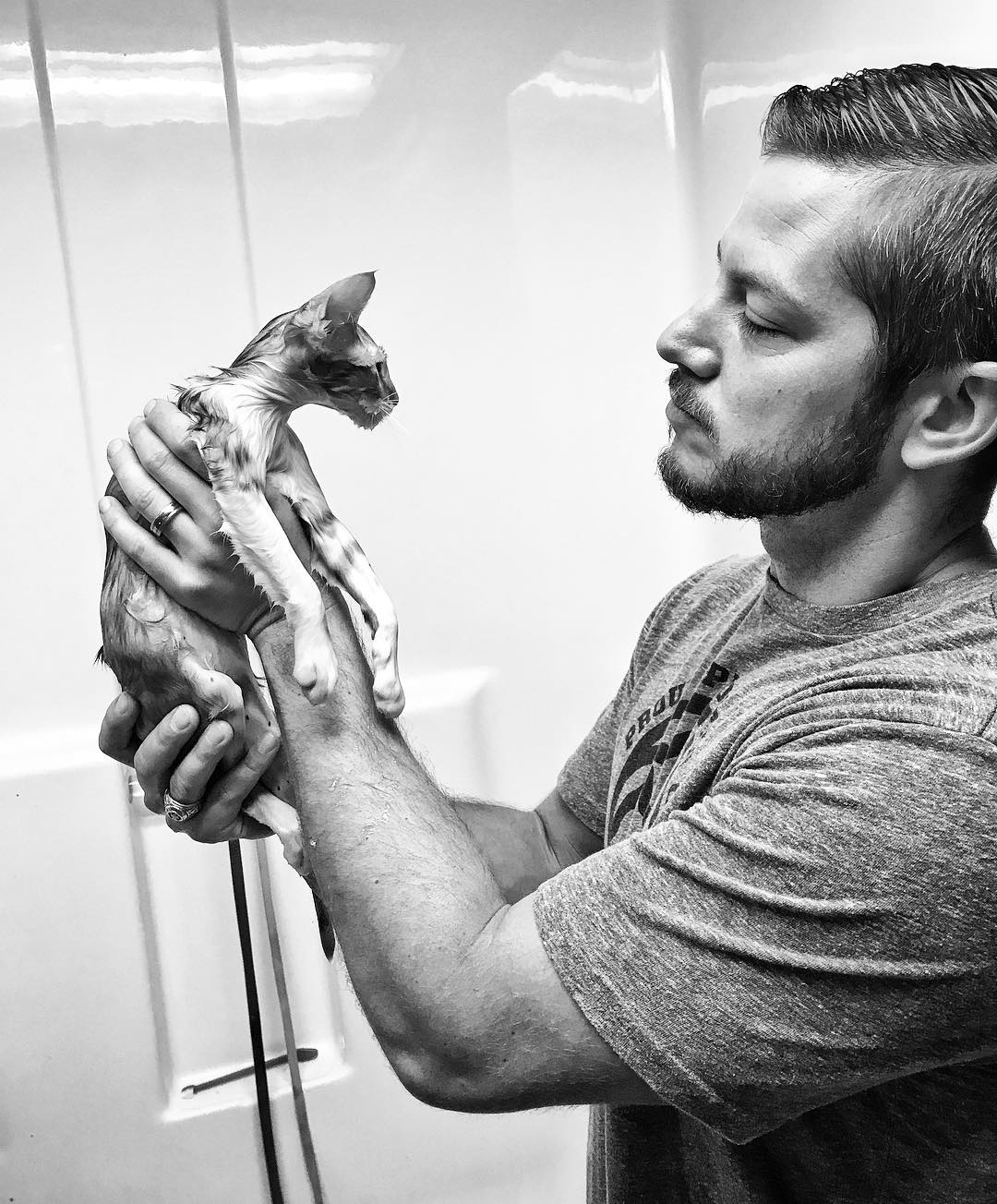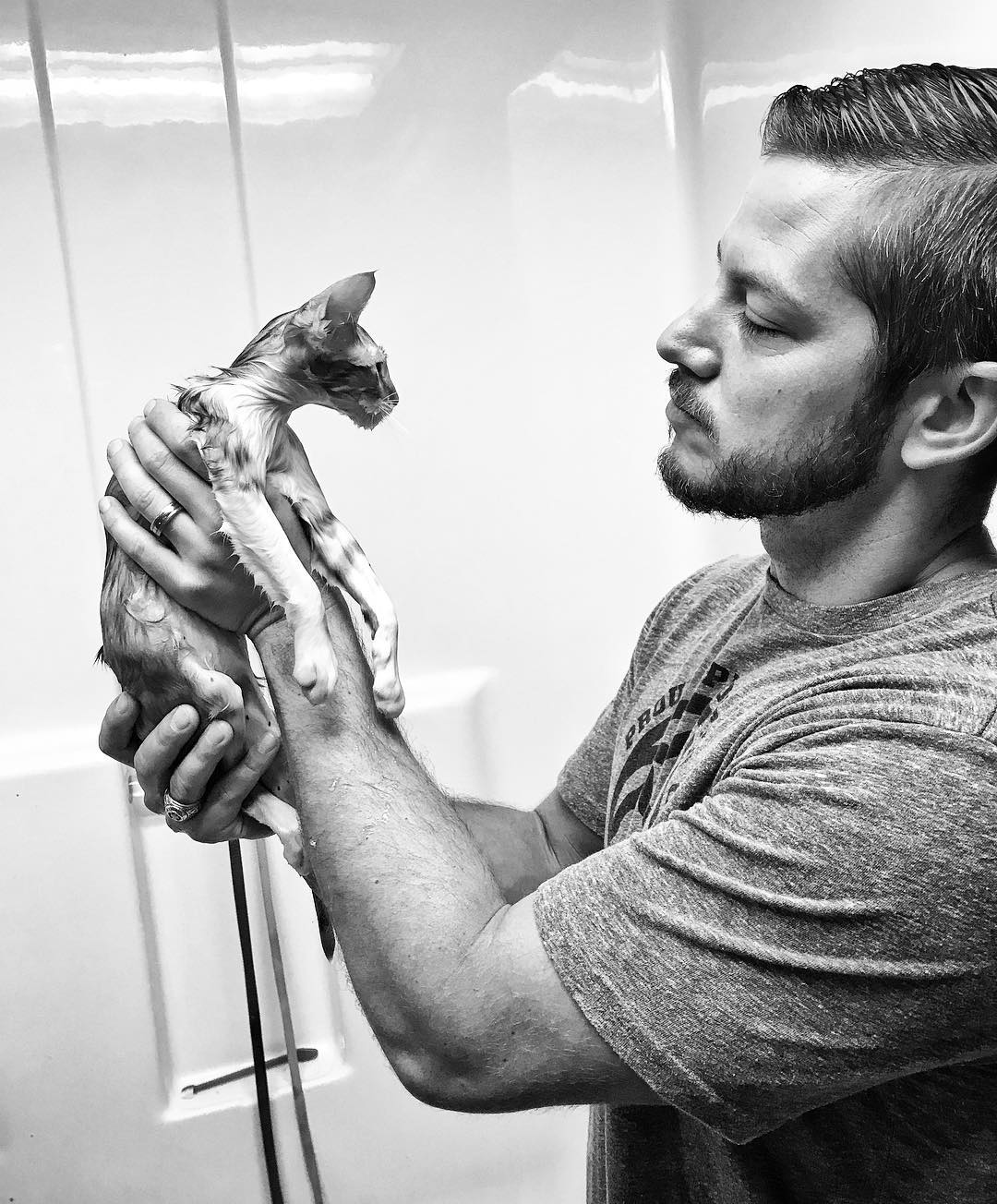 While most would have put Sunshine to sleep, Dr. Matt had other plans. He saw Sunshine's fighter spirit, and with a little bit of TLC (and a much needed bath) the kitten was able to walk again. Be warned, the video is not pretty.
Dr. Matt and his team have had everything across their operating table, from terriers with bladder stones the size of soap bars, to a stray who wandered in and eventually gave birth to twelve puppies. Yes, you read that right. This dog had a real life 101 dalmatians birthing situation.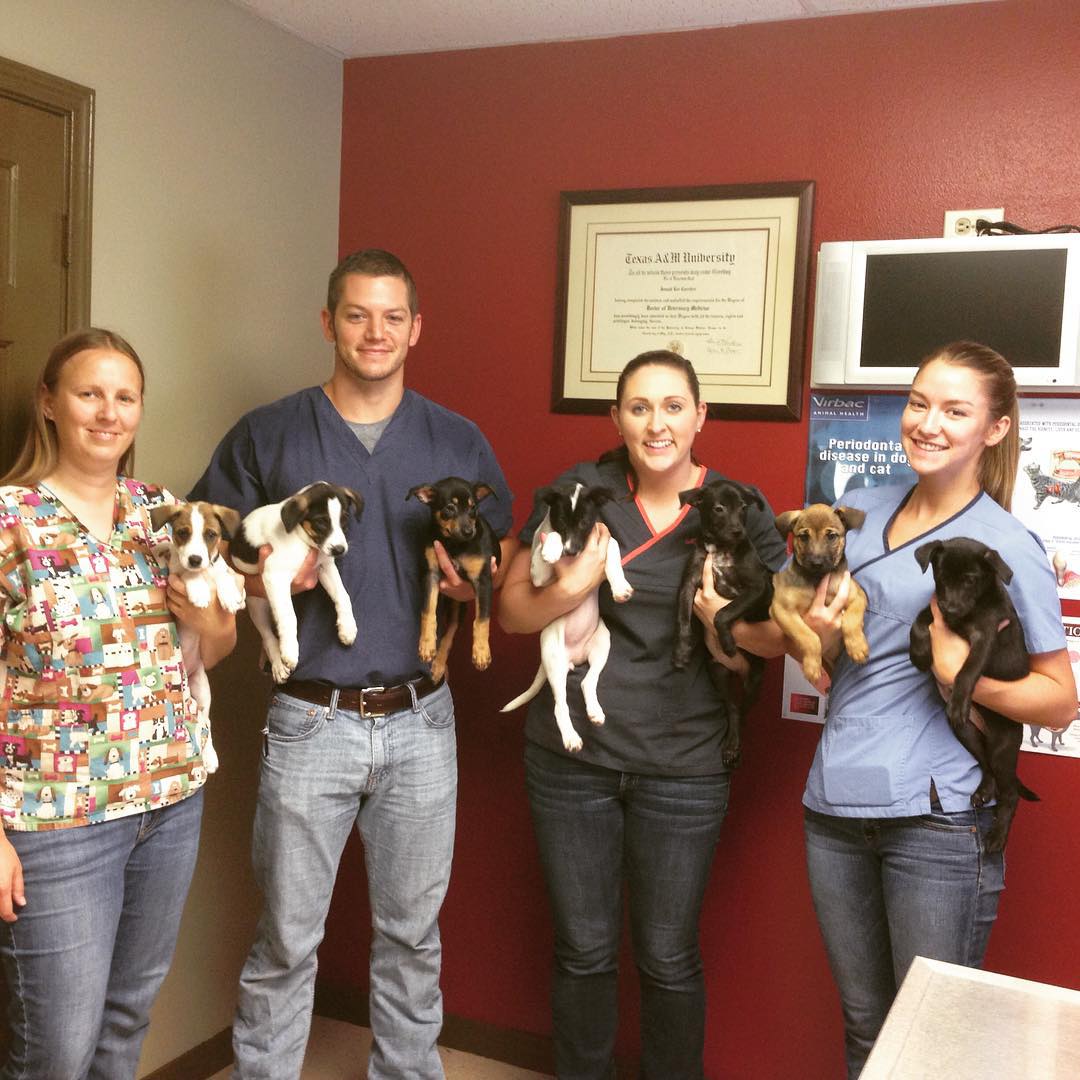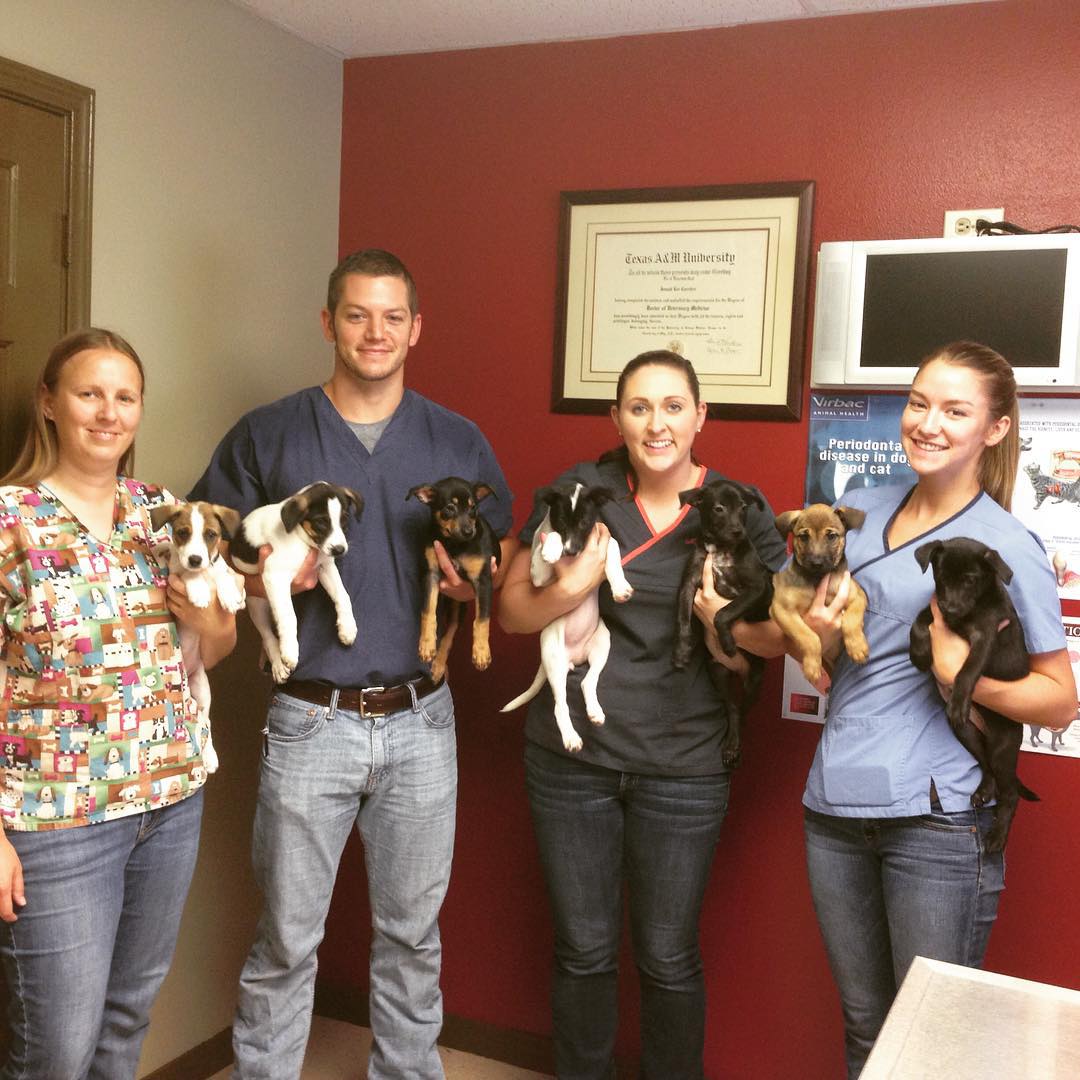 Some of the pups that come to Dr. Matt and his crew are the victims of abuse and neglect. They've lived tough lives, often fighting to survive. The Vet Ranch Instagram page keeps fans up-to-date on these pups' recovery. Cutest #TransformationTuesday's ever.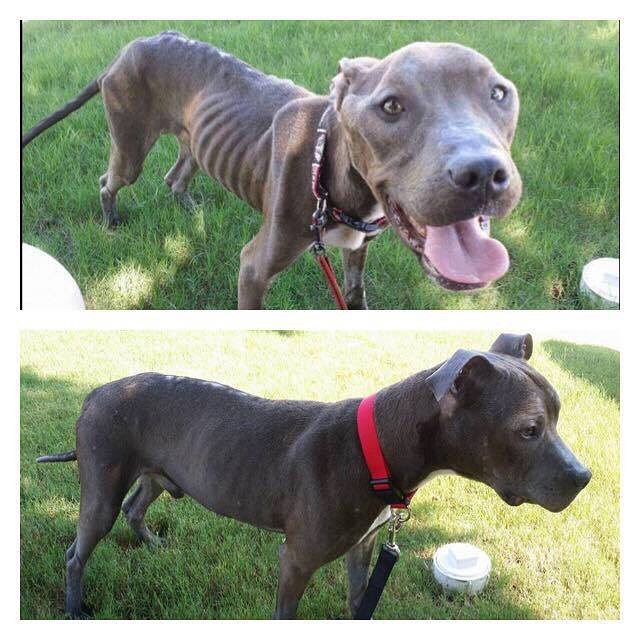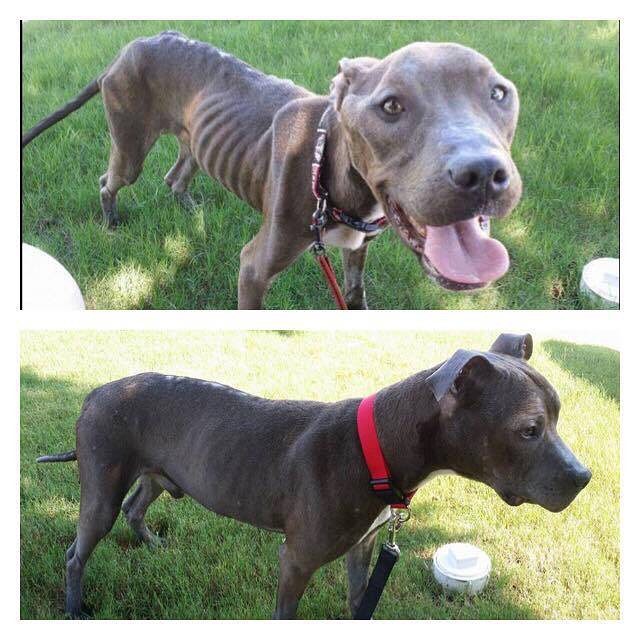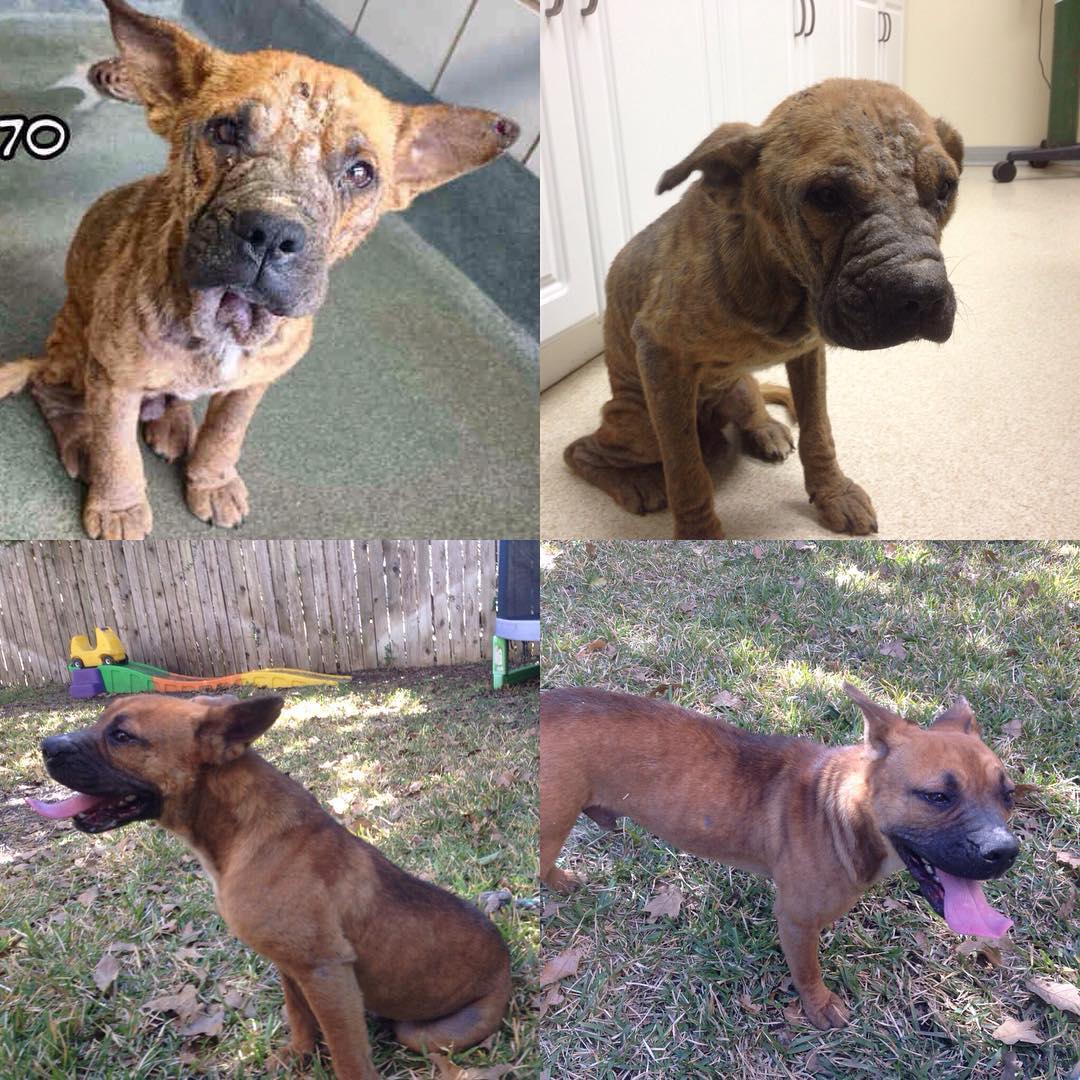 The stories can be heartbreaking, Flynn was an abuse survivor used as a bait dog in dog fighting rings. The vets weren't sure he would be able to pull through. They considered humanely euthanizing Flynn but the pup kept fighting to stay alive. The story has a happy ending, with Flynn healing up (minus an ear or two) and being adopted by his fur-ever family. If you check out his YouTube story, be warned. The content is graphic.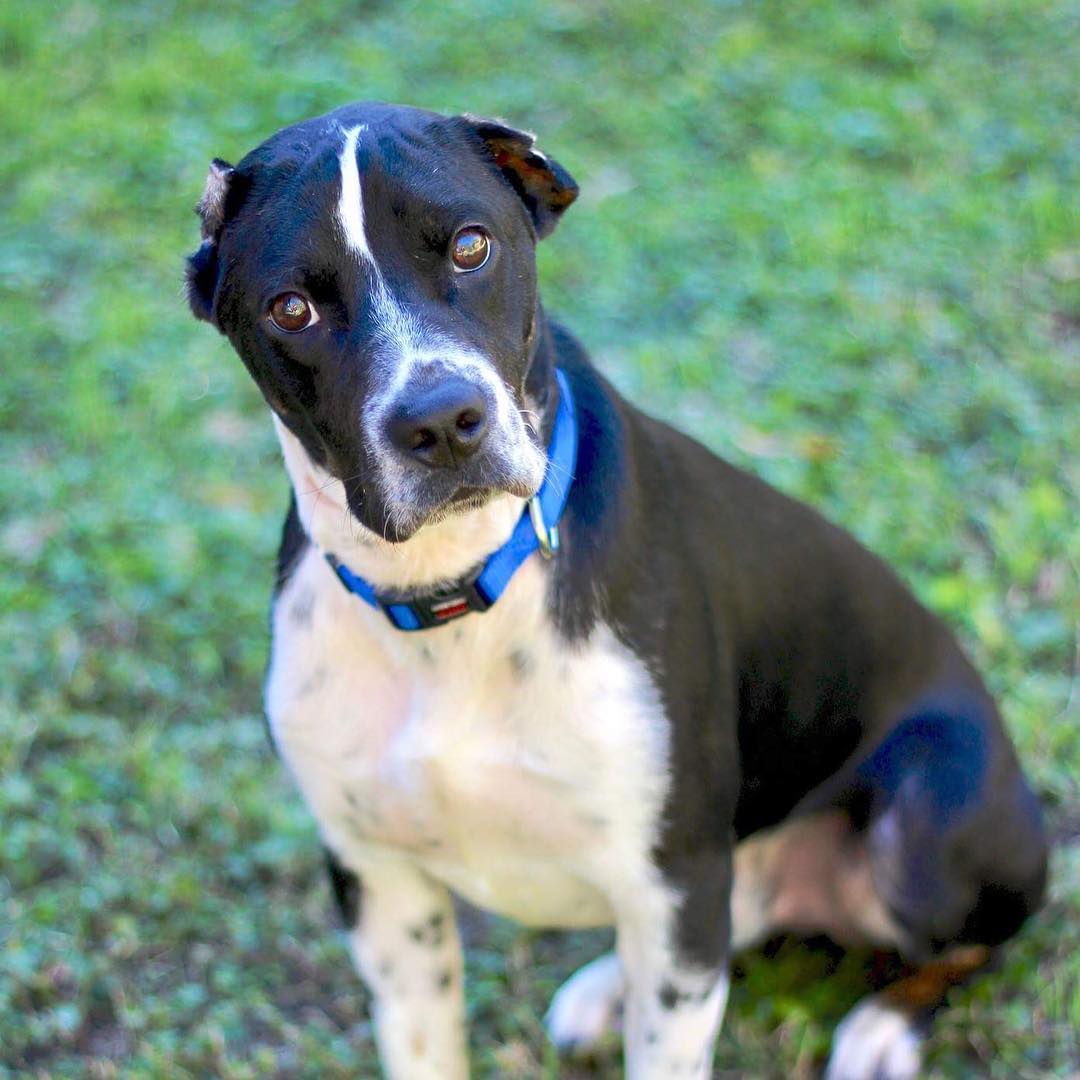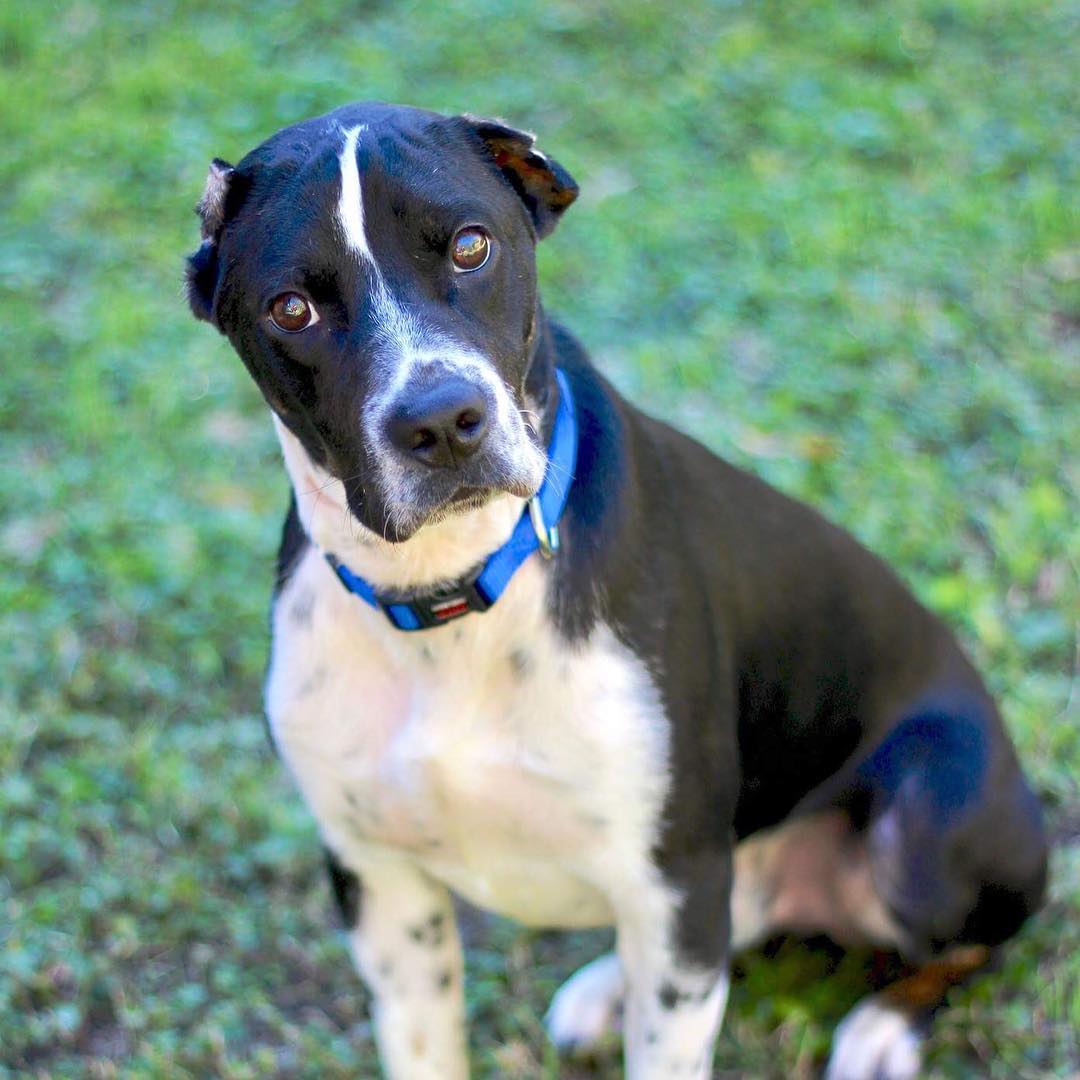 From abused ex-bait dogs, to orphaned squirrels, and cats with far more than nine lives, Vet Ranch has seen it all. The Ranch is a nonprofit, all donations going directly to the cost of fixing up sick animals. Here at CPW, we've voted Vet Ranch to be the most satisfying of charities; you can literally see the good your donations do. Also, it doesn't hurt that our fav Vet, Dr. Matt, looks a lot like babe actor Wentworth Miller. Woof.