Eclipse, Seattle's Bus Riding Dog was one lovely and smart doggo that brought joy to her community and the world. And she didn't have to save a boy stuck in a well or any other heroic feat to do this. It was something much more simple to us humans, but still incredibly inspiring – She would regularly take a city bus, all by herself, to visit her favourite dog park.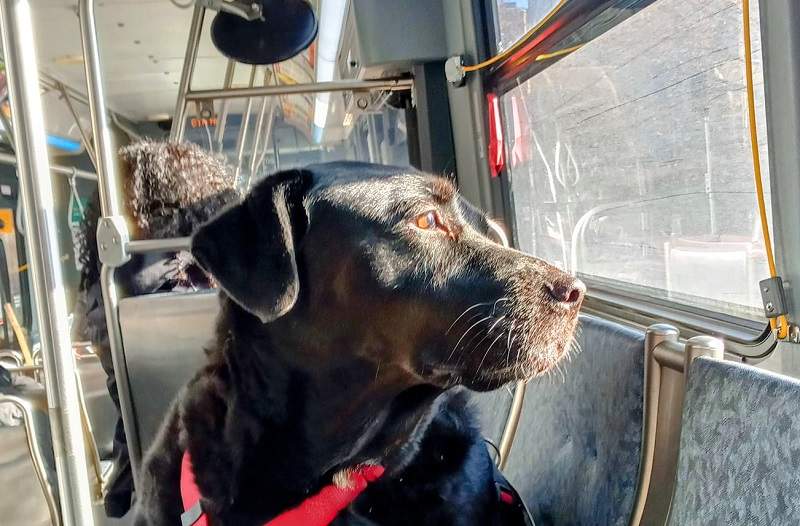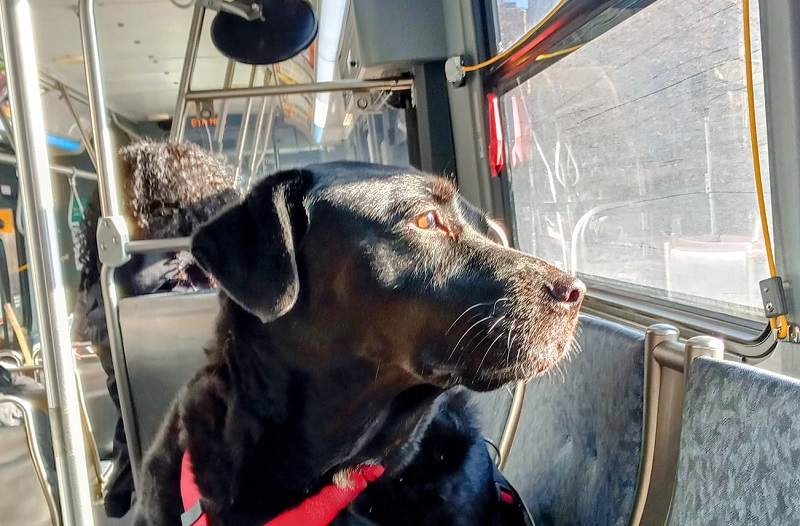 This first made headlines back in 2015 in Seattle, where the black lab-bullmastiff mix lived with her human, Jeff Young. The pair would usually take the bus together to their local dog park that was a few stops away. Then one day, Young was taking too long to smoke a cigarette when the bus arrived… And Eclipse didn't feel like waiting and just got on the bus by herself.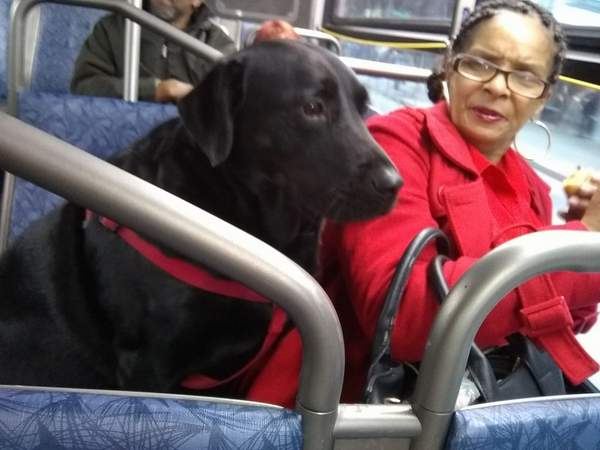 Young then got to the dog park, where Eclipse was already enjoying herself. Her solo bus rides soon became a habit, with her human catching up with her later at the park. Fellow riders would say they could tell Eclipse was watching outside to see the park and get off the bus. Eclipse eventually got her own bus pass she wore on her signature red harness.
Eclipse passed away in her sleep at 10 years old, with an outpouring of tributes on social media, blogs, and news reports. King Country Metro even posted a tribute to their famous four-legged passenger.
So when you want to achieve something, be it big or small, the hard part is often just taking that first step to get started. And if you want a little boost of inspiration, just think of Eclipse taking that first step onto that bus all by herself!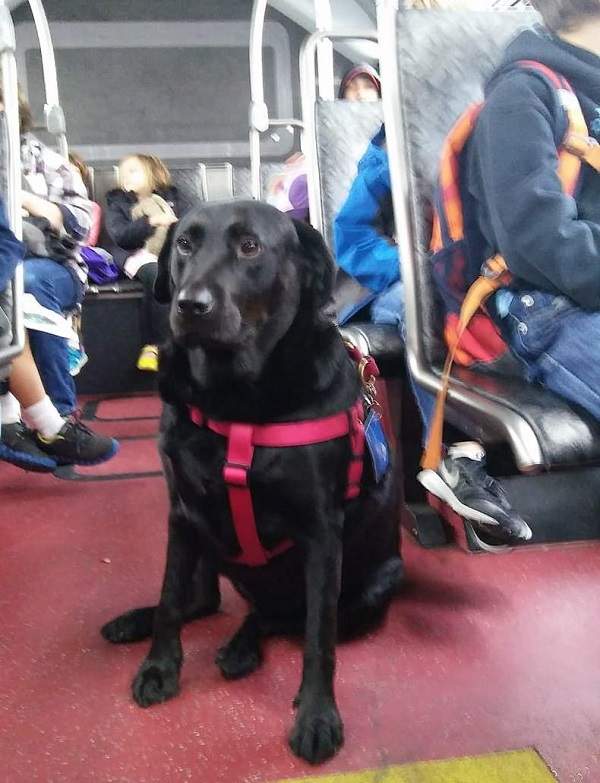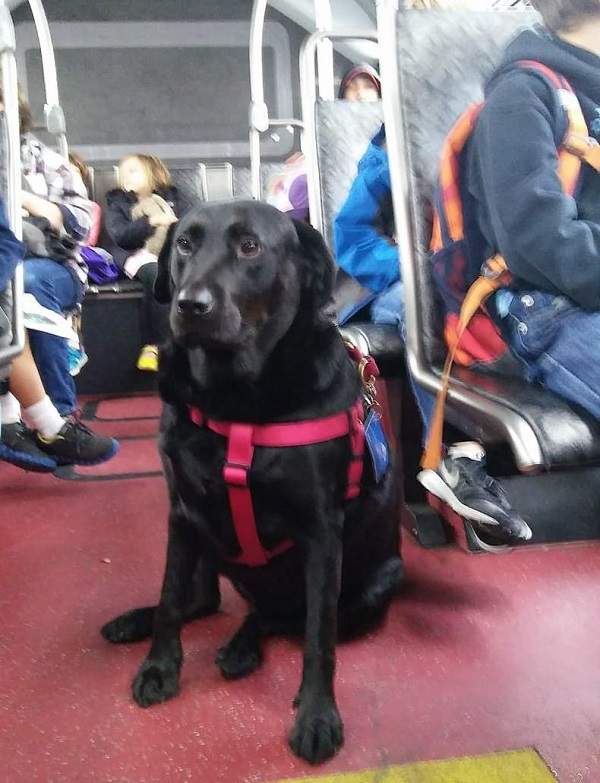 For another inspiring dog story, check out Einstein, the rescue dog that survived 45 days on the run in the Canadian wilderness.