Fifi Little Darling is a certified therapy Dachshund from South Carolina. She not only brings joy to her humans, but to everyone she meets as she travels the world. She went viral in December for the video below that shares her business class trip from Hong Kong to Paris.
Related: Interview with Fifi Little Darling – The Jet-Set Dachshund
Here's a peek at her layover experience in Turkey.
Not only does she help her humans with their mental health, Fifi loves to help others whenever she can.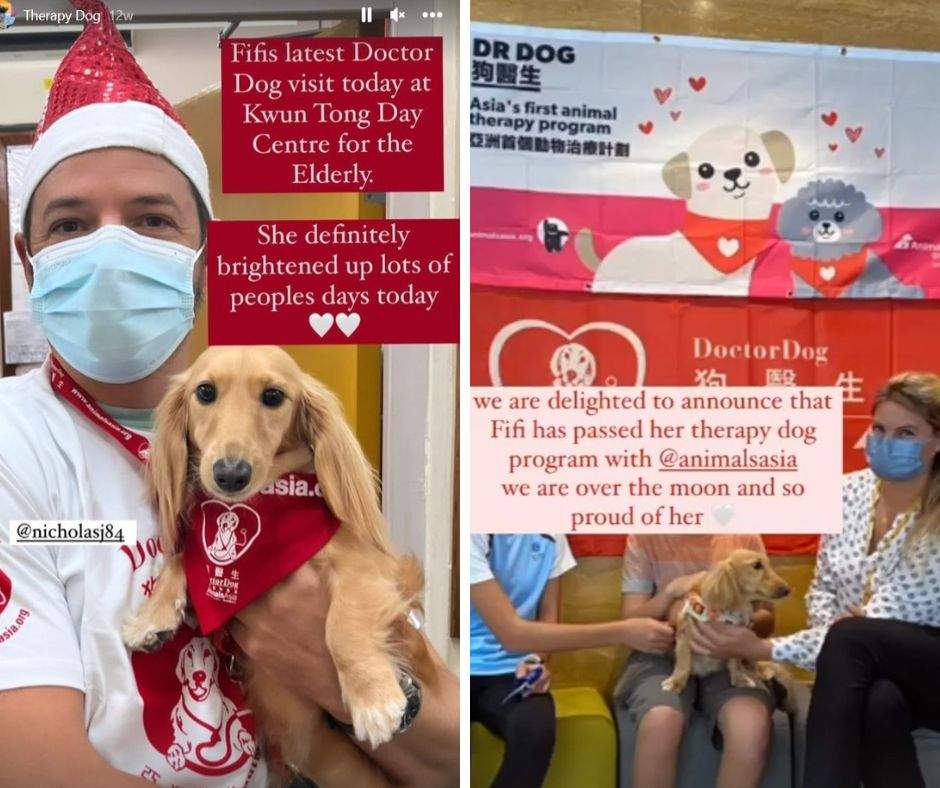 We know traveling can be tiring, so she does get a day off.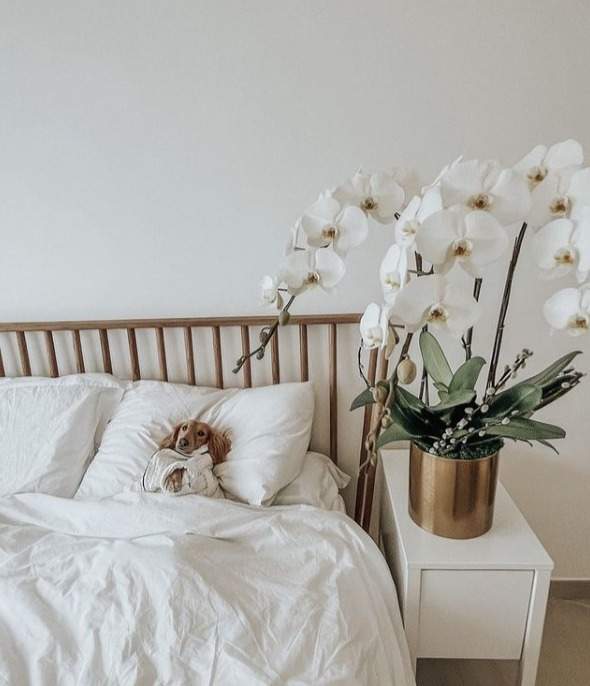 She also likes to kick back at the beach or poolside.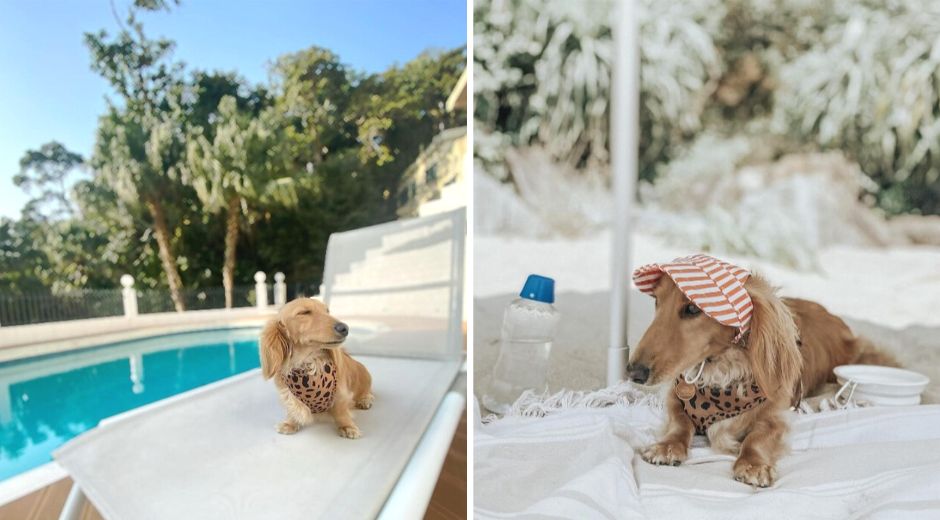 And did we mention she's also a fashion icon?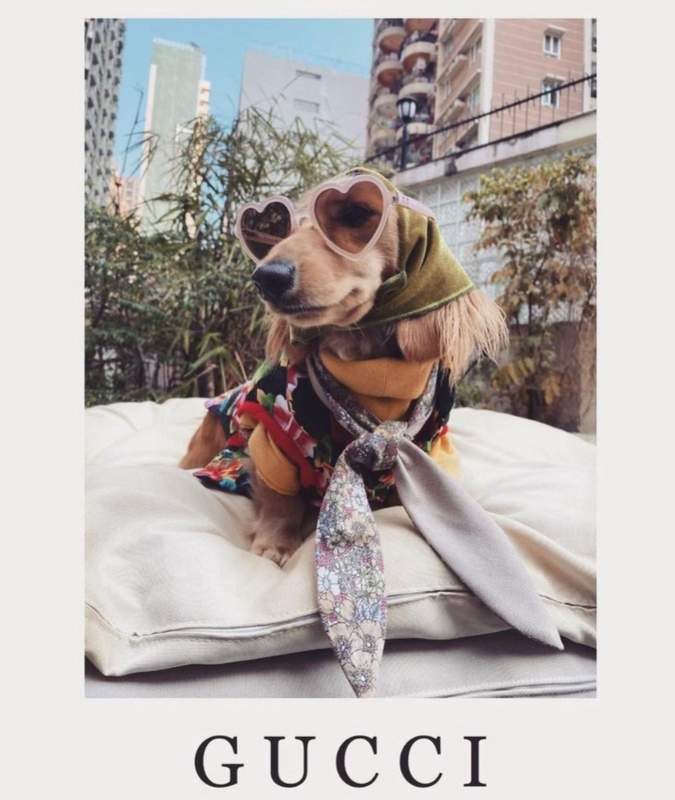 For more of Fifi's adventures, follow @fifilittledarling on Instagram and TikTok.
Make sure to check out our in-depth interview Fifi Little Darling!