This was an Amazon return delivery that made one customer happier than usual.
Richard Guttfield's world fell apart when an Amazon delivery driver broke into his house and stole his miniature schnauzer puppy, Wilma.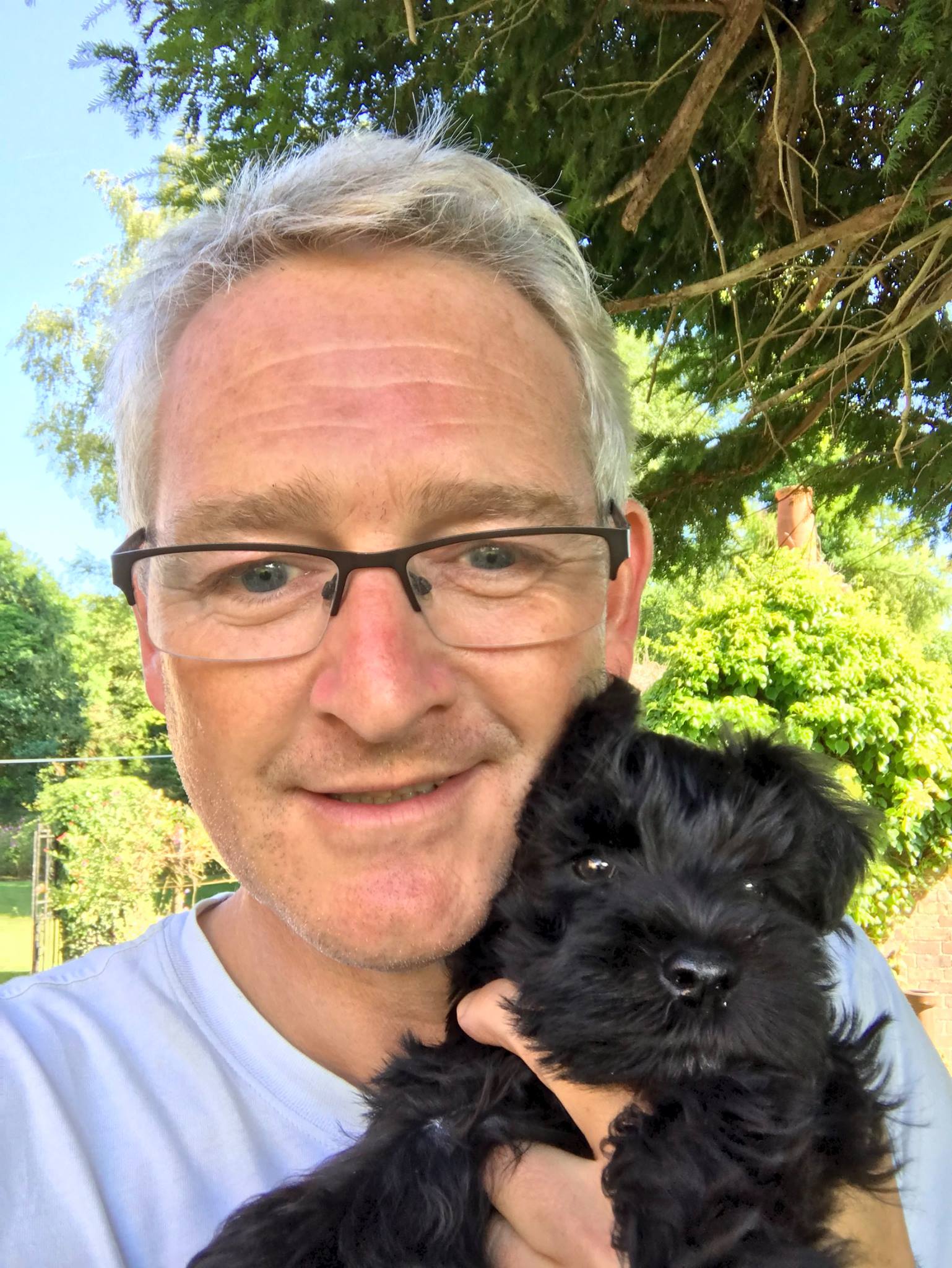 Guttfield was working in a converted barn beside his home in Marsworth, England when he had a package delivered. The 51-year-old thought nothing of it until he realized that his beloved miniature schnauzer puppy Wilma was missing.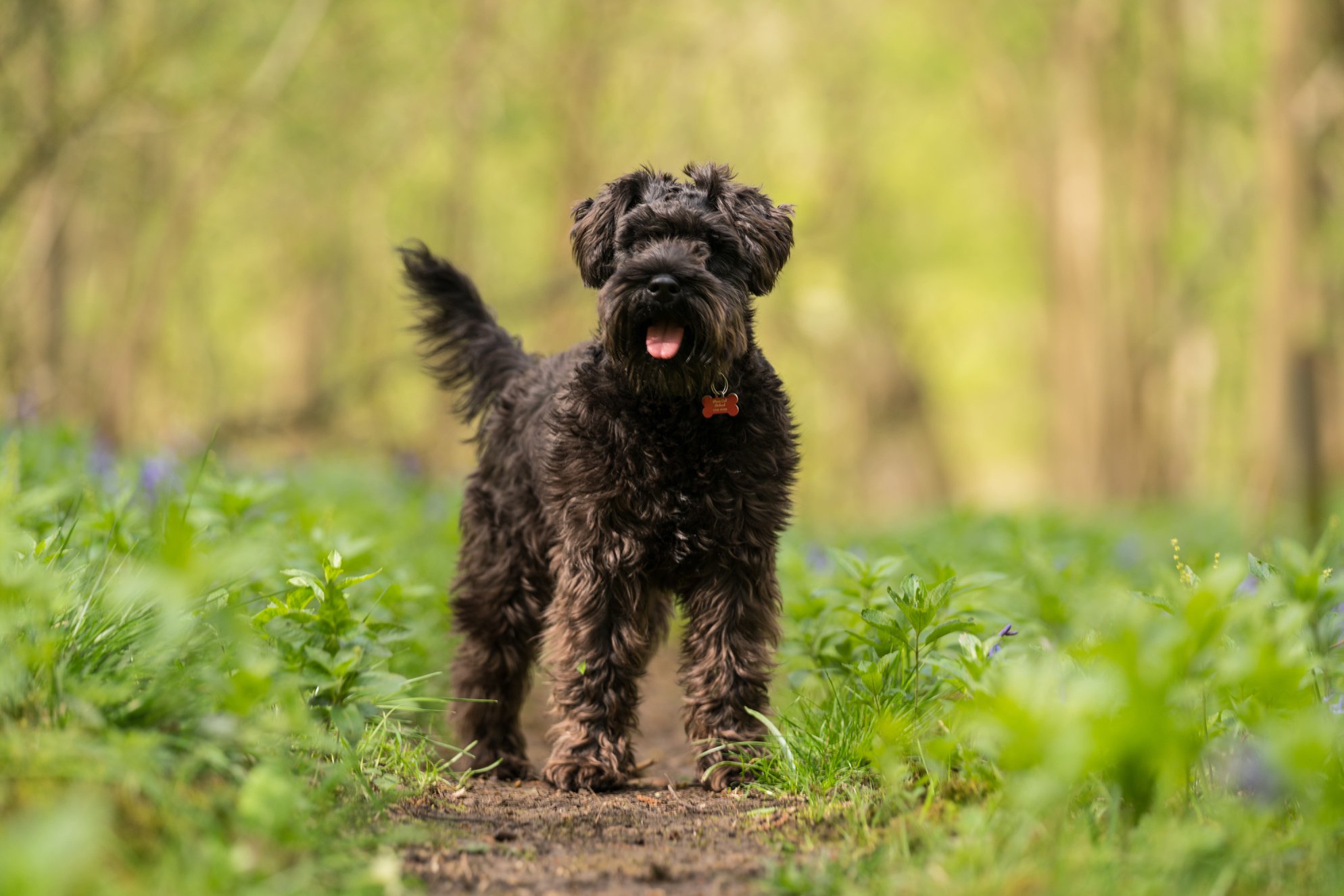 Immediately Richard took to social media, posting about his missing puppy on Facebook and a lost dog website specific to the UK. His friends and neighbours helped him search the neighbourhood; hanging up flyers and calling for Wilma for 4 days with no luck.
After desperately searching, Guttfield noticed something strange. His Amazon package had been left inside his porch when it should have been left in a safe box at the end of his driveway. Realizing that the delivery driver had let himself into his house through not one but two doors, Guttfield emailed Jeff Bezos, the billionaire CEO of Amazon. Bezos keeps his email public 'cause he's just that kind of guy.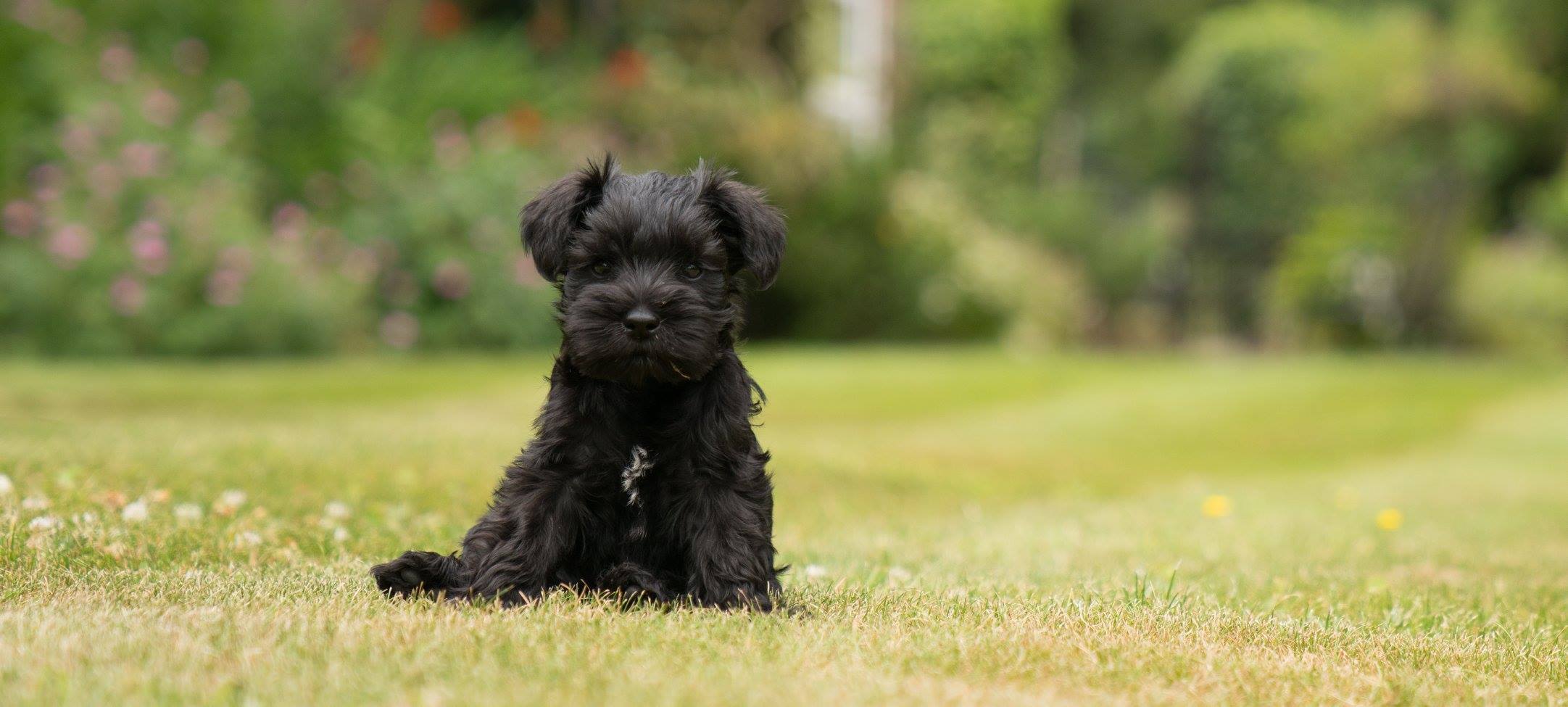 An Amazon employee named Rob followed up on the email. He contacted the driver who claimed they did not see a dog in the home. Rob didn't stop there, however, and went to the driver's house where he found the canine hostage. Wilma was returned to her real dog dad immediately by Amazon.
Amazon has since terminated their contract with the driver, who was an independent contractor. Guttfield warns pet owners to be careful, and is using Wilma's viral status to spread awareness about other missing pets – like Sprocket, and Bert and Ernie.