Koda The Fluff is rolling in with a mission to bring happiness. The pint-sized fluff is accomplishing massive dreams, influencing for the better, and looking sleek in her red convertible while doing it. As a founding member of the non-profit organization Smiles Fur Miles, Inc., Koda is much more than your typical therapy dog. She makes herself available to first responders, members of her community, local schools, and she even has a children's book on the way.
Koda the Fluff is quickly growing a following on social media with over 275,000 subscribers across her social media channels.
Loved by all, Koda is an active member of her community bringing drivers' safety education.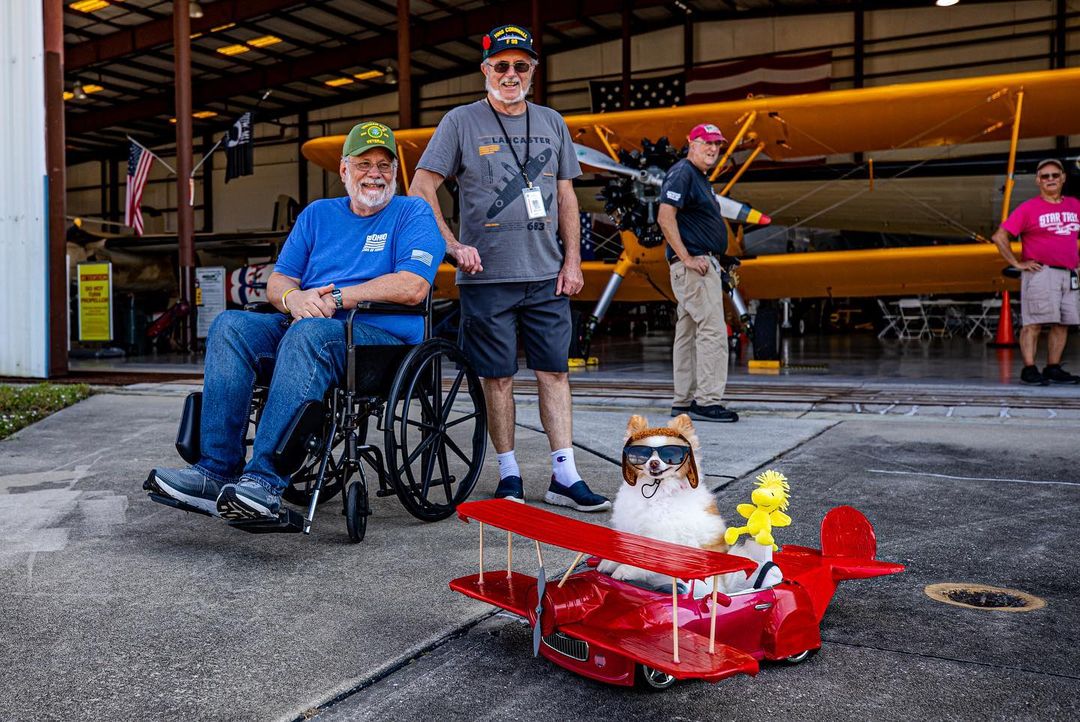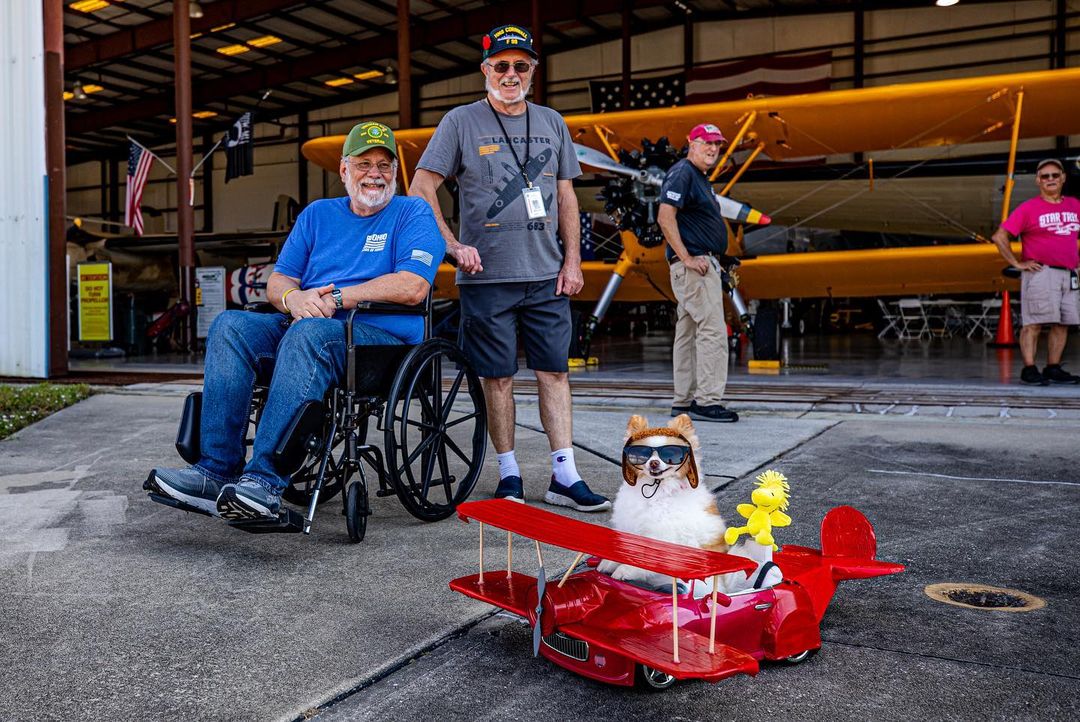 Koda The Fluff's Children's Book
Koda's Children's Book Series will be based on her real-life adventures, which will not only provide entertainment but also teach valuable lessons. The books will be illustrated by Lindsey Moreland, an artist who is passionate about spreading the message that anything is possible if you set your mind to it. Half of the proceeds from the book sales will go to Lindsey's nonprofit of choice, AutismLM, and the other half to Koda's nonprofit SMILES FUR MILES, INC.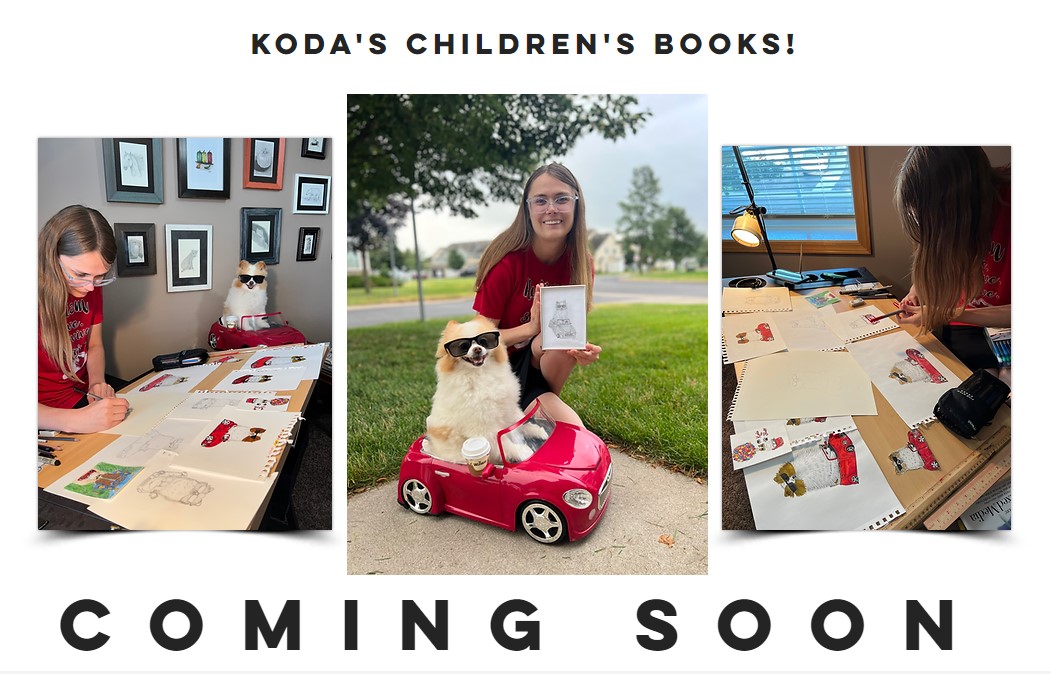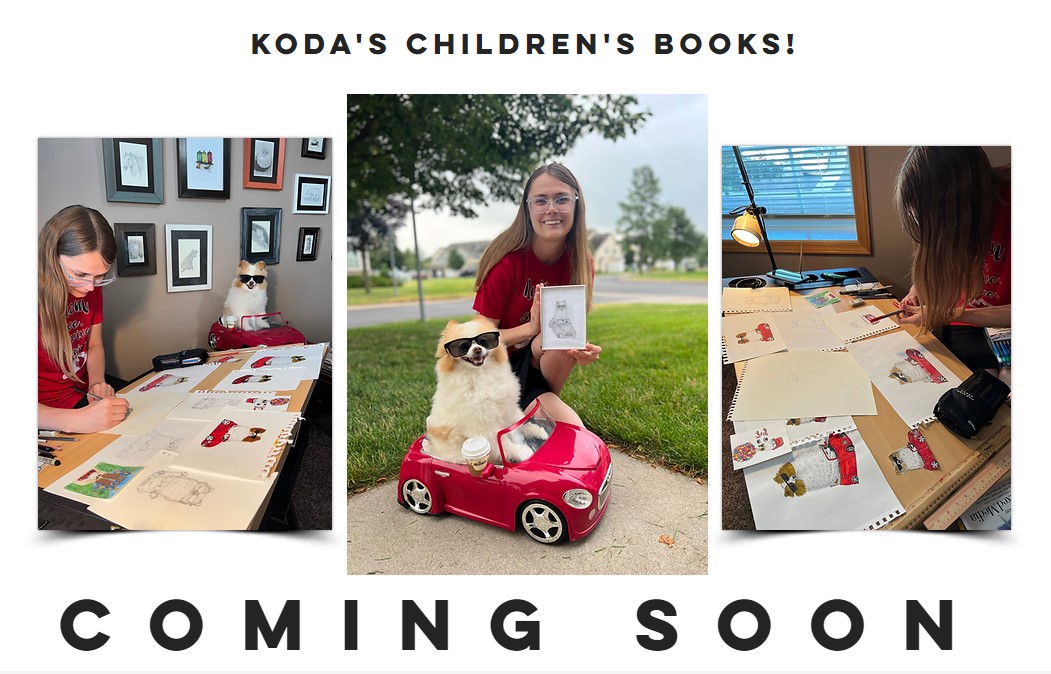 Koda is one inspiring pooch with a lot of heart and soul. Be sure to follow her journey on social media and show your support on Instagram, Facebook, and TikTok! Also make sure to sign up for her upcoming book on Koda The Fluff's website!