The year's most stunning wildlife photography can be seen at the fifty-third Wildlife Photographer of the Year exhibition. The photographs were selected by an international panel of judges for the 2017 Wildlife Photographer of the Year contest.
Take a look at some of the world's best wildlife photography below!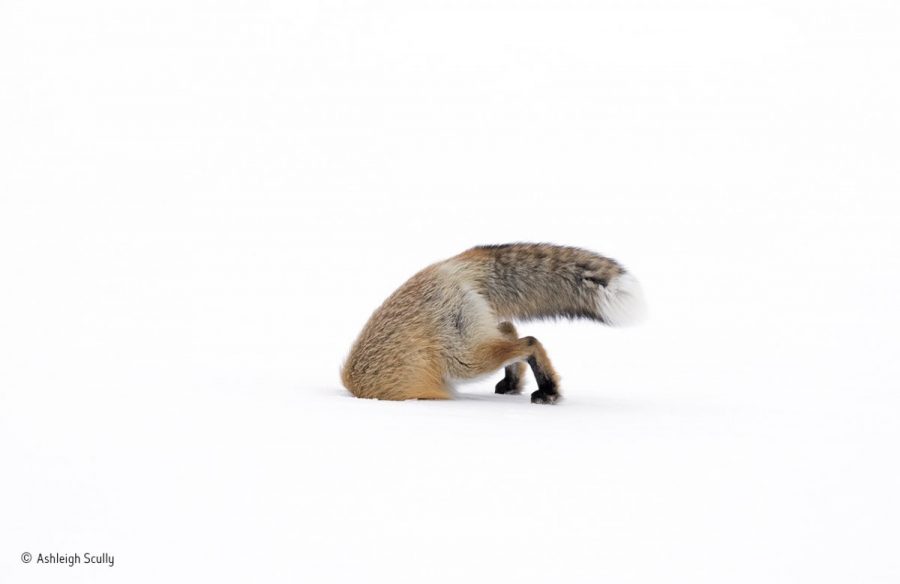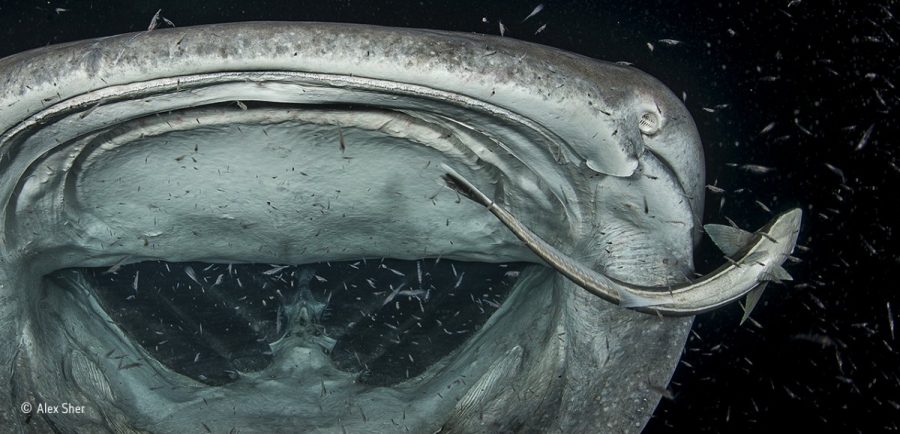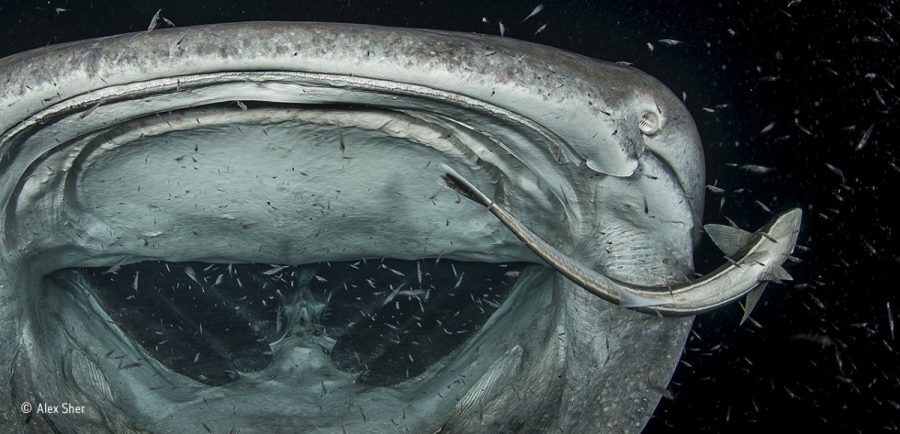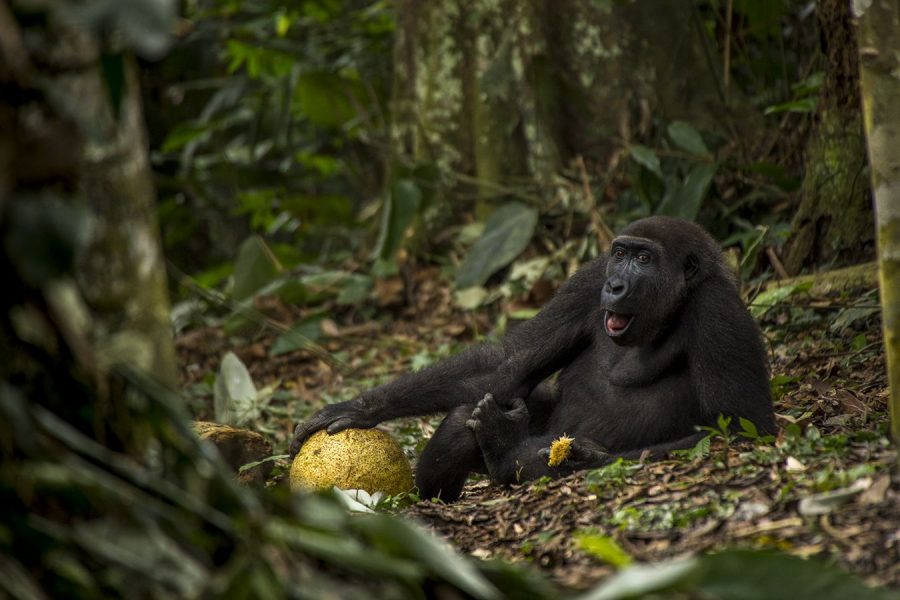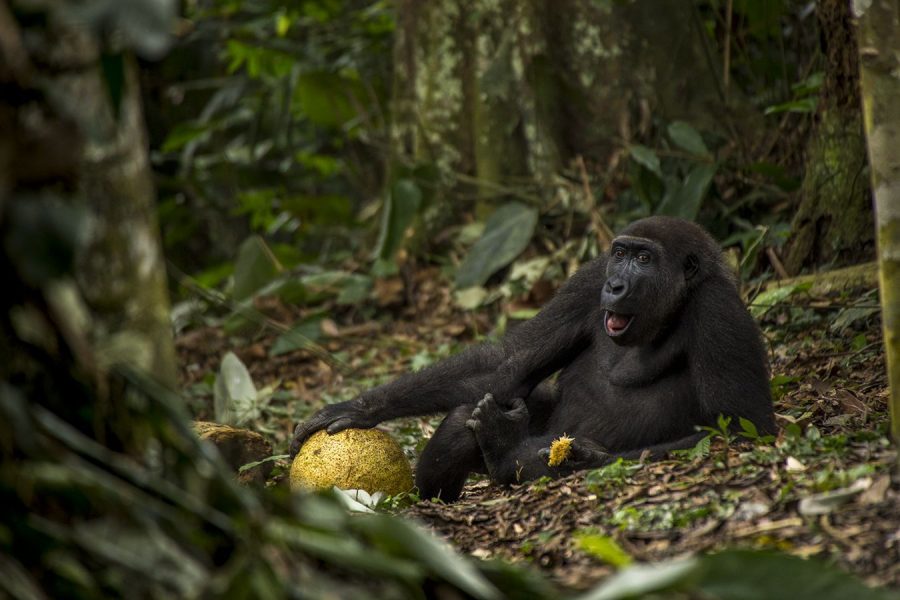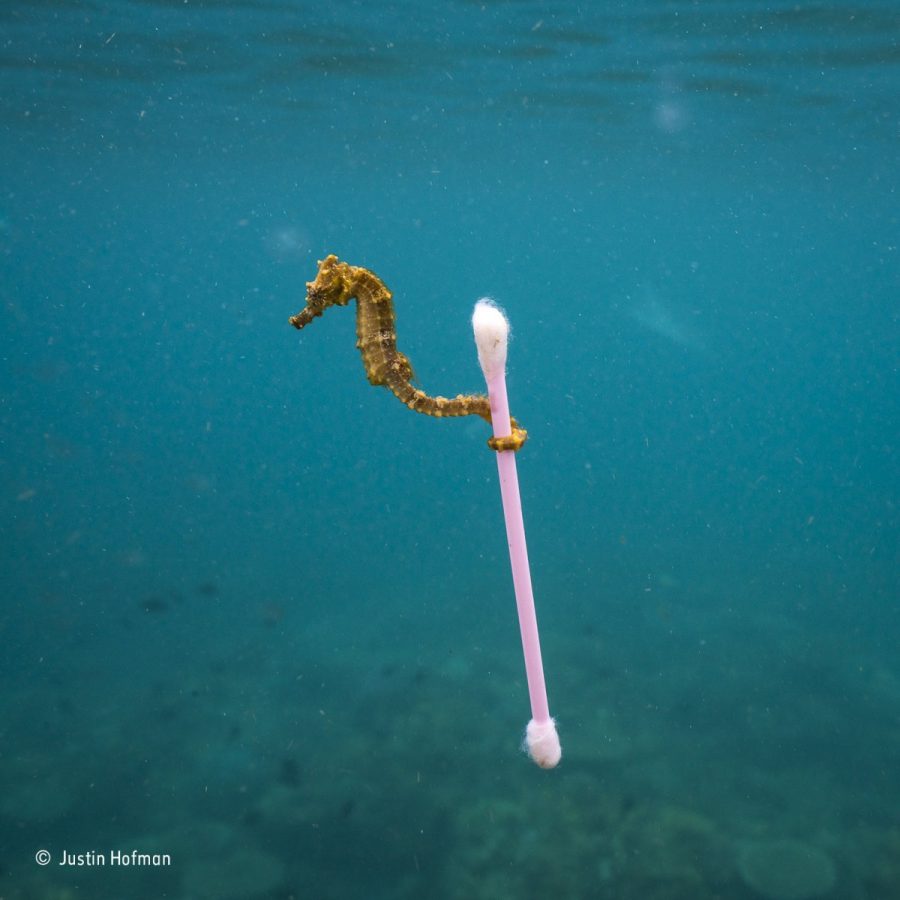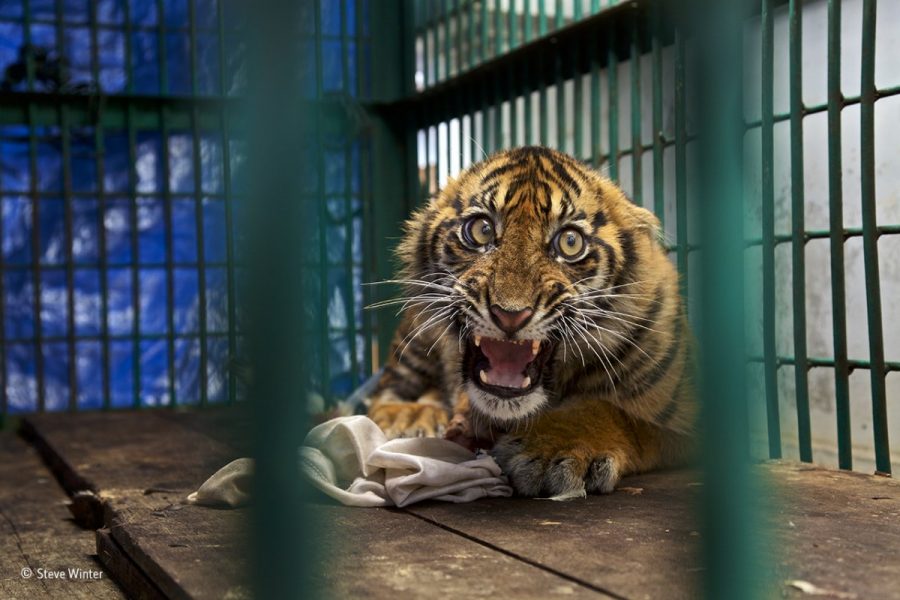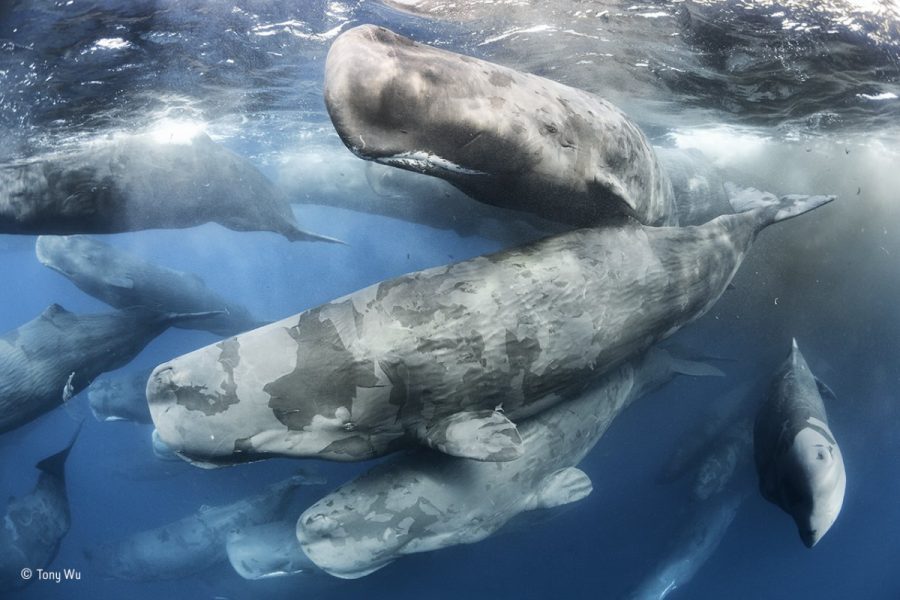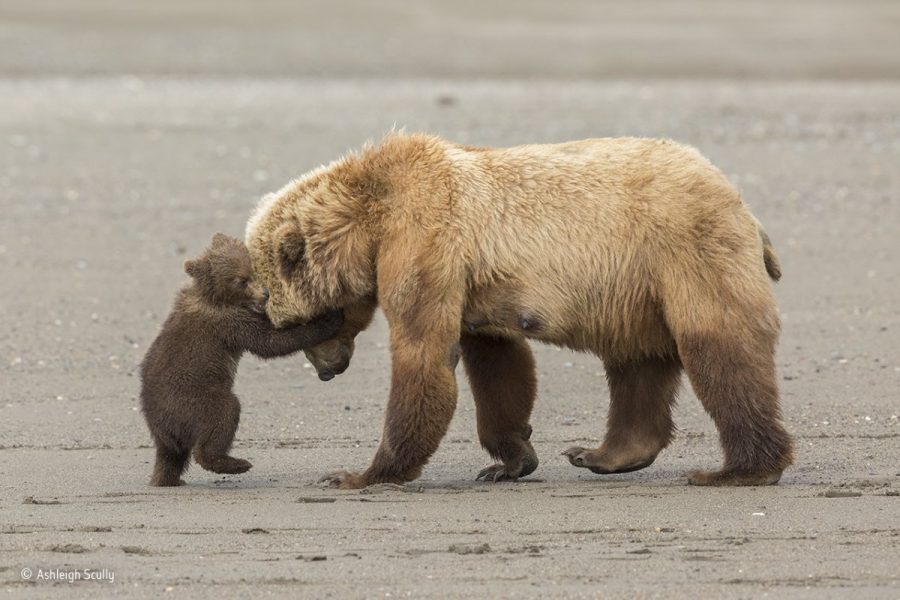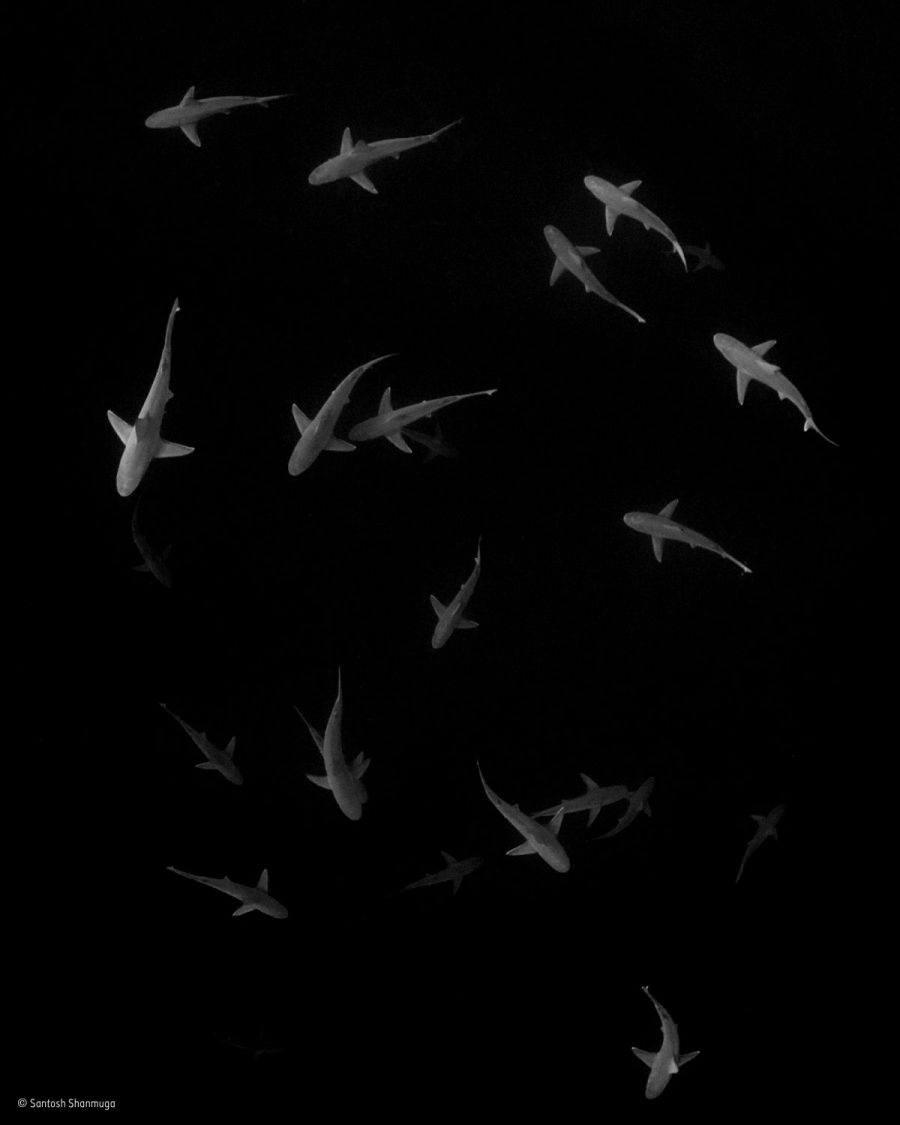 The winner of this year's contest was an evocative image shot by photojournalist Brent Stirton. The image, Memorial to a Species, was taken in South Africa's Hluhluwe-Imfolozi Park. It depicts a shot and dehorned black rhino, a species which is critically endangered due to poaching and the illegal trade of rhino horns. The photo is shocking, showing the rhino with fresh wounds.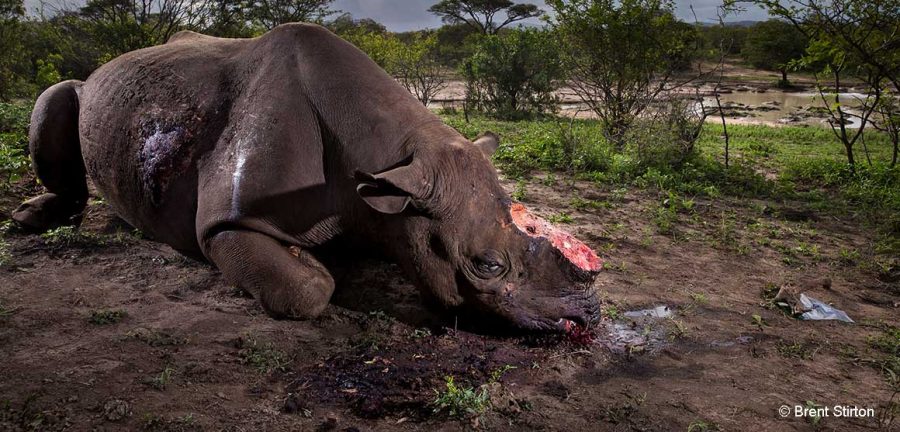 All of the photos in the series are visually arresting, chosen from 50,000 entries sent by professionals and amateurs across 92 countries. The full series can be found at the Wildlife Photographer of the Year exhibition in the Natural History Museum in London.
Click here to see the 2017 Dog Photography winners.
More In: