Freya the Walrus first came onto the scene in late 2021, before becoming internationally known by the summer of 2022. Named fittingly after the Norse Goddess of Fertility and Love, Freya was 1,300 lbs (600 kg) of fun. Spotted elsewhere in Europe, she gained the most attention when she decided to have her summer vacay in Oslo, Norway.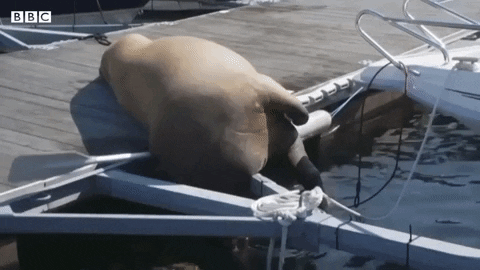 Unfortunately, her fun included sunbathing on boats, which would damage or even sink them. She never injured any humans, but the risk was there. Soon her celebrity status led to crowds coming to see her.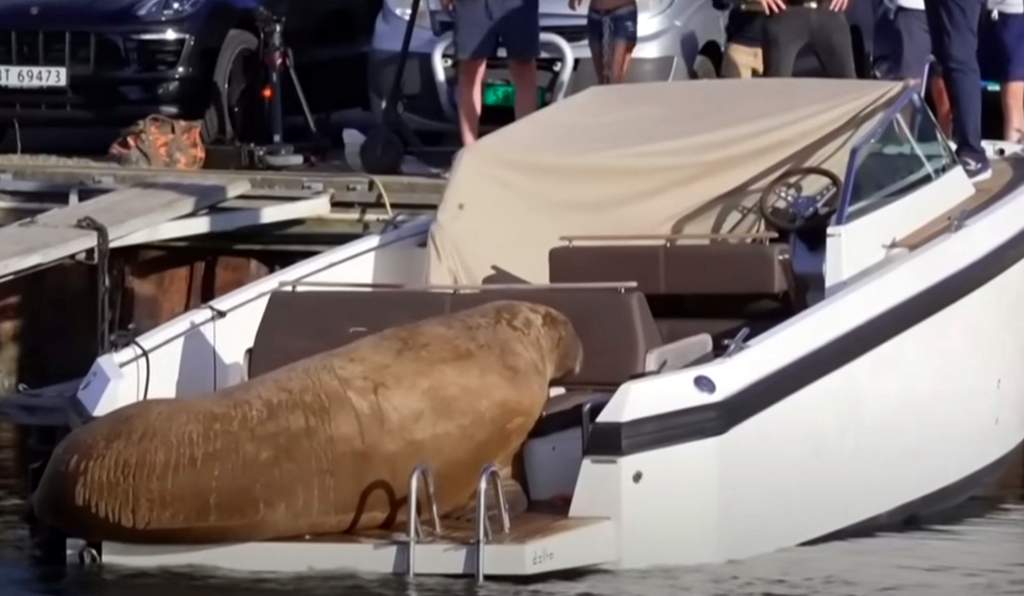 This led to Freya becoming used to humans, which is never good for a wild animal. This sadly (and controversially), led to authorities euthanizing Freya to avoid her potentially hurting humans.
Her death sparked a fundraiser to build a statue in her honor, which quickly raised $25,000 USD. The statue was unveiled on April 30, 2023.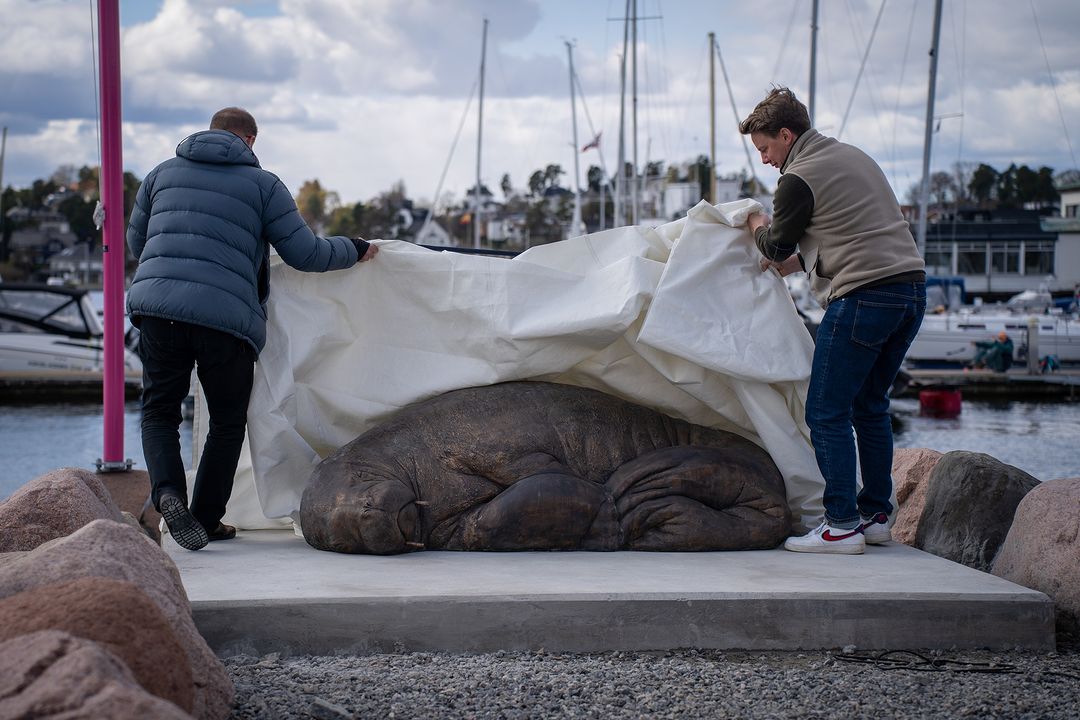 The life-sized bronze statue is named "For our sins", a nod to the tragic fate that Freya's fans brought upon her.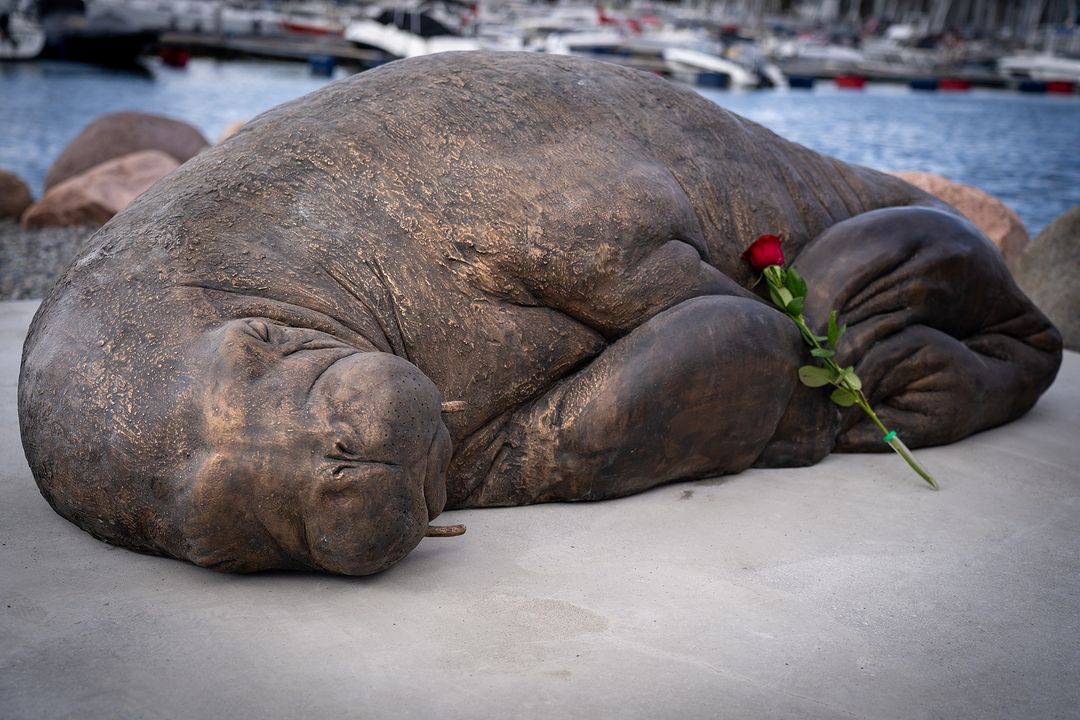 Let's hope this statue will remind animal lovers that they need to enjoy wild animals from afar and not feed them.
For another legendary animal that was turned into a statue, check out the story of Hachiko, the Japanese Akita that waited every day for his human.