In a shocking turn of events, the Texas Animal World & Snake Farm Zoo was surprised with a tiny, slow-moving bundle November 17, 2017.
A baby Linnaeus's two-toed sloth was born to happy parents Sylvia and Sid. The baby was a surprise for all zoo workers, who had no idea that Sylvia was pregnant. Due to sloths sedentary lifestyle, they sleep for 18 hours a day (spirit animal, amiright?) and thick, wiry fur the signs of pregnancy were hidden. The zoo is celebrating the healthy birth, stating that "this birth illustrates a massive success in providing the right environment for healthy life in captivity while encouraging natural reproductive behavior."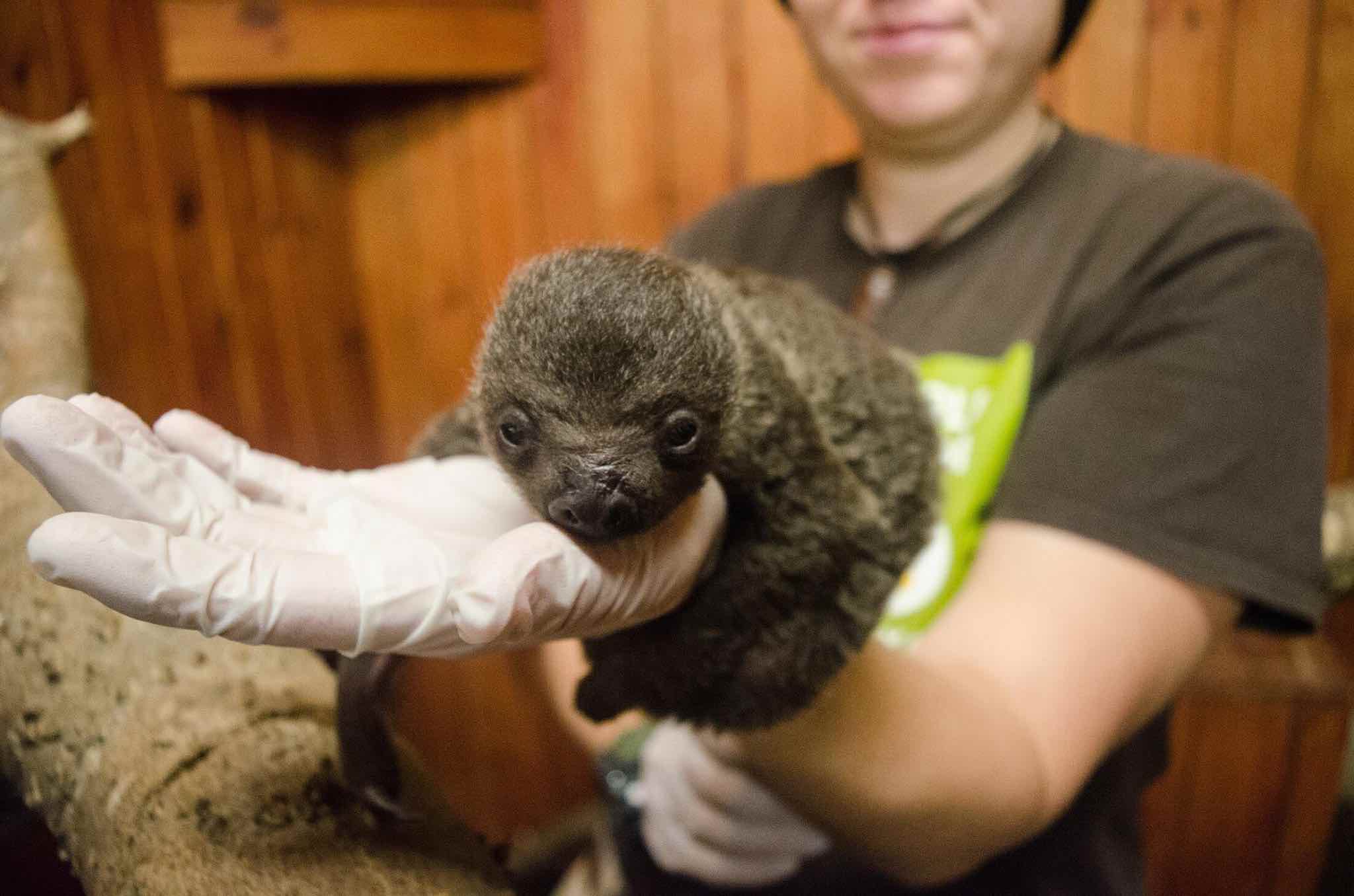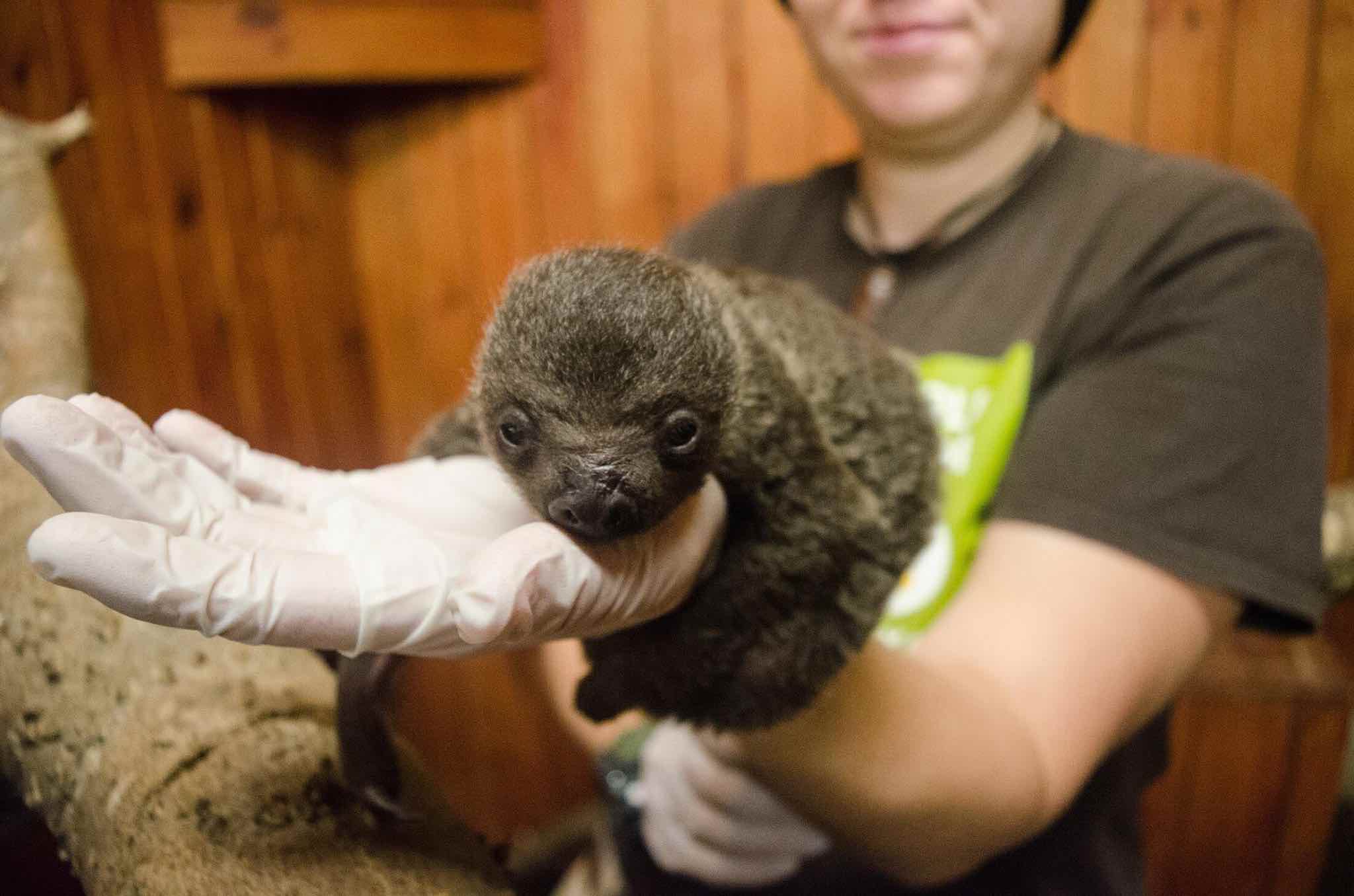 The zoo is currently having a naming contest for the baby, the winner will be announced Dec. 22!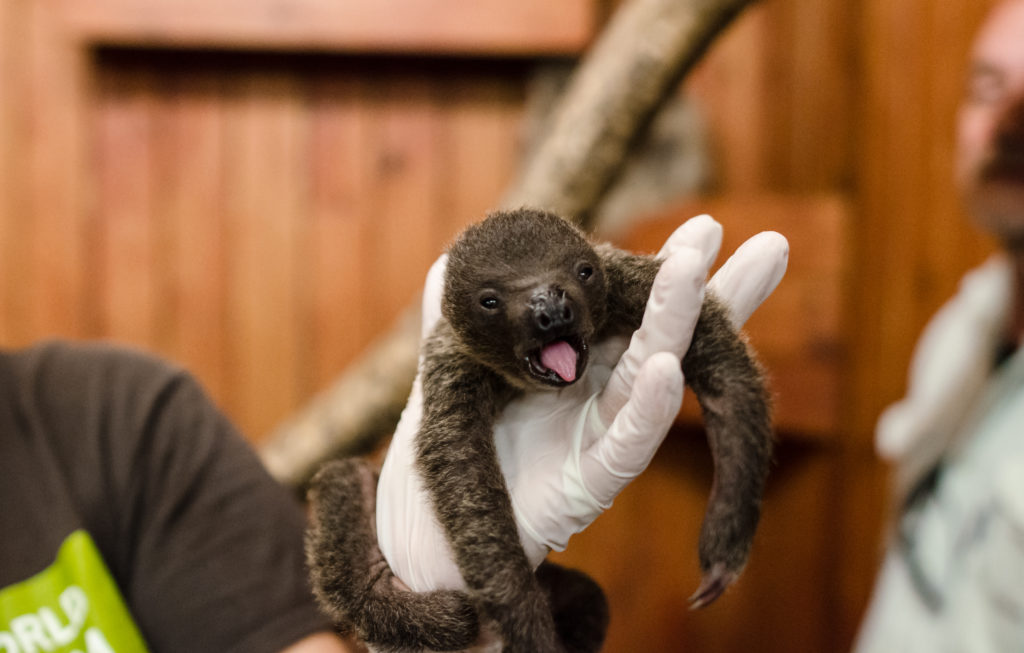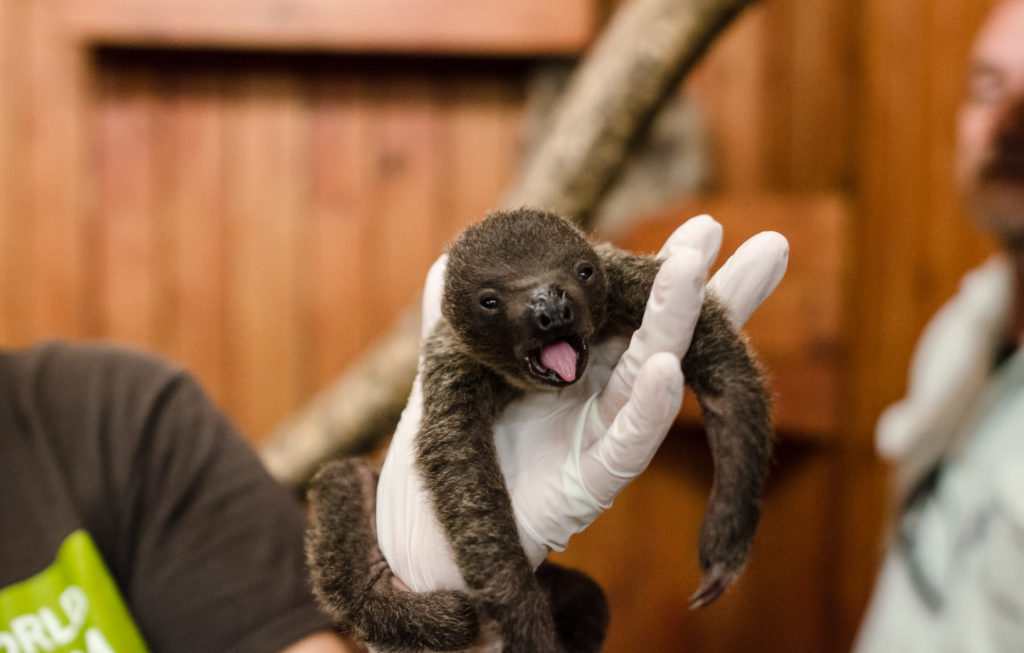 For more cute baby animals, go check out Fiona the Queen of Summer.
More In: