It looks like the years-long, Netflix original movie-worthy saga of the dognapping of Lady Gaga's famed French Bulldogs has finally come to an end! It started in February 2021, when two terrible dognappers held up Gaga's dogwalker at gunpoint. They grabbed Koji and Gustav, but Miss Asia was able to escape. And in the struggle, they shot Gaga's dogwalker, Ryan Fischer (who thankfully recovered). Then, after the two suspects were arrested, one of them was released from jail by mistake in April 2022 – but was caught again.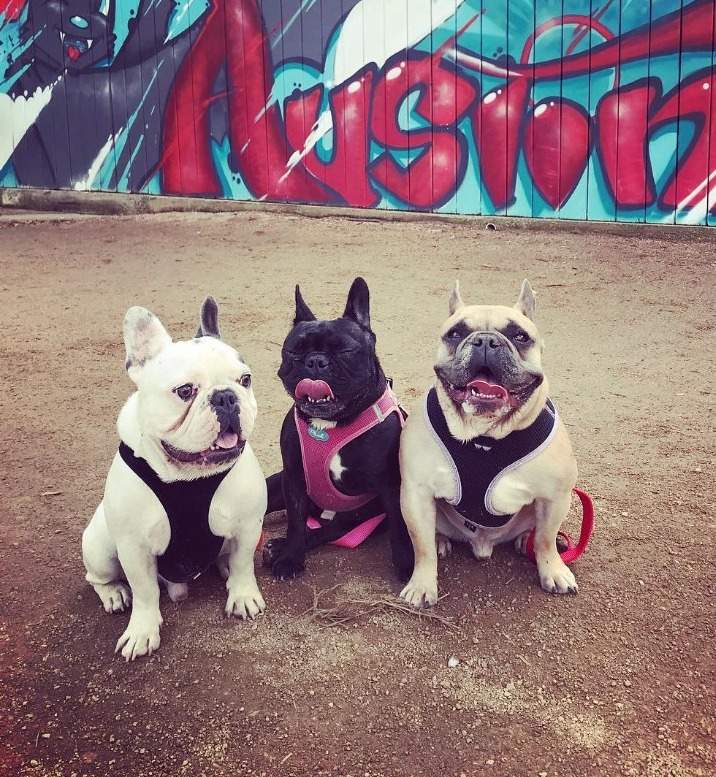 Then, if you can believe it, in February 2023, one of the dognapper's accomplices sued Lady Gaga. This is because when the Frenchies were turned in to the police for the $500k "No questions asked" reward, the police found out that the woman who turned them in was associated with the dognappers. Then, despite the woman being charged with crimes related to the kidnapping (and admitting to them,) she still had the nerve to sue Gaga for $1.5 million for, among other reasons, "pain and suffering"… (Someone should have reminded her of the "pain and suffering" of the dog mom who had her fur babies kidnapped at gunpoint AND the dogwalker who got shot in the lung!)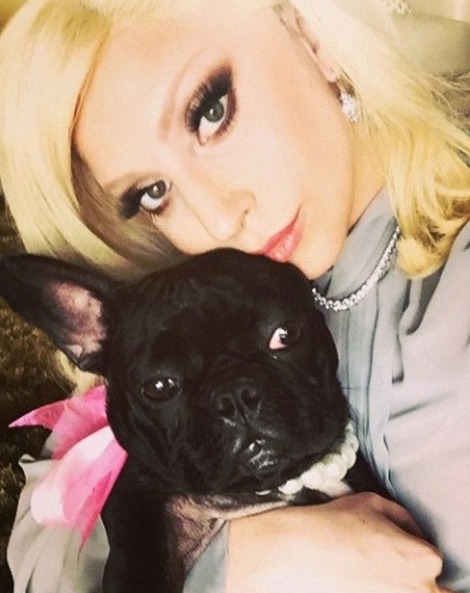 That brings us to October 2023, when People Magazine broke the news that the lawsuit was thrown out. The judge said the woman suing, Jennifer McBride, complaint was "legally insufficient in its entirety" – Because she already admitted to being involved with the theft! After the fact of her admitting and getting charged for her crimes, she then amended her filing to again claim she was "in no way involved in the theft"… Lady Gaga's team also chimed in to say that Mcbride's amendment "makes no sense."
Meet the past and present Celebrity Pets of Lady Gaga.