If you're like us, your Instagram feed can never have too many cute animal pictures. We've put together a list of our favourite, sassy canines and felines who can't seem to keep their mouths shut. Literally. This list shows off the top 5 tongue wags of the year.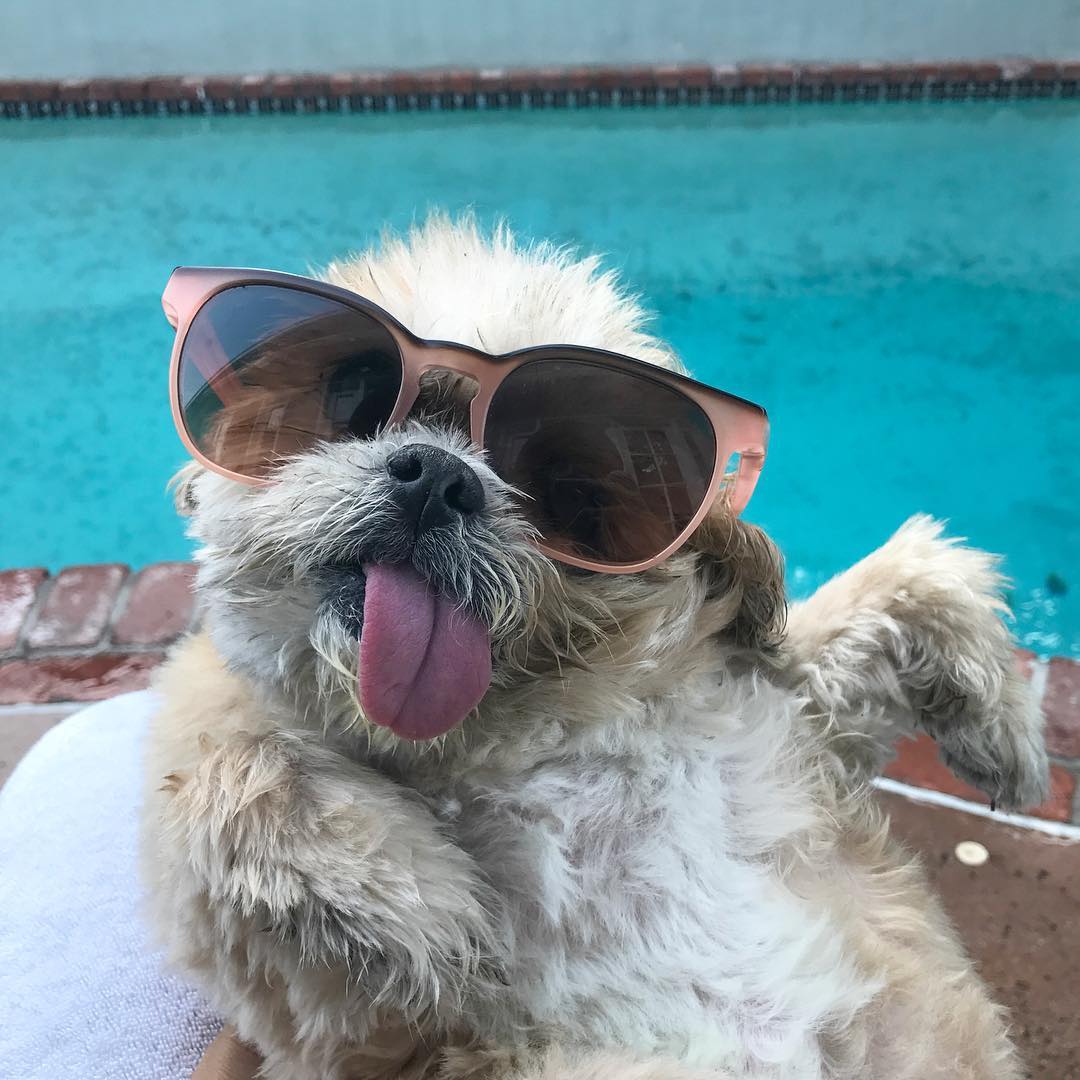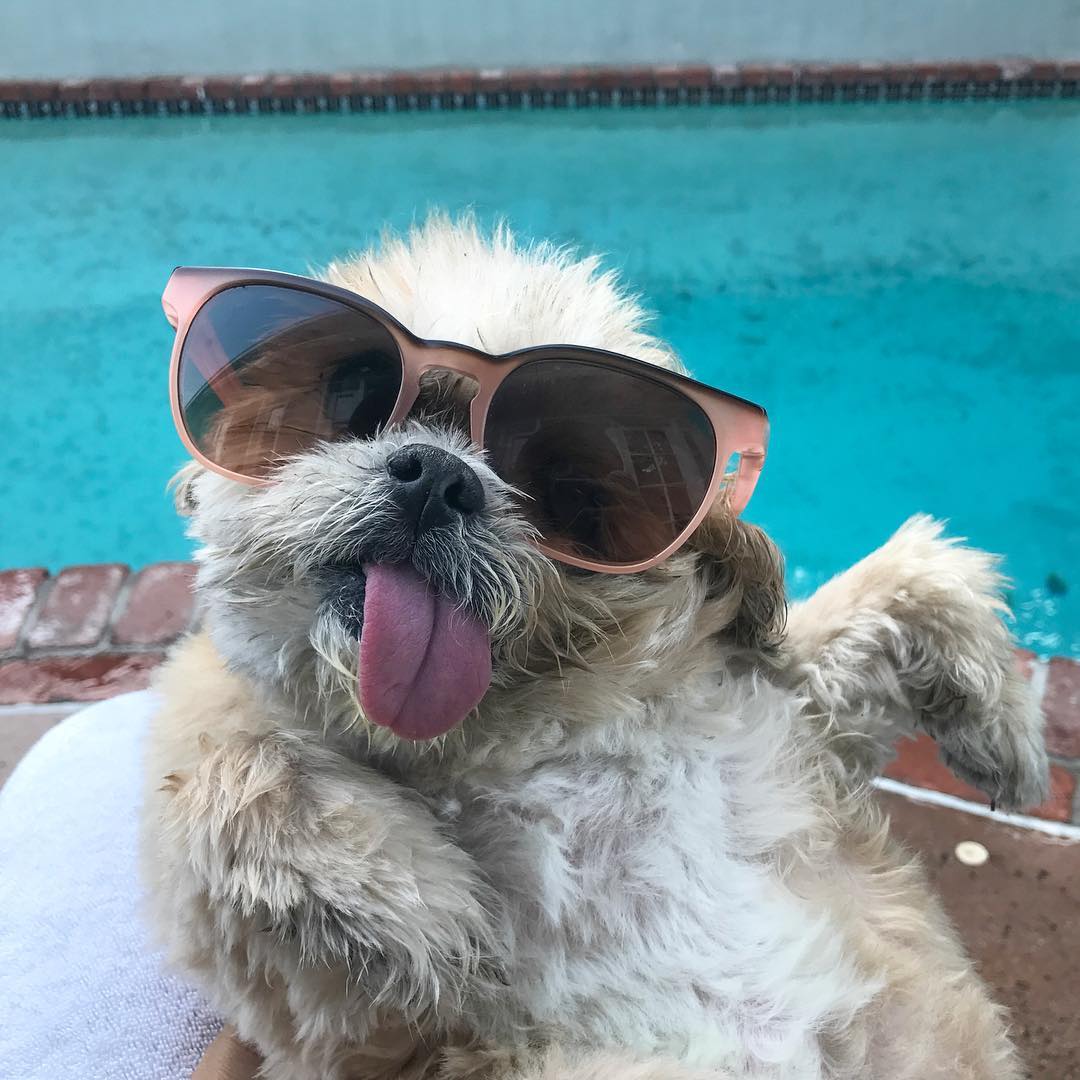 Marnie was a senior rescue adopted at 11 years old by Shirley Braha. She was in pretty rough shape, needing some serious dental work and TLC. Shirley fixed her up, and realized that underneath all of that dirty matted fur was an adorable dog with a lolling tongue. She became an internet celebrity and uses her fame to advocate for senior dog adoption. She's written a book Marnie the Dog: I am a Book with the proceeds going towards the ASPCA.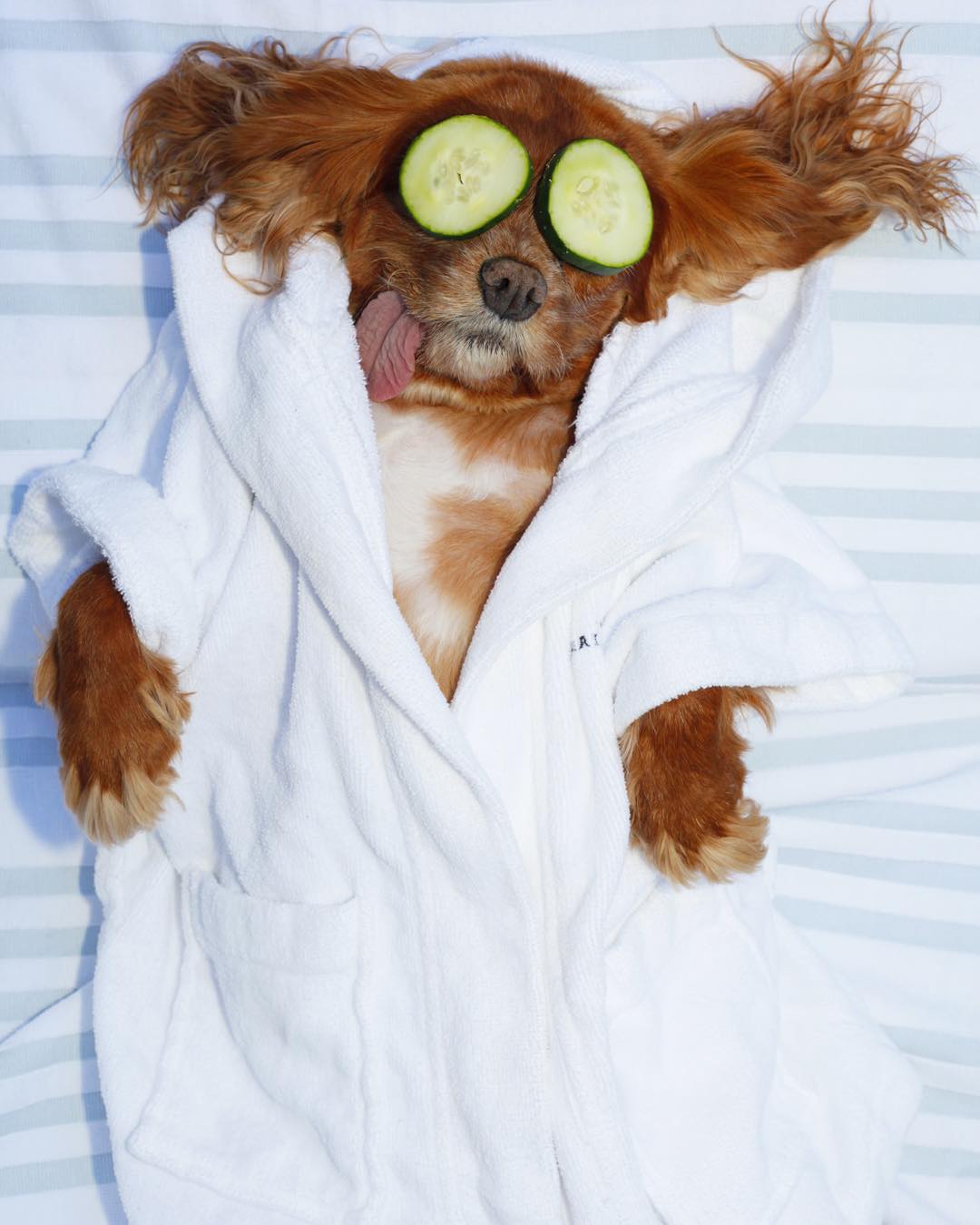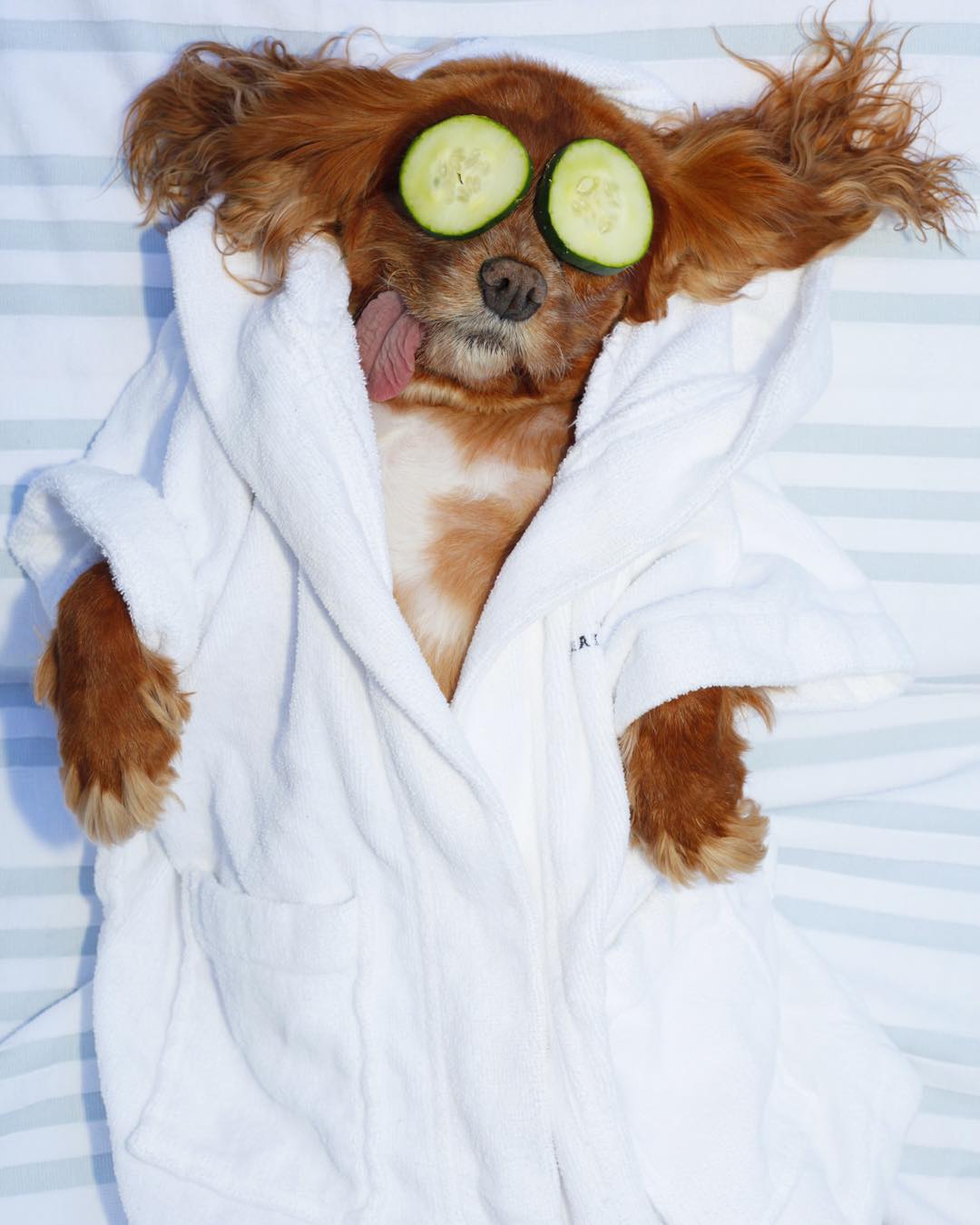 Toast is a King Charles puppy mill survivor and animal welfare activist. Due to the neglect experienced at the puppy mill, she had to have all of her teeth removed leaving her with a perpetually wagging tongue. She's done philanthropic modelling for the Shelter Pet Project, and sponsored posts on Instagram. This ginger babe also has her own book, Toast Hampton: How to Summer In Style. Her parents are pop culture commentator/model Josh "The Fat Jew" Ostrovsky and publicist Katie Sturino who have contributed to the pups fame. Toast regularly brushes shoulders with A-Listers like Aziz Ansari and Karlie Kloss.
3. Pirate Pug Jack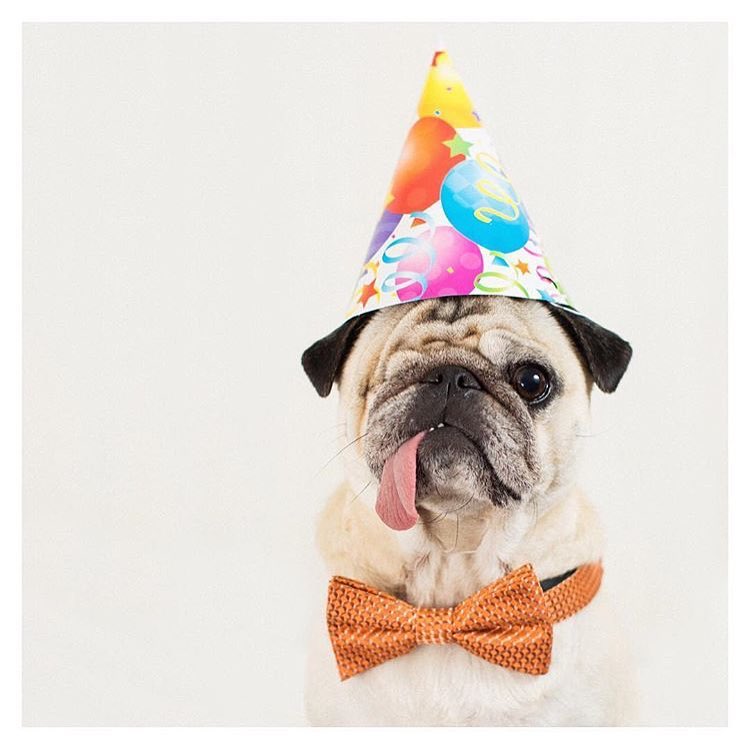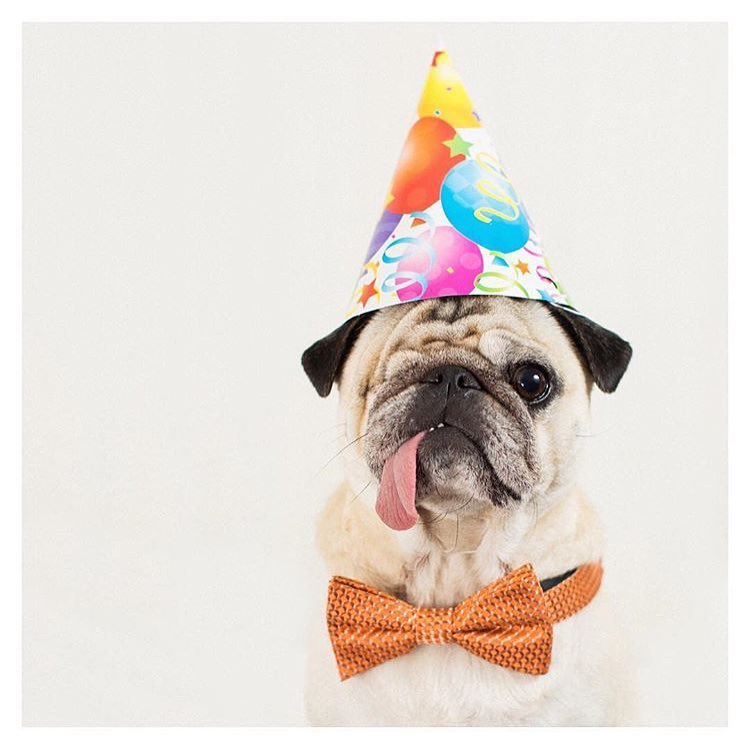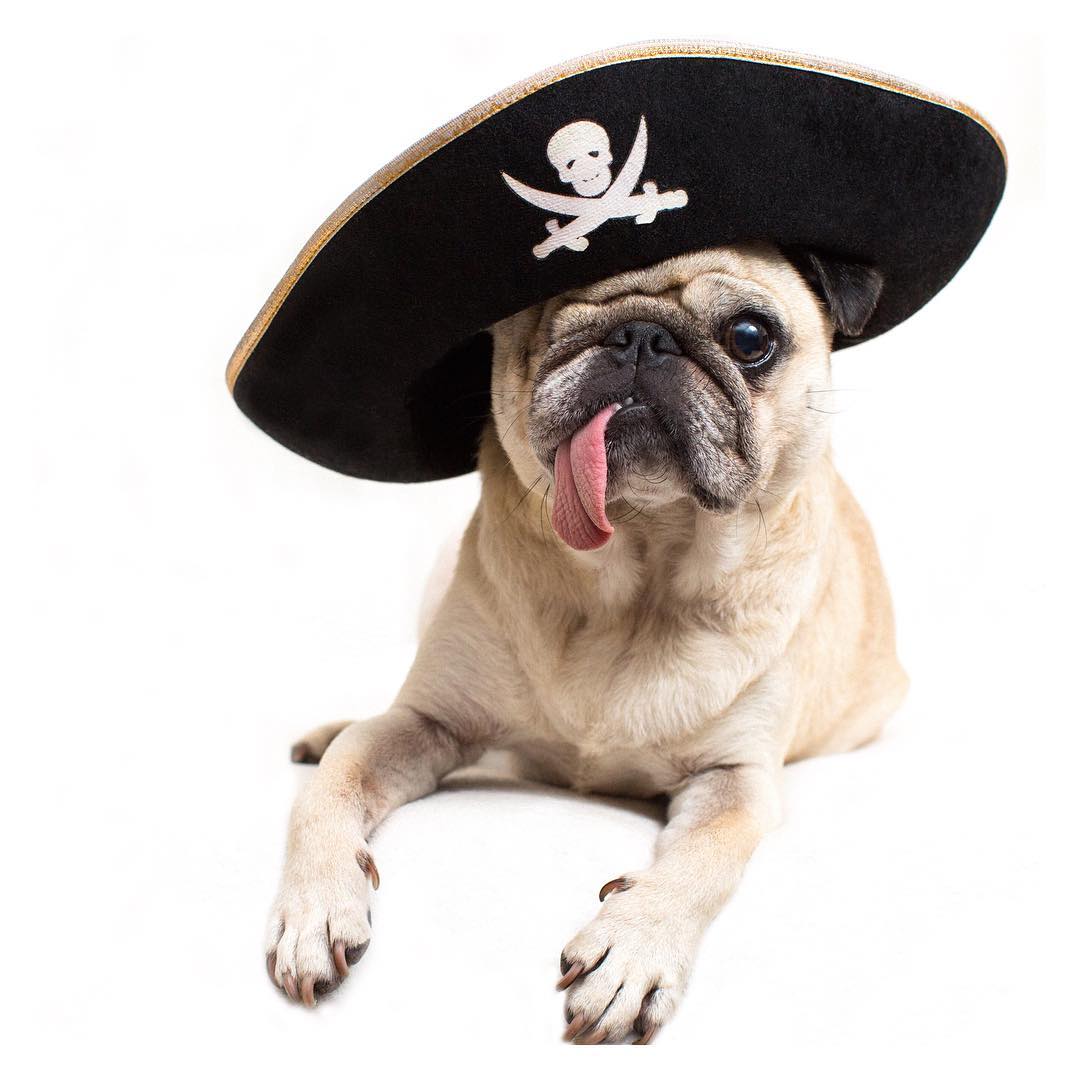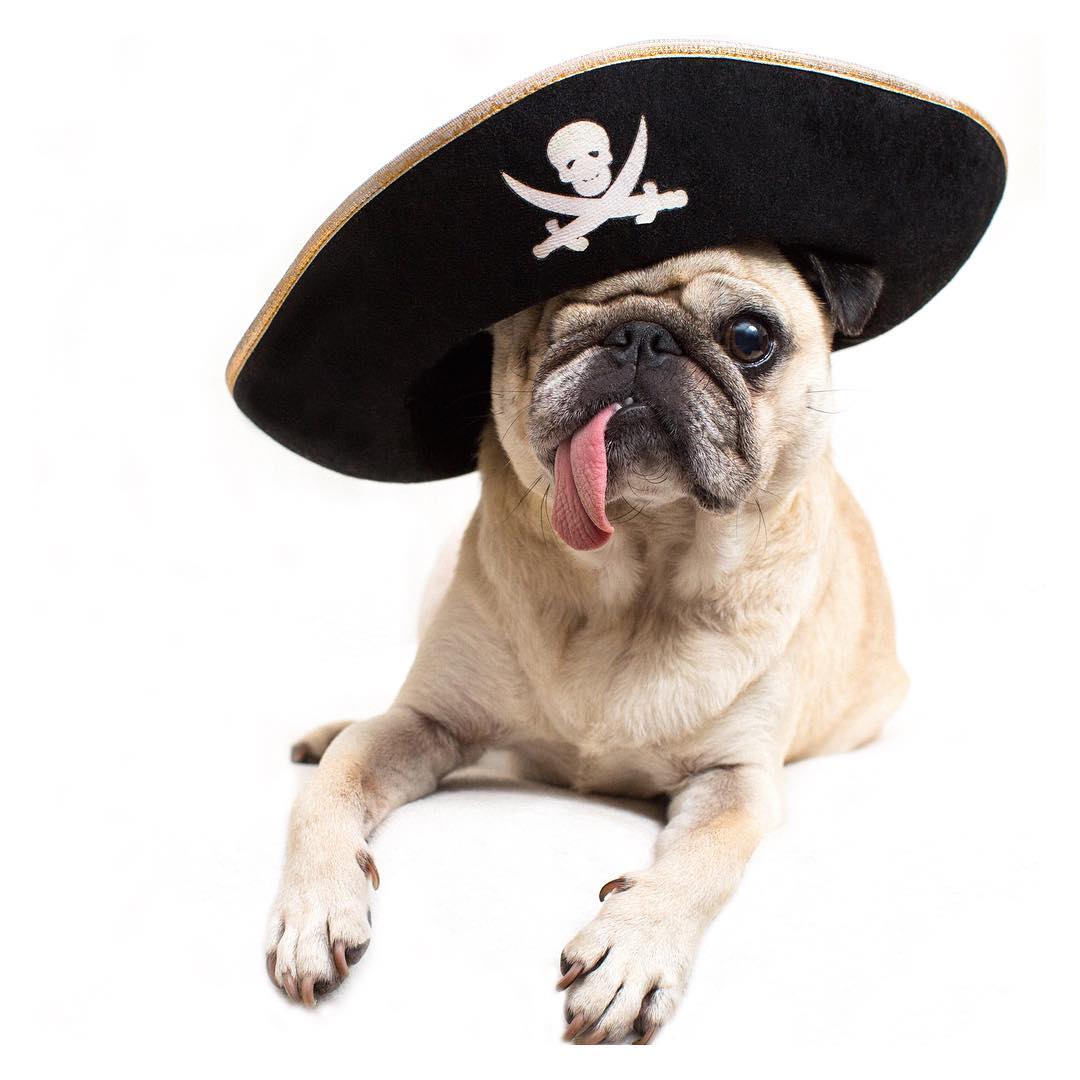 So he's only got one eye and a tongue that can't stay in? Pirate Pug Jack is either the most badass or the cutest pug we've ever laid eyes on (don't tell LouLou or Doug the Pug). He had a cancer scare in early 2017 but it would take more than a tumour to bring down this seadog! Pirate Pug Jack loves snacks, naps, walks, and more snacks.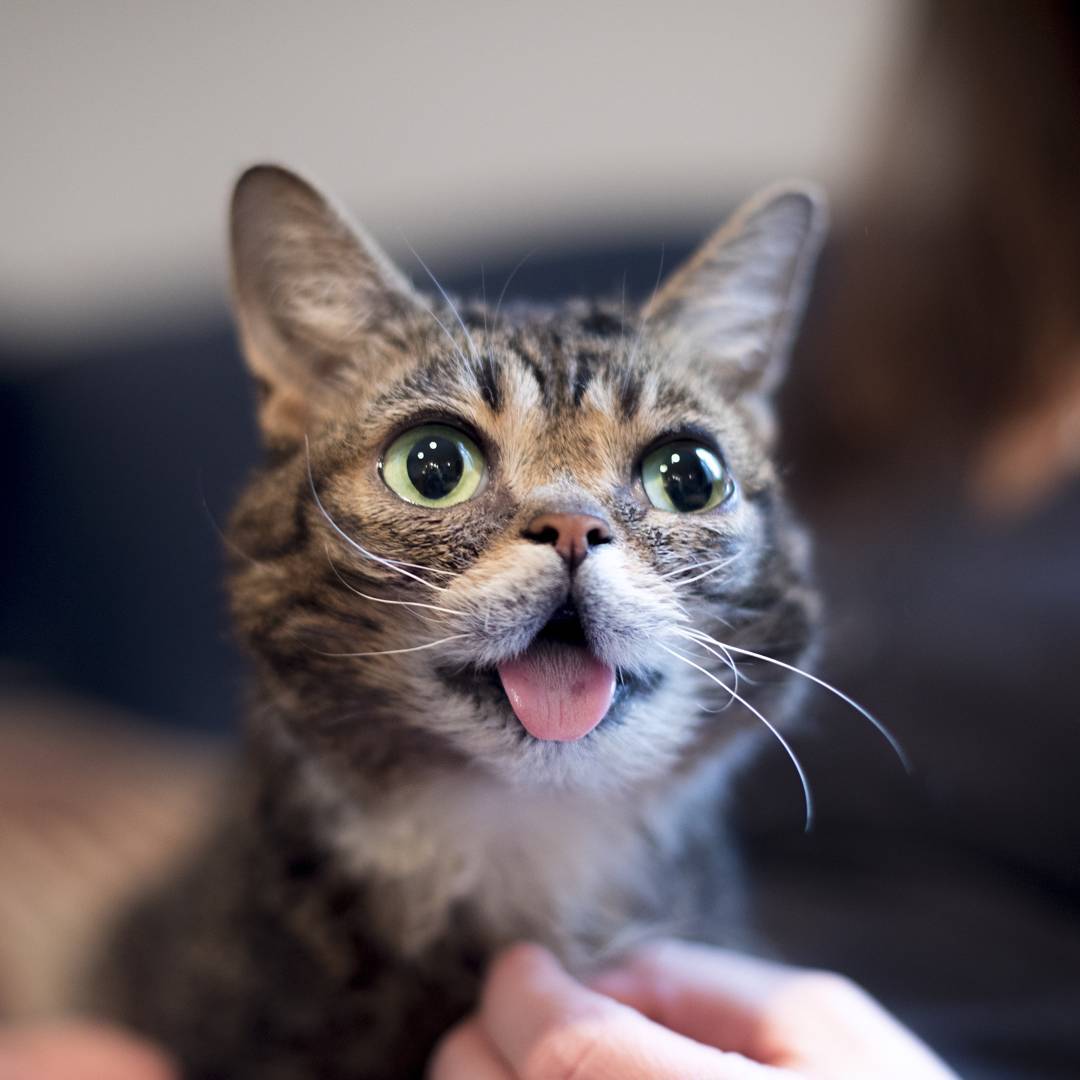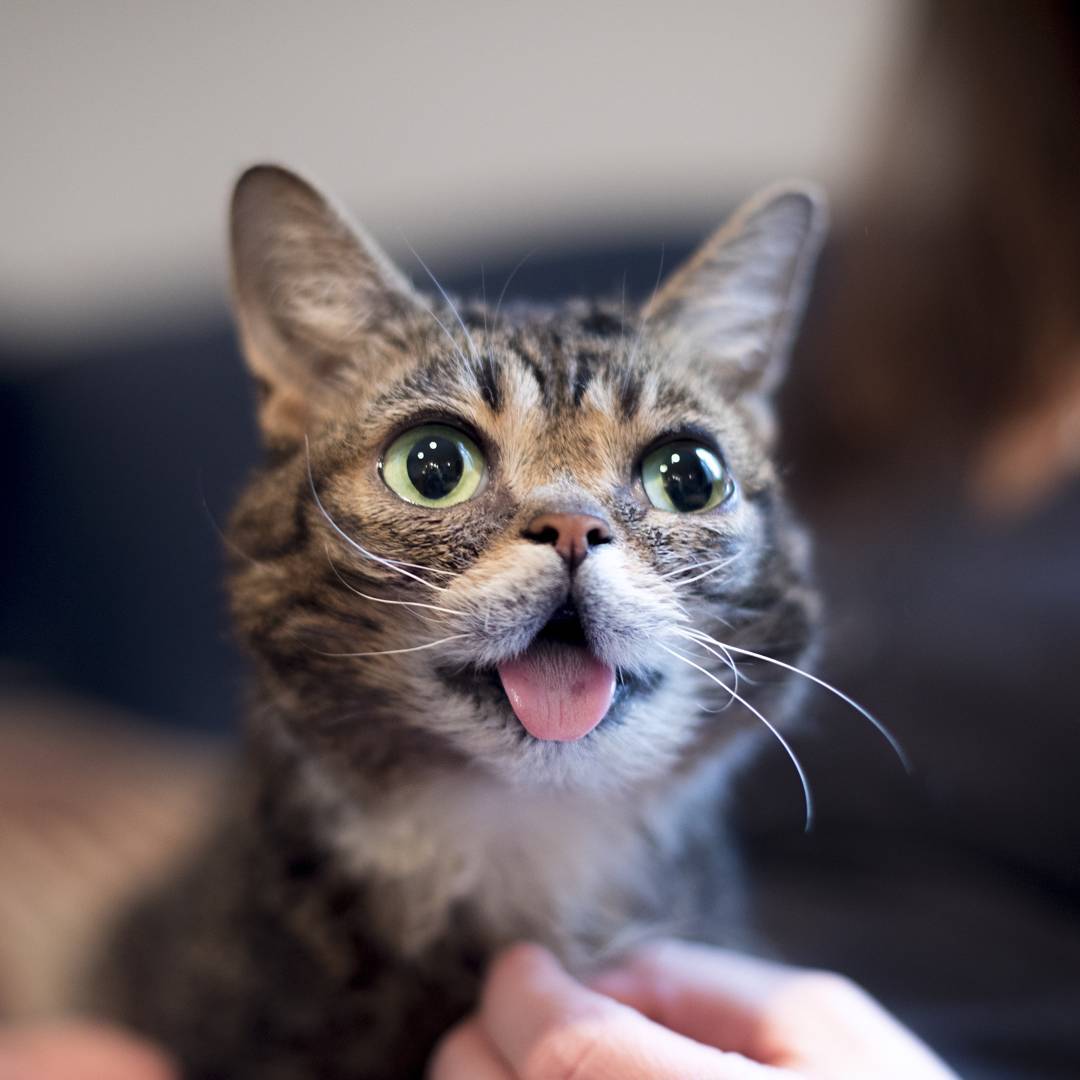 Lil Bub is a 3.9lb perma-kitty who has raised over $300,000 for the ASPCA. She has dwarfism, Osteopetrosis and a toothless, underdeveloped jaw giving her an adorable appearance. She was born to a feral mother in a garden shed and rescued by her dad Mike Bridavsky. He created an Instagram account for her and now has over 1.6 million followers. Although she has a host of health issues she's still the cutest cat on the internet. Bub's internet fame led her to a friendship with Robert De Niro and Jack Black.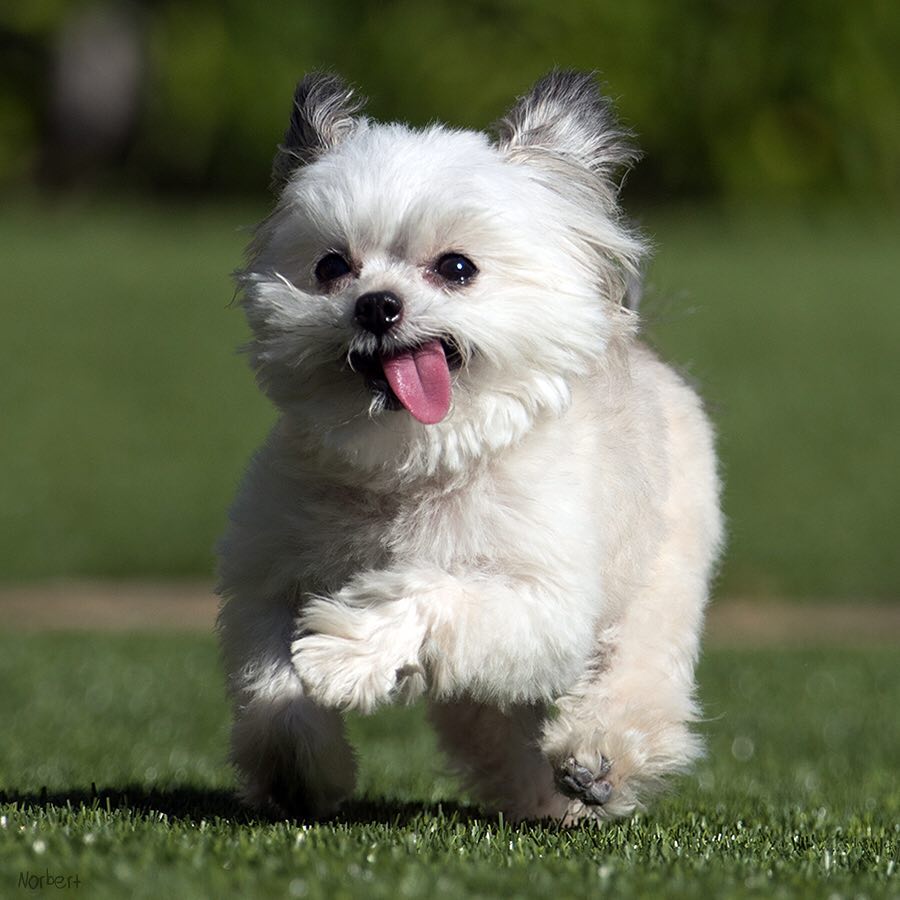 Norbert is a 3lb therapy pup with a penchant for charity. His mom describes him as a "philosopher, intuitive healer and fashion-forward snappy dresser". Norbert focuses on making the world a better place by showing everyone you don't have to be big to follow your dreams. Norbert does sponsored posts on Instagram, donating the proceeds towards children's hospitals. He has a book out called Norbert's Little Lessons for a Big Life and a plush toy made in his likeness. For every toy sold his mom, Julie Steines, will donate another to Toys for Tots.
From 3lb philanthropists and rags-to-riches success stories, to socialite babes who summer in the Hamptons, these instafamous animals all have sassy tongue wagging down pat. Miley Cyrus' got nothin' on these stars.