Norbert, a 3lb philanthropist mixed breed mutt is one of a kind. He's a "philosopher, intuitive healer, and fashion-forward snappy dresser". Or at least his mom thinks so. Basically the Mother Theresa of all dogs, Norbert gives back as much as he can, bringing joy and stray white hairs wherever he goes.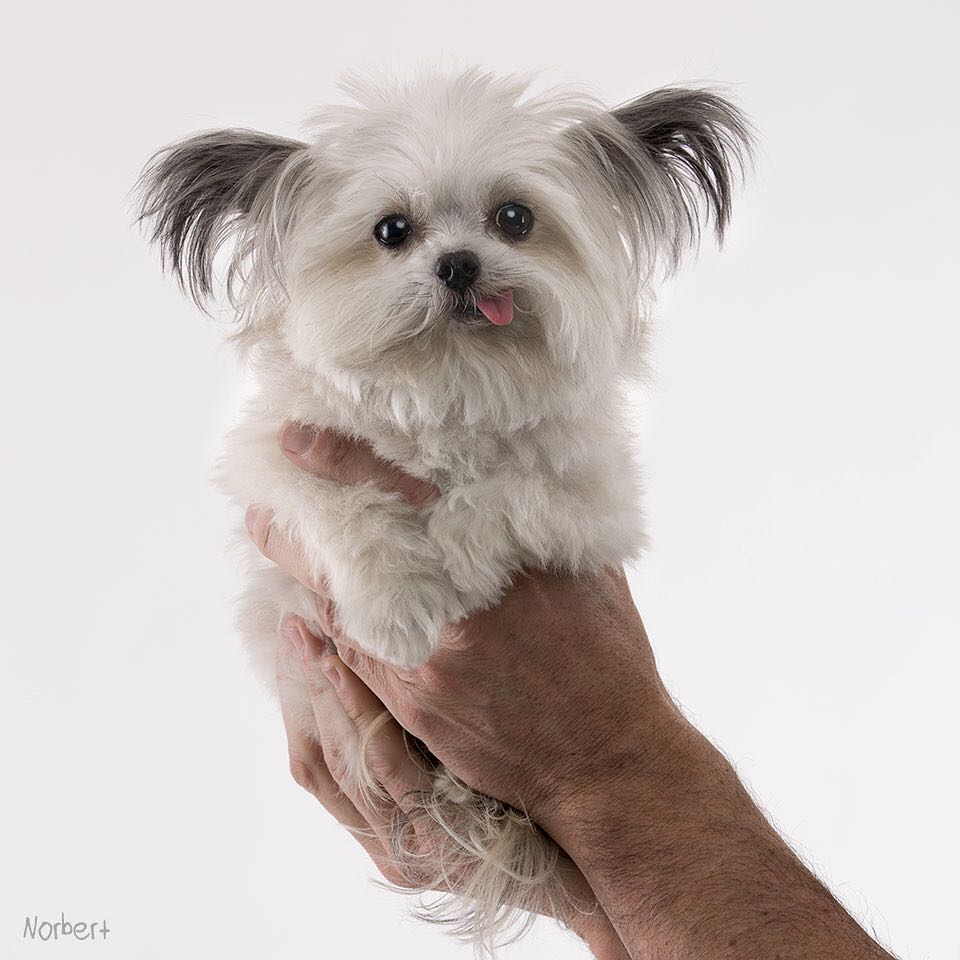 Norbert's an accomplished author. Standing at a staggering 7" tall, he's arguably one of the smallest to ever win nine book awards on his first published work, Norbert: What Can Little Me Do? His success led him to collaborate on another book with the instafamous Lil Bub.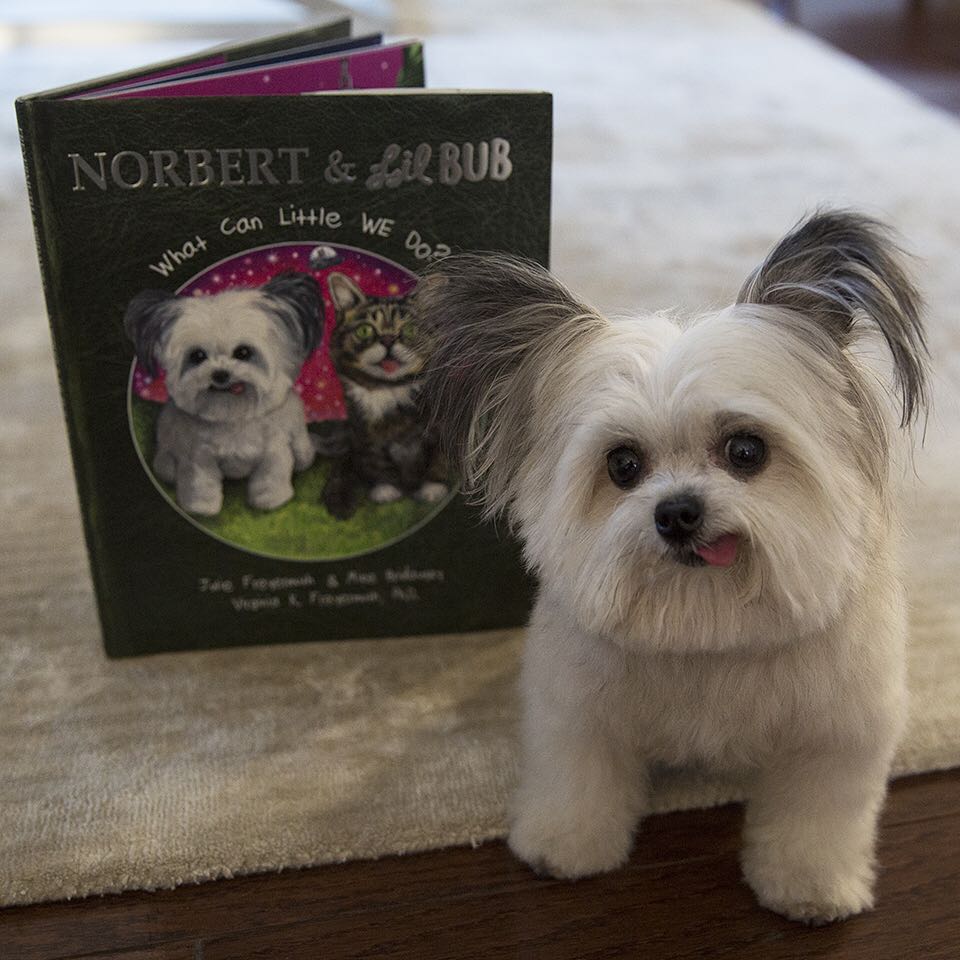 Lil Bub and Norbert co-wrote, Norbert and Lil Bub: What Can Little We Do? Which was wildly successful in the world of children's literature. The two started a Kickstarter campaign to raise funding for the production of the book, within the first 15 hours they exceeded their goal and raised more than $30,000 for the book. Eventually, the campaign raised over $100,000 prior to book sales. Oh, the powers of cute animals on the internet!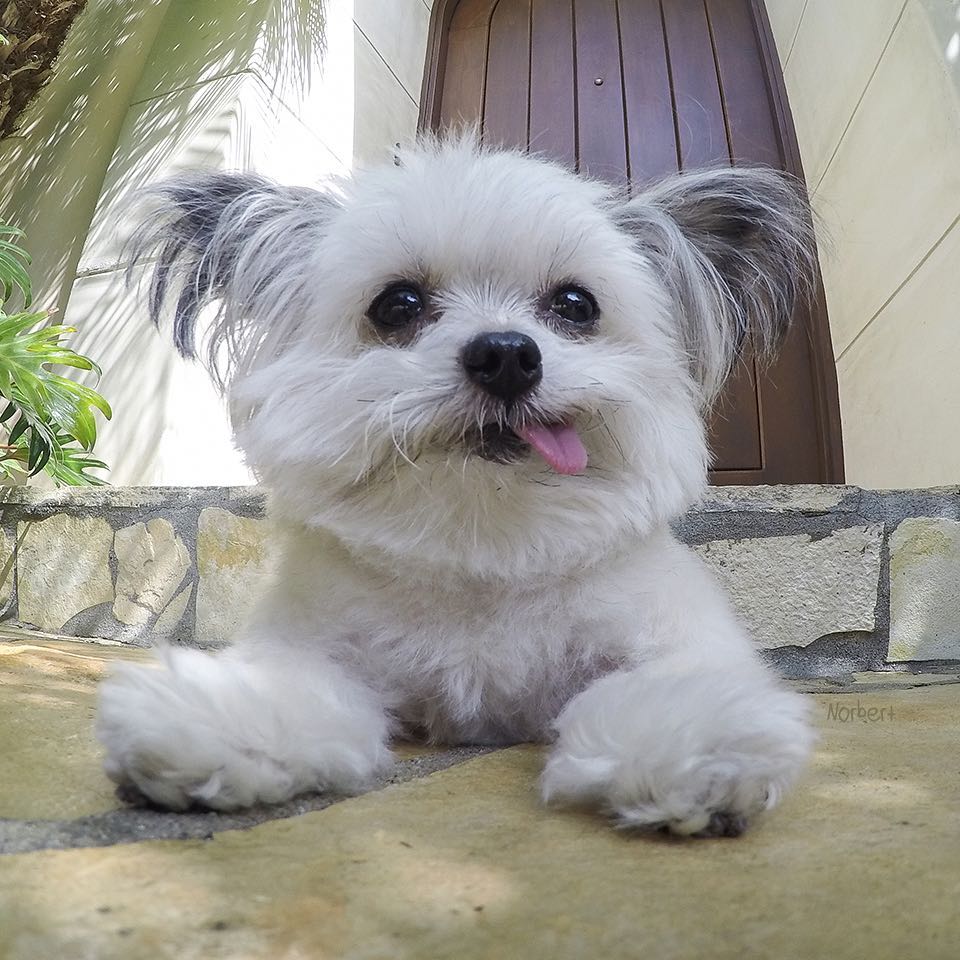 His best friend/roommate is a Golden Retriever named Fred who is 900 times Norbert's size. Naturally, Norbert is Fred's unofficial bodyguard. 12/10 would not mess with.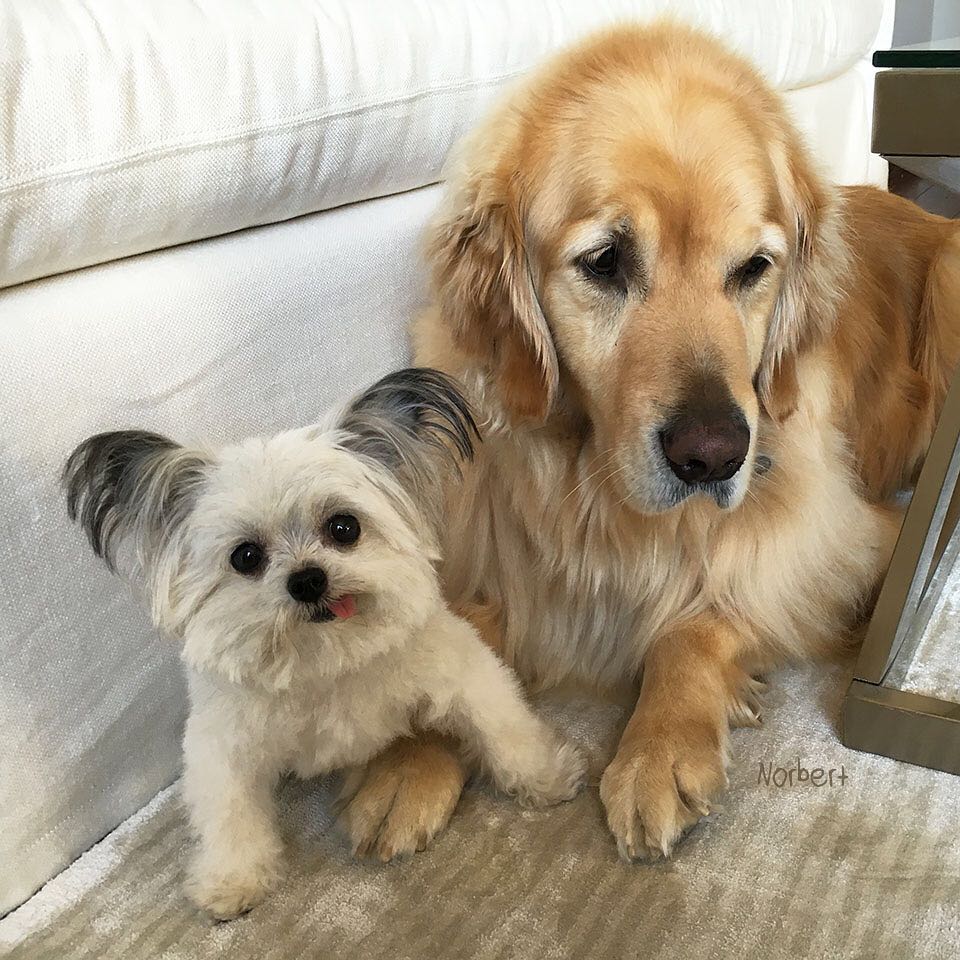 Norbert spends most of his time visiting hospitals and touring schools. He's a registered therapy dog who volunteers at the children's hospital in LA, passing out high-fives and smiles.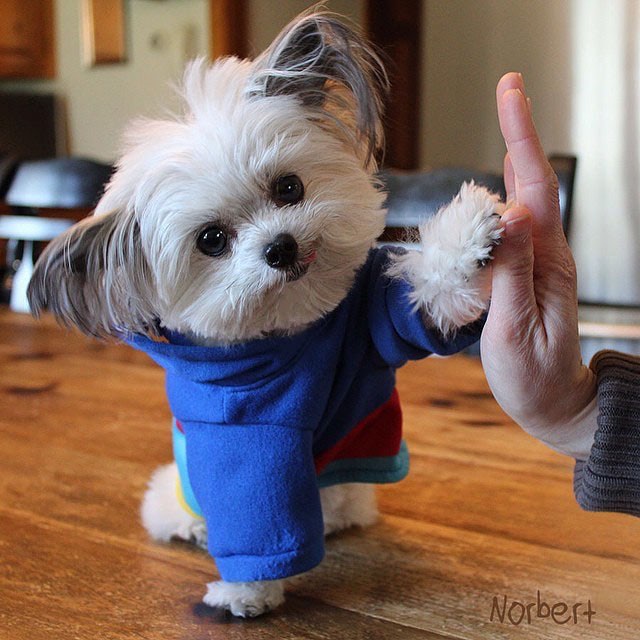 His tiny paws have some big shoes to fill, he was named after the dragon from Harry Potter, the American mathematician and philosopher Norbert Wiener and Saint Norbert of Xanten. We think he's doing an excellent job living up to his name!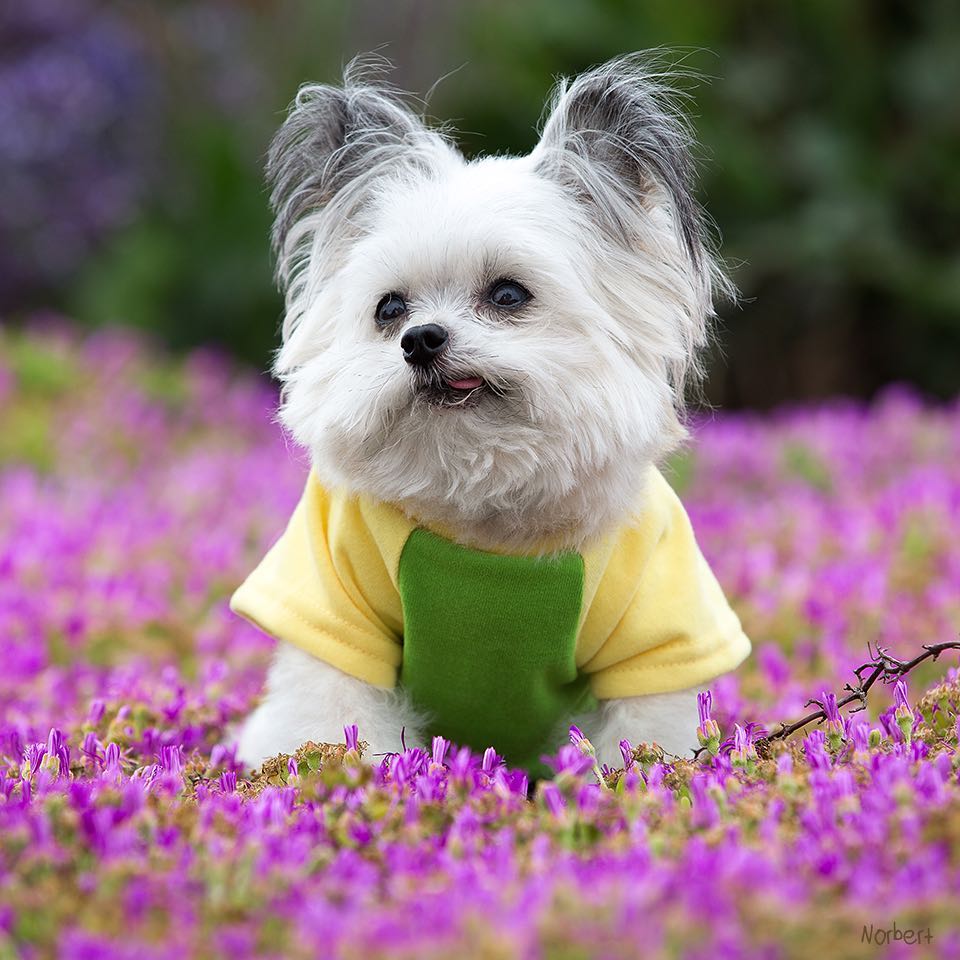 For other tiny but mighty furbabies check out Jill the Parkour Squirrel and Boo the World's Cutest Dog.