Hurricane Harvey has wrecked havoc on Texas, but one resourceful pup managed to make the tropical storm work in his favor. Otis, a mixed breed dog, disappeared from his owner Salvador Segovia's home during the tropical storm and didn't return empty-pawed.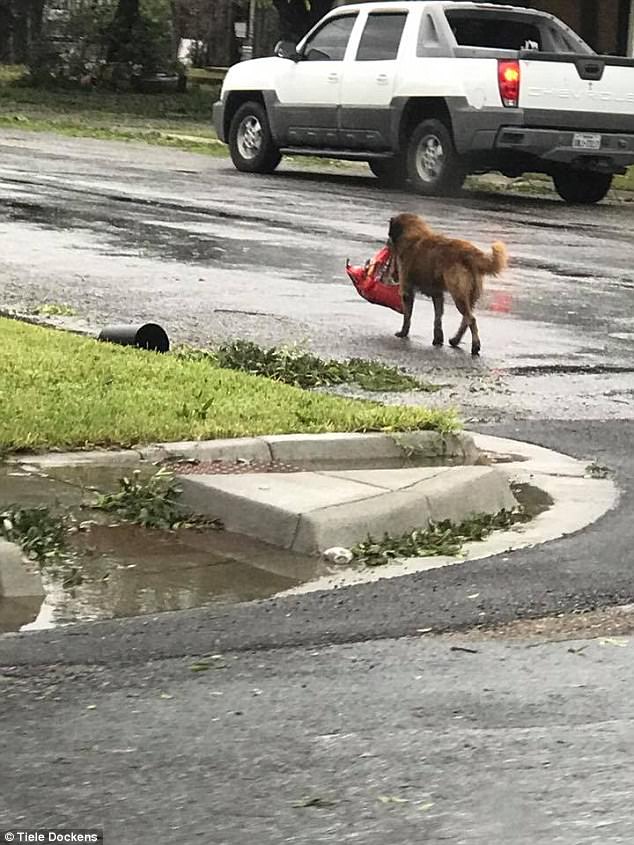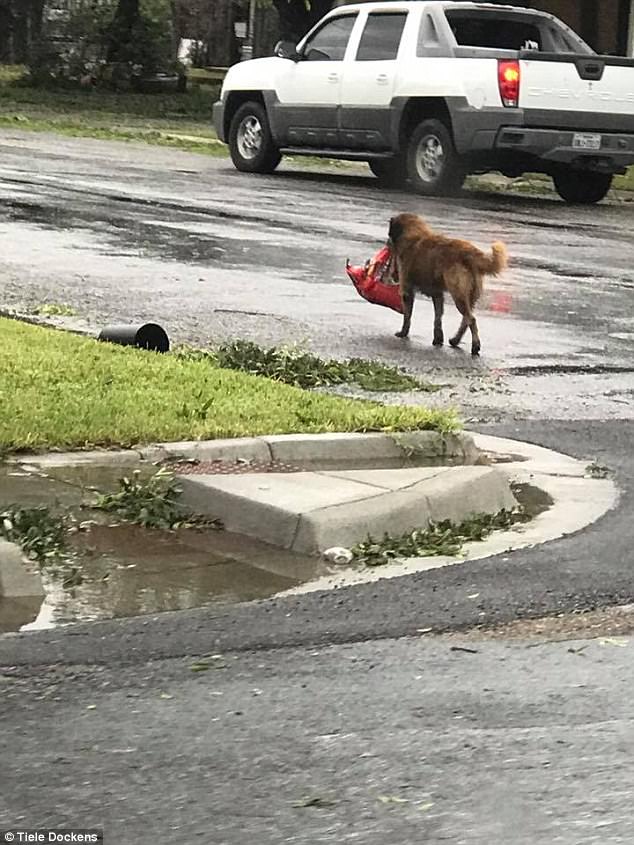 Local resident Tiele Dockens snapped this photo of Otis, casually walking down a street in his hometown Sinton, Texas following the initial blows of Hurricane Harvey. She followed Otis to make sure the doggo had a safe place to escape the rain, and watched as he walked straight up to his front porch, set down a massive bag of chow, and laid down for a quick nap. All that looting tires a guy out.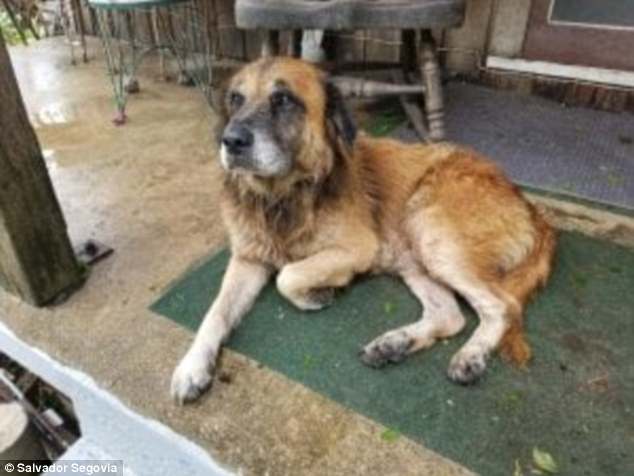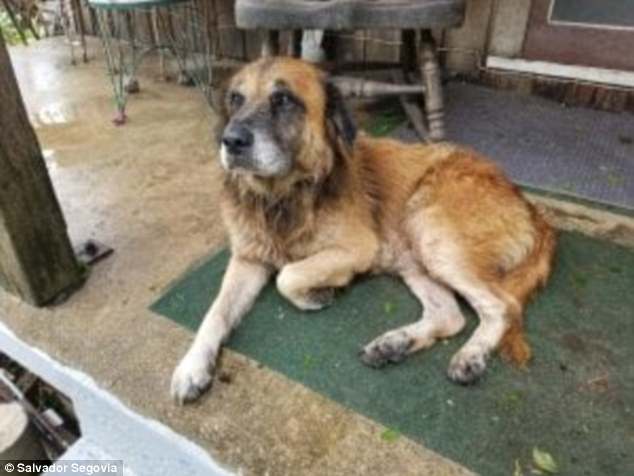 Segovia had initially tried searching for Otis in the storm, but his efforts proved futile. He stated that Otis is a smart dog, who "knows where to go to pick up a treat." The industrious pup often wanders away, but always returns home. Otis usually makes his rounds by first going to Dairy Queen to grab a free hamburger before heading around the small town for treats. This time, Segovia thinks Otis managed to break into the lumber store (one of his usual stops) to nab a bag of dog food before returning home.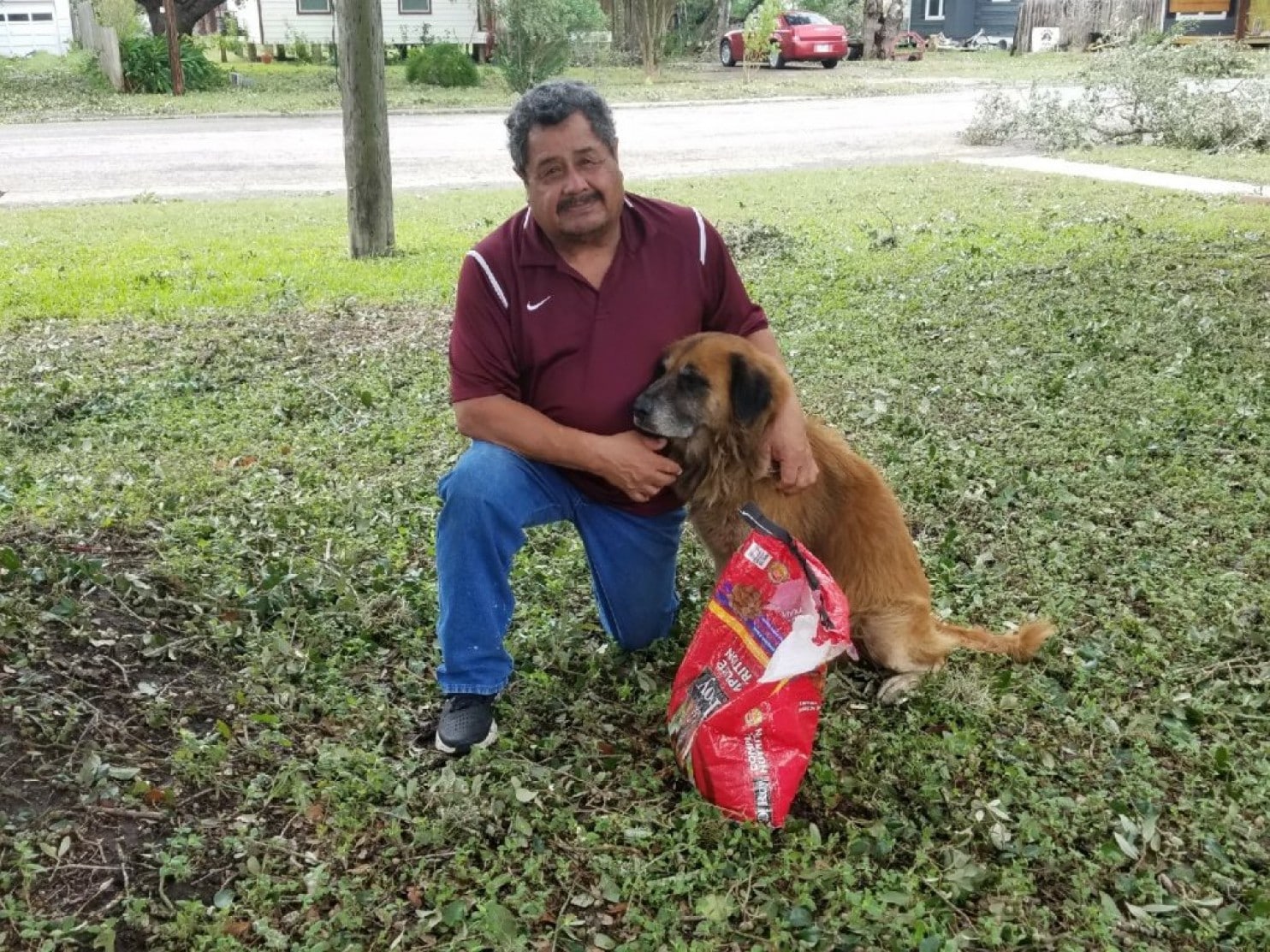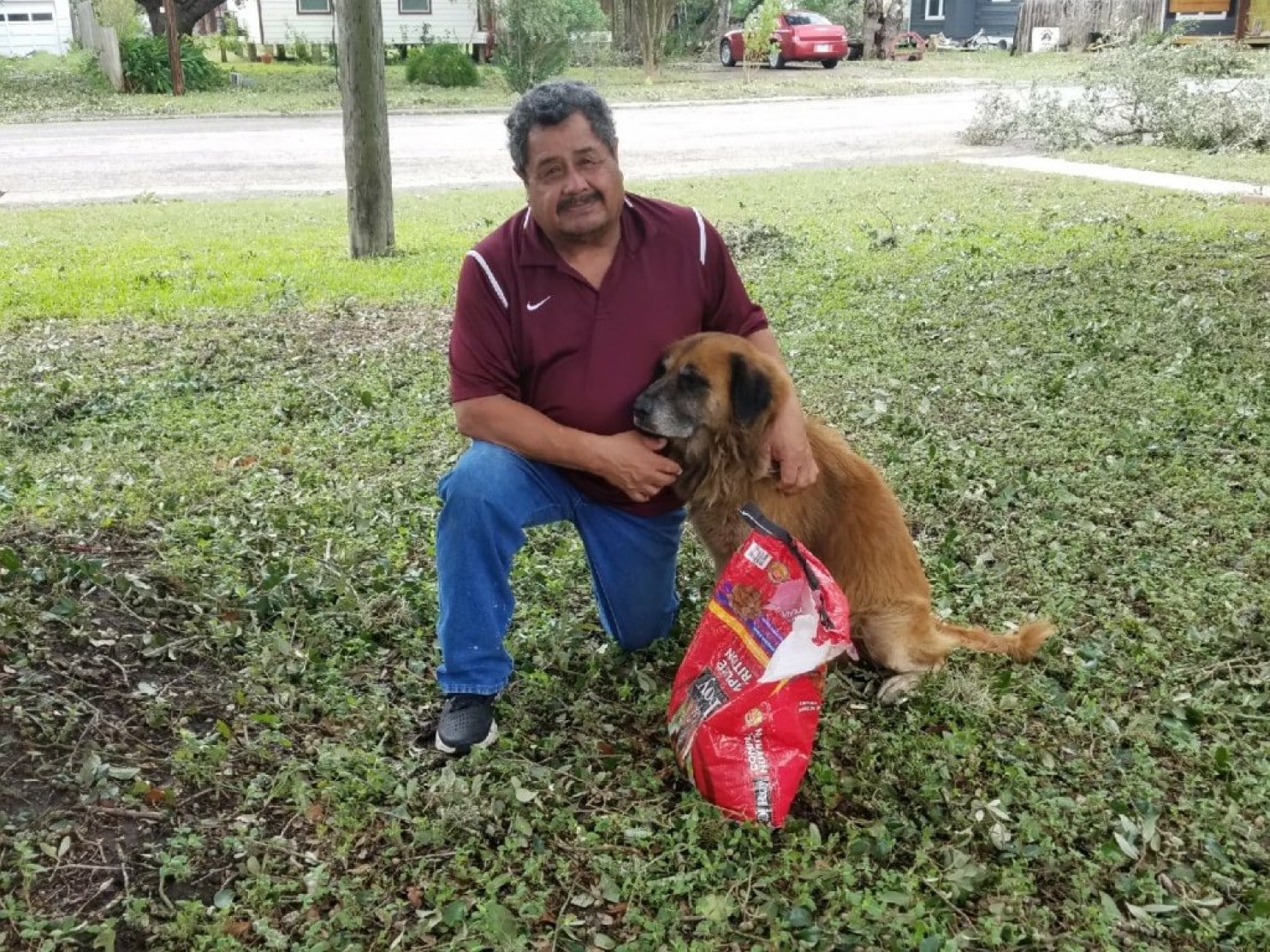 Otis was rescued by Salvador when he was a puppy. He's six now, and has been best friends with Segovia's grandson ever since he was adopted.
For more resourceful canines, check out this Mission Impossible Superdoggo!