Crusoe isn't your average dachshund, never letting his sausage-like stature stop him from reaching for the sky. He's a social media celeb, adventurer, model, artist, author, chef, party animal and ladies' man, looking to add pro-athlete to his already incredible resume.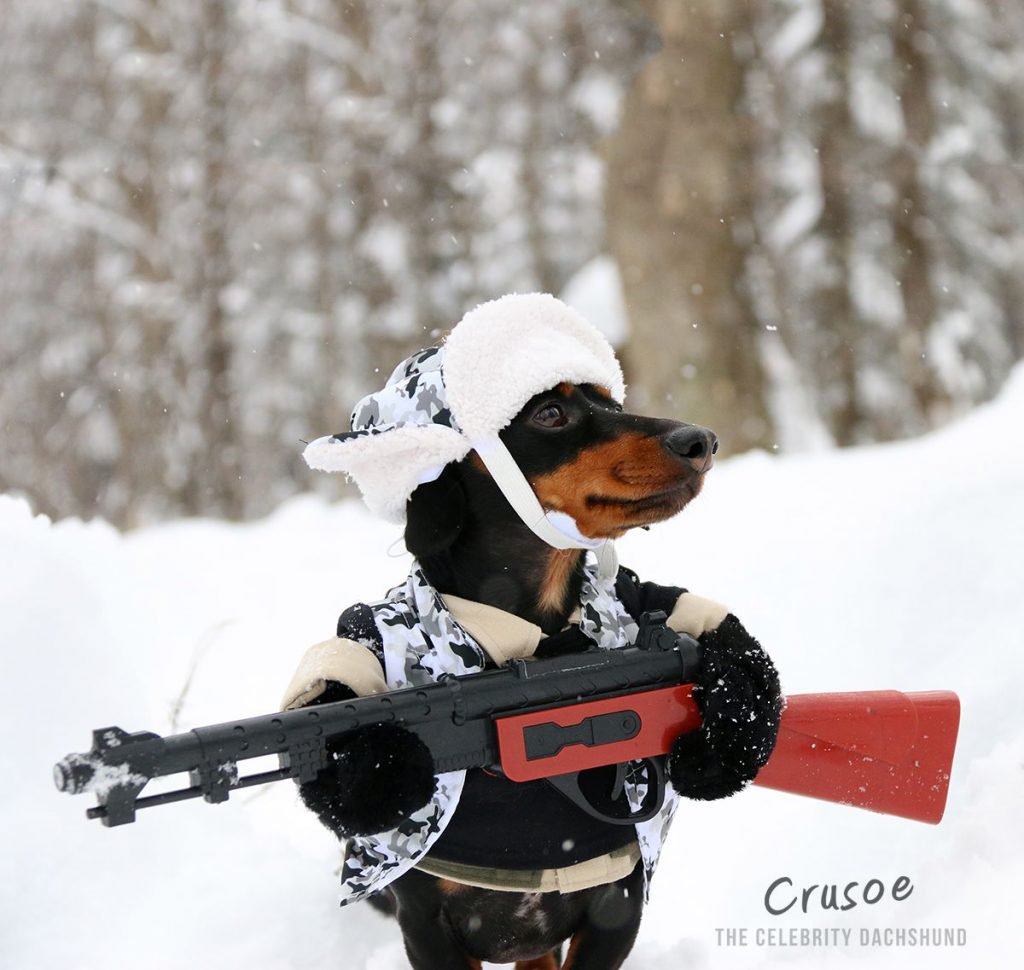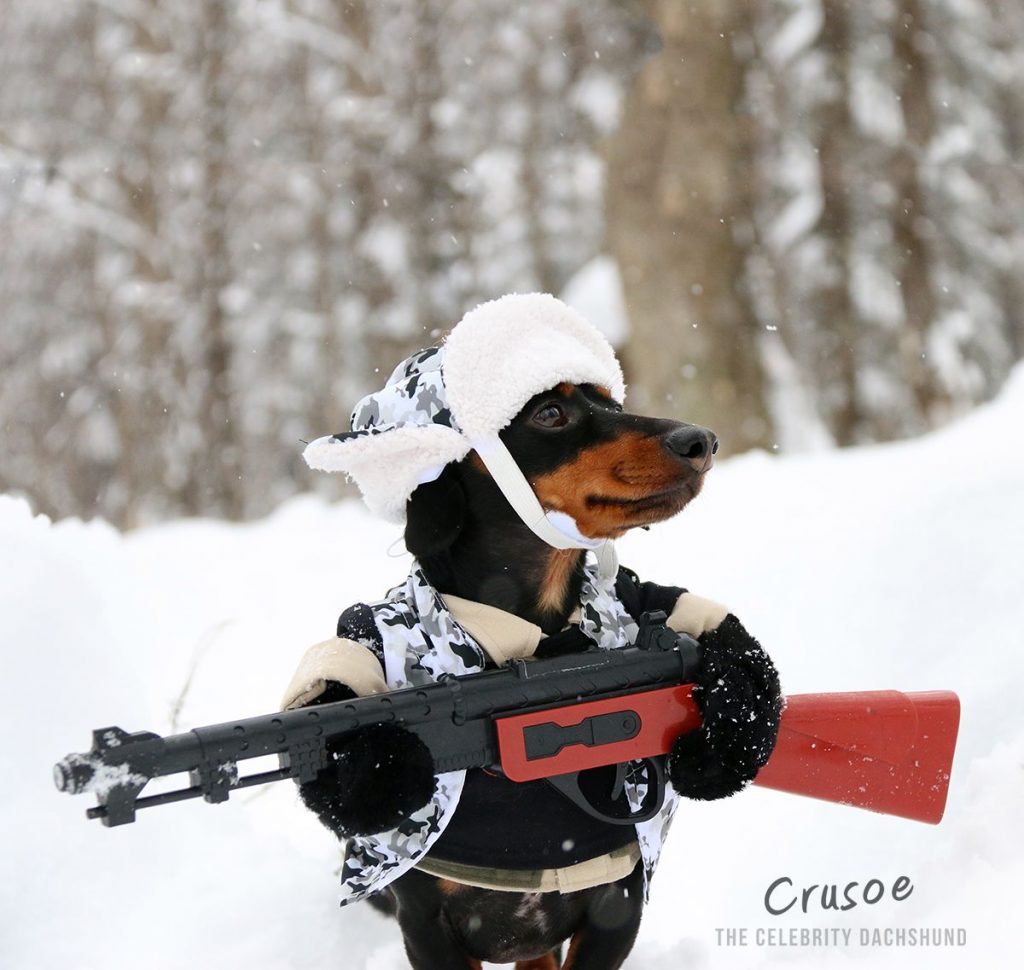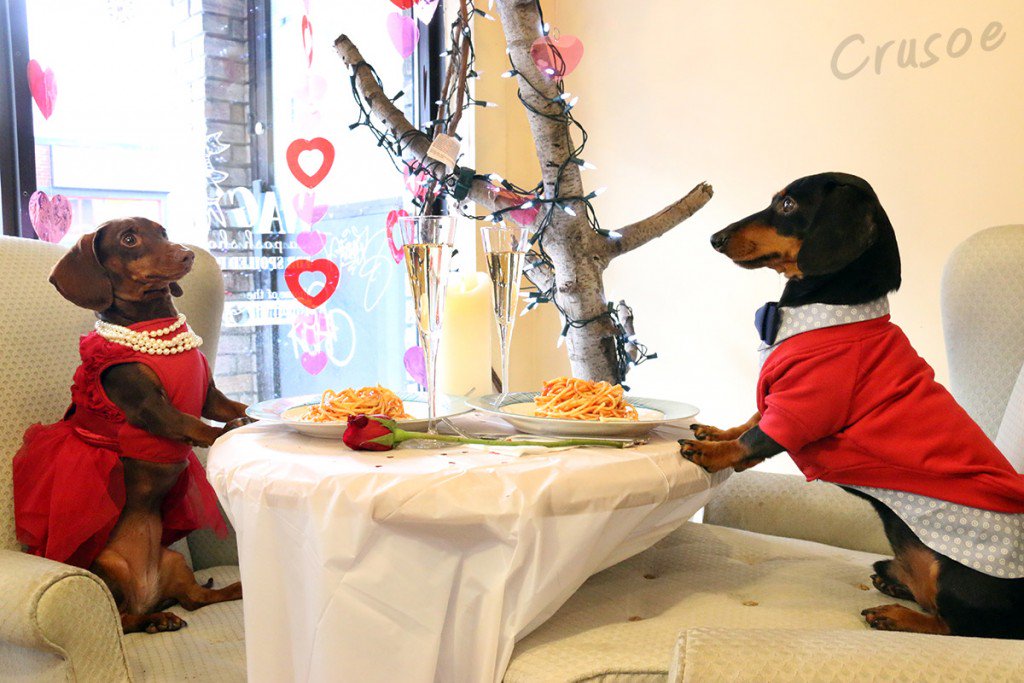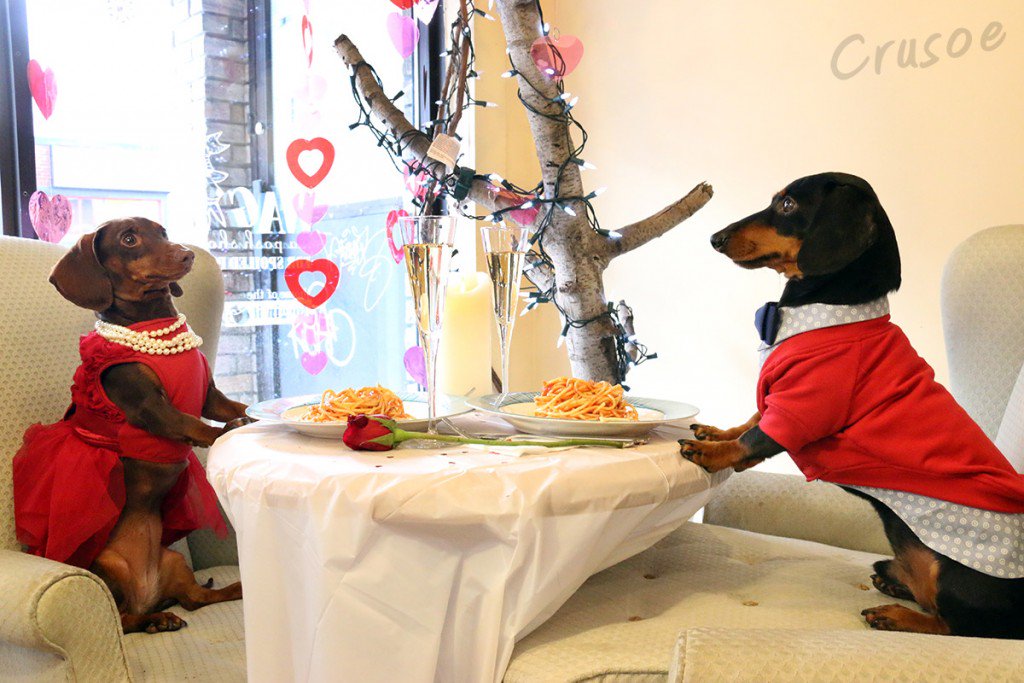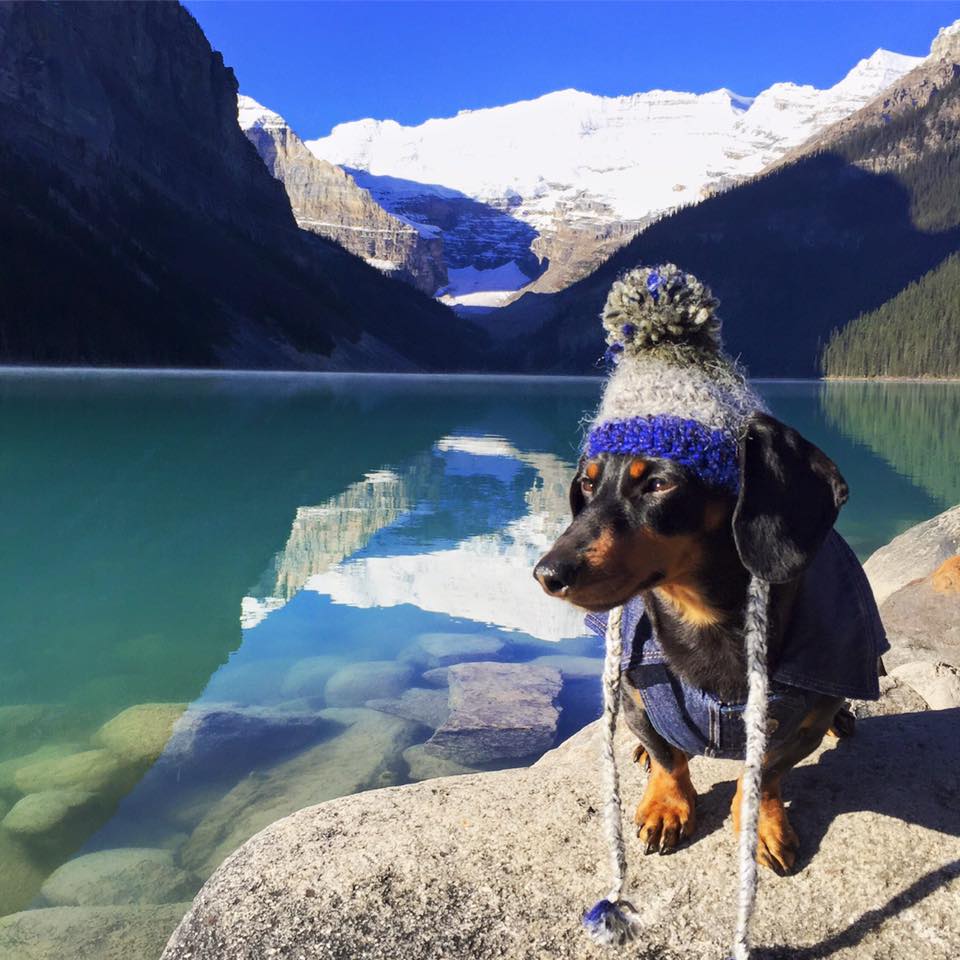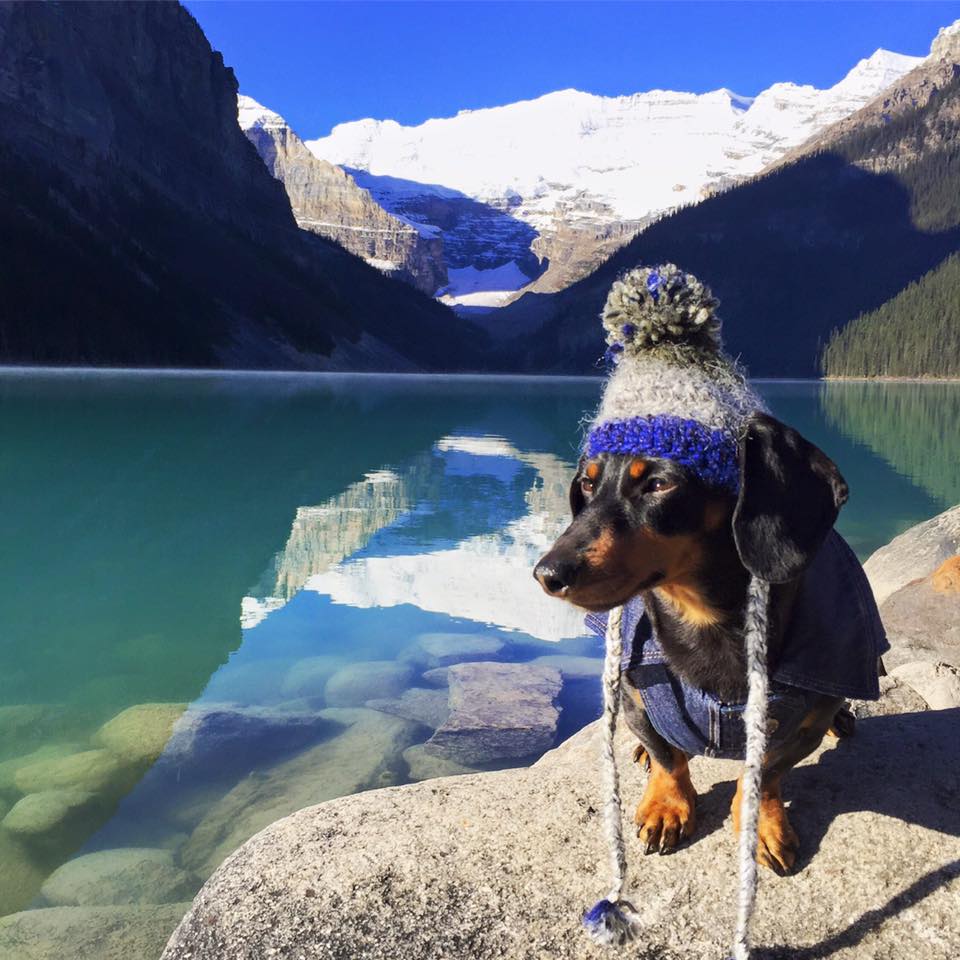 He started sharing his life online just a few years ago but has already stacked up a social media following of over 2 million. He's been on plenty of adventures, travelled to exotic locations, worked as a model and raises money for charity. One of his first goals was to write his own book, which he did in 2014 and it became a New York Times Best Seller, nbd. He's also been featured in countless blogs and magazines.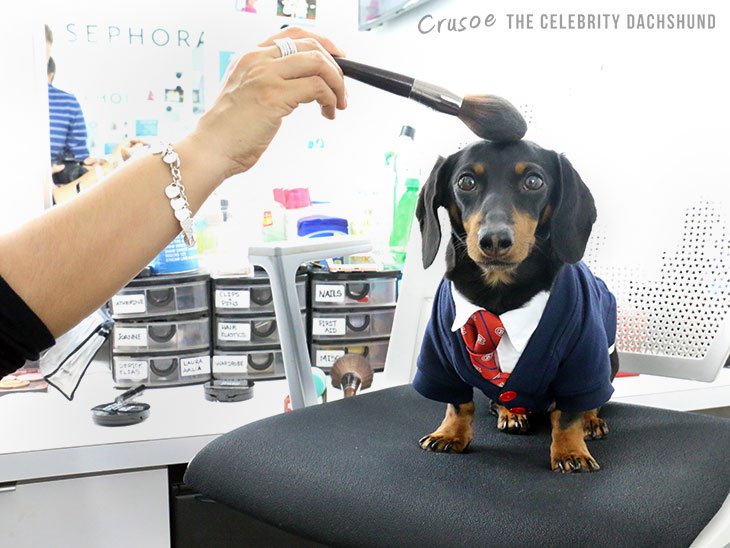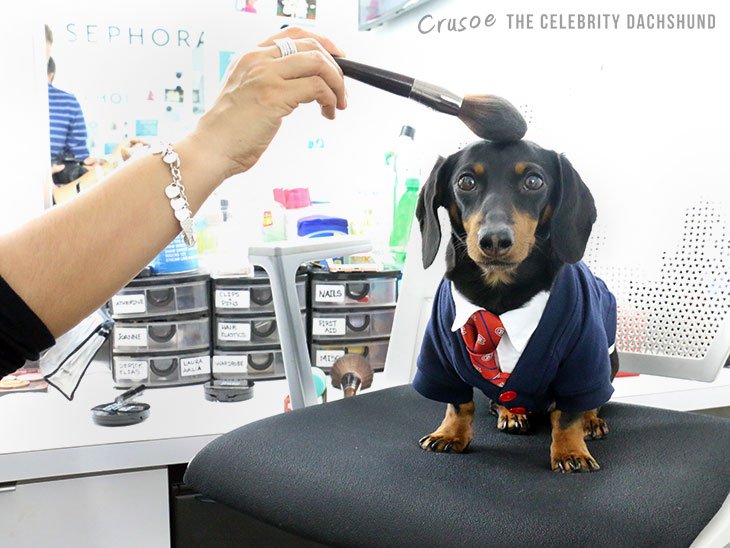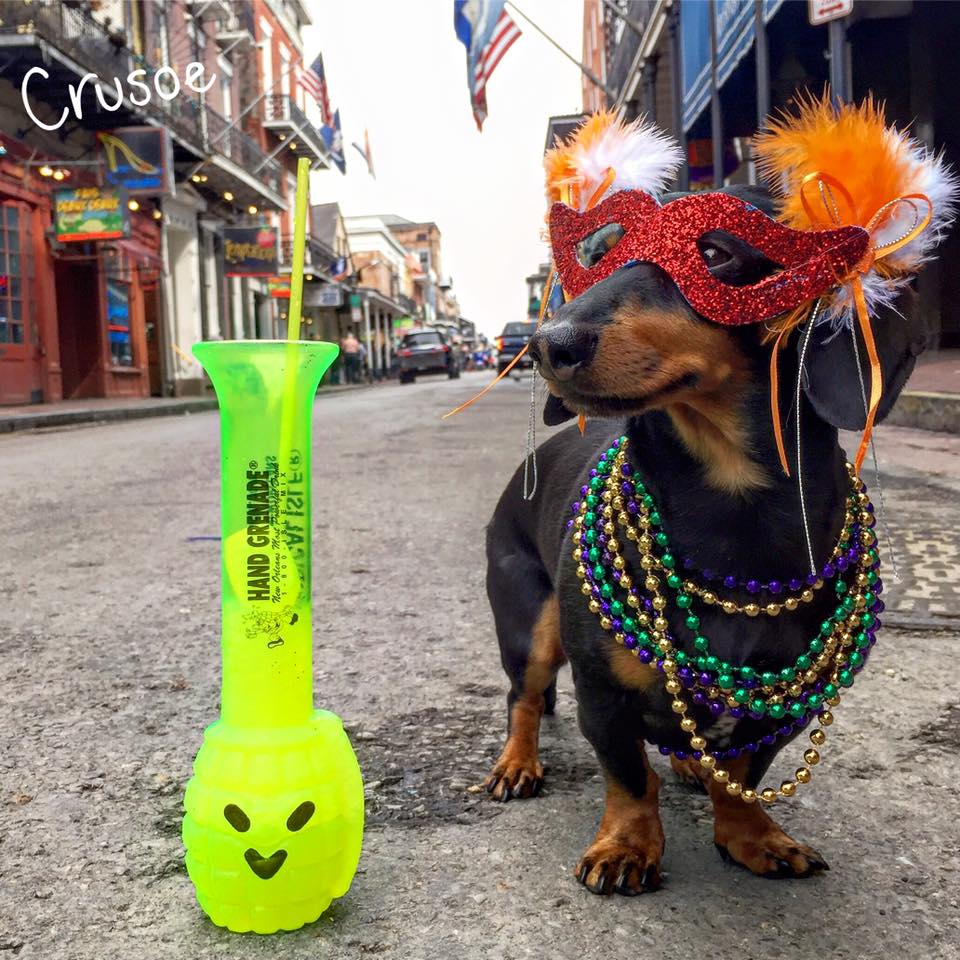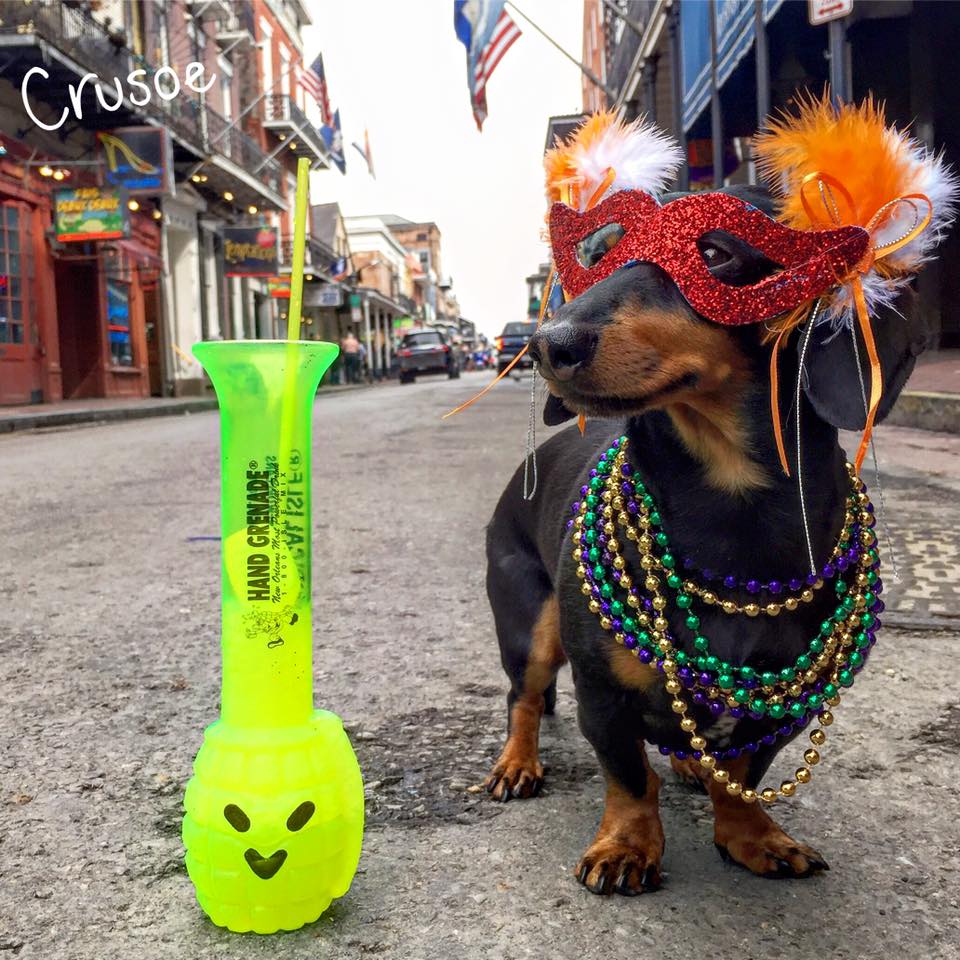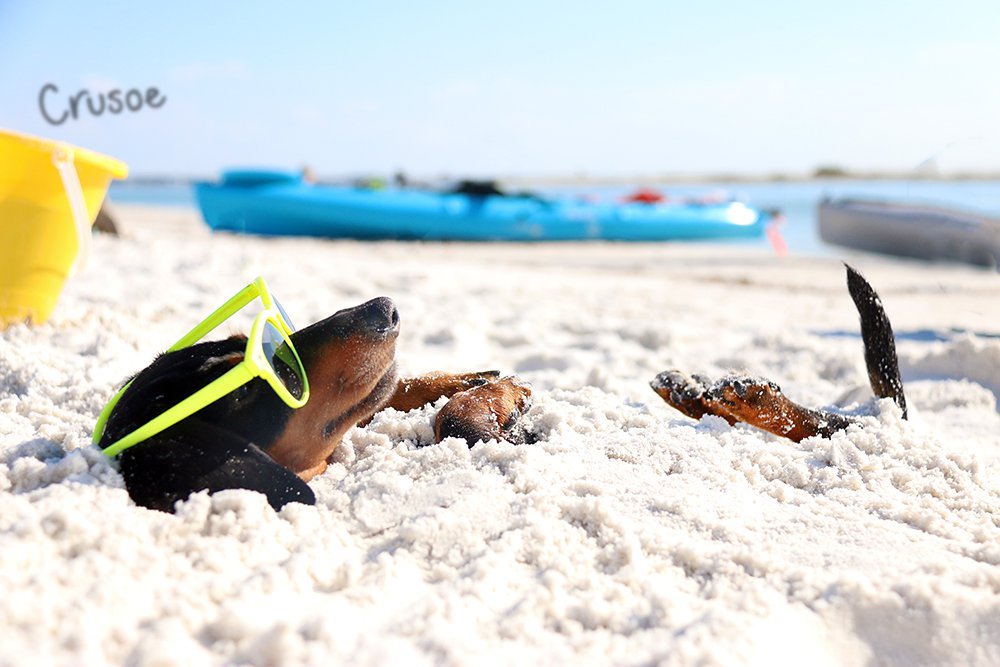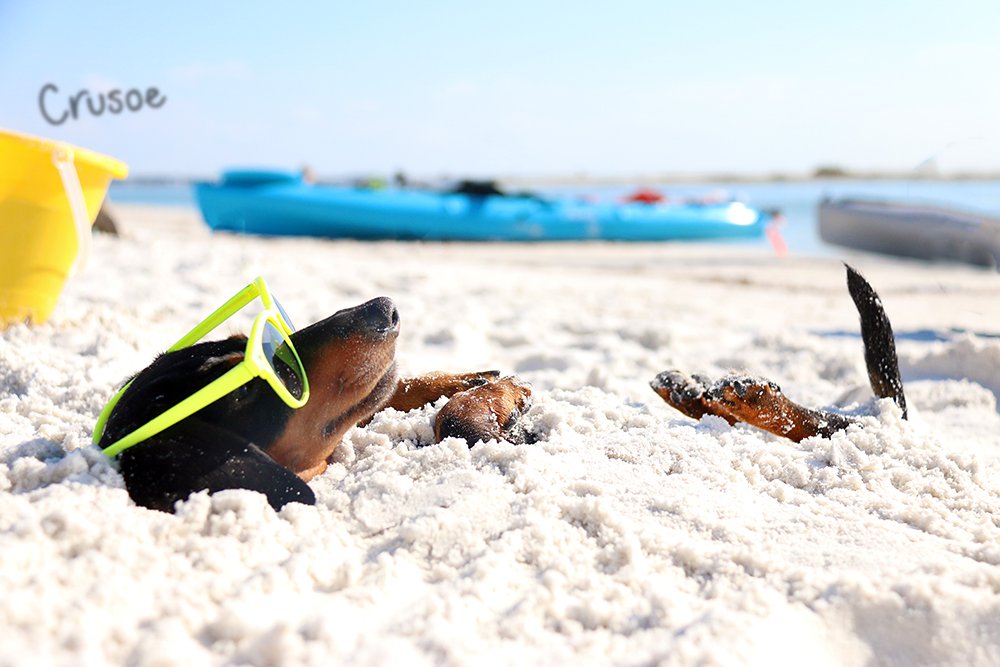 Now the inspirational wiener dog has set his sights on the NHL, with his latest challenge to become a goalie.
This follows up his impressive NBA tryout for the Toronto Raptors, where he didn't let his height hold him back.