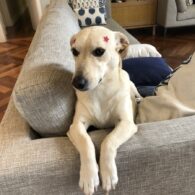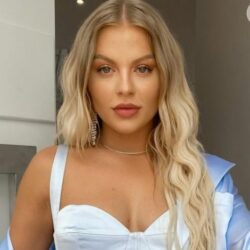 Birthday
July 18, 1998 (24)
Luísa Gerloff Sonza is a Brazilian singer-songwriter. Sonza started her career at a young age but saw success after signing with Universal Music in May 2017. Shortly after, she released her first single, Good Vibes. In July, she released her second single, Olhos Castanhos (Brown Eyes), a song she wrote for then-husband Whindersson Nunes. In October the same year, she released her first, self-titled EP with track Não Preciso de Você Pra Nada (There Is Nothing I Need You For) featuring Brazilian singer Luan Santana.
In November 2018, Sonza released the single Boa menina (Good Girl). In February 2019, a forró version of the song was used in a video featuring Whindersson Nunes, a popular YouTube streamer. She later married him on February 28, 2018. On April 29, 2020, they shared on Instagram that they were getting divorced having grown apart, but remain good friends. In March 2019, she released Pior Que Possa Imaginar (Worse Than You Can Imagine). Later that year, Sonza released her first album, Pandora.
In June 2020, Sonza gave a performance in the online version of the NYC Pride March.