 No Pets (Betsy Russell)
Betsy Russell does not have any reported pets.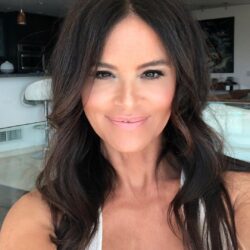 Birthday
September 6, 1963 (59)
Betsy Russell is an American actress and model. She is known for her roles in popular 80s movies Private School (1983), Tomboy (1985), and later as Jill Tuck in the Saw film series from 2006 to 2010. Her first role came in 1982 with a film, Let's Do It!. Shortly after in the same year, she had roles on T. J. Hooker, Family Ties, and The Powers of Matthew Star. After a few roles in the 1980s, she went into a brief retirement before coming back as Jill Tuck, the ex-wife of John Kramer in Saw III. She went on to star in the sequels, Saw IV, Saw V, Saw VI, and Saw 3D.