He might be old, blind, and deaf but Max is one good boy who saved the life of his 3-year-old friend, Aurora.
Max is a 17-year-old (that's 119 in dog years) blue heeler living in Queensland, Australia and Aurora is his human 3-year-old bestie/little sister. She wandered away from her home into the 'rugged bushland' of Australia; she was missing for more than 15 hours overnight but she wasn't alone. Max stuck by Aurora's side, keeping her warm and safe throughout the rainy night.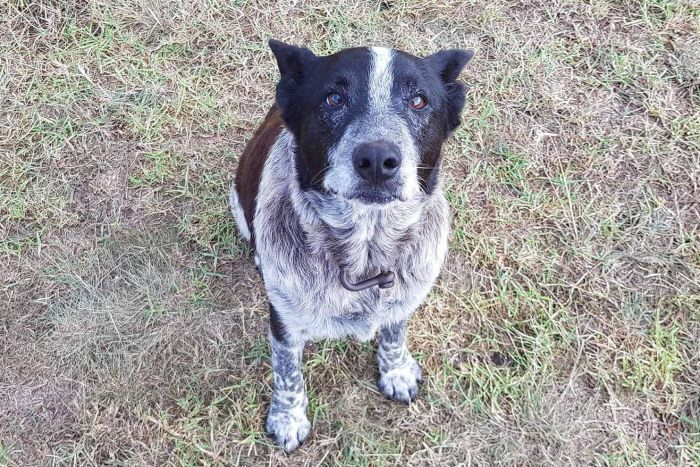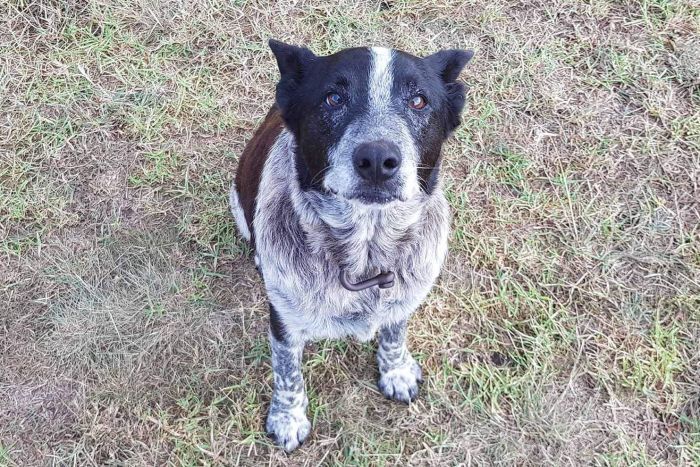 Over 100 State Emergency Service (SES) volunteers and police searched for Aurora. Eventually, her grandmother Leisa Bennett found Max, who led her to Aurora. "It could have gone any of 100 ways, but she's here, she's alive, she's well and it's a great outcome for our family."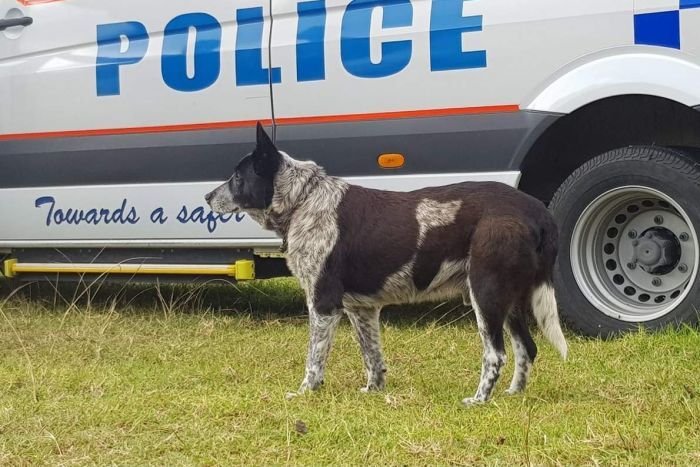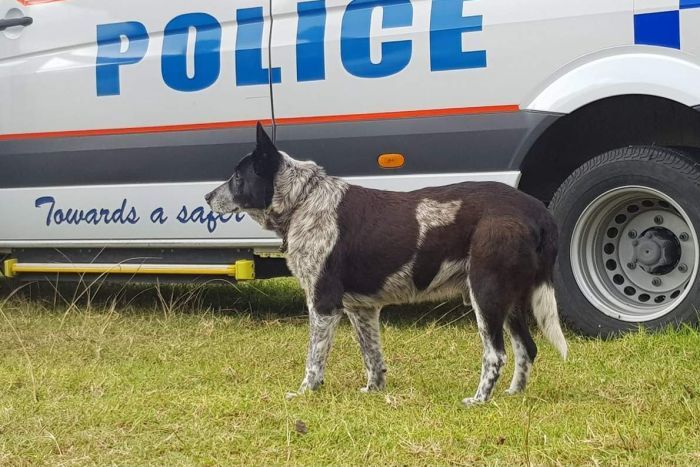 SES Area Controller Ian Phipps stated that "The area around the house is quite mountainous and is very inhospitable terrain to go walking in, so she'd traveled quite a distance with her dog that was quite loyal to her."
The little girl had a few cuts and scrapes but was otherwise unharmed. Max has been made an honorary police dog for his exemplary behavior.
For more hero dog tales, check out the Hero Dog Awards!