2023 has already been a rollercoaster for those keeping tabs on who's the world's oldest dog. On January 19, Guinness World Records crowned Spike, a chihuahua mix from Ohio, the World's Oldest Dog at 23 years old. And Spike beat Gino, a 27-year-old chihuahua mix that set the record in November 2022.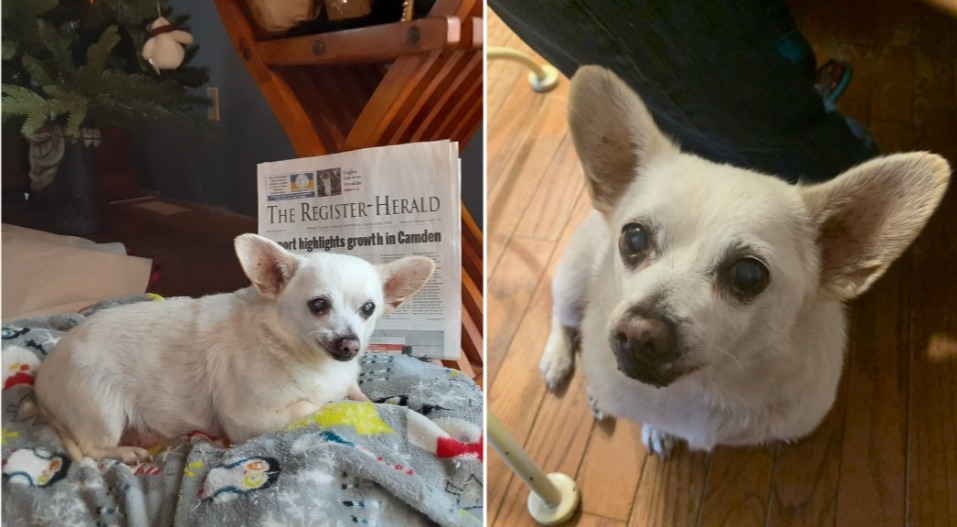 Then just two weeks later, on Feb 2, Bobi stole the crown at 30 years old… And not only that, but he also set the world record for the "oldest dog of all time". He claimed that title from Bluey, an Australian cattle dog who lived to 29 years old and passed away in 1939.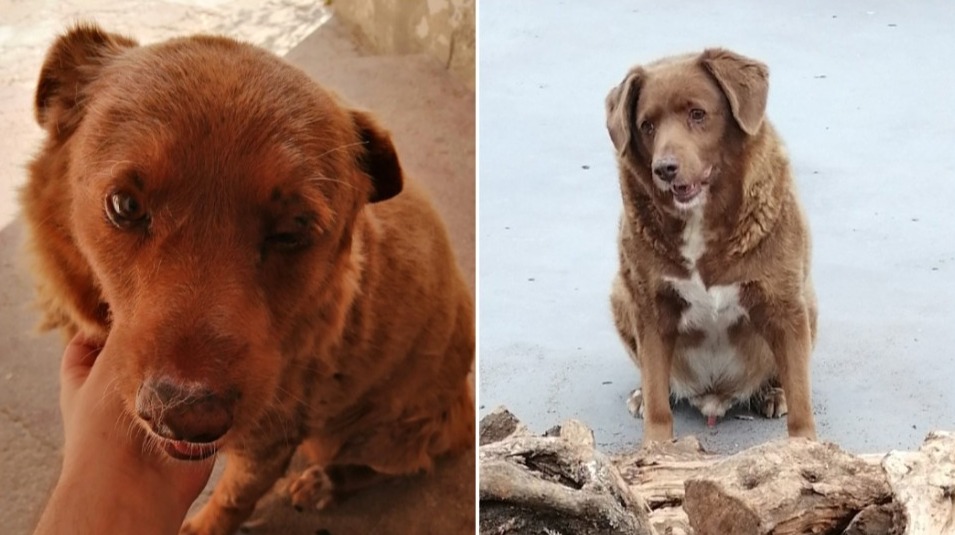 Our new champ Bobi is a purebred Rafeiro do Alentejo, which is a Portuguese livestock guardian dog breed. Bobi lives in Leiria, Portugal in a rural village called Conqueiros. Bobi's staggering age was confirmed by his 1992 registry with the Veterinary Medical Service of the Municipality of Leiria and by SIAC, a Portuguese government veterinarian database.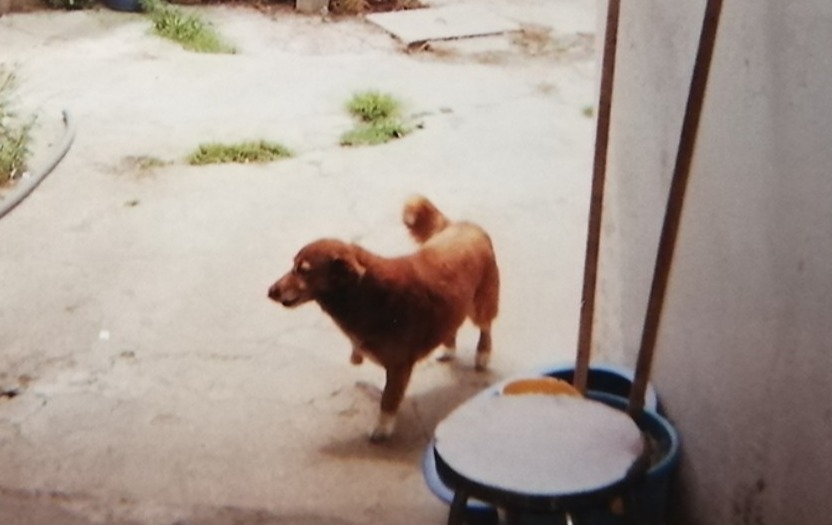 Bobi enjoyed his three decades roaming the forests and farmlands around his village. He's since retired from guarding livestock and has difficulty walking and seeing, so he mainly spends his time chilling in his backyard with four cat friends.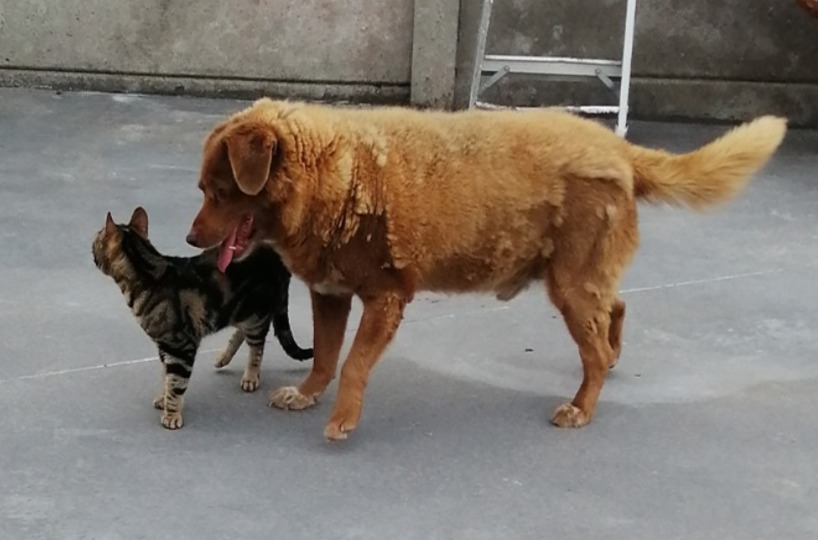 If you love senior pets, check out:
Flossie is officially the World's Oldest Cat at 27 years old
Happy 190th birthday to Jonathan the Tortoise – The World's Oldest Land Animal