Coby the Cat joined Instagram in June, 2015, already has over a million followers and is prettier than you. Rebecca Schefkind originally started his social media as a joke but after 150k followers, offers for sponsored posts and free cat food – she began to take it more seriously.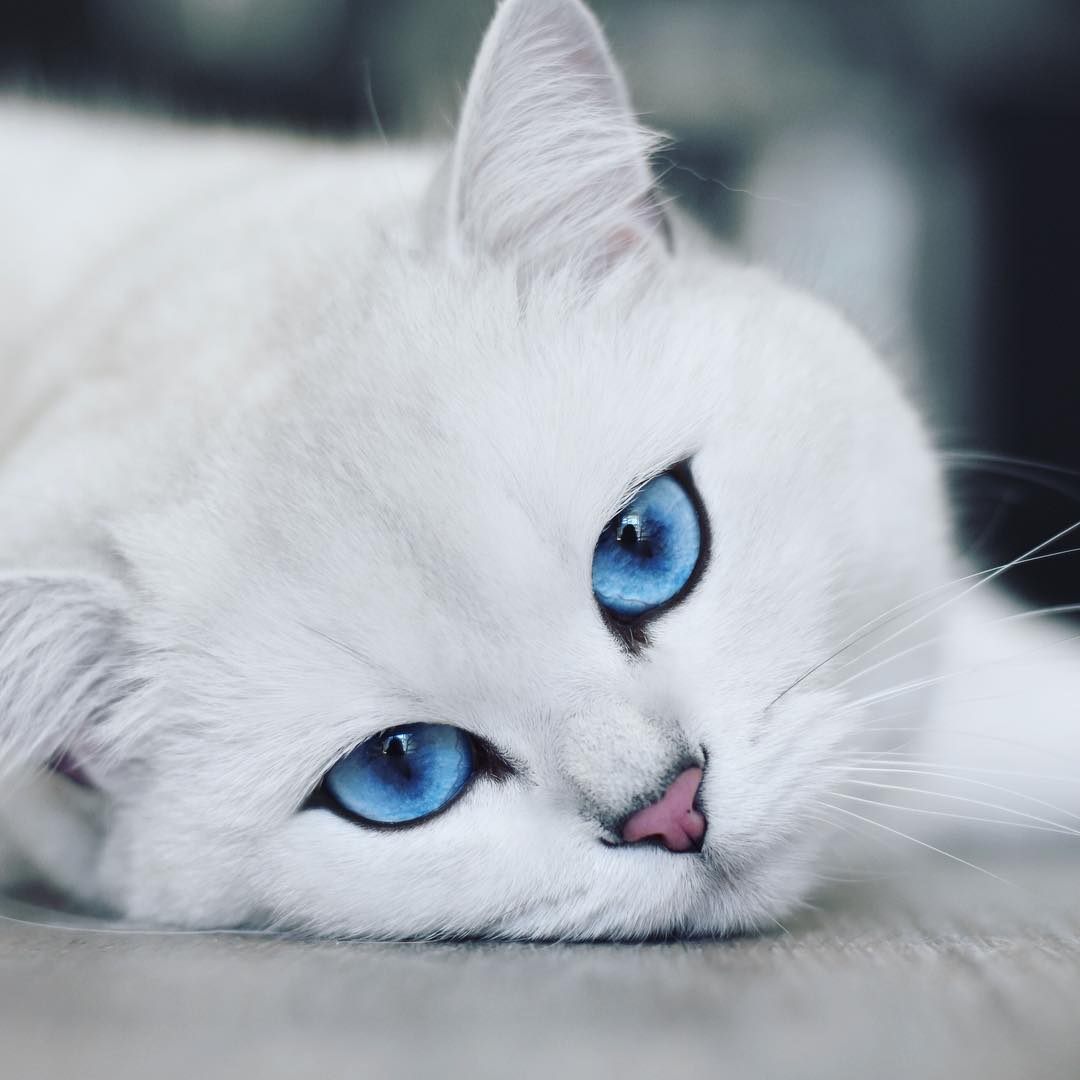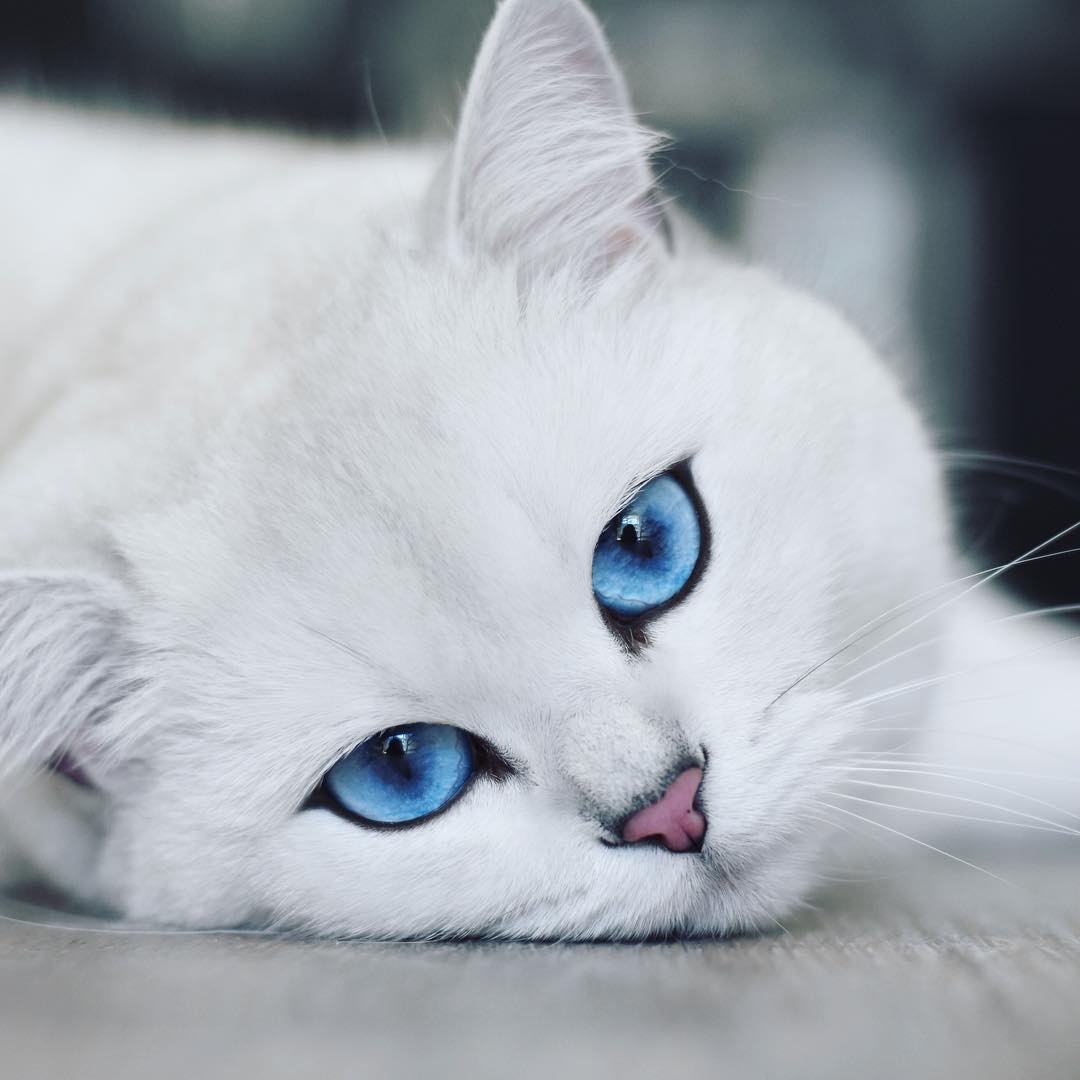 Coby is a British Shorthair with piercing blue eyes, perfectly winged cat eyeliner and a fluffy white coat. His pointy little ears and furrowed brow express a whole range of human-like emotions. Including a constant, unwavering desire for treats.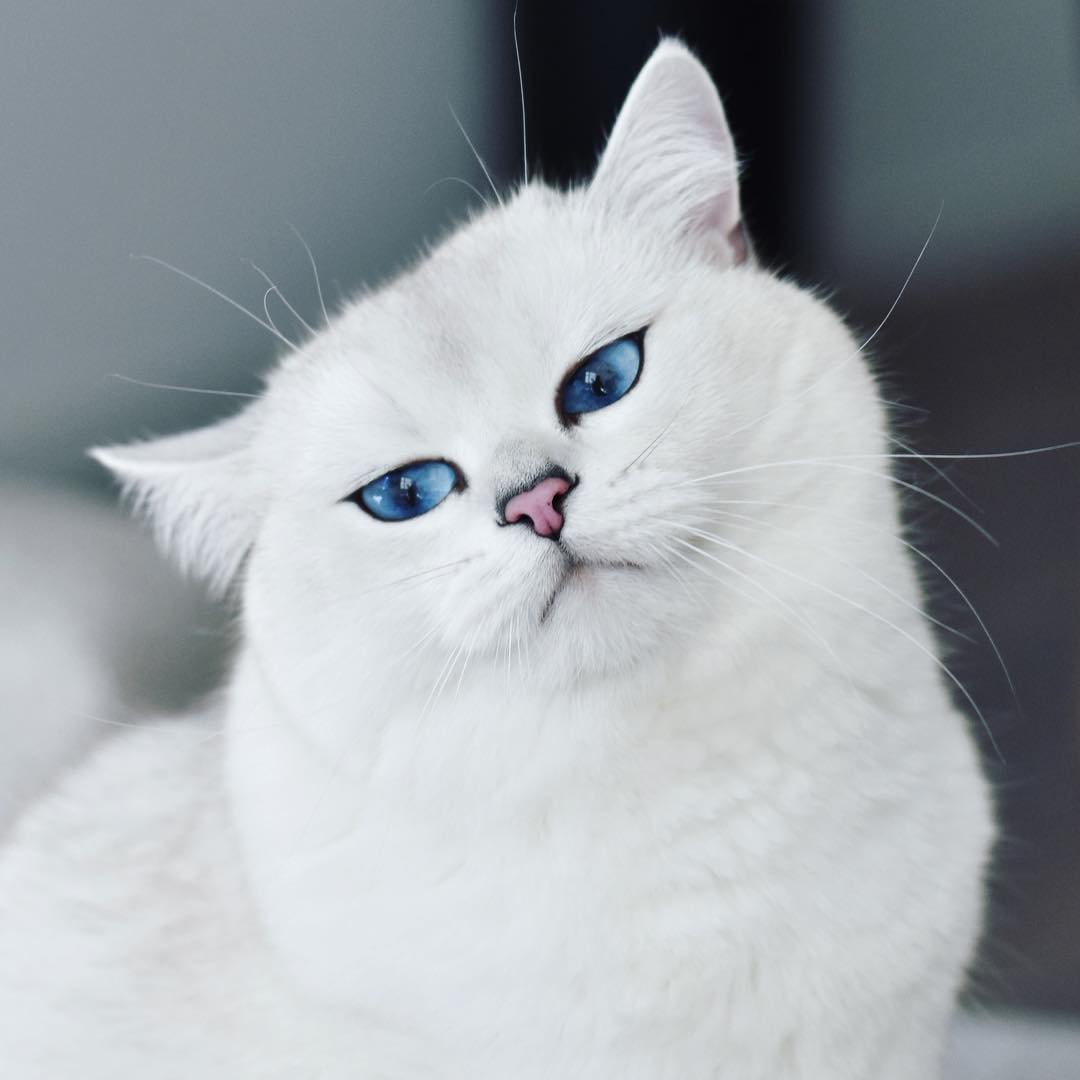 A self-proclaimed tuna lover, Coby enjoys snack time and playing with his ducky. He's not purrfect though, apparently his one flaw is stealing the covers. Although he looks like he could be yet another vapid Instagram model consumed by perfecting the sunset-bikini-shot and selling Fit Tea, Coby has a clever sense of humour. His photo captions are often witty and rife with self-deprecating humour.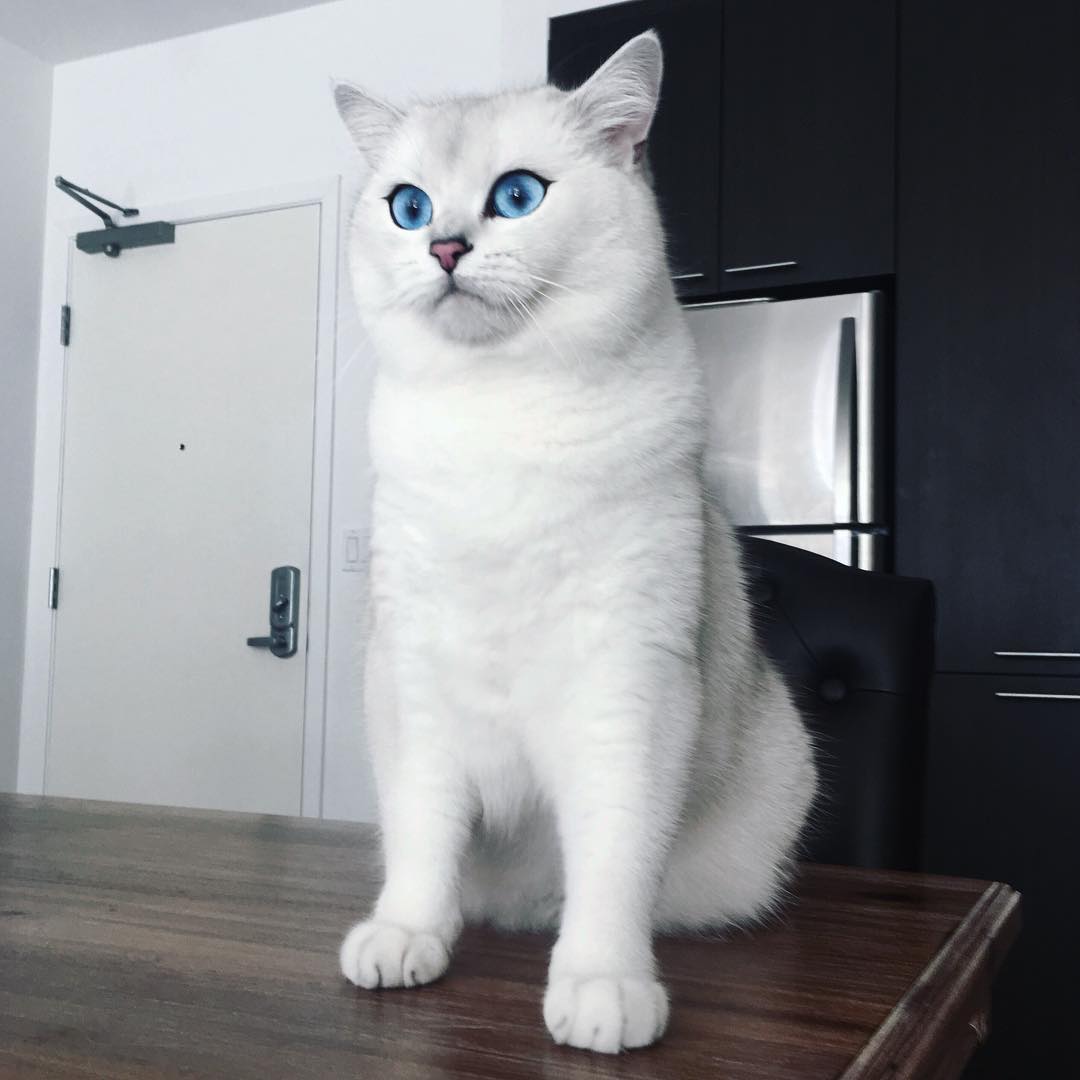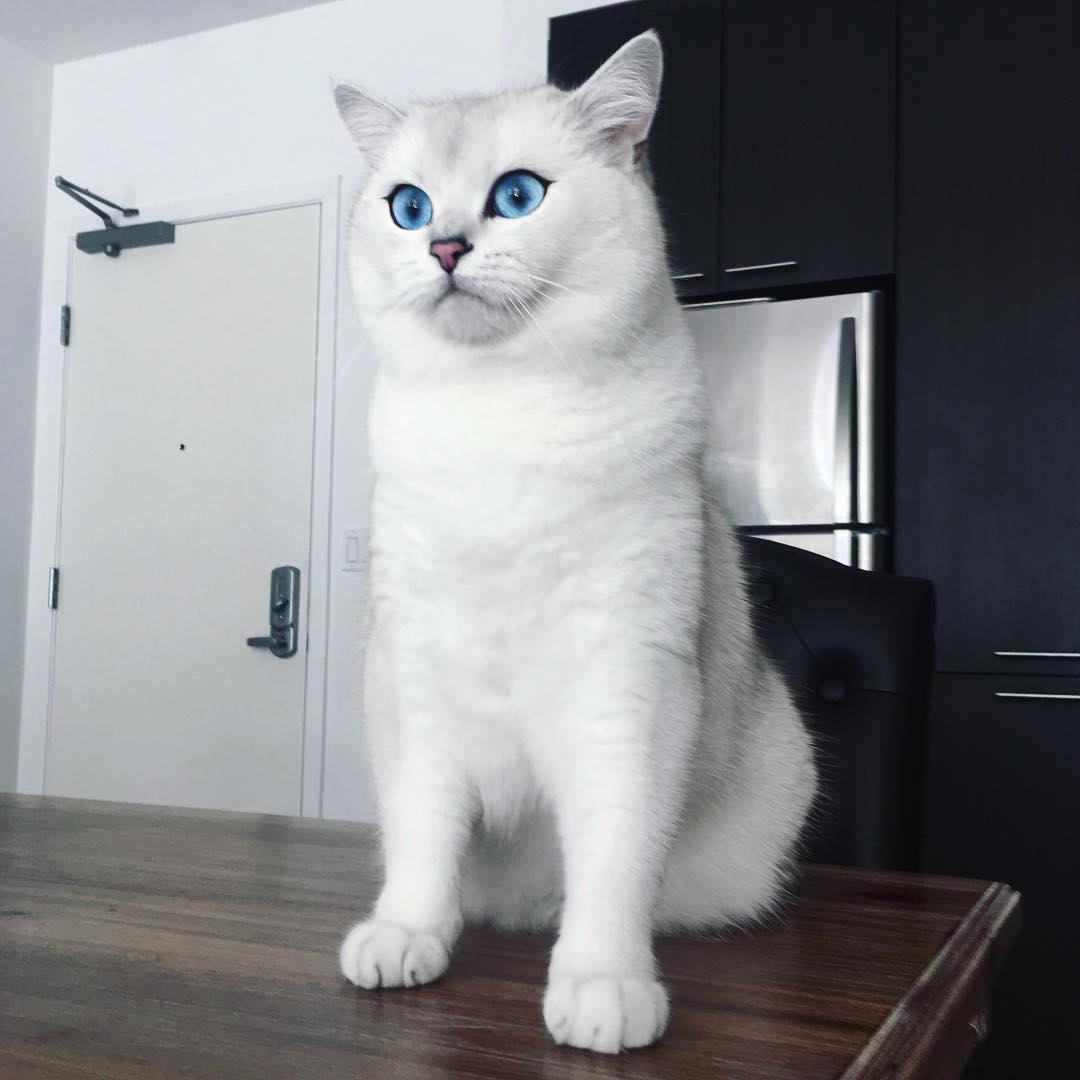 Coby's got great taste in music, he's a big fan of Drake. Even channeling him when he chills out in his own porcelain jacuzzi tub.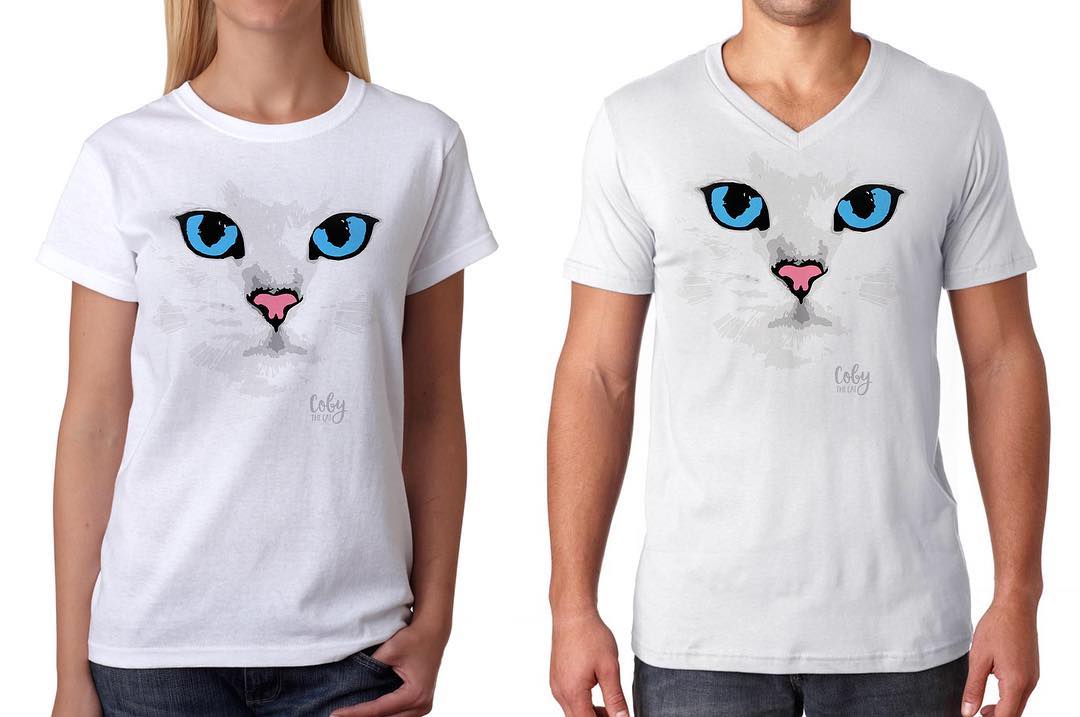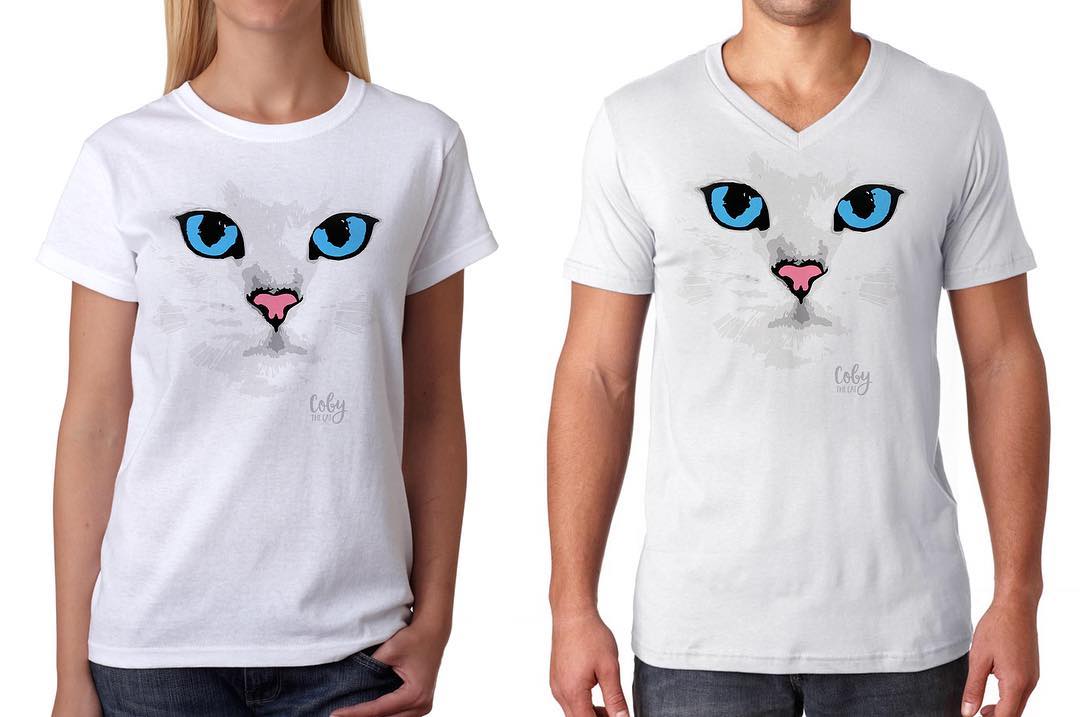 You can buy Coby shirts with his beautiful face on them, amongst other kinds of Coby swag. Links are in the @cobythecat Instagram bio.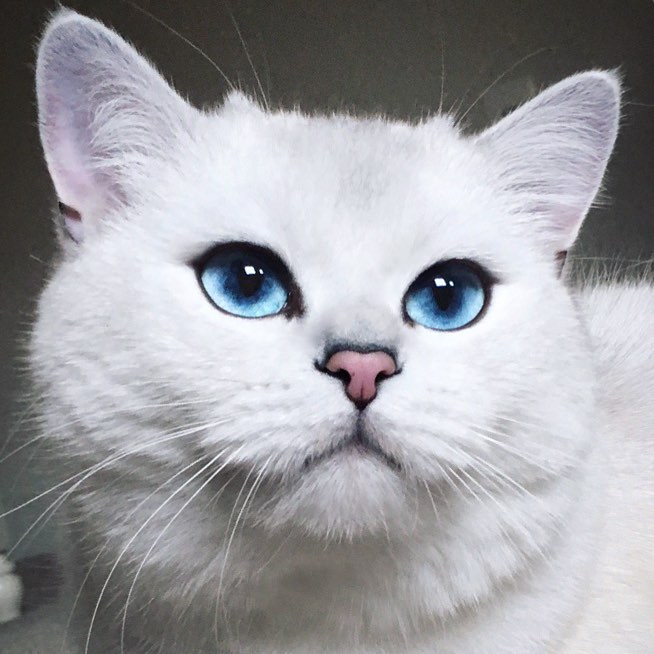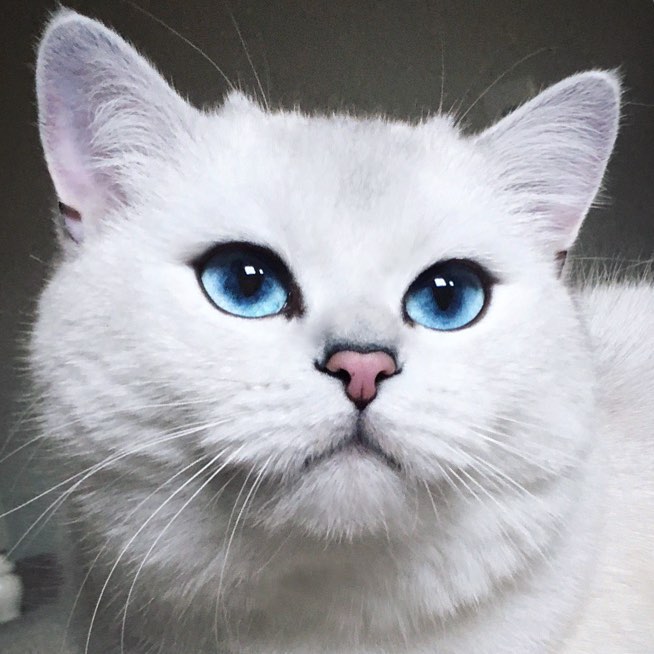 Now, as a human lady, I'm trying really hard not to be jealous of this cat's ridiculous good looks. Perfect selfies and an all-natural winged eyeliner? Guess I'll just have to be happy with my opposable thumbs and cognitive thoughts.