In Asia, eating dogs and cats is legal, but many people there are changing their views on this controversial issue. Taiwan is now the first Asian country to make it an official law that dogs and cats can't be slaughtered and sold for humans to eat.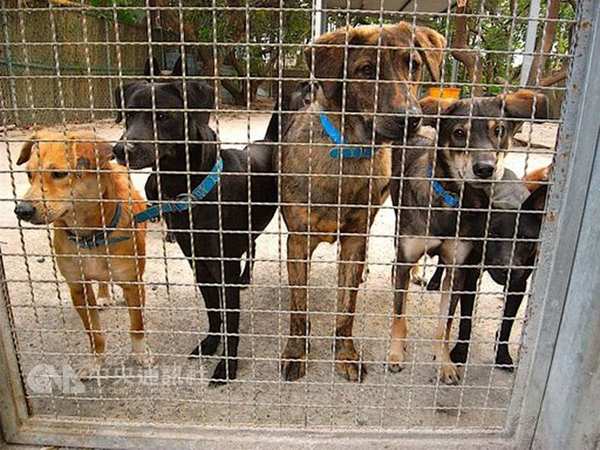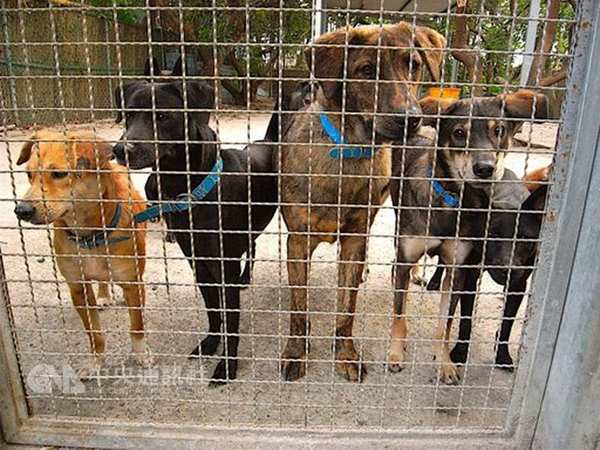 This is part of new animal protection laws that have been developing in the country for the last few years. It started in 2001, with Taiwan banning the sale of any pets for the purpose of meat or fur. Now in 2017, they've made it a criminal act to intentionally hurt any animals or be involved with the killing of pets, with fines between $1,500 to $65,000 and up to 5 years in prison. This is due to the increasing outrage that people committing animal cruelty were not being punished enough to discourage them. Along with these fines and jail sentences, people breaking these laws will also be publicly shamed. Their photos will be added to a special website, including their names and criminal history.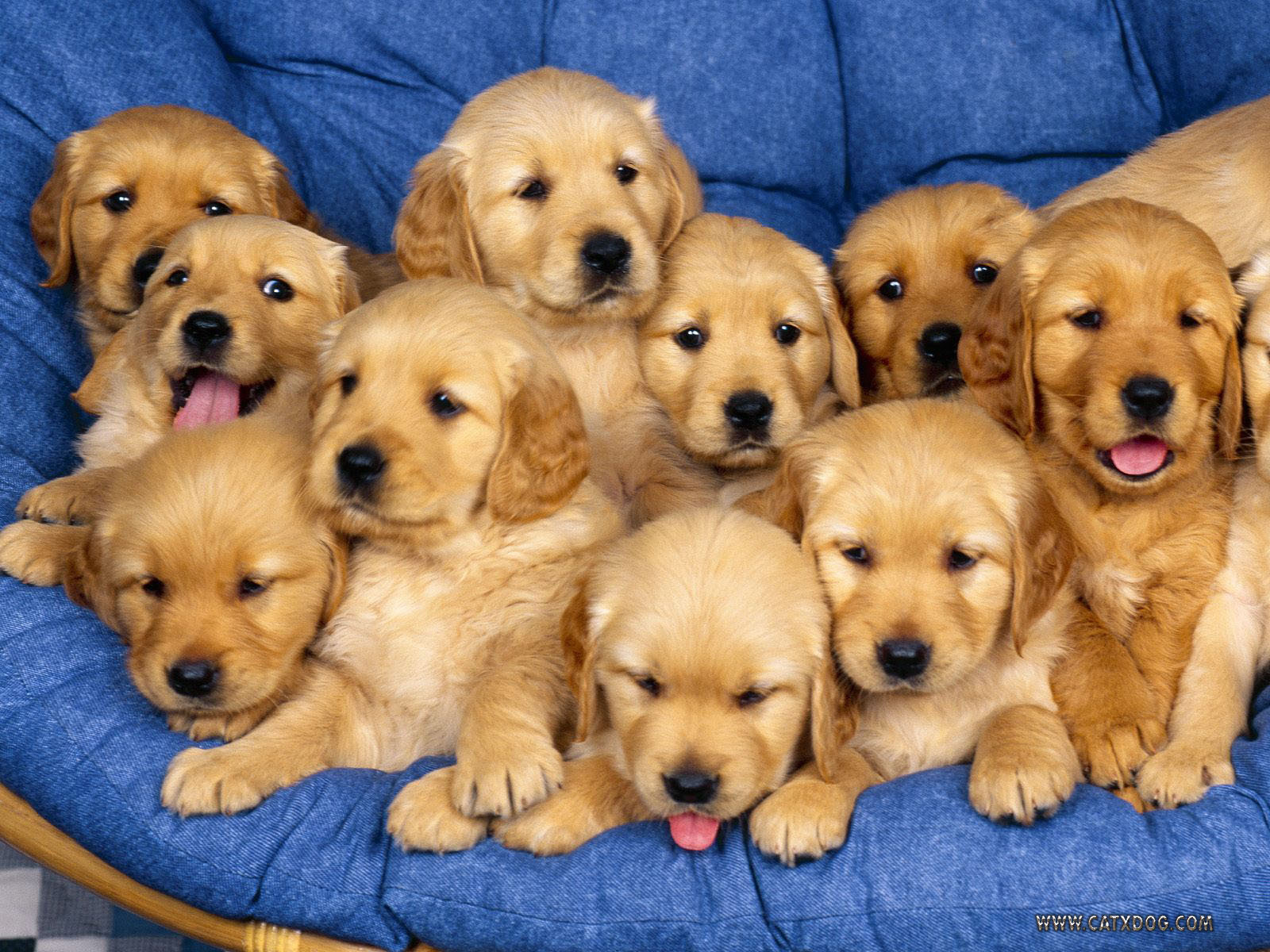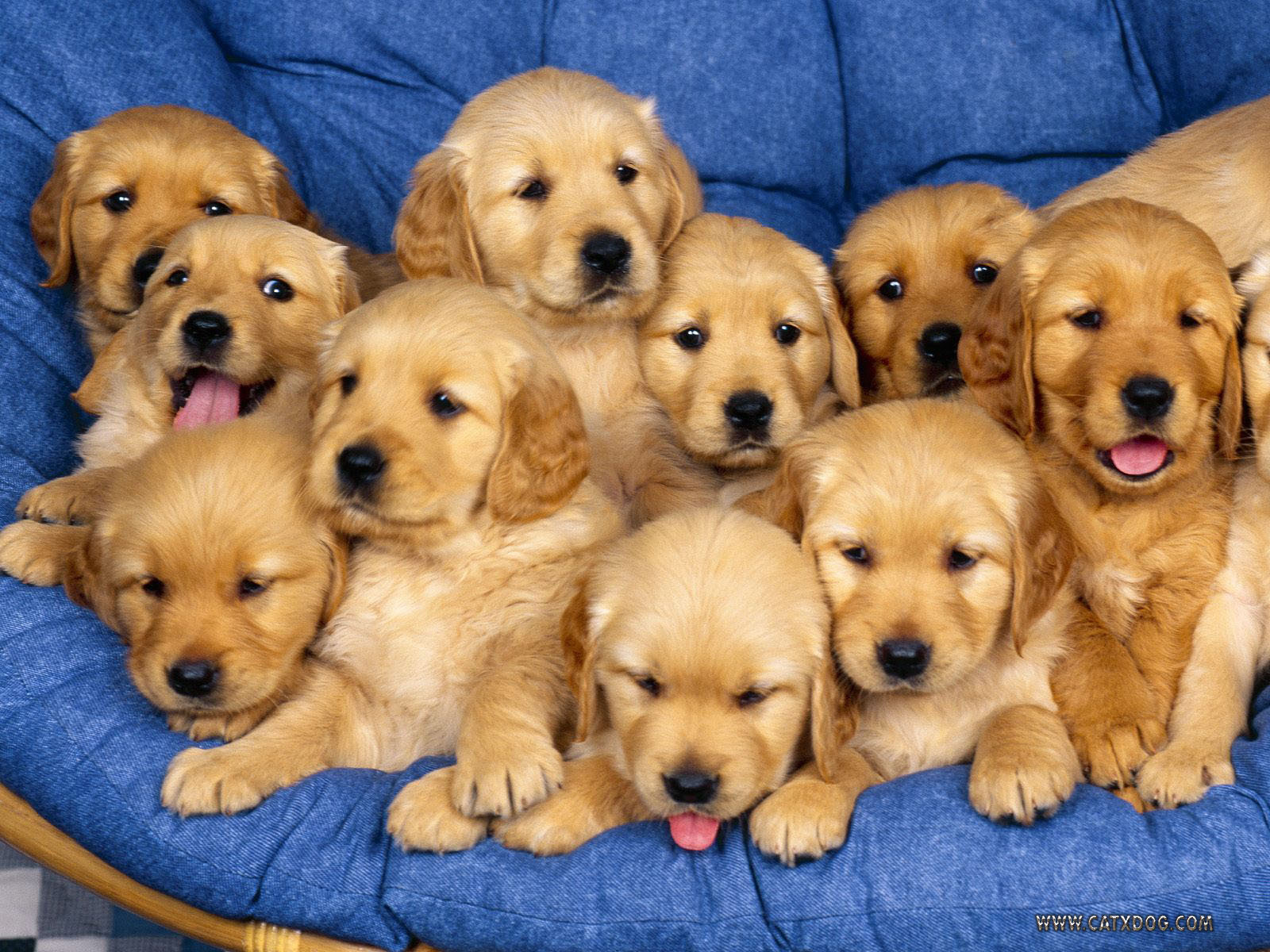 This is wonderful news for the growing animal rights movement in Asia! Hopefully, it inspires more change in other Asian countries to adopt similar laws and protect pets from abuse and exploitation.