Tango and Cash have a love-hate relationship like most siblings, but this pair happens to be Abyssinians, a unique breed of cat that has the look of a wildcat, mixed with some dog energy.
If you're wondering about their names, it comes from the 1989 buddy cop film Tango & Cash, which starred Sylvester Stallone and Kurt Russel.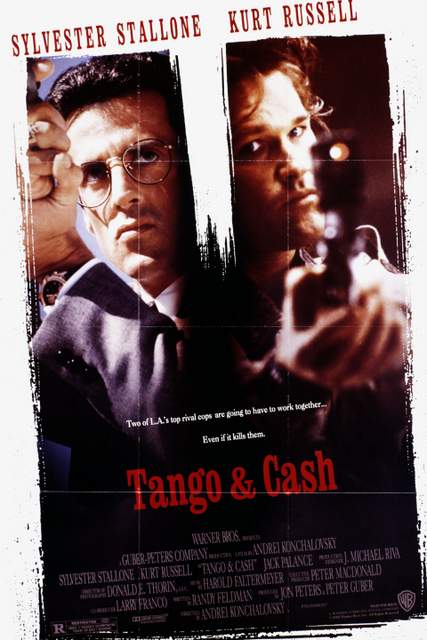 Tango and Cash have an appetite as big as their attitude.
And it looks like they have a bit of a sweet tooth too!
Being extra adventurous compared to your average cat, they definitely had fun with their Christmas tree and decorations.
And they love having fun in their backyard jungle.
They also enjoy going on the hunt for lizards.
While they're a couple of tough guys, that doesn't mean they're not softies at heart.
To see what these brothers get up to next, follow them on Instagram at @tangoandcashabys. And if you like unique kitties, you have to meet Chloe the Serval – A 30-pound African cat the internet is obsessed with.