Do you love skiing and dogs? If so, then meet Elisabeth Mathisen and her Jack Russell Terrier Ace. The dynamic duo from Northern Norway have become Instagram sensations with their incredible ski touring adventures!
Elisabeth has over 110,000 followers on Instagram @elisabethmathisen while Ace has already amassed almost 20,000 followers on his new account @acejrt. Not only is Elisabeth an amazing skier but it turns out that Ace can keep up with her as she flies down the mountain! Follow along their journey to see what exciting things they do next.
Mountain Walks Hit Differently for Ace
Even when there's no snow the couple are exploring the beautiful landscape
Ace has his own set of goggles! Think he gets a goggle tan?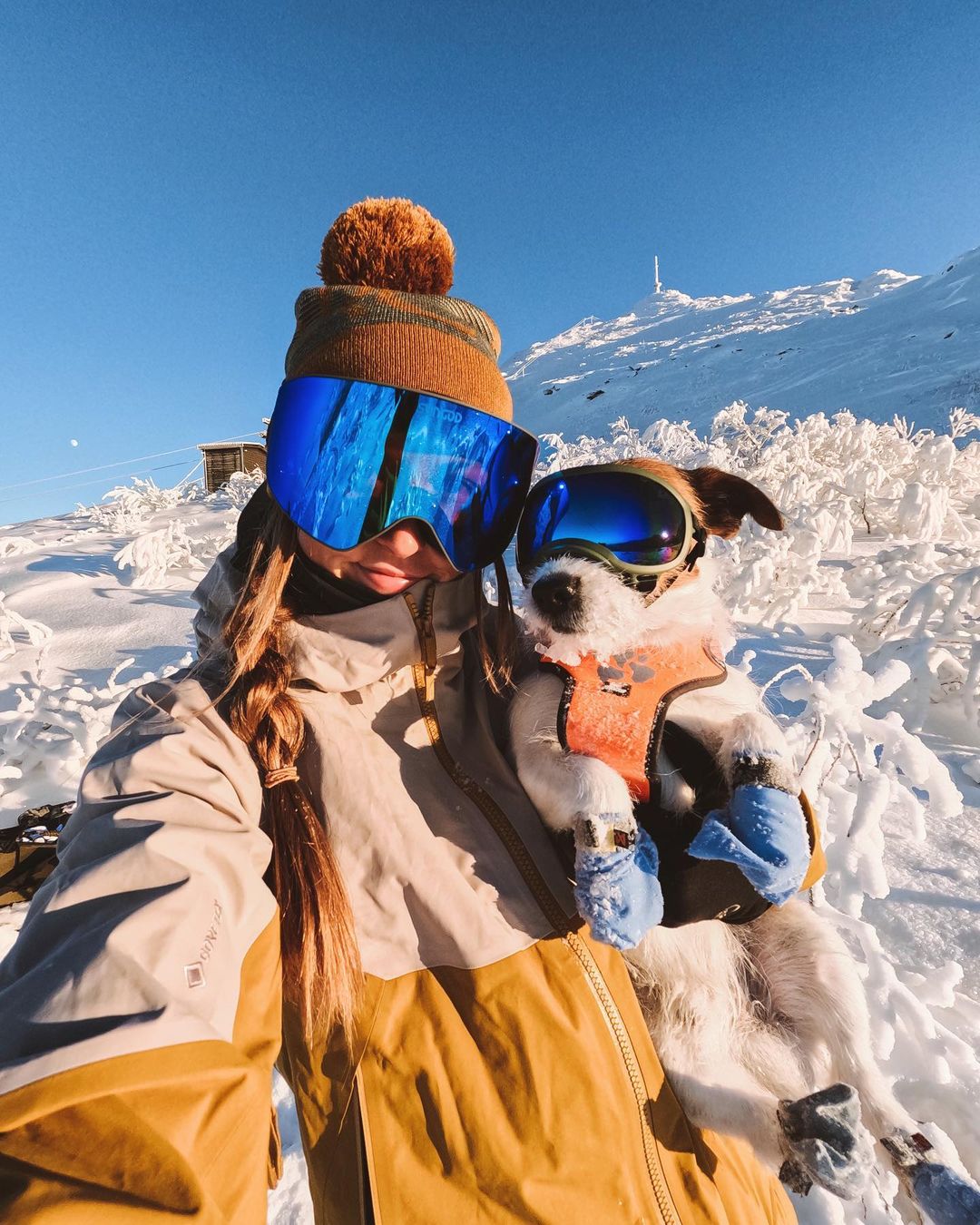 Going after that spring POW
If you want to follow an amazing skier and her furry friend, be sure to check out Elisabeth and Ace on Instagram. Learn how they do it, the Northern Norway way! @elisabethmathisen @acejrt