Toco-san is a human that clearly thinks dogs are the best, which we fully agree with. And since us humans can't beat them at being the best, Toko-san decided to join them and fulfill a life-long dream.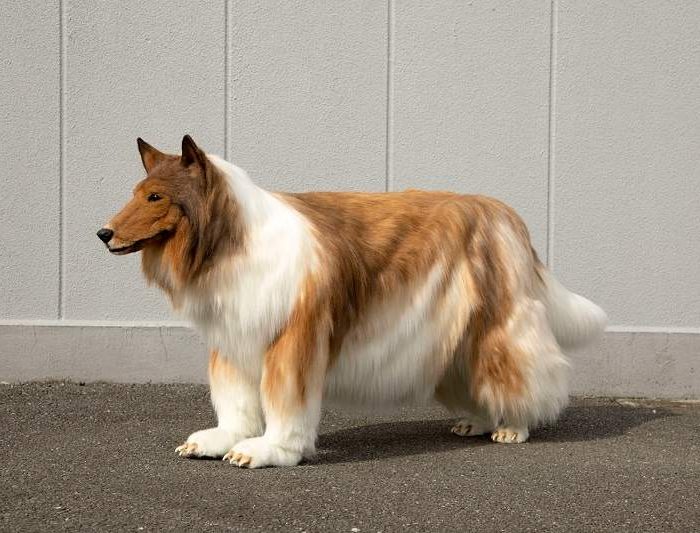 He did this by spending 2 million Yen (about $16,000 USD) and 40 days to have an ultra-realistic collie costume made especially for him.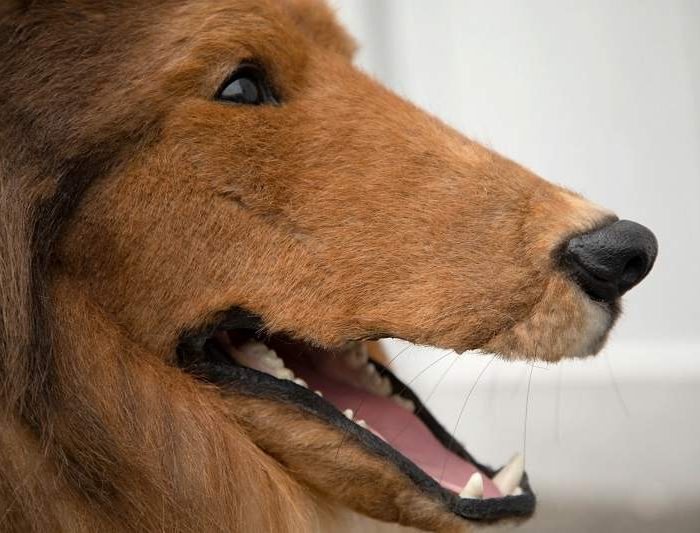 It was made by Zeppet, a Japanese workshop specializing in custom costumes, modeling, animatronics, and robots, which they usually make for movies and commercials.
Toco-san chose a collie because it's a larger breed that better fits his human body. You have to see this good boy in action below:
UPDATE JULY 2023: Toco posted a video of him venturing out in public to get reactions from humans and other dogs!