Mike, a sheep dog-terrier mix, whose bartending skills made him a legend that's still remembered after 80 years! He worked at the tavern at the Bowser Hotel on Vancouver Island in the late 1930s/early 1940s.
And what we want to make clear is Mike was a LEGIT bartender, not just some dog who hung out at the bar getting free treats and pets.
On command, Mike would deliver a bottle of beer to a table and place it upright. He'd collect coins from the customer and place it in the correct slot in the cash register. Then his human and boss would give Mike the change to give back to the customer. There were also rumours that if customers didn't leave the right change, he'd stare them down until they gave the right one.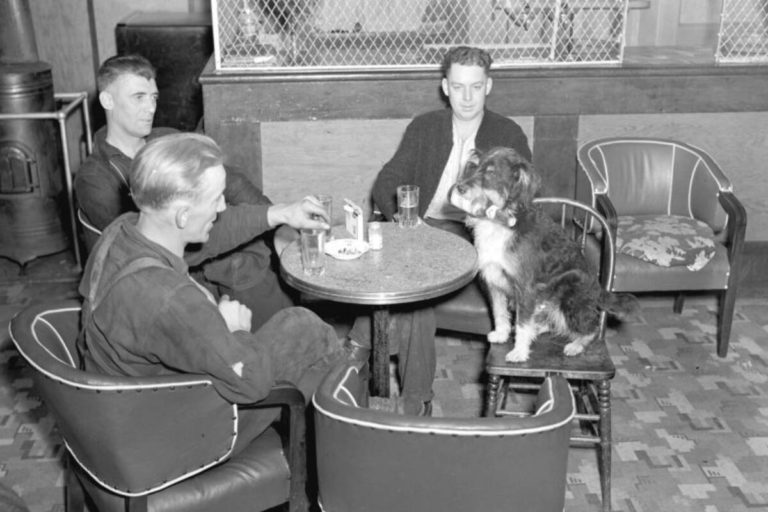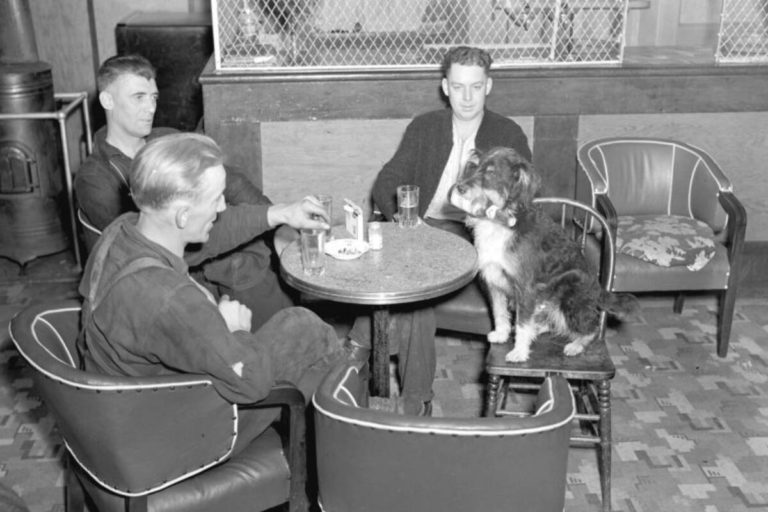 He'd also take empty bottles to the bar's storage room. And when the bar wasn't too busy, he'd take time to sit at a table and socialize with guests. His duties extended past the bar: He also would fetch mail from the post office and carry a shopping list to the store and bring the items back.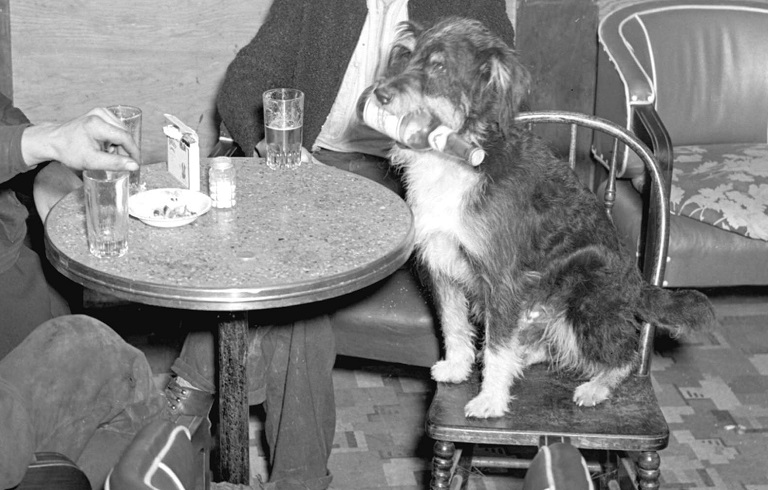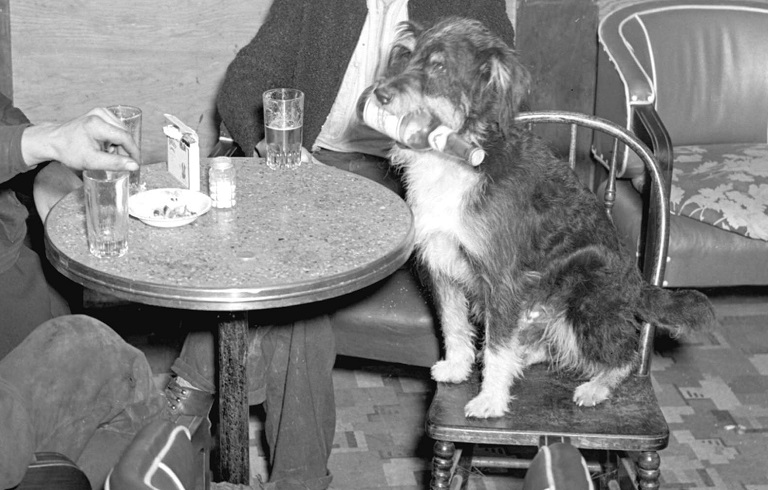 Tragically, in 1941 at the age of nine, Mike was killed by a hit-and-run driver while grocery shopping 🙁 His inspiring attitude and work ethic lived on, with him appearing in the New York Times, LIFE Magazine, and was also recognized by Ripley's Believe it or Not.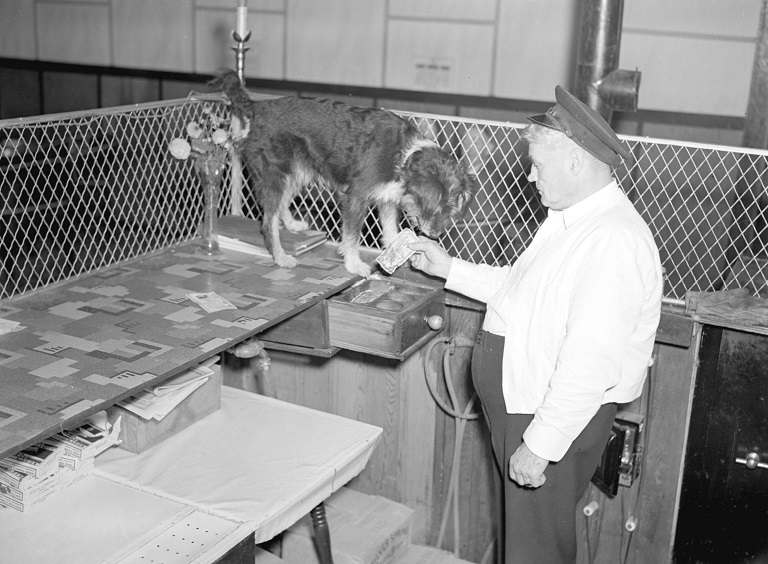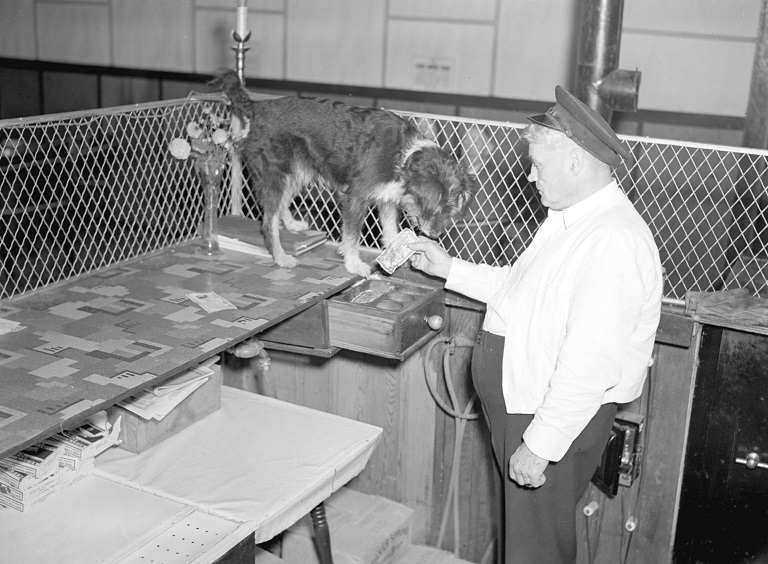 On July 16th, 2022, the town of Bowser celebrated his 90th birthday (in human years) with a festival including art, activities, dog show and competition, and a fundraiser. Well-received by the community, they plan on celebrating his birthday each year from now on. There's even plans to place a bronze statue of Mike where his former workplace used to be!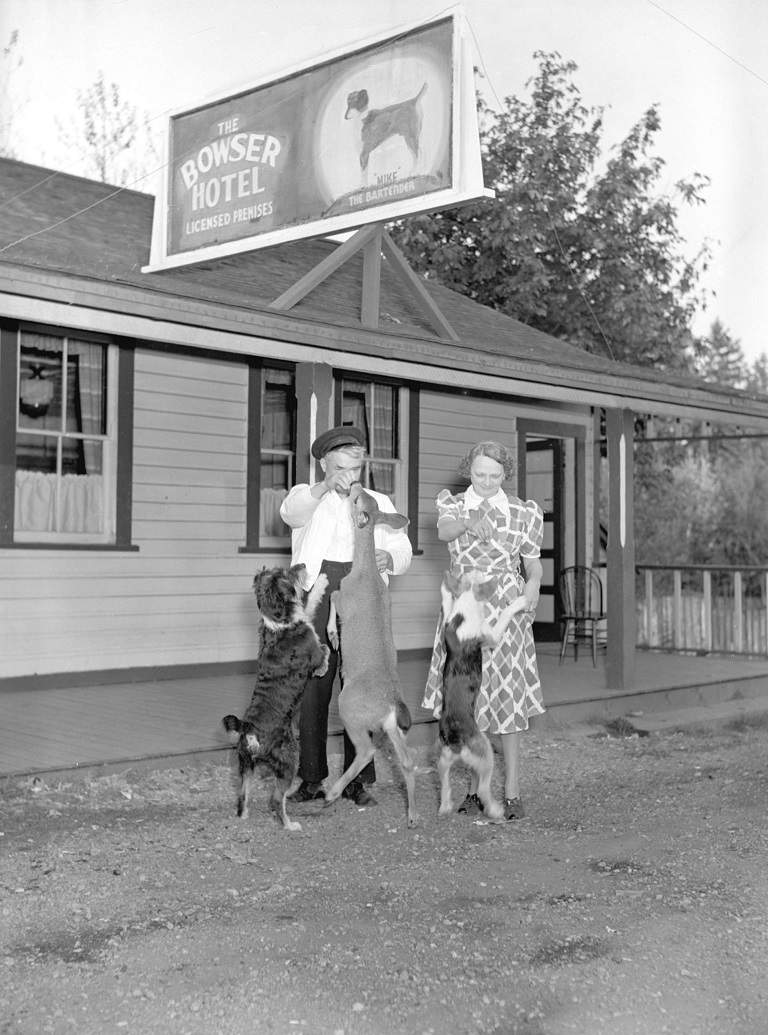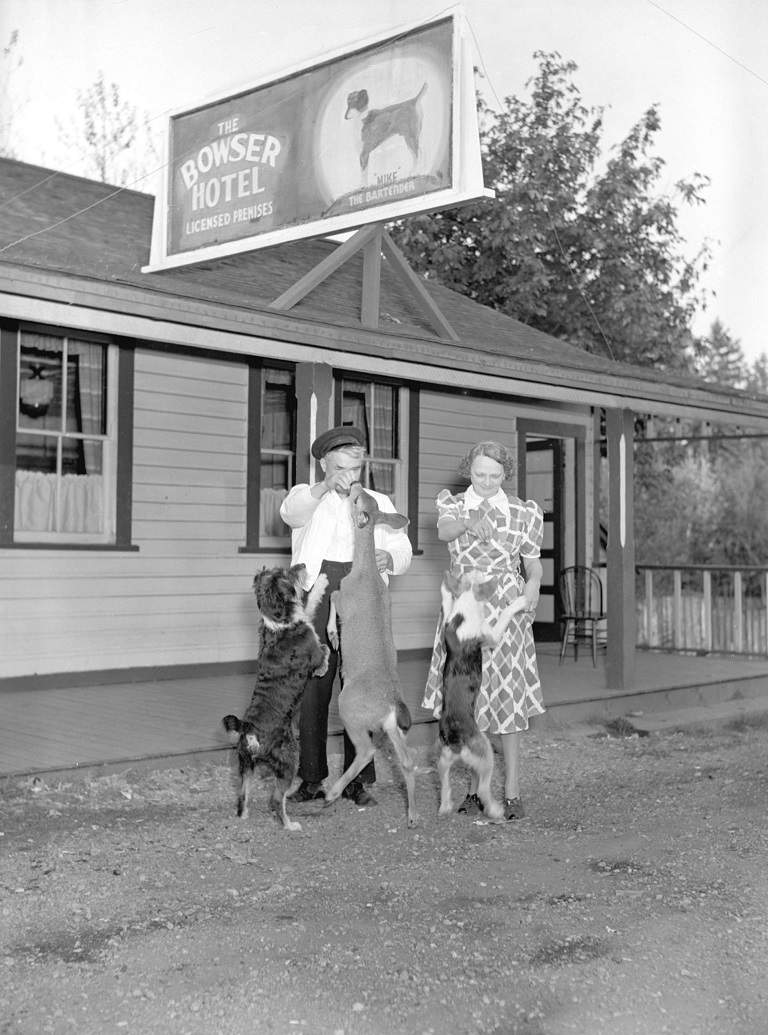 If you liked this article, check out The Rescue dog that survived 45 days on the run despite attempts to catch him, earns the nickname "Einstein".