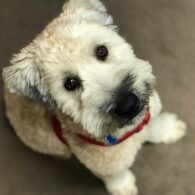 Harper (Dog)
Vice President Kamala Harris has one dog she got in 2017 named Harper. Harris loves dogs and having them in her office, with her tweeting about her office's dogs on a few occasions.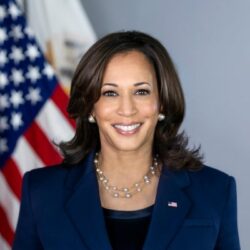 Birthday
October 20, 1964 (59)
Kamala Devi Harris is an American politician and attorney. As the 49th Vice President of the United States, she is the first female and the first person of color to become vice president. She is also the highest-ranking female official in United States history. She is a Democrat and was a senator for California from 2017 to 2021 and was the Attorney General of California from 2011 to 2017. She was born in Oakland and started her career as an attorney in California. She went on to work for San Francisco District Attorney's Office before being elected District attorney of San Francisco. She was selected as President Joe Biden's running mate for Vice President in the 2020 U.S. election, defeating Donald Trump (Noted for being the first president in over 100 years to not have a dog) and Mike Pence.