So, it's official. Not only is The Weeknd (aka Abel Tesfaye) single, but he's got a handsome new wingman, too. After a whirlwind 10-month relationship with The Weeknd, it appears that Selena Gomez is back with ex Justin Bieber.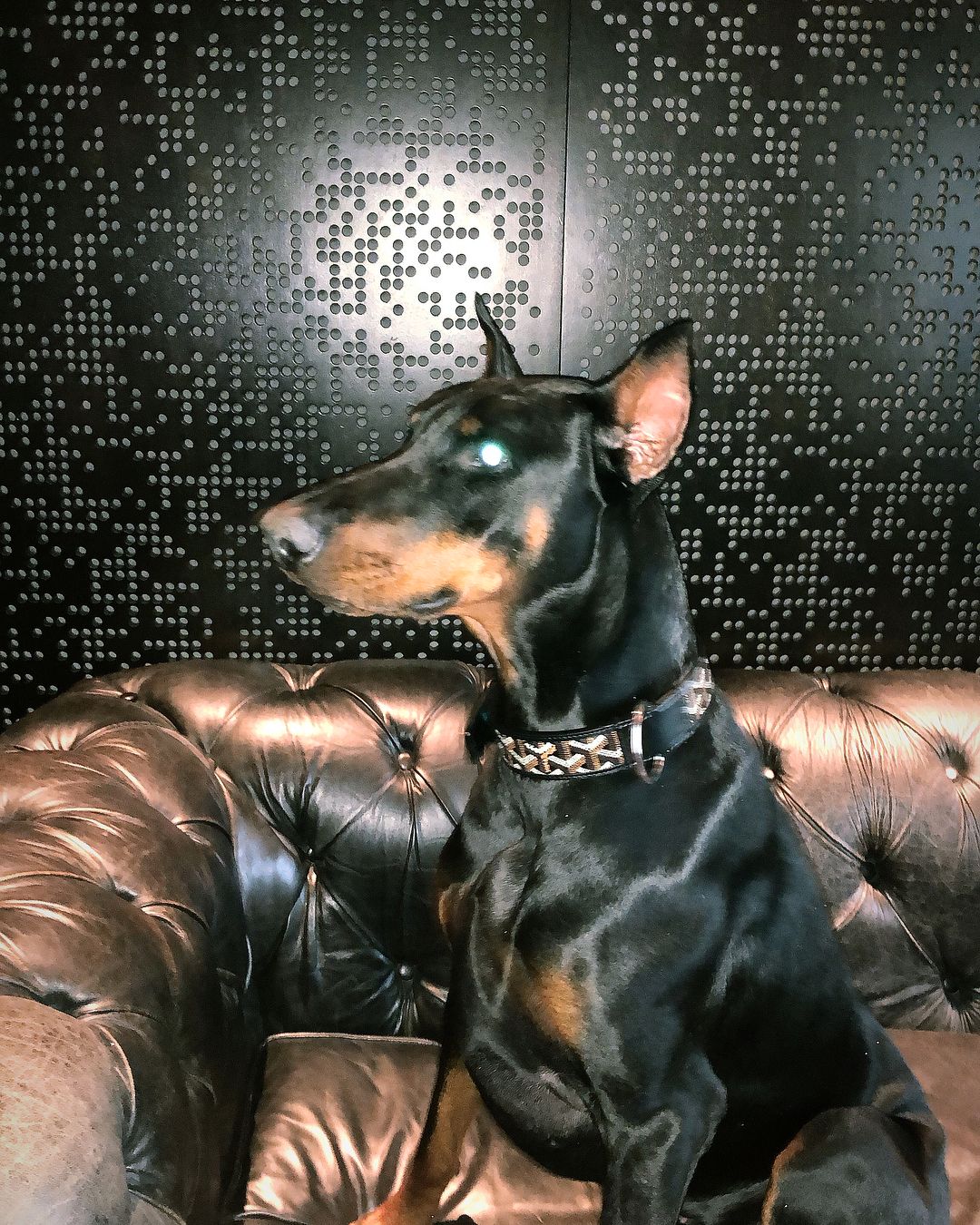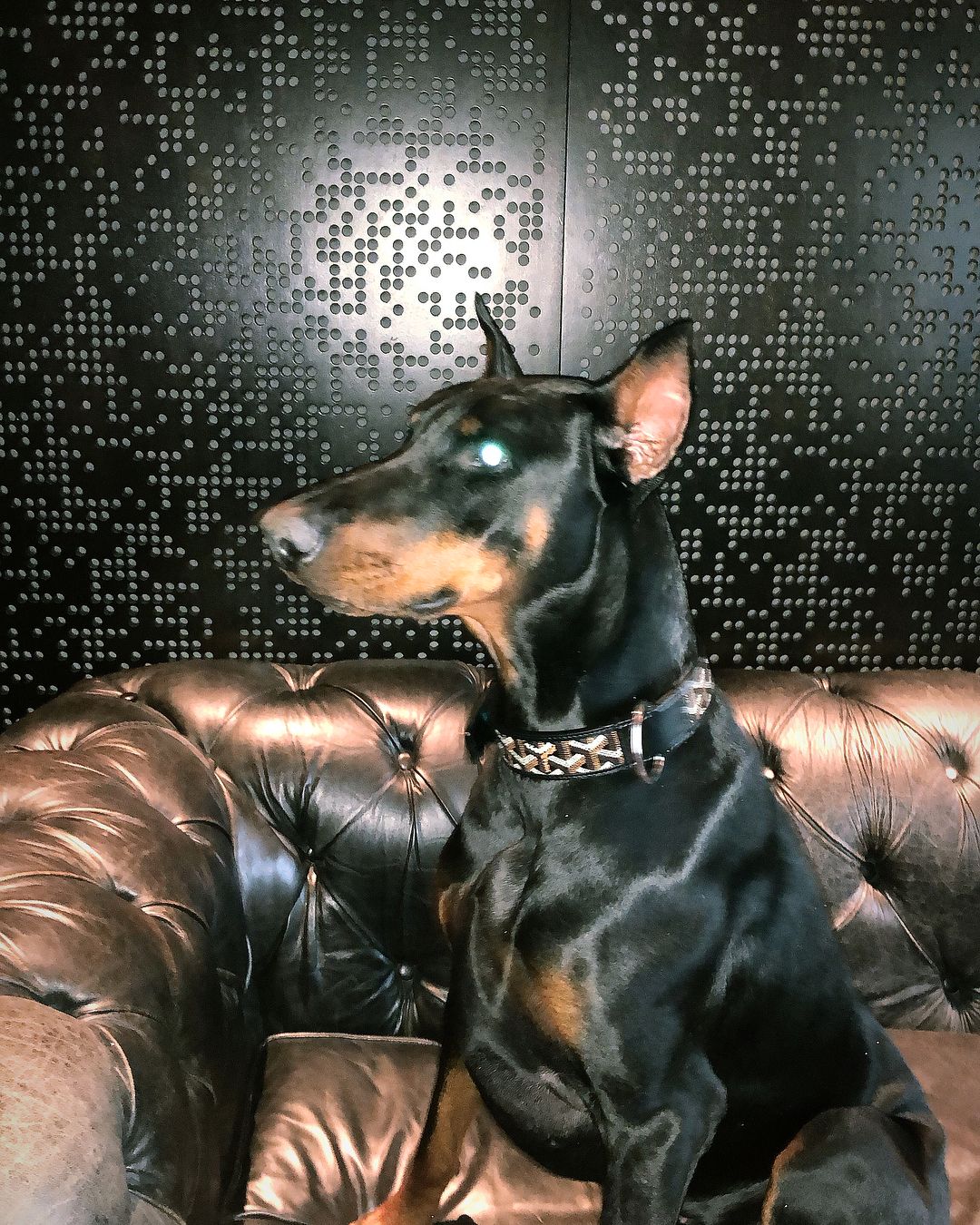 The hip-hop artist adopted a Doberman Pinscher named Caeser earlier in the week. Maybe he was missing the King Charles that he and Gomez had adopted together. Maybe he just fell in love with the pointy-eared pup. Either way, we're glad he's posting about it on the 'gram cause that dog is a motherpuppin' Starboy!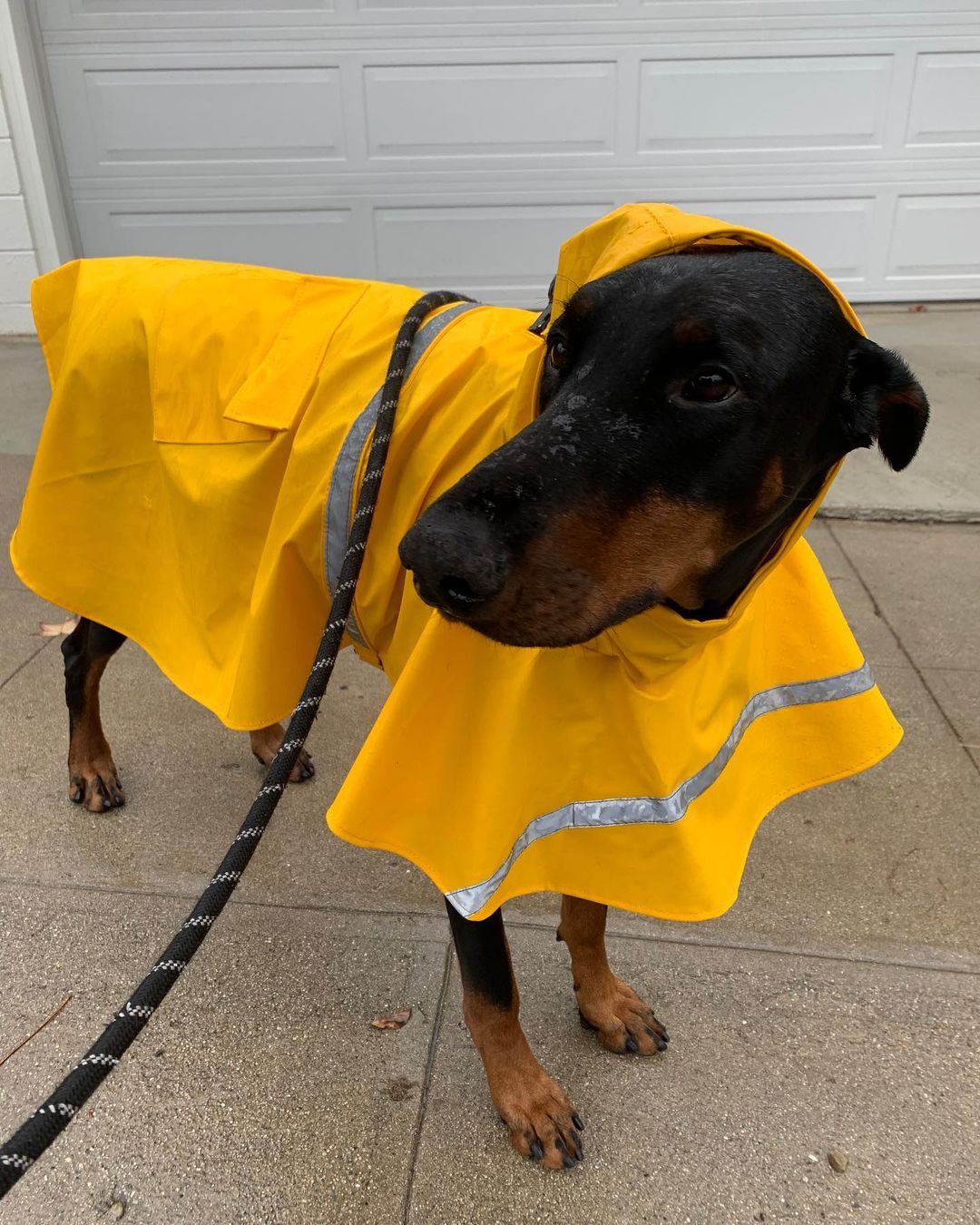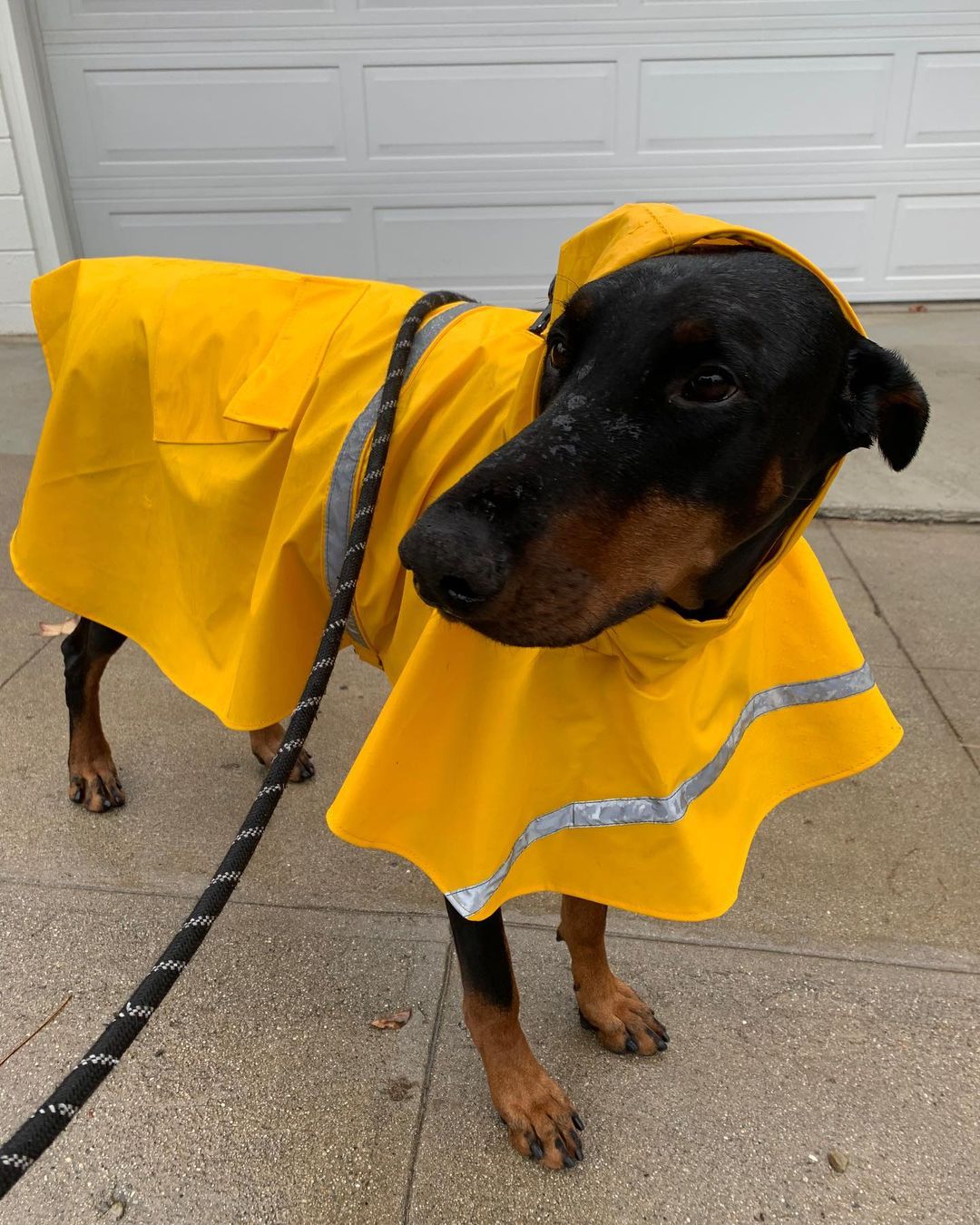 For more celeb dogs, check out Chrissy Teigen and John Mayer's new pup!