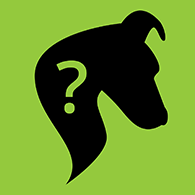 No Pets (Sabre Norris)
Sabre Norris does not have any reported pets. She has admitted that she's not an animal person and that she is afraid of dogs. We hope she finds a furry friend that warms her heart one day.
Sabre Norris (born 2004) is an Australian surfer, skater and YouTuber from Newcastle. She is the eldest child of Olympic swimmer Justin Norris.
In 2016, at 11 years old, Norris became the youngest surfer ever to compete in the open round of the Sydney International Women's Pro. Her resulting 4 November 2016 interview with Karl Stefanovic on Australia's Channel Nine's The Today Show reportedly attracted over 2 million views, prompting an appearance on The Ellen DeGeneres Show that was reportedly viewed 40 million times.