Super Corgi Jojo has a special bond with water. The adrenaline chasing Corgi's love for catching a good wave has strengthened, healed, and even made him a social media super star. But Jojo's story doesn't start at the beach. Early in his life, he was severely injured in an attack by two vicious dogs while with his human, Josephine Zosa. They both received injuries but the doctors weren't sure if Jojo would make it.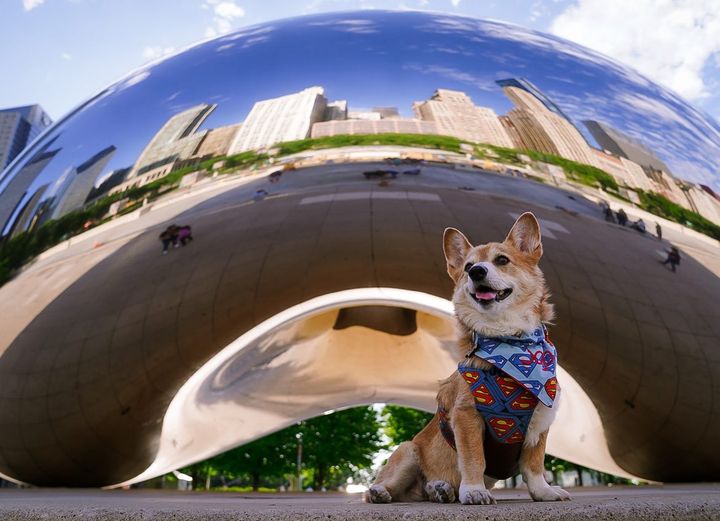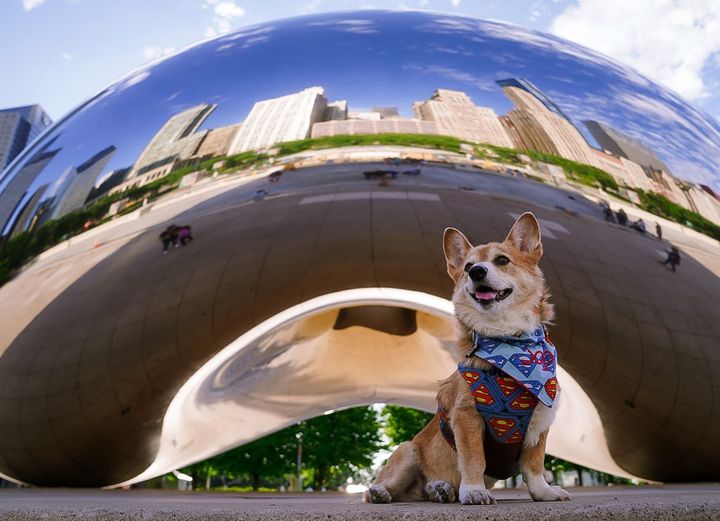 We can rebuild him. We have the technology. We can make him better than he was. Better, stronger, faster.
"The dogs were large and ferocious and attacked Jojo and I. I escaped with only stitches, but Jojo needed surgery to survive. My husband and I spent the money we were going to have a wedding with to save Jojo's life. It took weeks of healing, but Jojo could barely walk."

Josephine Zosa
After healing came aqua therapy but the medical costs kept increasing. Soon, Jojo's parents realized they would get the same results from the ocean, and Super Corgi Jojo was born.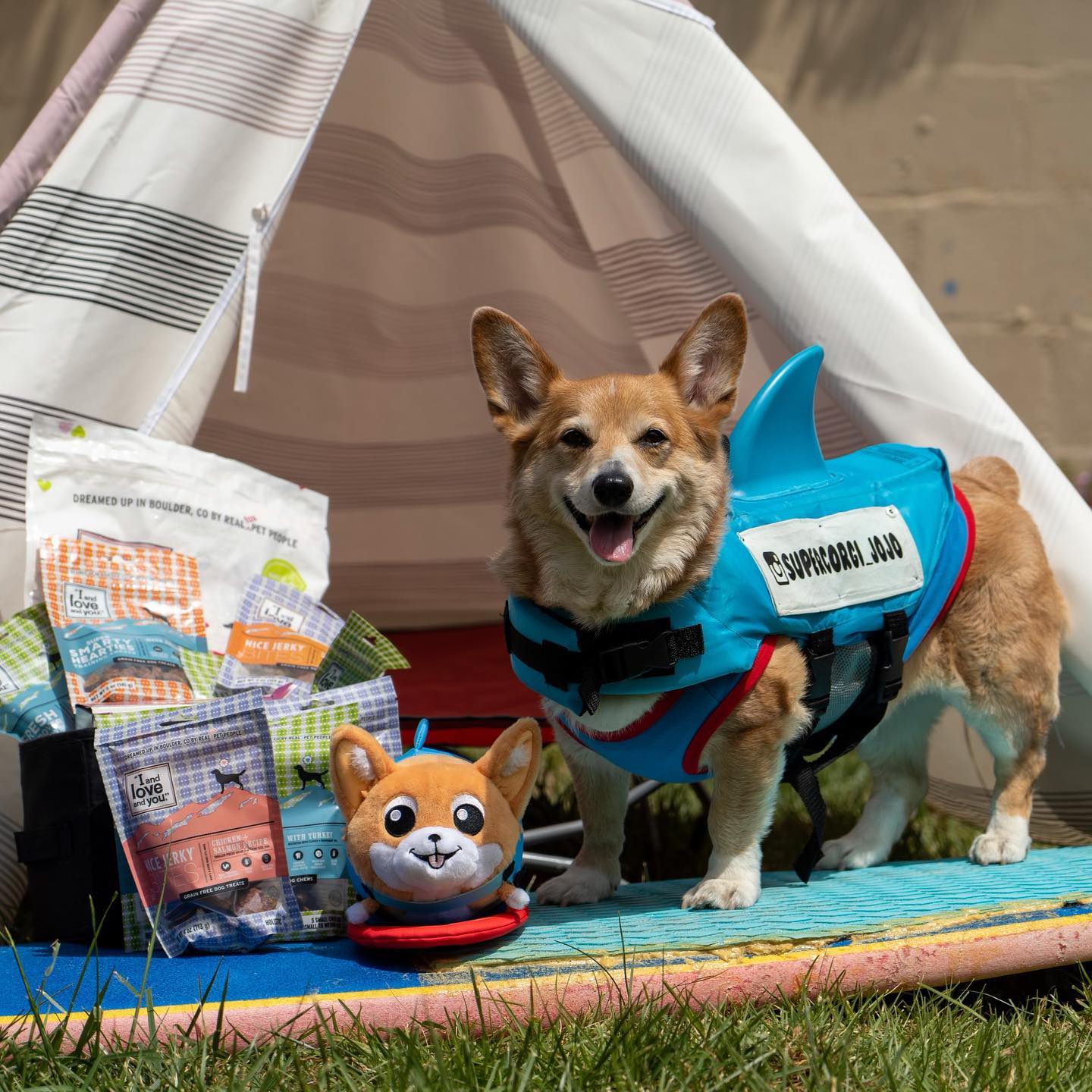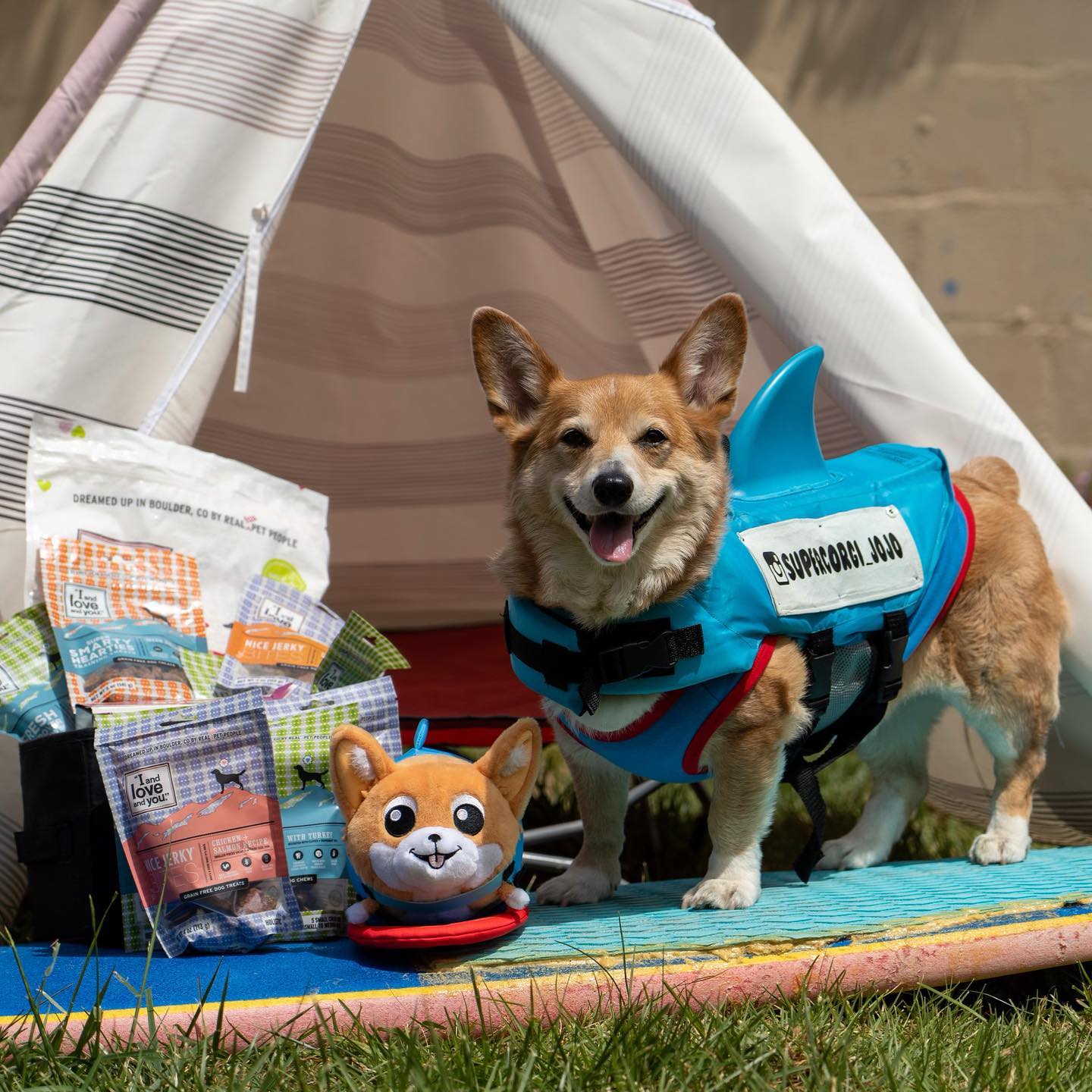 "One day at the beach, my husband got tired from swimming, so he put Jojo on the surfboard while they were out in the water. "A wave came, and Jojo took it all the way to the sand!"

Josephine Zosa
Now, Super Corgi Jojo is a fearless surfing champion that has taken on the waves and won. Jojo has regained the mobility in his legs, and he's even been found hitting the waves at Del Mar Dog Beach in San Diego or Oahu in Hawaii.
Catching a wave at Duke's OceanFest
This furry superstar's Instagram account is full of photos and videos of his amazing aquatic exploits, as well as snippets of his everyday life. His story has reached people around the world gaining hundreds of thousands of followers in the process.
He's winning awards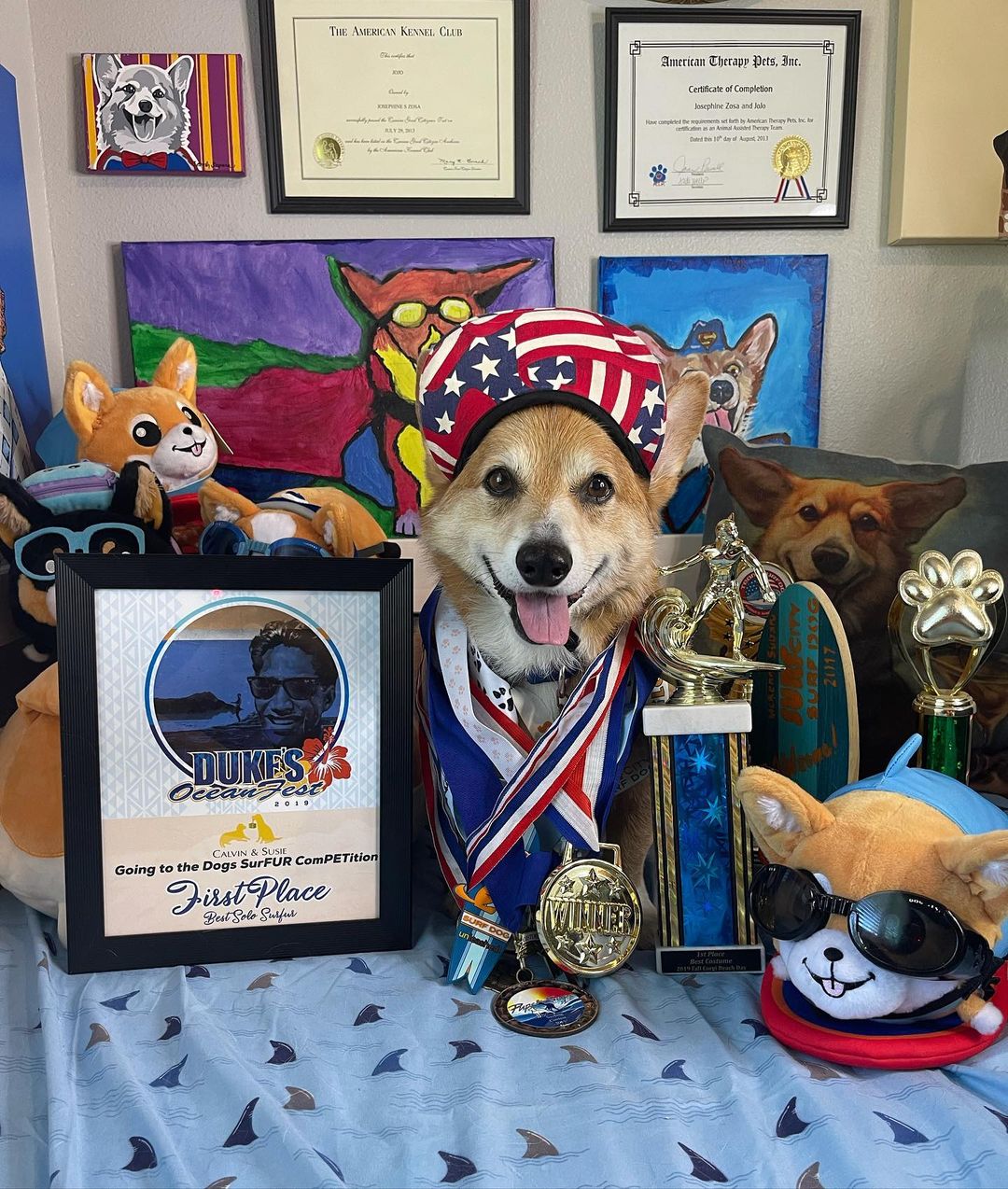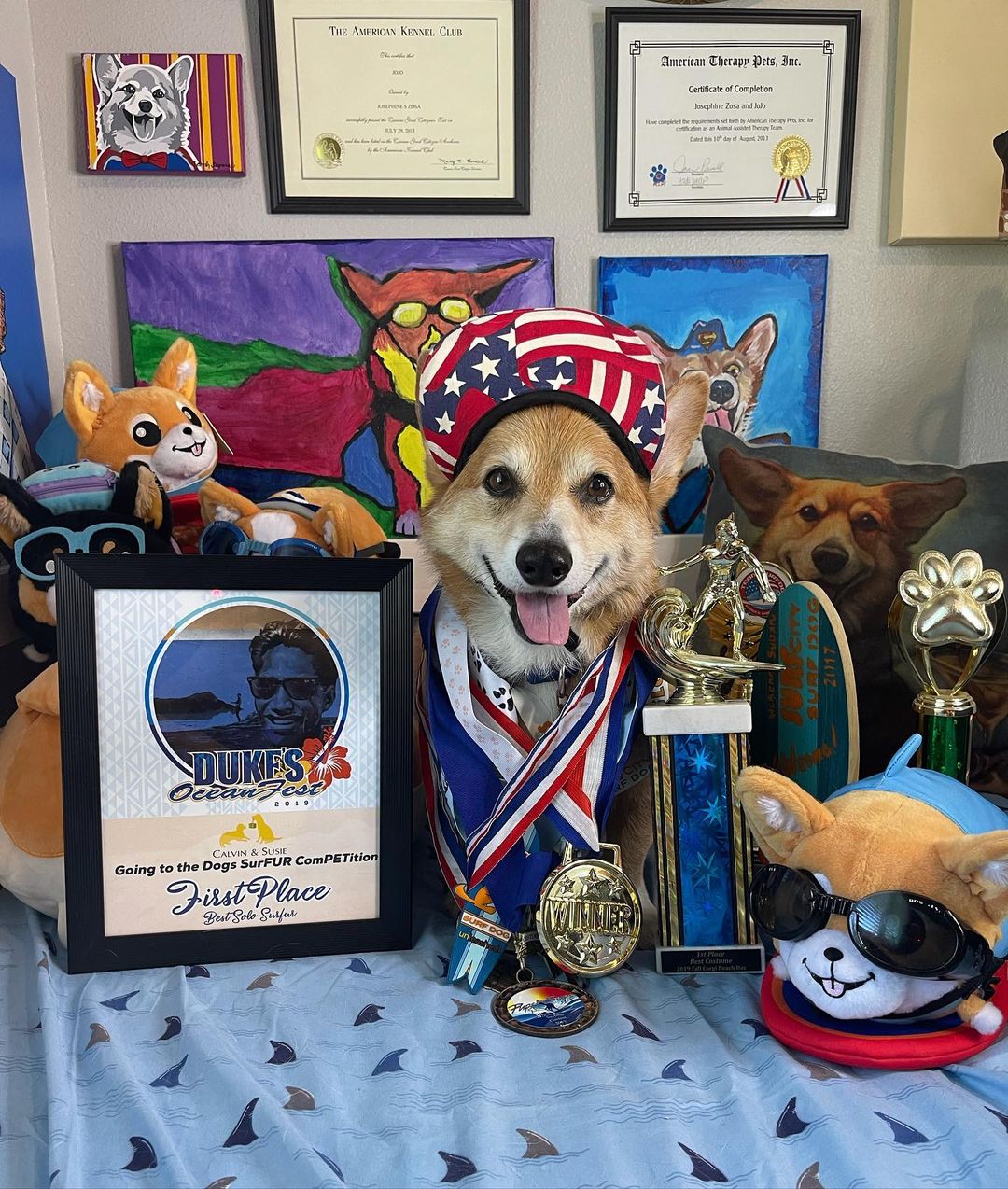 Checking out the slopes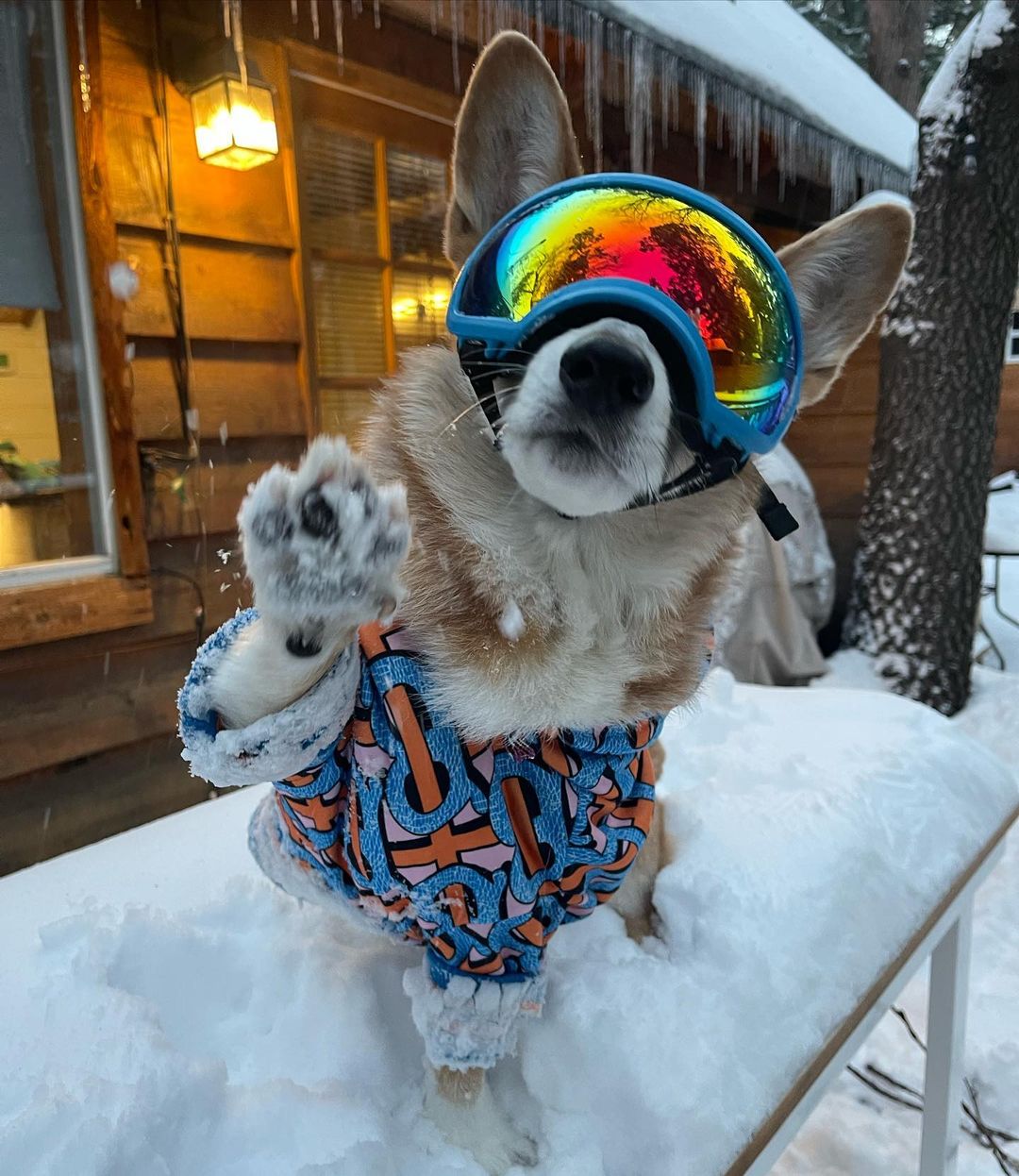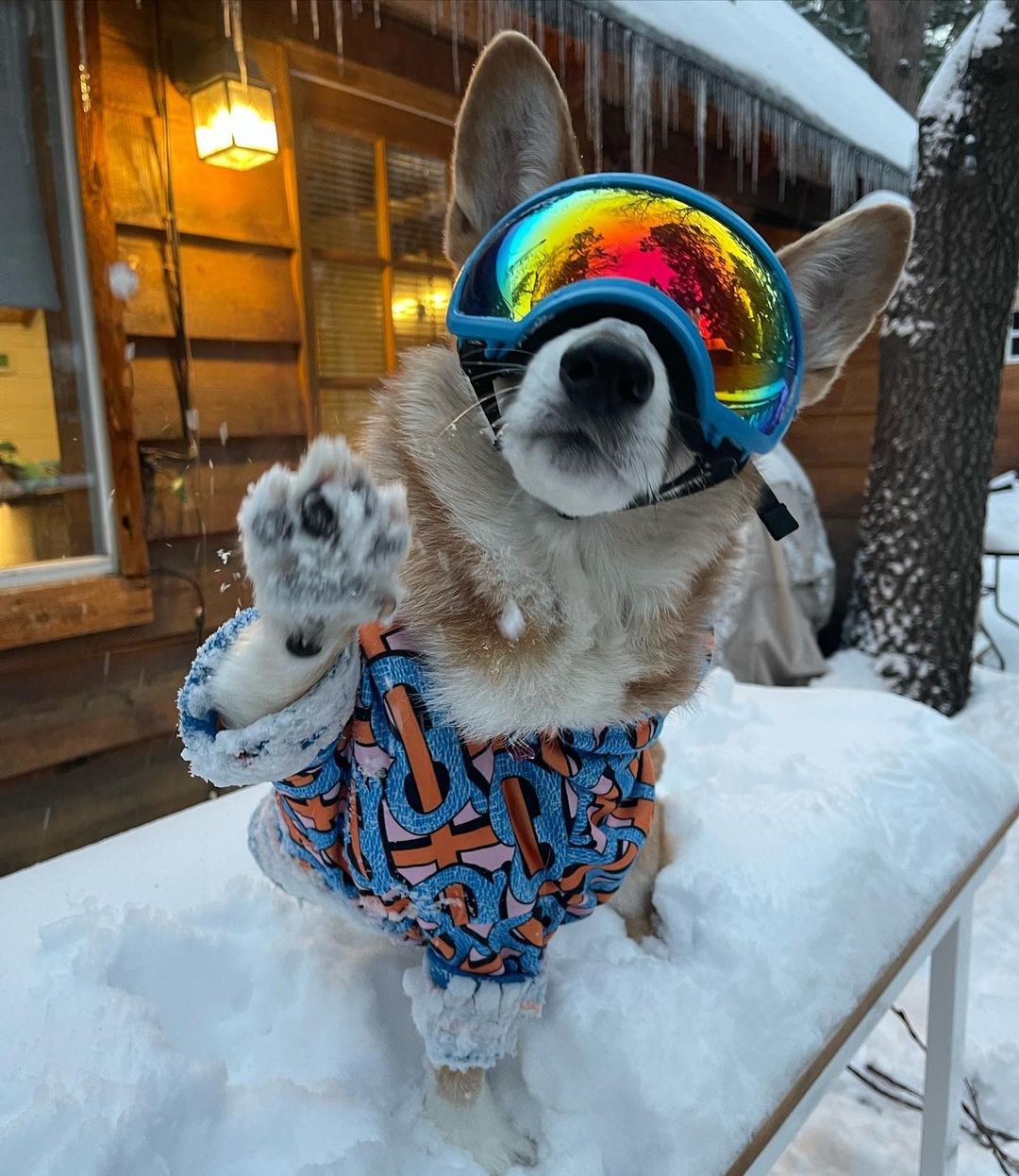 And even meeting the big cheese in charge at Disneyland
Definitely keep an eye out for Jojo at the World Dog Surfing Championships. If you're looking for a little bit of canine cuteness in your day, be sure to give him a follow on Instagram!