In recent court documents file during a break up with David Lucado, documents show Britney Spears spent more than $30,000 on her dogs – a Maltese and a Yorkie, Hannah Spears.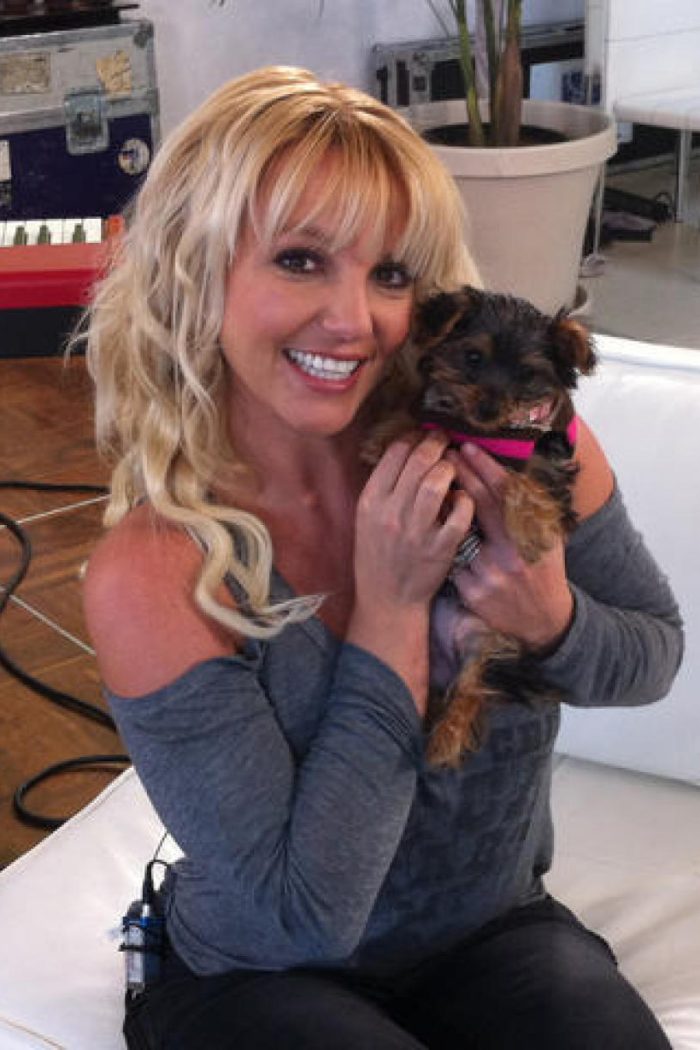 Britney spent upwards of $5,568 for a white Maltese in January 2013, and $8,212 the year before on Hannah Spears, a Yorkie. She also spent $1,585 on puppy clothing as well as $5,205 day care and food.
The report shows that the total Britney has spent on her dogs runs to $31,234.15.